How bankruptcies work
Bankruptcy is a legal device that provides consumers and companies with relief from overwhelming debt.
In this article, we'll focus on personal bankruptcy and skip the corporate kind. (Which you know from all those gloomy announcements from troubled retail companies shutting down their stores.)
When U.S. consumers find themselves owing way more than they think they can ever repay, they're able to turn to the federal bankruptcy courts for help eliminating or reducing loan balances. The process is complex, and it's best to have an attorney guiding you.
Personal bankruptcy has evolved over the last two centuries, since debtors' prisons were abolished in the 1800s.
The current system is meant to provide a balance between a lender's need for payment and an overextended borrower's need for a way out.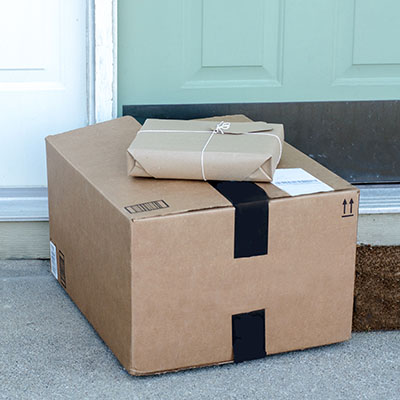 Chapter 7 vs. Chapter 13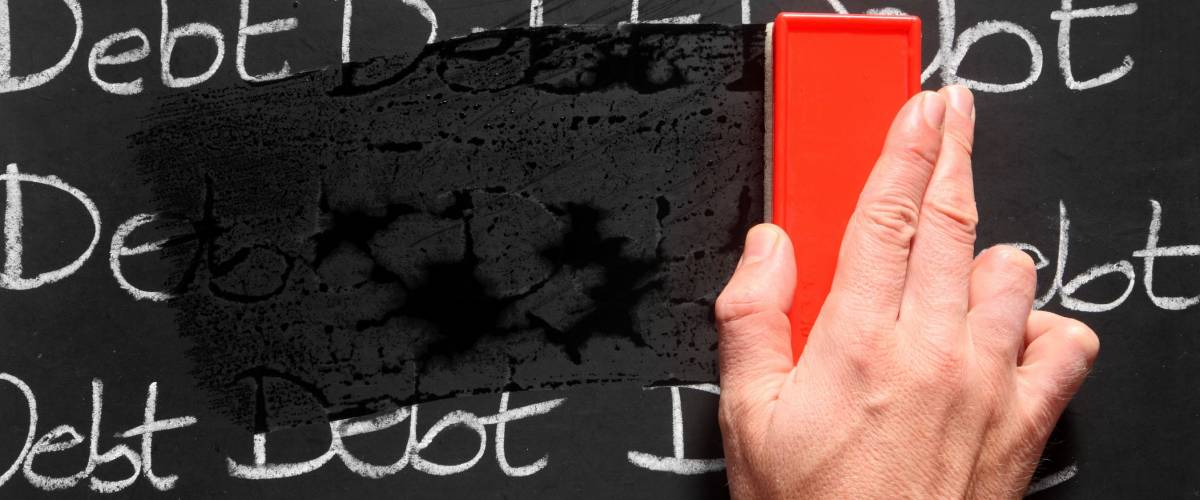 Consumers generally have two options when filing for bankruptcy.
Chapter 7 forgives most debts and offers a "fresh start." Those unpaid credit card balances totaling more than $30,000? They're gone. So is that $45,000 medical bill.
Chapter 7 bankruptcy is intended for people who don't make enough money to pay back what they owe. To qualify for Chapter 7, you must pass a "means test" that evaluates your income, assets and debts.
In some cases, property — such as a car or jewelry — may need to be sold off, though you might be able to keep your home. And, note that Chapter 7 won't erase certain debts, including back taxes that are less than three years old, criminal fines, child support and student loans.
Chapter 13 is sometimes called "wage earner's bankruptcy. It's for people who earn too much for Chapter 7 but not enough to repay all of their debt.
Under a Chapter 13 bankruptcy, the court creates a payment plan so you can make good on part of your debt over a span of three to five years. Once time's up, any remaining debts are "discharged," or wiped clean.
Your creditors may not get everything you owe them. Meanwhile, the process allows you to hold onto assets, like your car or any expensive jewelry.
Be it Chapter 7 or Chapter 13, it's also worth looking into how filing for either bankruptcy type will affect your credit score (and for how long).
Is bankruptcy worth it?
Does bankruptcy sound like a great deal for borrowers? Though it's no longer the source of shame it once was, bankruptcy still has a downside.
Consumers who file for bankruptcy can inflict serious damage to their credit. Many lenders will shun borrowers who have filings on their credit reports, and bankruptcy can cause a credit score to drop by 200 points.
If you need to borrow after bankruptcy, your only choice may be a secured loan, which requires you to put up some form of collateral.
It takes 10 years for a Chapter 7 bankruptcy to disappear from a person's credit report, and seven years for a Chapter 13 to go away.
Because bankruptcy can have a chilling effect on your credit for up to a decade, it should be a last resort — no matter how impossible your debt situation feels.
Sponsored
Need to build your credit?
With good credit, you can get better rates on insurance, qualify for lower credit card interest rates and higher spending limts, and even score the job of your dreams.
A credit-builder loan from Self is the easiest way to improve your credit score responsibly. Your monthly on-time payments to the lender are reported to one or more of the major credit bureaus, giving your credit the boost it needs.
Build better credit today with Self.