The way we pay for goods and services also is changing during the pandemic.
Although it's illegal in some parts of the U.S. to refuse legal tender (including in the states of New Jersey and Massachusetts, and the cities of San Francisco and Philadelphia), lots of businesses across the country have stopped accepting cash, to help reduce the risk of transmitting the coronavirus.
And, many consumers expect cashless transactions will become the new normal.
Nearly half (49%) of respondents in a recent survey done by Travis Credit Union said they'd like to see cash phased out permanently after the pandemic, and 69% said they foresee a completely cashless future.
What if you're not ready to let go of bills and coins? Going cashless is not without its concerns. But the biggest pitfall of switching to contactless payments can be avoided with the help of a simple tool.
The price of going cashless On the surface, the shift away from cash may seem like a no-brainer, especially as COVID cases continue to spike.
However, while contactless payments may make you feel better about your personal safety, they may raise concerns about the safety of your personal information.
Travis Credit Union's survey found 7 in 10 respondents were worried about potential privacy breaches when using a digital payment method, and 61% of those who didn't make digital payments cited privacy or trust issues as their reason for avoiding them.
And not without good reason: 8.4 billion records were left exposed by cybercriminals in the first quarter of 2020 alone, according to the analytics firm Risk Based Security.
But if you're worried about risks that cashless payments might pose, there's a simple way you can protect your sensitive data when you shop online: by using a virtual card.
Kiss Your Credit Card Debt Goodbye
Having a single loan to pay off makes it easier to manage your payments, and you can often get a better interest rate than what you might be paying on credit cards and car loans.
Fiona is an online marketplace offering personalized loan options based on your unique financial situation.
When you consolidate your debt with a personal loan, you can roll your payments into one monthly installment. Find a lower interest rate and pay down your debt faster today.
Get Started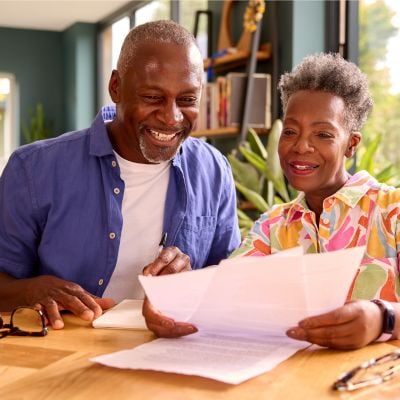 How to spend securely in a cashless world Virtual cards let you conceal your real credit card number and contact information every time you shop online. Instead, a temporary, disposable number is generated for each transaction.
With a browser extension called Privacy, you can create virtual cards on your computer, tablet or smartphone with just one click.
Not only will your personal info be protected from scammers and data breaches, but you'll also be able to avoid being charged for subscription services you don't want.
If you sign up for a free trial of a streaming service using a virtual card, you can simply disable the card before your trial period ends, and the subscription won't be able to auto-renew.
Privacy uses state-of-the art data encryption and follows the same security standards as all the big banks, so you can feel confident about its safety. It's also free to use, and takes only a few minutes to install.
If you're planning to go cashless, Privacy can help safeguard your data.
Sponsored
Follow These Steps if you Want to Retire Early
Secure your financial future with a tailored plan to maximize investments, navigate taxes, and retire comfortably.
Zoe Financial is an online platform that can match you with a network of vetted fiduciary advisors who are evaluated based on their credentials, education, experience, and pricing. The best part? - there is no fee to find an advisor.