Steps to cancel a check
Whether you made an error writing a personal check or a check has gone missing, here are the steps to make sure it's cancelled correctly.
Review your transaction history
First, review your transaction history by looking at your online banking to see whether the check may have cleared. Then, call your bank's customer service number to verify the check's status. If it has not cleared, you still have time to cancel it.
If you're canceling a check due to a clerical error on your part, notify the recipient that you'll be stopping the check and sending a new one.
Request a stop payment order
Next, request a stop payment order on the check by notifying your bank either online, through its mobile app, over the phone or at a branch. You'll need to provide:
Your checking account number.
The exact amount the check was written for.
The check number.
The recipient the check was made payable to.
Put the request in writing
Then, follow up on your request in writing. Confirming your stop payment order in writing ensures that the bank will honor your request for six months. Most financial institutions won't allow anyone to cash a check that's more than six months old, so this will effectively cancel yours. Be aware that if you don't put your request in writing, the bank may block your payment for only 14 business days.
Pay any stop payment fees
You'll need to pay a fee for the stop payment request. Most banks charge between $15 and $30 to stop a check, but they often waive the fee for customers with top-tier checking accounts or credit cards.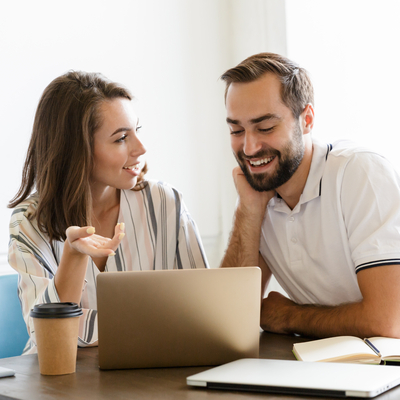 Save more with SaveBetter. Get acccess to high-yield savings accounts, money market deposit accounts, and CDs.
Start Saving Today
What if you suspect fraud?
If a missing check cleared and you suspect fraud, contact your bank and ask for an investigation. You will not be held responsible for a check if someone forged your signature.
How to cancel a cashier's check
Cashier's checks are considered a guaranteed payment method, because the bank has already taken the amount on the check from your account and is committed to paying the recipient using those funds.
Given the nature of cashier's checks, stop payment requests are typically not available.
But while banks rarely stop cashier's checks, they will consider it in cases of fraud. If you suspect a cashier's check has been lost or stolen, you can request a cancellation.
To do this, you'll need to file a declaration of loss, which will state — under the penalty of perjury — that you don't have the check.
Filing this declaration starts a 90-day waiting period. Once time is up, the bank will return your money.
If your cashier's check was stolen, a thief could cash it within the 90-day window — so it's essential to pay close attention to your transaction history and immediately notify your bank if the check was cashed.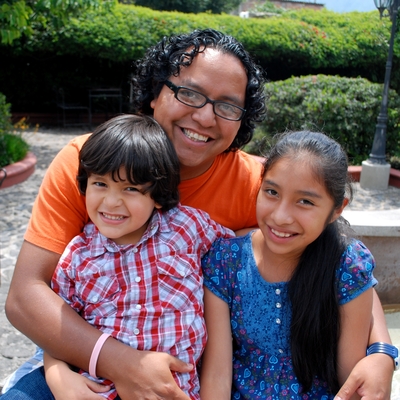 Sign up for Credit Sesame and see everything your credit score can do for you, find the best interest rates, and save more money at every step of the way.
Get Started—100% Free
Can you cancel a check over a dispute?
You should cancel a check if a check has been lost or stolen, was written incorrectly, or if you suspect fraudulent activity involving your bank account.
But it's risky to stop a check because of a dispute – if, for example, you paid a contractor and the person didn't complete all of the work.
In this situation, canceling the check could bring you some legal trouble. If you receive goods or services you paid for by check and then stop that payment, that could be considered check fraud.
Your best course of action is to speak with a lawyer about your options for settling the dispute.
How to cancel other forms of payment
Money orders can be canceled if they haven't been deposited. To do this, you'll need to fill out a form and mail it or submit it in person to the agency or business that issued the money order. Canceling a money order can take one to two months and costs about $6 to $20.
Electronic payment transfers (or ACH payments) can be reversed if you sent the wrong amount of money, sent it to the wrong account or were charged twice in error.
To stop a recurring electronic payment, you can either instruct your bank at least three days before the next expected withdrawal, or let the billing company (the recipient) know you won't authorize any more payments. If you decide to cancel through your bank, you'll need to confirm the cancellation in writing within two weeks of giving your verbal instructions.
Debit card transactions are harder to stop because they're usually processed immediately. However, if you make a payment and contact your bank immediately to explain why you want to cancel, the bank might be able to help.
More: Compare savings, checking and MMA rates
Sponsored
How to save more money in 2023
Interest rates may be rising right now, but that puts savers like you in control.
SaveBetter gives you access to high-yield savings products including MMDAs, CDs, and savings accounts available from a nationwide network of banks and credit unions. Plus, get the convenience of managing all your savings in one account.
Meet all your financial goals this year with SaveBetter.