Advertising & Editorial Policies
Today, connecting online is about so much more than making friends, it's also a great way to find work, market yourself, and make professional connections in your field. And with the gig and sharing economy in full swing, there's never been a better time to branch out and start making money with your own side business!
The best side gigs need no extra training or investment to get started, so go for something you enjoy and that you're already good at. The more you love your side job, the more rewarding it will be to spend your free time working at it. And once you've found your gig, you can market yourself and your business for free through social media, freelancing websites, and your basic Craigslist connections. Ca-ching!
Whether you're an active, outdoorsy type or an enterprising couch potato, here are some fun and creative ways to turn play time into pay time.
How to Make Money at Home
Here are some super easy ways to make money without leaving your house!
1. Sell Your Stuff
A handful of apps exist that connect sellers and buyers of used items. One app that stands out is Decluttr, which is a free app that directly buys your gently used books, CDs, DVDs, games, and gadgets. In our opinion, Decluttr beats other apps because it gives you an estimate of how much your items are worth, sends you free postage to mail your items, and pays you the next business day after they receive your items.
To get started, download Decluttr. Once you're set up, scan the barcode or input the model number of the items you're selling. Go on, and turn your books and DVDs into cash! It's all going digital anyway!
2. Write E-Books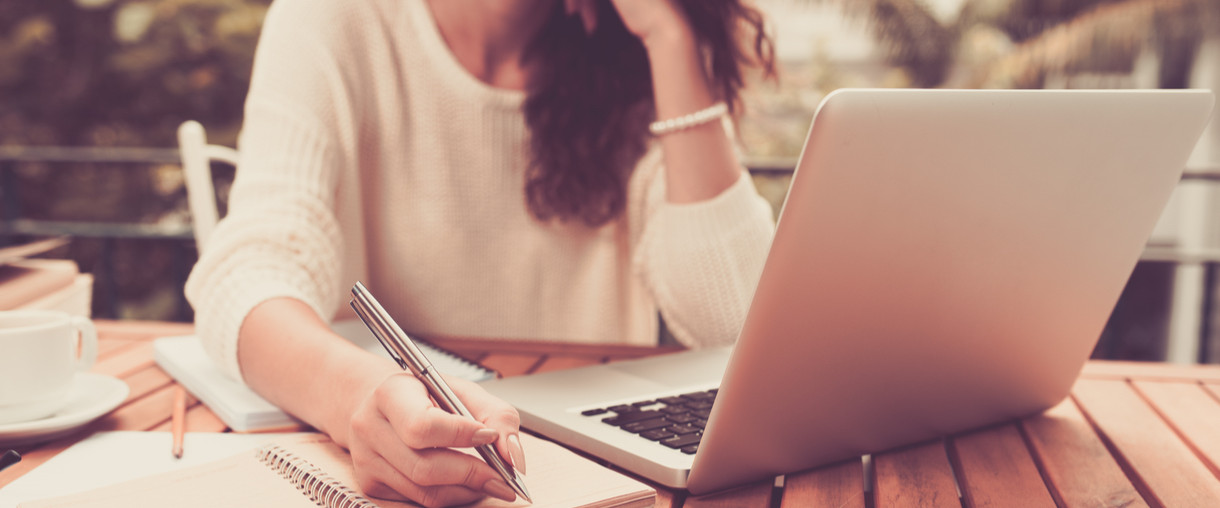 The Internet turned the publishing world on its head by cutting out the middleman. If you like the idea of writing but are unsure if you can manage a niche blog in the long term, then consider writing an e-book or two on your pet topic! You can self-publish your e-book for free with Amazon.
Generally, people who write e-books are either licensed or self-proclaimed experts in a field that can range from accounting to dog training to interior design to scheduling! For this reason, e-books are usually written long articles that aim to help readers accomplish a variety of tasks they'd encounter in their lives. Unlike an average how-to article, an e-book runs to thousands of words in length and includes illustrations to explain concepts and entertain readers. Writing e-books can be a great source of passive income as you can charge a few dollars per download and make a recurring profit.
Continued on NEXT page...