Poverty is the #1 enemy of education on every level. Poor students not only receive the worst education, but they fall victim to lifestyle and health issues that hinder their ability to learn.
While we often assume that learning is up to each individual and that kids who put in the most effort tend to learn more, the reality says otherwise. Poverty and its many disadvantages can handicap learners before they even begin school and lead them to fall behind classmates or even quit school in frustration.
Here's a look at how poverty impacts education and what can be done to fight it.
1. Disadvantages Due to Parental Lifestyles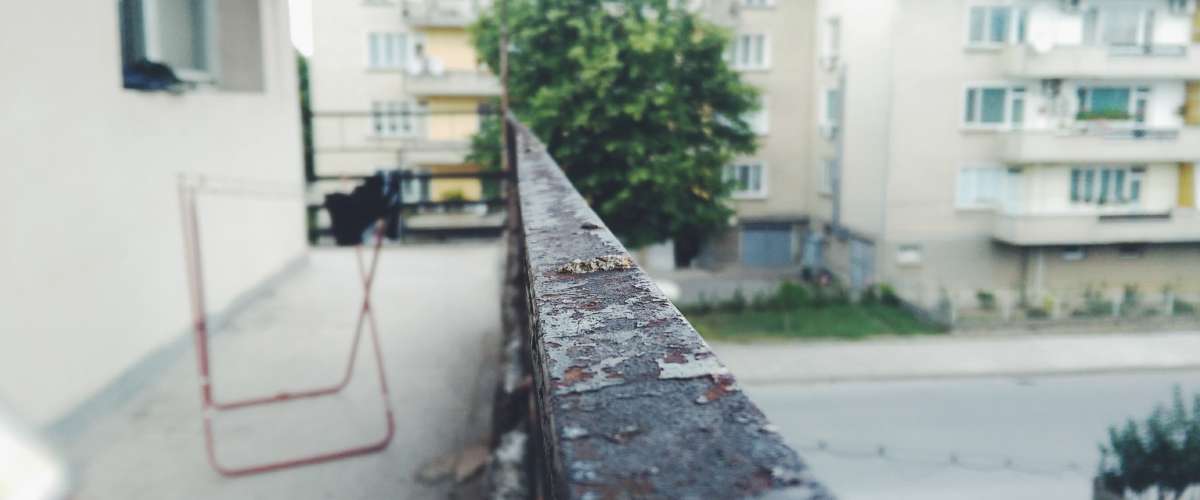 Poor families are less likely to be able to afford proper nutrition and sometimes simply don't have enough food at home. With little financial education and low-earnings, poor families might have to send their kids to school without breakfast or lunch. A 2008 study shows that not eating enough can reduce the brain's capacity to learn, and poor students quickly end up falling behind their classmates.
Children who were exposed to drug use before birth can have cognitive deficiencies. Meanwhile, children who witness violence or experience household stress can also experience learning limitations due to an inability to cope with the situation. These conditions are much more likely to occur in low-income families.
However, cities across the country offer free parenting workshops in person and online to help parents give their kids a better start. Free classes in parenting, nutrition, and stress control assist in ensuring that poor children have a chance of doing well in school. Many organizations also offer help to specific groups, such as families with premature babies, children who have disabilities, and kids with learning difficulties. And in addition to its existing free summer breakfast programs, New York is leading the way to better learning: the city has just announced it will be giving free lunches to all public school students.
2. Lack of Poverty-Specific Learning Programs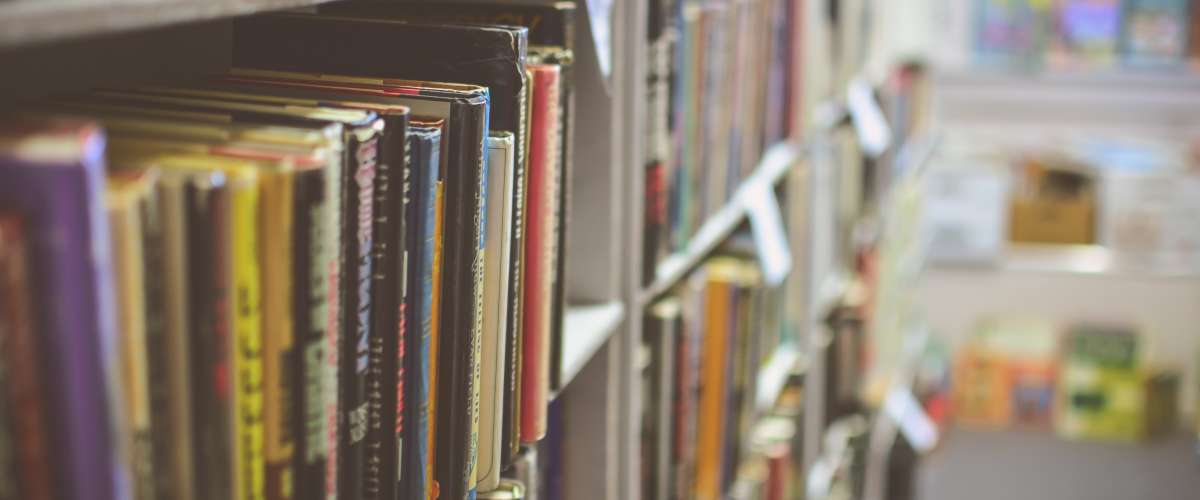 Much of the focus on improving education occurs at the national level, and this results in standards that are geared toward the learning population in general. This means that poor neighbourhoods must live up to the same criteria as all other neighbourhoods. Compounding this problem is the fact that few schools have the resources to help individuals who are failing at school. They are often treated as a statistic that hurts the school's graduation rate.
However, some schools have developed programs that help poor children catch up to their peers. For now, specialized programs are working on a local level and are founded by people who see the struggles of these poor children every day. However, national recognition of the learning gaps between poor children and their peers would help move funding where it's needed the most.
3. Reduced Verbal and Reasoning Skills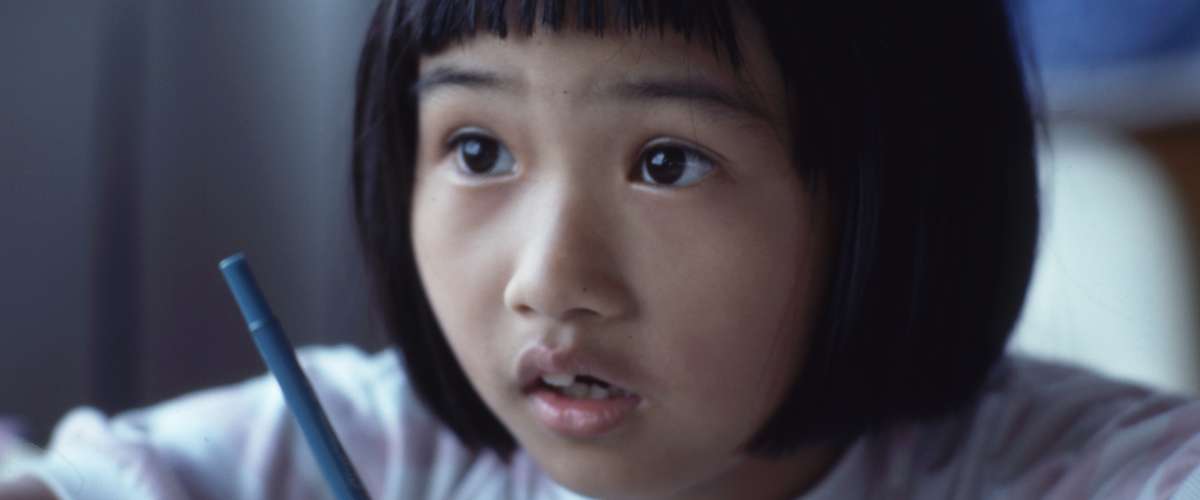 Students from impoverished households tend to have lower levels of verbal and reasoning skills than their peers because their parents are less likely to read to them. With longer working hours, lower levels of education, and fewer literary resources, poor parents are unable to give their kids the same level of attention and thus their children learn a much more limited vocabulary. Moreover, poor children have often not been asked to find solutions to problems or received advice on how to handle difficult situations before entering school. As a result, a study done in 1995 found that poor children had heard 32 million fewer words than other students starting school.
On the bright side, organizations like iMentor match volunteer mentors with high school students from disadvantaged backgrounds to work with them on an individual basis to ensure they graduate and make it in college. The National Mentoring Resource Center also offers many resources and access to programs to help kids who need guidance to do better in school.
Continued on NEXT page...