We adhere to strict standards of editorial integrity to help you make decisions with confidence. Please be aware that some of the products and services linked in this article are from our sponsors.
Not every restaurant chain ends up dominating like McDonald's or Subway. Some struggle to compete and then dwindle into oblivion, though sometimes without going away completely.
Here are 15 chains you may have thought were dead, because they disappeared from your town years ago. But they're still out there — maybe with only one lingering location.
Catch them while you can!
1. Howard Johnson's
Howard Johnson's was once America's largest restaurant chain, serving more meals outside the home than anyone but the U.S. Army.
At HoJo's peak in the late 1970s, it covered the country with more than 1,000 of its iconic orange roofs. The chain was even featured in an episode of Mad Men.
Today, one Howard Johnson's remains: in Lake George, New York. It tries to stay faithful to the signature dishes fans remember, like fried clam strips and macaroni and cheese. The rest withered away as the chain went through ownership changes.
2. Planet Hollywood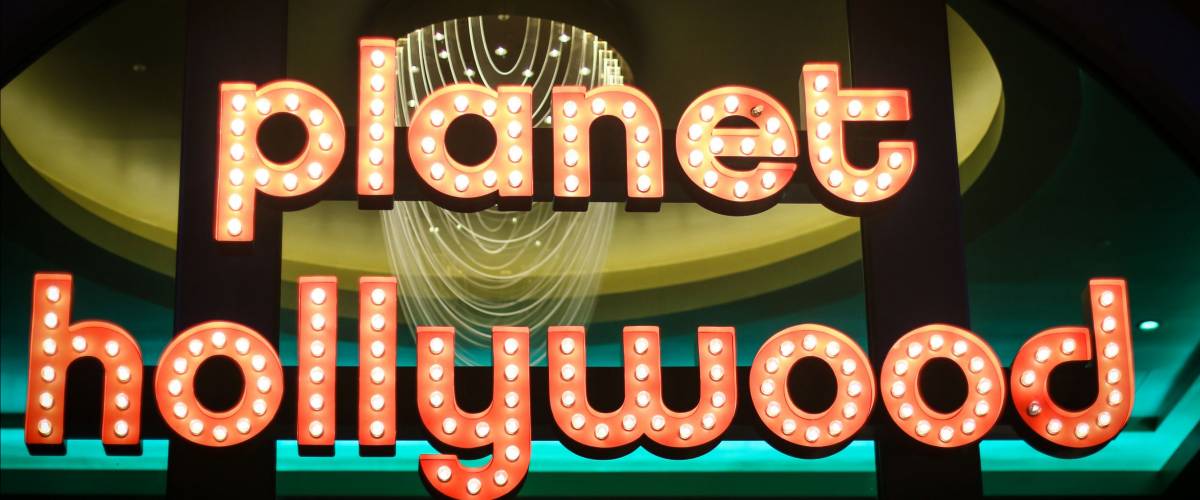 Planet Hollywood launched in New York in October 1991 with a ton of hoopla. The theme restaurant was backed by Hollywood celebrities Bruce Willis, Demi Moore, Sylvester Stallone and — before his days as California governor — Arnold Schwarzenegger.
Each new location reported close to $15 million in sales during its first year. At Planet Hollywood's height, 87 locations spanned the globe, in places including Phoenix; Columbus, Ohio; and the Mall of America in Minnesota.
But Planet Hollywood faded, along with the star power of its famous investors. The official website shows there are now just six Planet Hollywood restaurants, though the company is expanding as a luxury resort brand.
3. Baja Fresh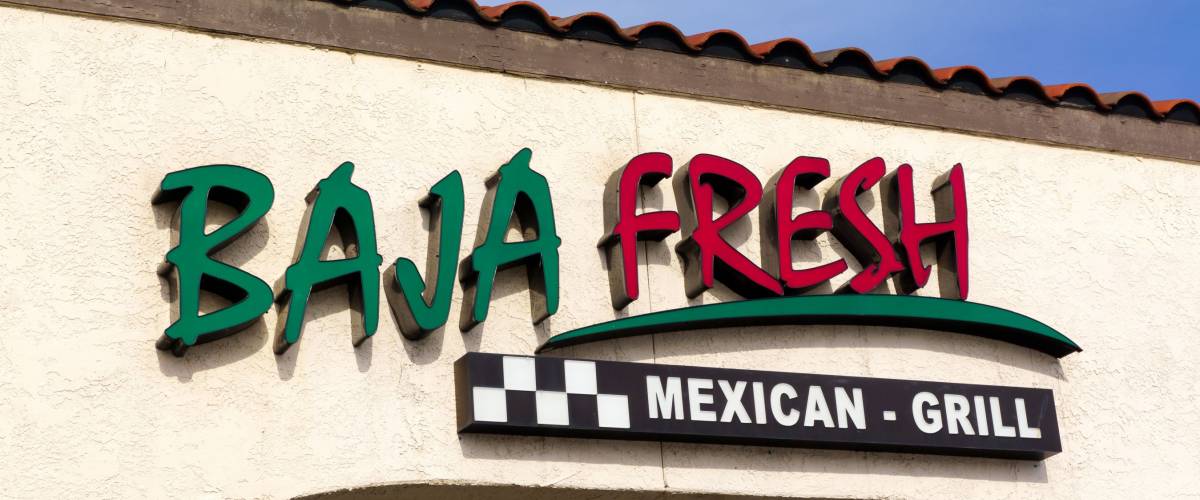 Before Chipotle, Qdoba and Moe's, there was Baja Fresh Mexican Grill, a burrito chain that started in 1990. It grew quickly on the popularity of its fresh ingredients and its tangy, dark and mysterious "Salsa Baja" at the restaurants' salsa bars.
In 2002, Wendy's bought Baja Fresh — and that's when things started going downhill. Wendy's would sell the chain at a loss just four years later as the burrito business declined.
Baja Fresh once had as many as 300 restaurants, but it has been shrinking and pulling out of some parts of the U.S., including Florida and Ohio. The company reported that there were 165 Baja Fresh locations in 2017.
4. Big Boy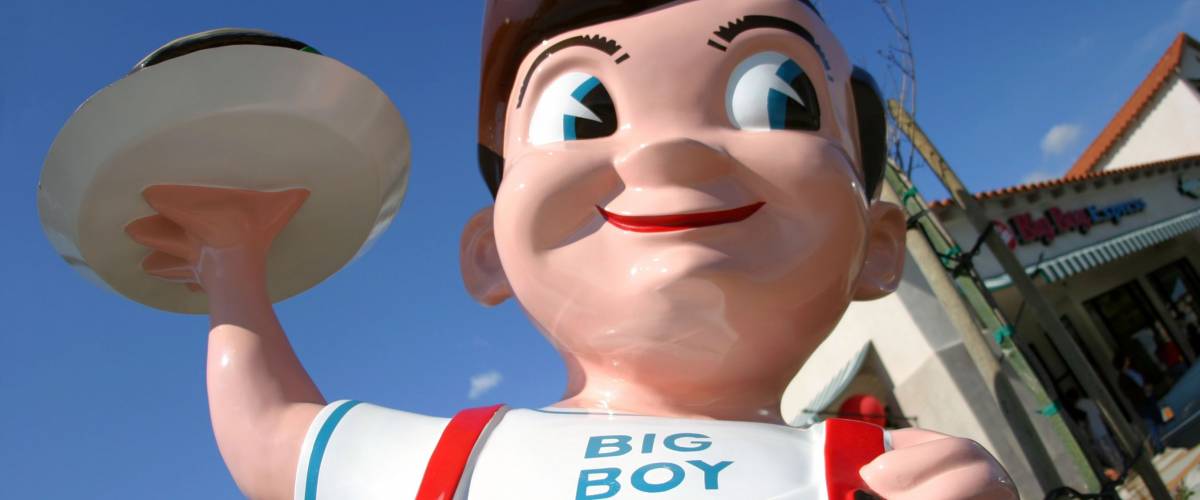 Big Boy has endured since 1936, when the company got its start as Bob's Pantry. At one time, the chain was a giant in the restaurant industry — in more ways than one.
In 1979, more than 1,000 Big Boy hamburger joints greeted customers across the U.S. with towering statues of the chain's chubby, cheery mascot.
Since then, the chain's diner-style restaurants have lost out to quick-service competitors in the burger business. So today, fewer than 200 Big Boys remain, primarily in the Midwest.
5. Tony Roma's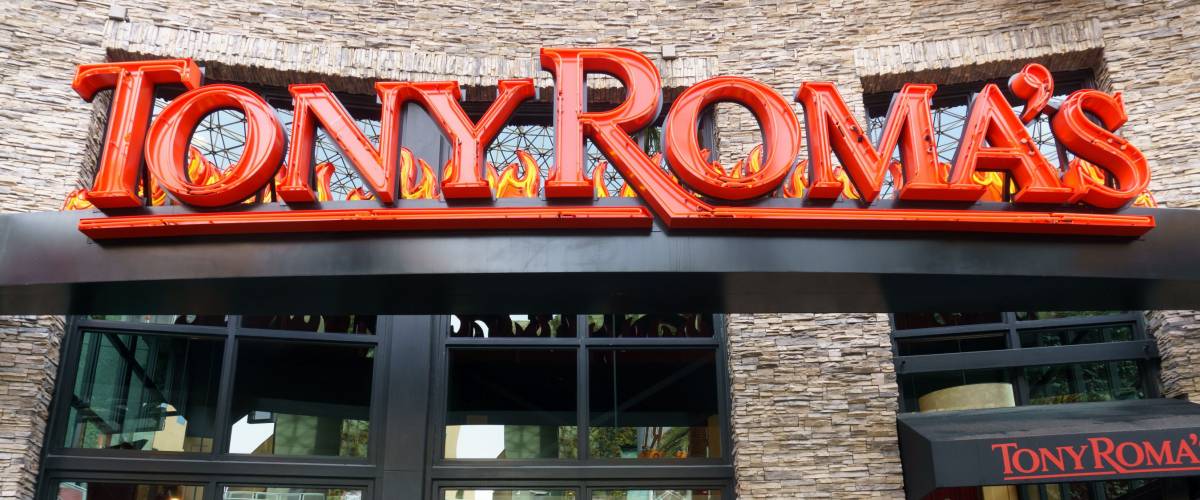 Tony Roma's boasts that it has "over 150 family restaurant locations on six continents." But the chain's website shows only 14 of those are in the U.S., where the company got its start.
Tony Roma, who was oversaw the menu for the Playboy Club, opened his first namesake restaurant in Miami in 1972. It became a franchise through an investment from Clint Murchison Jr., the founder of the Dallas Cowboys.
At one time Tony Roma's operated more than 160 stores in the U.S., but American customers eventually lost their enthusiasm for Tony Roma's ribs and other barbecue fare.
6. TCBY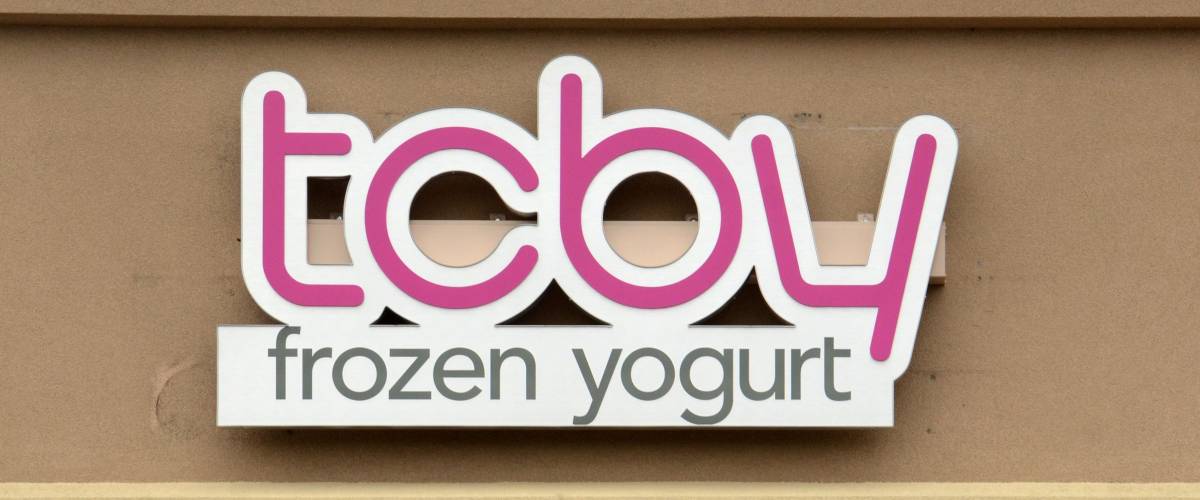 TCBY originally stood for "This Can't Be Yogurt," but the company later switched to "The Country's Best Yogurt" after its original name drew a lawsuit from a competitor.
Now, the acronym might as well stand for "This Chain Brings Yawns." TCBY — which got its start in Arkansas in 1981 — has struggled to compete against newer, trendier frozen yogurt franchises.
The company reportedly had nearly 1,800 locations in the early 2000s. The website shows that today, there are only around 360, and stores keep closing. A TCBY in Lincoln, Nebraska, went out of business in 2017 after more than three decades.
7. Rainforest Cafe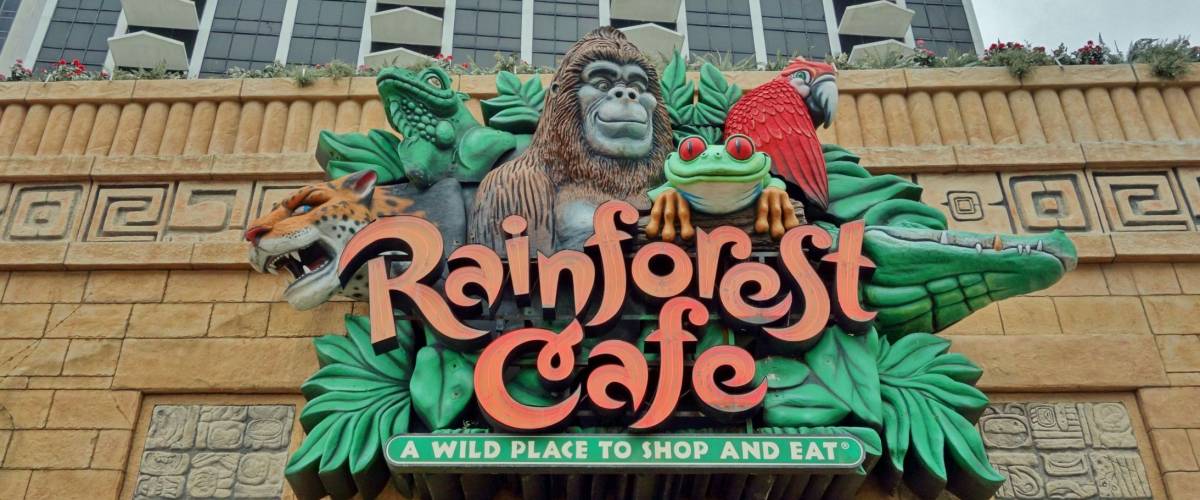 You can't help loving Rainforest Cafe, with its plastic jungles, intermittent thunderstorms and animatronic gorillas. Plus, whenever someone is served one of the erupting brownie desserts, the whole restaurant has the fun of screaming, "Volcano!"
Though it has been more than 20 years since the theme restaurant fad peaked, Rainforest Cafe continues to survive, though it's not roaring as loudly as it once did.
The chain's website shows 17 Rainforest Cafes are currently in business in the U.S., down from a high of 32. Another five locations operate outside the U.S.
8. York Steak House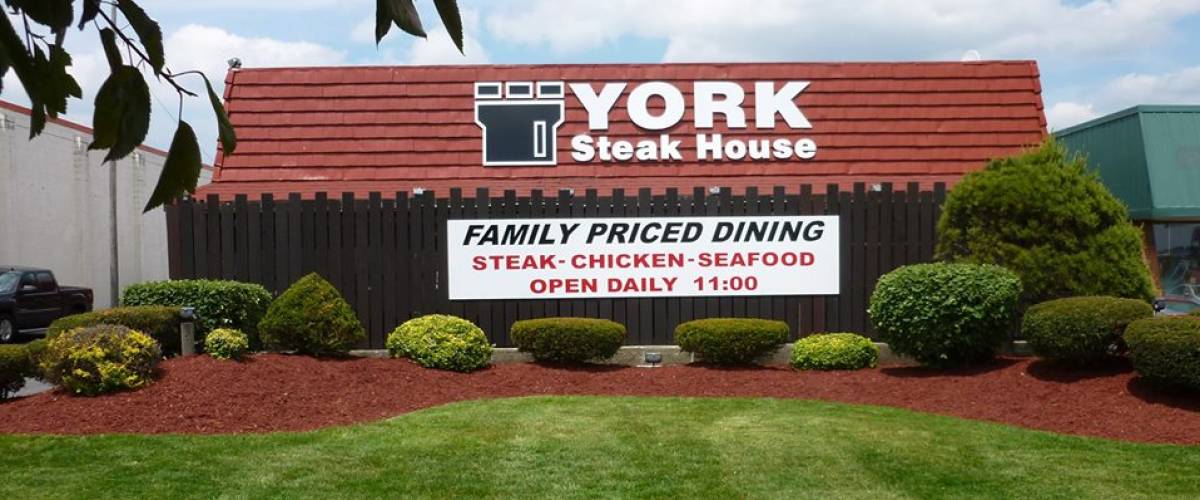 In the 1970s and 1980s, York Steak House restaurants could be found throughout the eastern U.S., primarily in shopping malls. The chain, with its faint knights-of-the-round-table theme, dished out its steaks and fixin's cafeteria-style.
York Steak House was owned by General Mills, best known for Cheerios and other breakfast cereals. After that company sold York, most of the meat-and-potatoes restaurants shut down in 1989.
But not the location on the west side of Columbus, Ohio, which is the only one still operating to this day. It continues to serve up steaks, baked potatoes, pies — and heaping helpings of nostalgia.
9. Quiznos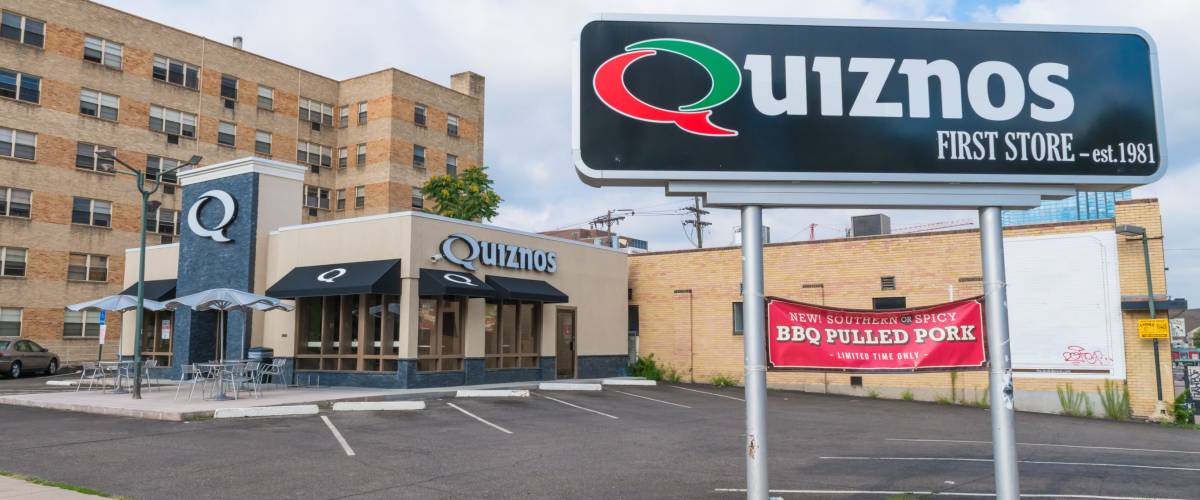 The first Quiznos opened in Denver in 1981, and it wasn't long before the chain's tasty and toasty subs could be found throughout the U.S. and around the world.
But in recent years, Quiznos shops have been vanishing about as quickly as they spread. In June 2018, just 800 remained — down from some 5,000 locations in 2007, The Denver Post reported.
The chain took a beating during the Great Recession and filed for bankruptcy in 2014. Fans of Quiznos are hoping to see some magic worked by the company's new owner, an investment firm with experience turning troubled businesses around.
10. Kenny Rogers Roasters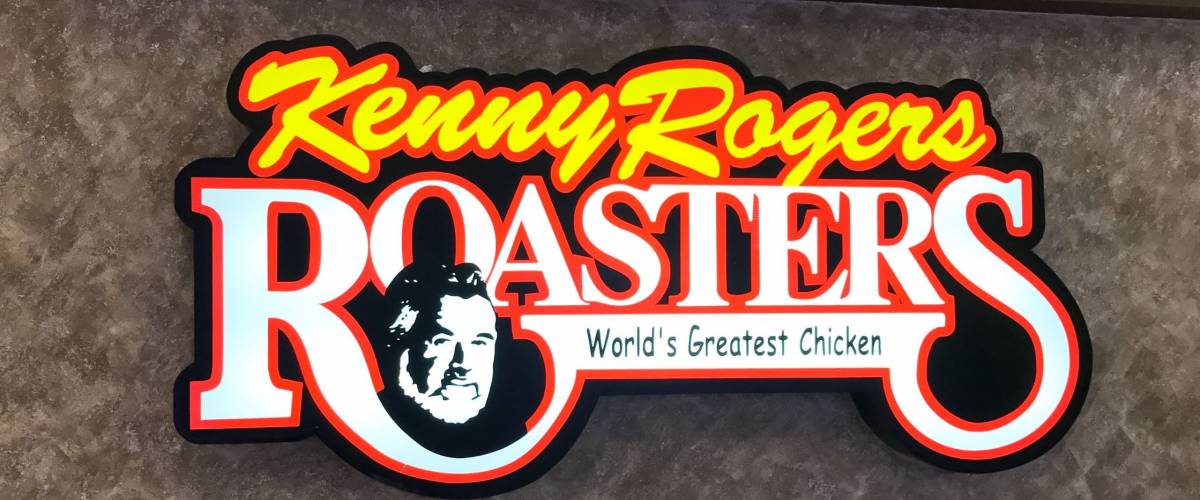 Country singer Kenny Rogers (the guy who sang, "You've got to know when to hold 'em, know when to fold 'em") founded a chain of rotisserie chicken joints in 1991 with the help of former KFC investor John Y. Brown.
The restaurants became a part of American pop culture. In a 1996 episode of Seinfeld, Kramer declares war on a brightly lit KRR across from his apartment — and then gets hooked on the chicken.
Rerun viewers who've never heard of Kenny Rogers Roasters may be baffled, because the chain no longer exists in North America. But it's thriving across Asia: A Malaysian company operates scores of locations throughout the region.
11. Bennigan's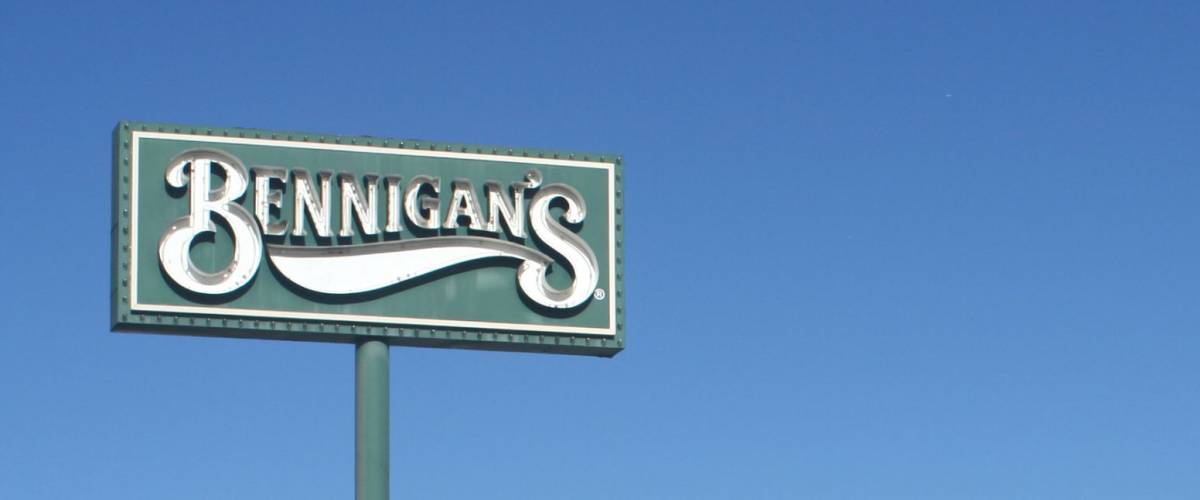 Bennigan's is an Irish-themed restaurant chain that was founded in Atlanta in 1976. It was near death, but is trying to make a comeback.
In 2007, the owners filed for Chapter 7 bankruptcy liquidation and shut down 150 restaurants overnight.
The chain had been having difficulty standing out against competitors like TGI Friday's and Chili's. Despite Bennigan's Irish pub roots, the menu featured Southwestern-style appetizers and tempura shrimp.
Today, there are 15 Bennigan's locations in the U.S., stretching from California to New Jersey, according to the chain's website.
12. Arthur Treacher's Fish & Chips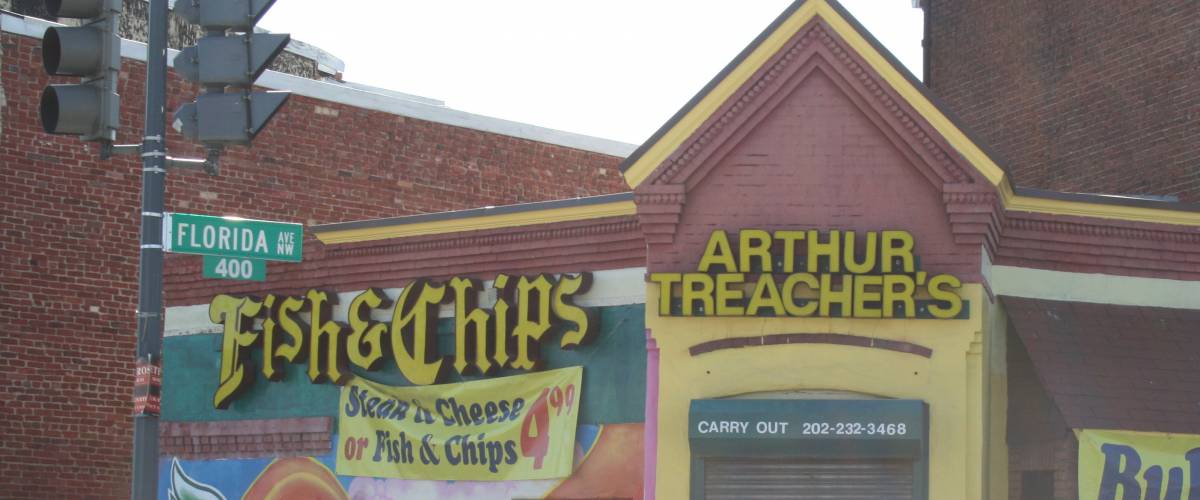 Arthur Treacher was a movie actor who specialized in playing British butlers. Just think of that old search engine Ask Jeeves. Treacher, in fact, played a butler named Jeeves in a couple of movies in the 1930s.
The fish and chips restaurants that carried his name got their start in Columbus, Ohio, in 1969. The chain expanded rapidly, and at its peak there were over 800 locations nationwide.
But the company's downfall began when the price of cod skyrocketed in the late 1970s. Just seven Arthur Treacher's survive, in Ohio and New York.
13. Ground Round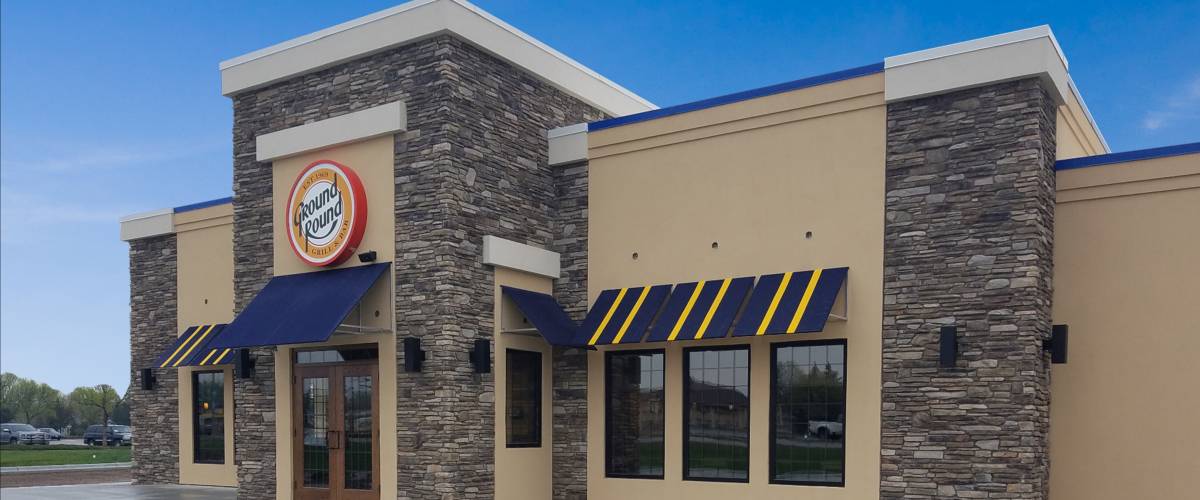 In the 1970s and '80s, parents endured a lot of begging to go to Ground Round, because the restaurants were famous for hosting great kids' birthday parties starring a mascot named Bingo the Clown
Adults knew Ground Round as the place where you got peanuts in the shell before your meal — and were encouraged to throw the shells onto the floor.
Ground Round went out of style, and in 2005 nearly half the roughly 130 restaurants closed abruptly closed ahead of a bankruptcy filing. Today, there are fewer than 25 locations in the Midwest and the Northeast.
14. Damon's Grill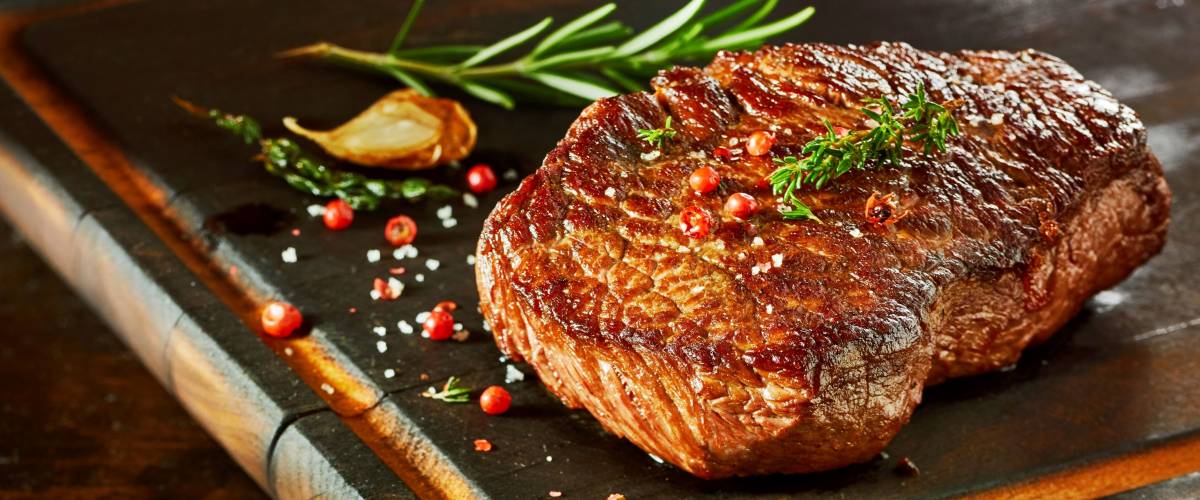 Yet another chain with ties to Columbus, Ohio, Damon's was founded in that city in 1979 and eventually grew to nearly 140 casual dining restaurants in the eastern U.S. and the United Kingdom. Damon's was part sports bar, part steak-and-barbecue joint.
The company suffered setbacks as other chains jazzed up their menus with much more variety than customers found at Damon's.
Damon's survived a 2009 bankruptcy filing but has continued to dwindle away. Today, just three U.S. restaurants are still going.
15. Chock Full O'Nuts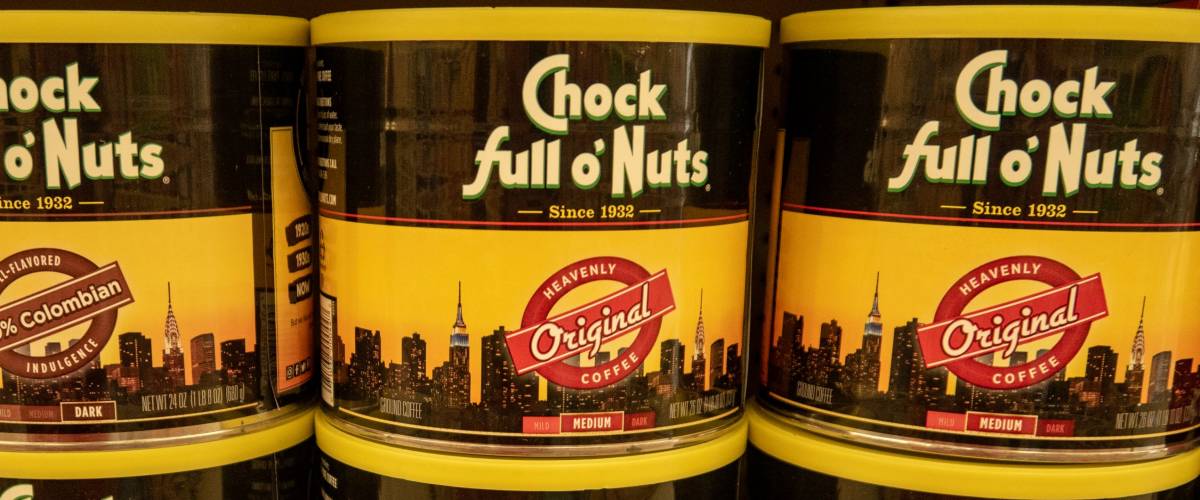 The Chock Full O'Nuts coffee brand and cafes have a long history, going back to a chain of New York City nut shops launched by William Black in 1926.
When the Great Depression hit — and even nuts seemed like a luxury — Black converted his nut stores into lunch counters, serving a cup of coffee and a sandwich for 5 cents. By 1971, Chock Full o' Nuts had over 80 sandwich and coffee shops in the New York area.
When Black died in 1983, only 17 cafes were left, and they eventually closed. But in 2010, Chock Full O'Nuts coffee shops returned. Today, there are six: in metro New York and Miami.
Follow us on Twitter: @moneywisecom