Sears' trip to bankruptcy court was predicted by Retail Dive, using data from CreditRiskMonitor. Read on for more about Sears' woes, and see which other chains are said to be on the bankruptcy brink.
Sears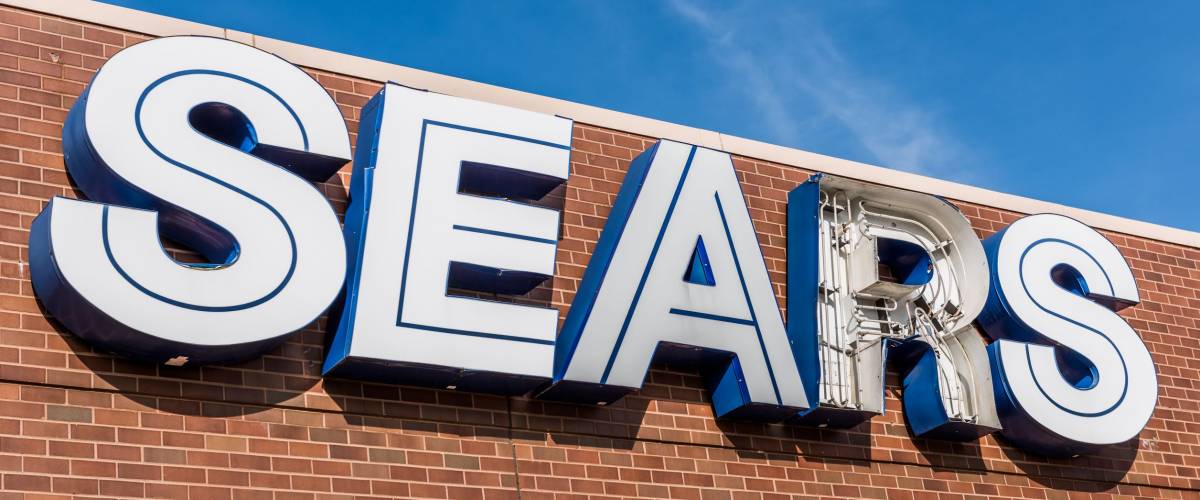 Retail Dive had said the odds of a Sears bankruptcy this year were as high as 50-50. The Amazon of its day — from its founding in 1892 through the heyday of the shopping mall — Sears used to be a one-stop-shop for millions of Americans.
But consumers no longer rely on Sears, so its sales numbers and stock price have been sliding. The company that once operated as many as 4,000 Sears and Kmart stores now has only around 700 left.
Next, find out about the other retailers at high risk.
1. J.C. Penney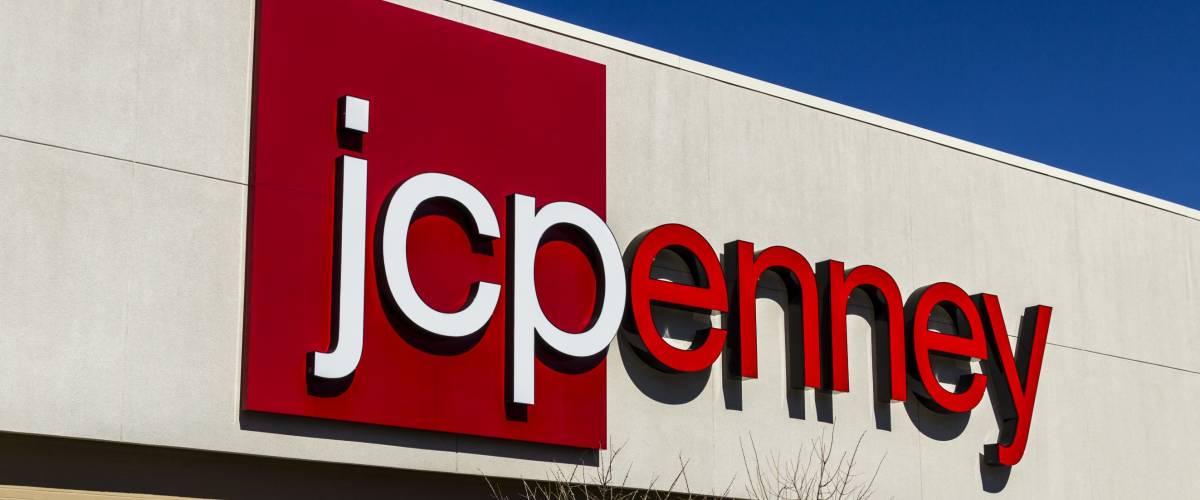 Odds of bankruptcy within the next year: As high as 50%
Shopping mall mainstay J.C. Penney is in a tough spot, because it doesn't sell premium items, but it also can't claim the lowest prices.
Penney famously did away with coupons a few years ago and tried an everyday-low-prices strategy, but that bombed — because shoppers were unhappy to lose the coupons.
Now, the department store company is being squeezed by Amazon and other online retailers, and by wildly popular discount chains such as T.J. Maxx, Marshalls, Ross and Burlington Coat Factory.