We adhere to strict standards of editorial integrity to help you make decisions with confidence. Please be aware that some of the products and services linked in this article are from our sponsors.
Men as readers are much more varied than publishers give them credit for. It's not all action, adventure, and legal thrillers. In fact, there are many thoughtful, provocative books that have been helping men understand the world and their place in it, and how to change themselves to become who and what they want to be.
Our list of books below will serve all readers well, but especially men. Reading just a few of them can be life-changing; reading all of them could start a personal revolution. The list includes some exciting page-turners, but it also includes slow, thoughtful books that take time to digest.
Use this list as a starting place to catch up on some of the great books that are available today. Each man will have to choose his own path — but the main thing is to get started.
1. The Great Gatsby by F. Scott Fitzgerald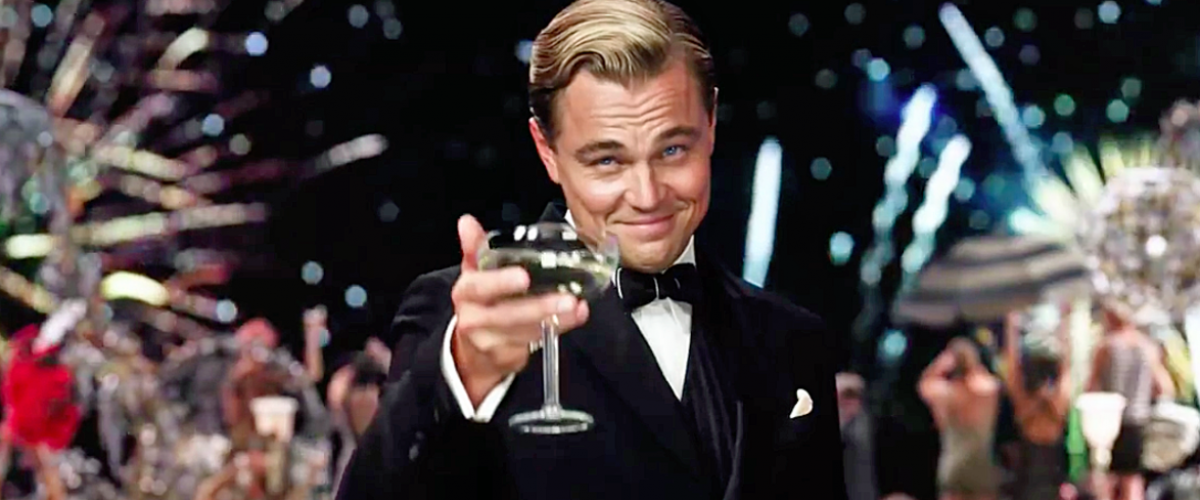 Here is a classic that you've definitely heard of. The writing is impeccable and the characters are unforgettable. You will find lessons on what it means to be a man, how it feels to be too free, what happens when you relive the past, and how all that glitters is not necessarily worth pursuing.
Order your copy of The Great Gatsby on Amazon.
2. The Prince by Niccolo Machiavelli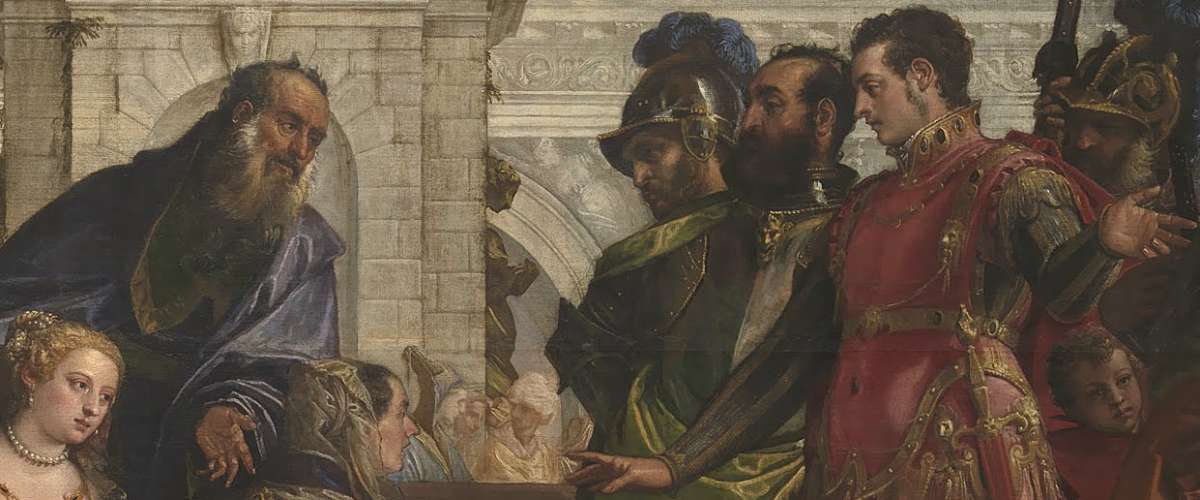 This book dates back to the 1500s and its message continues to inspire and horrify people today. This book is all about how to get power and keep it, and it does not shy away from recommending unethical and immoral tactics. Any man driven to seek power would do well to understand how brutal the quest can be. This manual offers a cold, hard look at what it costs to climb to the top.
Order your copy of The Prince on Amazon.
3. The Call of the Wild by Jack London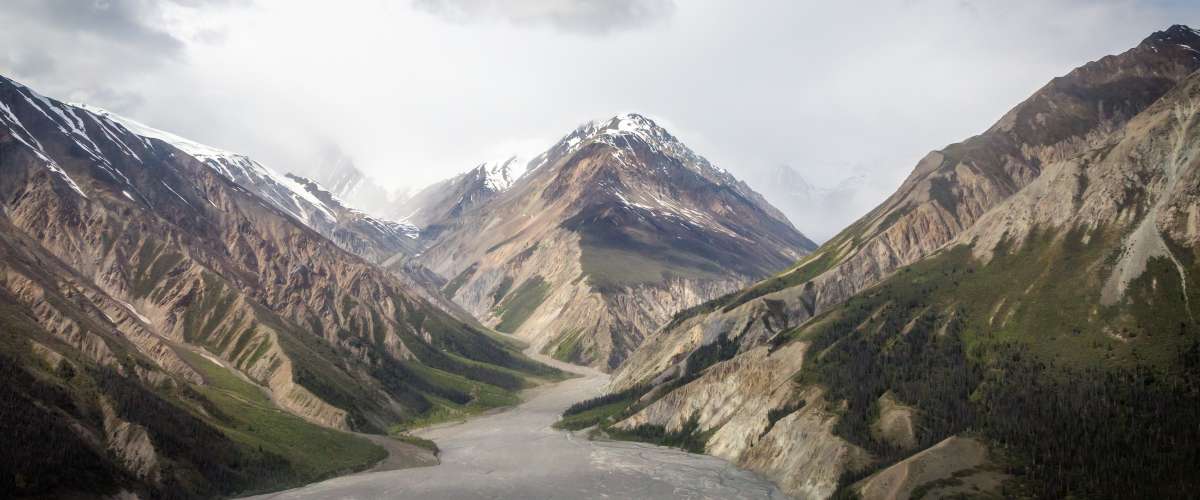 In this historical novel set during the time of the Gold Rush, London manages to create a story that explores wildness and tameness, two conditions that modern men both crave and reject. The unlikely main character is a dog living between the wild and the world of men. The rugged natural backdrop and plot transport you to a place where the battle for gold was rivaled only by the fight to survive the harsh natural forces of the Yukon.
Order your copy of The Call of the Wild on Amazon.
4. Roman Honor: The Fire in the Bones by Carlin Barton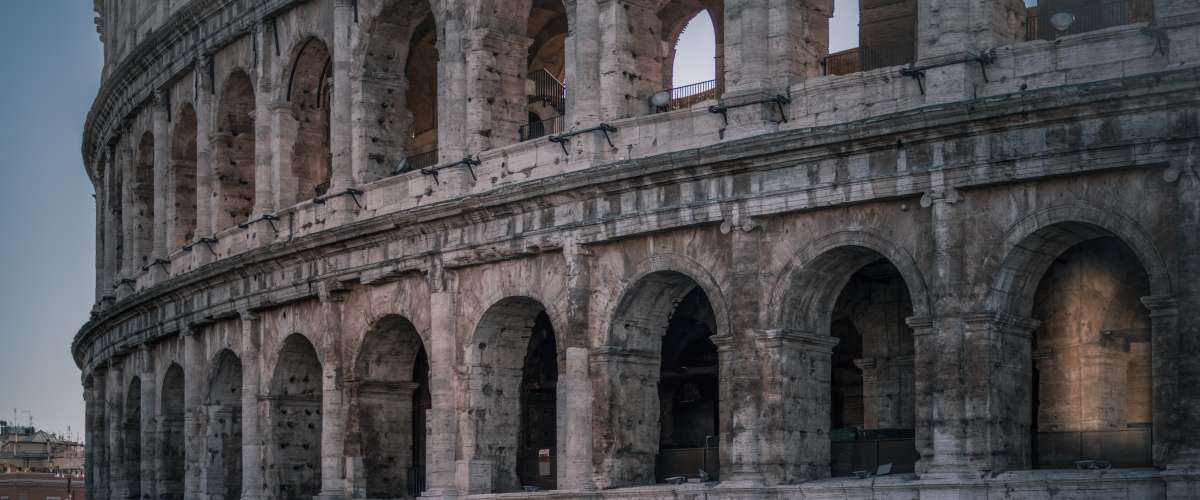 Barton's book offers a fascinating, deeply researched look at the role of honor in the culture and life of ancient Rome. She sees honor as a survival skill for the group and looks at how honor can be lost or given away. Part social commentary, part psychology, and part historical overview, this is a brilliant book for any man interested in reading more about the Roman empire and discovering the meaning and power of honor.
Order your copy of on Roman Honor: The Fire in the Bones Amazon.
Continued on NEXT page...