How to Avoid Falling Behind on Your Mortgage Payments
Mortgage delinquencies are the highest in 21 years. Don't become part of that statistic.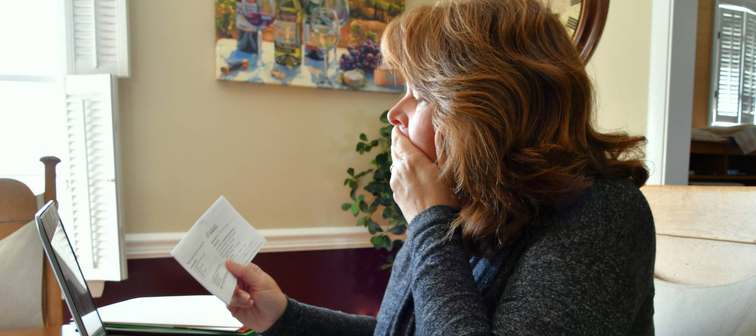 MargJohnsonVA / Twenty20
With a third wave of the coronavirus underway in the U.S. and the unemployment numbers still massive, millions of Americans are slipping further and further behind on the biggest debt they have.
In July, 1.4% of homeowners with a mortgage were late by four months or more, according to CoreLogic data. That's 10 times more than last July and the worst rate since the firm started keeping track 21 years ago.
Many more homeowners are behind by one, two or three months.
A string of late or missed payments can be disastrous, starting with the implosion of your credit score and ending with a potential foreclosure once moratoriums end. If your income has been disrupted, here are a few things you can do to avoid becoming delinquent.