Luckily, Elizabeth was a member of Swagbucks, the most popular rewards program on the internet. Swagbucks gives you gift cards and cash back just for going about your everyday business online — things like shopping, watching videos, and surfing the web.
"I [had] been using Swagbucks for some time… usually to get gifts or things for our son with just pennies on the dollar," she says. "However, when my husband got accepted to the EMT program, my new goal was to earn as many Swagbucks as possible before his first class started."
Like Elizabeth, a growing number of Americans are using Swagbucks to supplement their regular income each month — and you can too.
How it works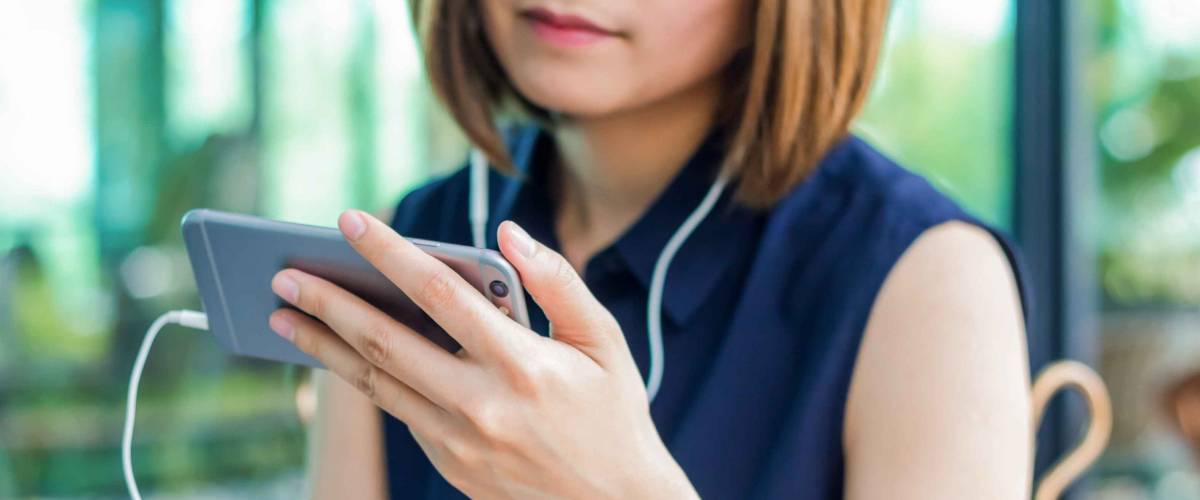 Unlike a lot of other websites that claim you can make extra cash and earn free gift cards, Swagbucks actually delivers. Since launching in 2008, Swagbucks has paid its members more than $400 million in rewards.
Swagbucks is free to join and there are a ton of different ways to earn rewards, so you won't feel like you're trapped in an endless cycle of tedious tasks.
In fact, collecting rewards on Swagbucks can be surprisingly fun. Some of the ways you can earn rewards include:
Shopping online at more than 1,500 retailers, like Walmart and Amazon.
Taking short surveys.
Watching video playlists curated by Swagbucks.
Setting Swagbucks as your default search engine and browsing the web.
Donating to charities like Save the Children and the American Red Cross.
Playing games on your smartphone.
"Just about every waking minute I wasn't doing something, I was earning Swagbucks," Elizabeth says – and her efforts paid off. "I was able to get enough Amazon gift cards to purchase my husband's blood pressure cuff, stethoscope, first responder pants, and a penlight… and I spent nothing out of pocket!"
Earn at your own pace
The amount of time you spend earning rewards on Swagbucks is totally up to you; you can take just a few minutes out of your day, or, if you're working towards a goal like Elizabeth, devote the bulk of your free time to it.

Swagbucks is available on your desktop, as a browser extension, or as an app on your phone, so no matter where you are, gift cards and cash are just a few clicks — or taps — away.

Everyone can benefit from having extra income, and Swagbucks is a quick and easy way to pick some up whenever you've got a bit of free time to spare. So sign up now and start racking up those rewards.

`