The Absolute Worst States for Your Retirement
We help you through the clutter of retirement rankings and make the right pick.
Americans who want to stay in the U.S. when they retire have 50 states to choose from. That can be a tough decision, and it's not made any easier by all the different studies urging you to pick this state or that one -- but never, ever that other one.
Who has time to sort through all of that? Lucky for you, we're here to help. We've taken three of the top studies and consolidated the rankings into one master list.
We added each state's ranking from Bankrate, WalletHub, and Kiplinger to create scores out of a possible 150. The higher the score, the worse the state is for retirees.
Follow along as we count down the worst of the worst states for retirement.
And as you keep working on your perfect retirement plan, remember it's never a bad idea to consult an expert. The certified financial planners over at Facet Wealth have strategies for both young families and retirees — and unlike some advisers, they're bound by law to put your interests first.
15. (tie) Alaska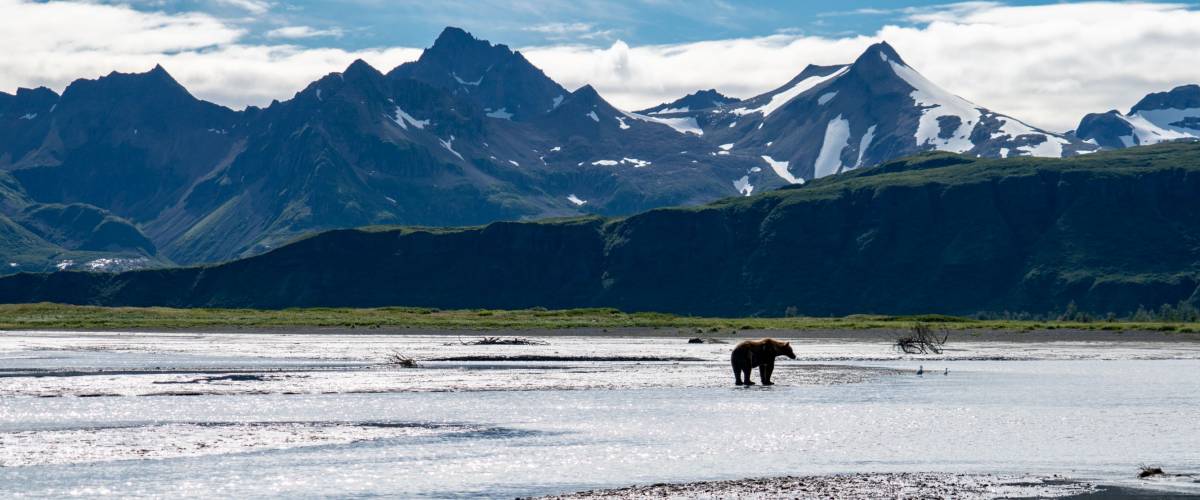 Score: 99
With no state sales or income tax and beautiful glacier views, Alaska packs plenty of retirement appeal — but the long, dark winter days and ravenous summer mosquitoes take some getting used to.
Bankrate ranks Alaska in last place for weather and No. 49 for crime. The state's violent crime rate jumped 34% and the rate of property crime grew 22% from 2013 to 2017, Alaska's Department of Public Safety reported.
Also, you'll pay more for most items if you retire to Alaska, because they'll need to be transported up north. Kiplinger says the cost of living in Alaska is 32% above the U.S. average.
Locals have this advice for surving in Alaska: Buy the cheap, fresh Alaskan fish — and get some long johns. You'll need 'em, along with a lot of money in the bank.
15. (tie) Oklahoma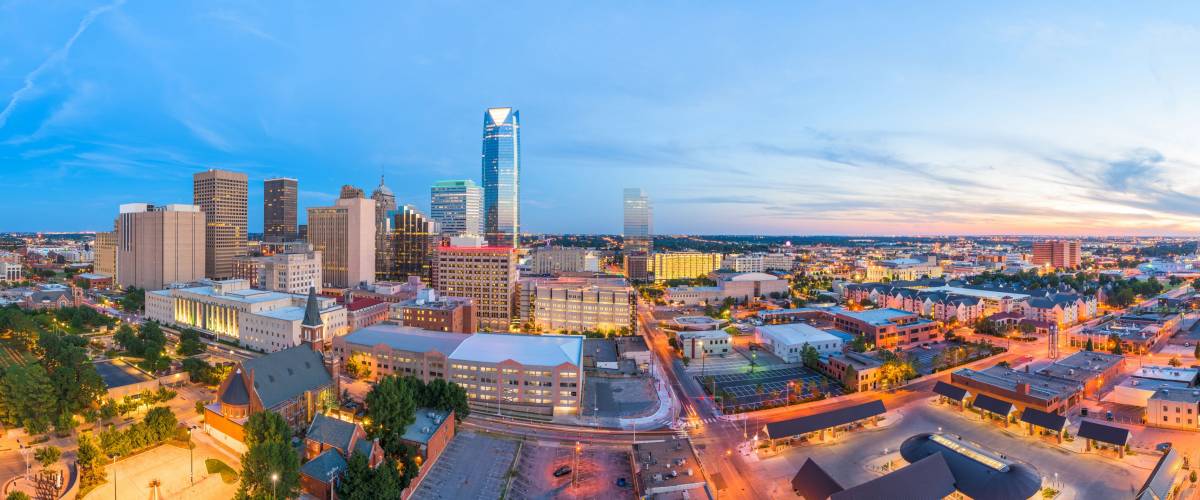 Score: 99
Imagine spectacular sunsets across wide open skies, warm weather and the simple pleasures of chicken-fried steak and college football on Saturdays. Retiring in Oklahoma doesn't sound so bad.
The state also has a low cost of living, no tax on Social Security, and it allows you to exclude up to $10,000 of other retirement income from the state's income tax.
The trade-off is that both Bankrate and Kiplinger put the state near the bottom for retiree health care. Kiplinger says smoking and physical inactivity are widespread among Oklahoma seniors, and that quality nursing homes are in short supply.
To top it off, Oklahoma has some of the highest tornado odds per square mile in the U.S. In fact, one study found central Oklahoma has the nation's highest probability of twisters. If you plan to buy retirement real estate here, you'll need good insurance.