That might be the case if your commute includes one of these most expensive toll roads in the U.S. We count them down — to America's priciest parkway, with the highest cost per mile. Toll data is from the Federal Highway Administration.
10. I-70 Mountain Express Lane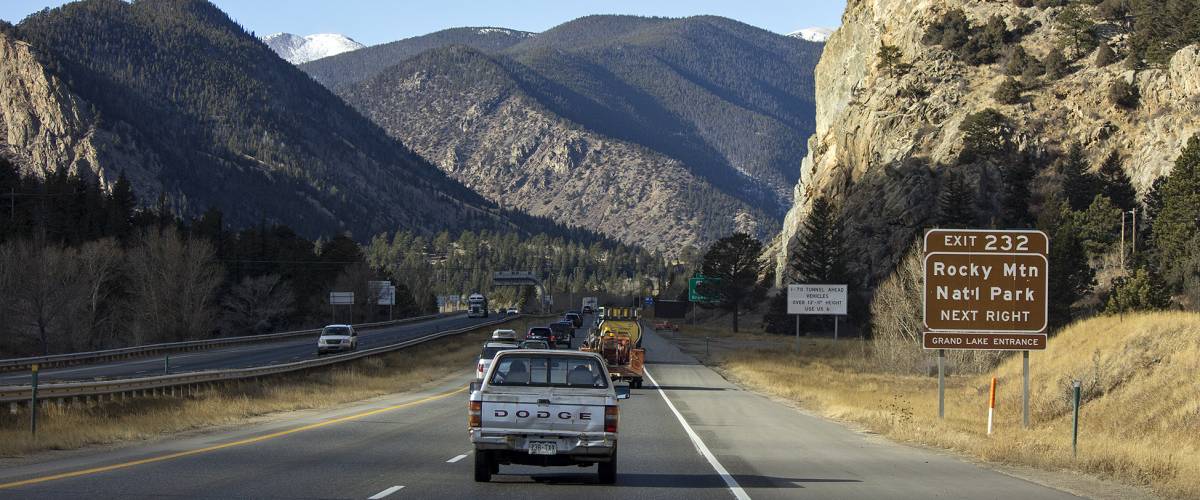 Maximum passenger vehicle fee: $5.46
Average toll per mile: $0.42
This 13-mile toll road leads eastbound drivers through the Rocky Mountains of Colorado from Empire to Idaho Springs.
On a normal day, this expensive toll road is just a shoulder of I-70. But on weekends and major holidays, it's opened up as a lane to ease traffic.
Drivers can reach their destination without using the pay lane, but it'll definitely take longer.
9. Texas Highway 242 Connector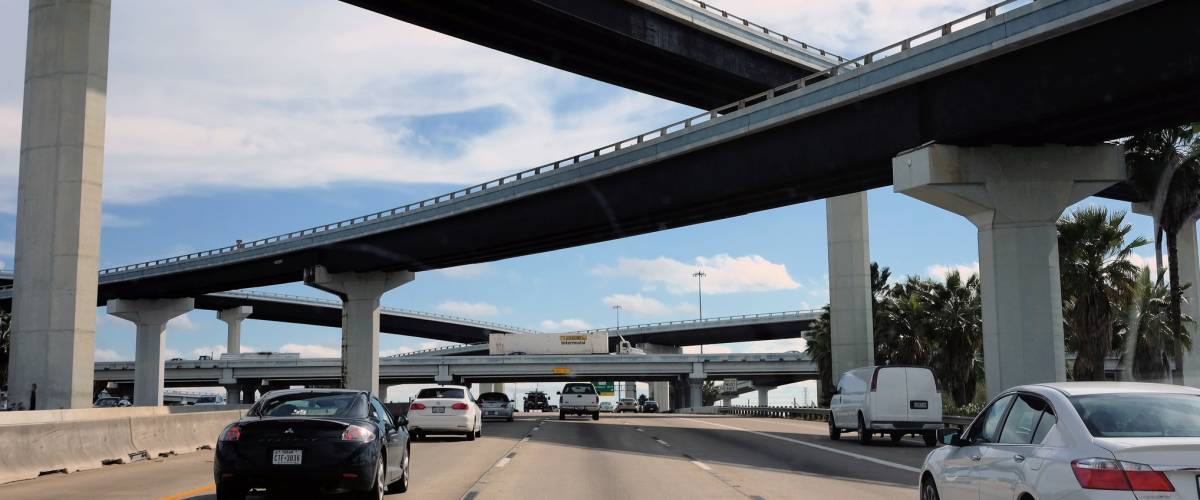 Maximum passenger vehicle fee: $14.50
Average toll per mile: $0.48
The traffic near the Houston suburb of Montgomery, Texas, was getting so bad the state decided to build a giant ramp connecting the north freeway directly to State Highway 242.
Residents were initially thrilled that they were getting a "flyover ramp" that would solve terrible traffic tie-ups — until they realized it would be the first tolled ramp in the Lone Star State.
A few years since its installation, the connector ramp saves so much on gas and time that daily commuters have mostly come around to the idea of paying the "convenience toll."