30. J.C. Penney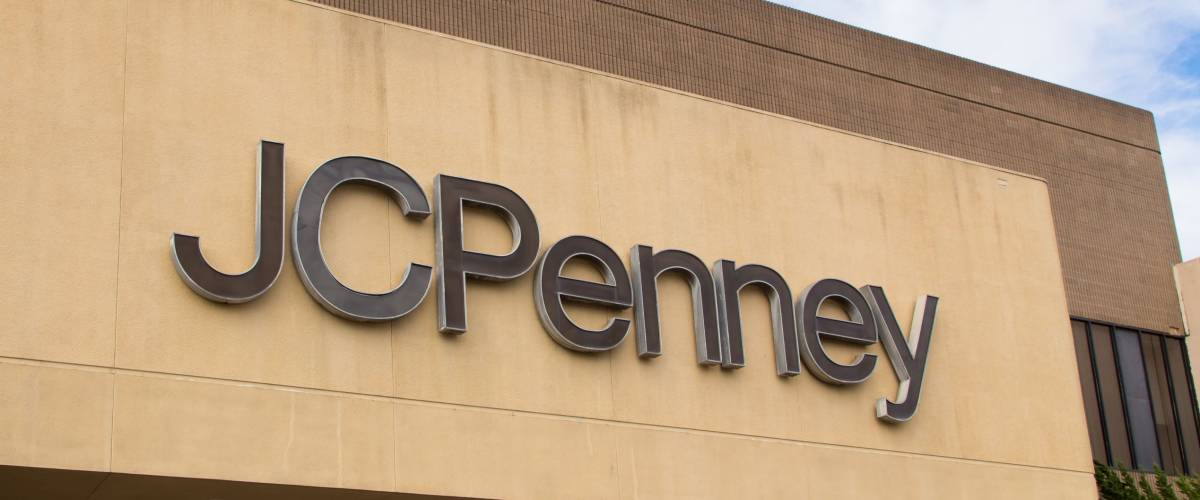 8 stores
After shutting down nearly 140 stores last year, J.C. Penney has been at it again in 2018. The department store chain said eight locations, from California to New Jersey, would be out of business before summer.
Penney's, which has been losing money for years, also planned to close a distribution center in Wisconsin over the summer.
29. Lord & Taylor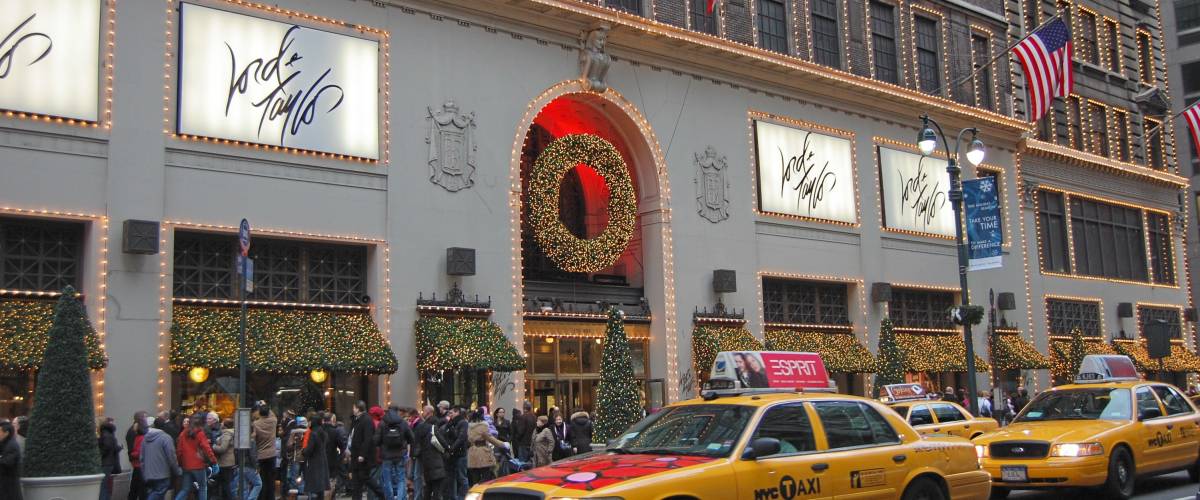 10 stores
Your grandmother may have shopped at Lord & Taylor — and your grandmother's grandmother and her grandmother, too. The department store chain has been around for more than 190 years.
But Lord & Taylor is struggling to draw today's younger shoppers. Its parent company has decided to shut down up to 10 stores in 2018 — one-fifth of the total — including the chain's iconic flagship store on New York City's Fifth Avenue.