Sick Stores: These Are the Chains That Are Dying Off Fastest
Sears is bankrupt, Toys R Us is gone in what's shaping up as the roughest year yet for retailers.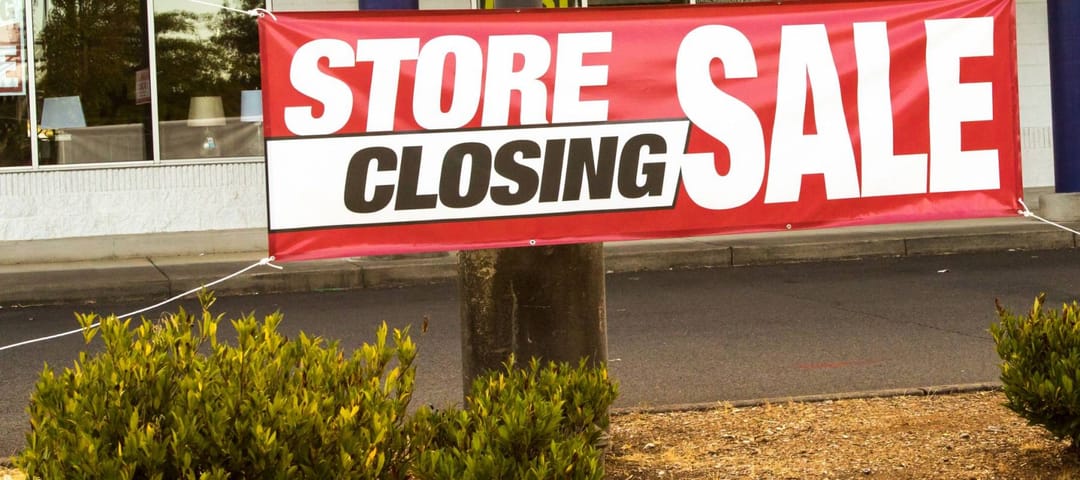 Bob Pool / Shutterstock
This is likely to go down as the most brutal year ever for store chains. By our count, bankrupt Sears, Toys R Us and others have closed well over 5,000 stores, and that's looking only at the bigger chains. Smaller, regional retailers have been shuttering stores, too.
The huge shopping shift away from the mall and onto the smartphone and tablet has meant more going-out-of-business sales, store layoffs and empty big boxes.
Here are 30 major retailers closing the most stores in 2018. We count down to the chain shutting down the largest number of locations.
30. J.C. Penney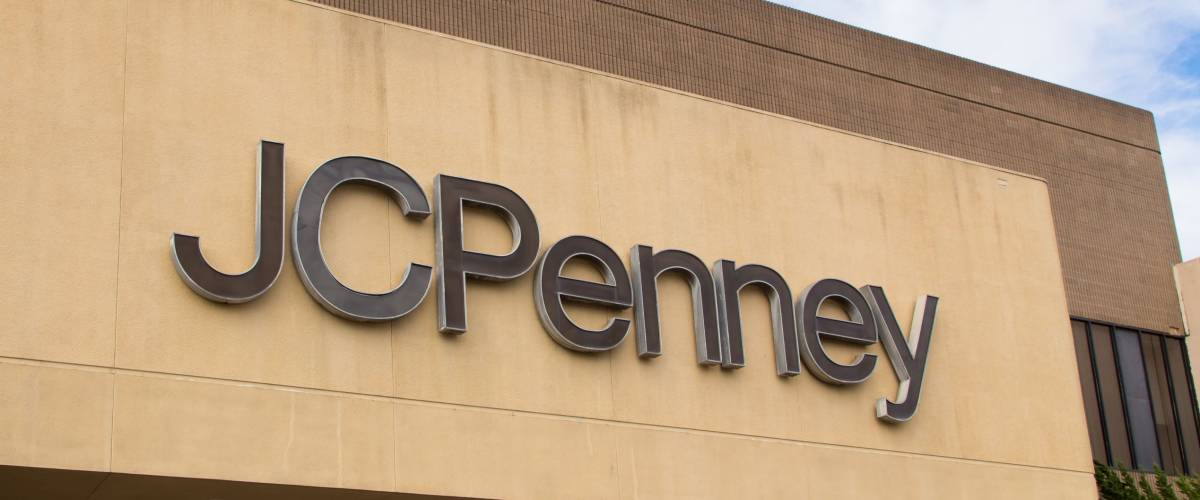 8 stores
After shutting down nearly 140 stores last year, J.C. Penney has been at it again in 2018. The department store chain said eight locations, from California to New Jersey, would be out of business before summer.
Penney's, which has been losing money for years, also planned to close a distribution center in Wisconsin over the summer.
29. Lord & Taylor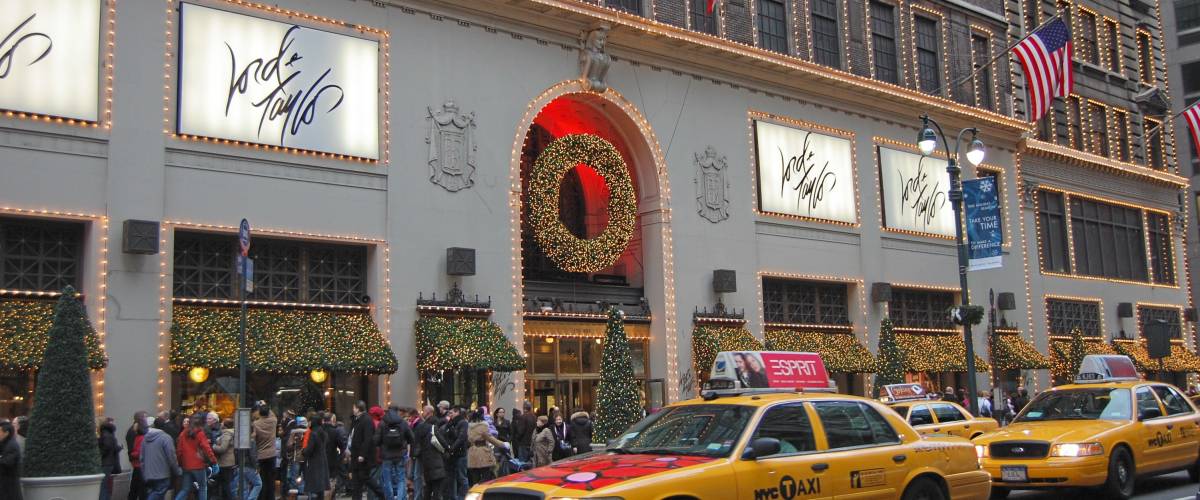 10 stores
Your grandmother may have shopped at Lord & Taylor — and your grandmother's grandmother and her grandmother, too. The department store chain has been around for more than 190 years.
But Lord & Taylor is struggling to draw today's younger shoppers. Its parent company has decided to shut down up to 10 stores in 2018 — one-fifth of the total — including the chain's iconic flagship store on New York City's Fifth Avenue.