While J.D. Power has found that customer satisifaction with U.S. airports is at an all-time high, the worst airports inspire tons of complaints over long lines, outdated facilities, bad service and other problems.
J.D. Power says these are America's 30 most terrible airports, based on a survey of more than 40,000 travelers. The ranking uses scores out of a possible 1,000.
If your travels take you through any of these, you'll definitely want to have a travel rewards credit card that provides access to those comfy airport lounges.
28. (tie) Cleveland Hopkins International Airport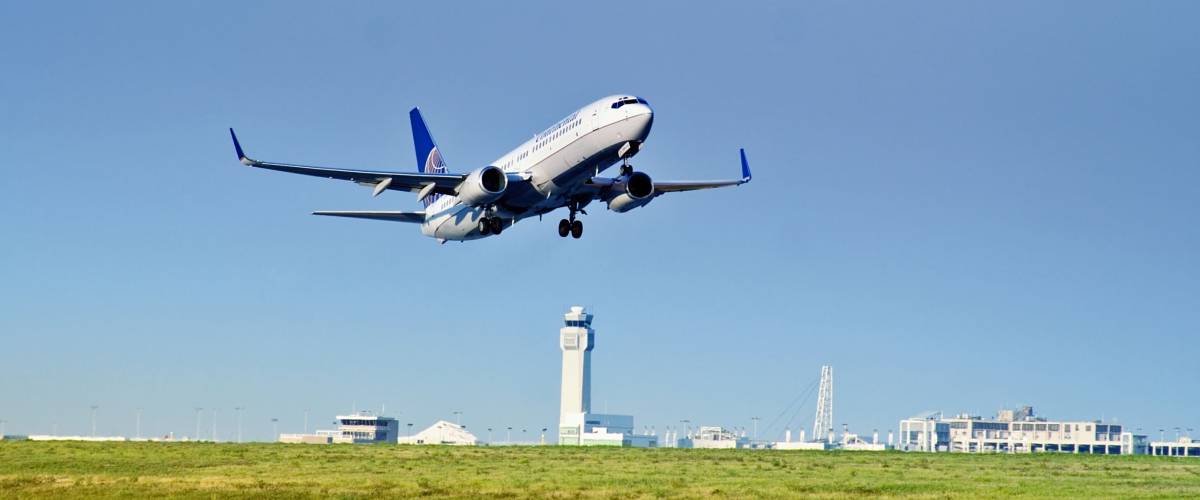 Satisfaction score: 769
Cleveland's main airport features a Rock and Roll Hall of Fame gift shop, a restaurant launched by homegrown celebrity chef Michael Symon (formerly of TV's The Chew), and a shrine to Superman, who was created in Cleveland.
But even with all of that cool stuff going on, travelers complain that Hopkins is cramped, dank and long overdue for upgrades.
"The luggage was delayed because the carousel broke down," writes one Yelp reviewer, who says the baggage area is stuck in the 1980s.
"I have been in many airports and Cleveland airport is by far the oldest and most boring," he adds.
28. (tie) Hartsfield-Jackson Atlanta International Airport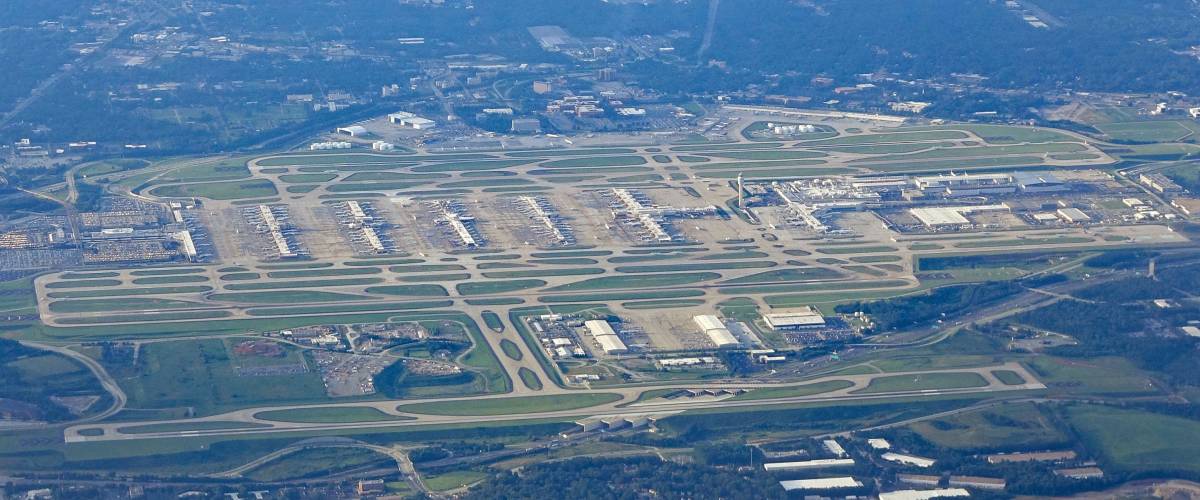 Satisfaction score: 769
Atlanta's mammoth airport has held the title of the world's busiest airport for more than two decades. Hartsfield-Jackson's nearly 200 gates and 63,000 employees served more than 107 million passengers during 2018.
And many of them were unhappy.
Critics say the place is too big and too crazy. Typical complaints are that making connections can be tough, that international travelers face long waits through Customs, and that airport services are often overwhelmed.
"It's just too busy," says one Yelper. "There were so many people in here and places were running out of food."