How Social Security is taxed
Several factors determine whether or not you'll pay taxes on your Social Security payments: marriage and total income.
To avoid taxes on your payments, your combined income must fall below $25,000 (single or widowed), or $32,000 (married). The U.S. federal government defines combined income as a sum of half your Social Security payments, nontaxable interest income and adjusted gross income.
Rise above these thresholds and you may have to pay taxes on 50% to 85% of your Social Security payment, depending on whether you live with your partner, are separated and filing separately, or filing jointly while cohabitating.
To find out how much you may owe, you'll want to consult a financial adviser or accountant. Meanwhile, consider these steps to minimize your tax liability.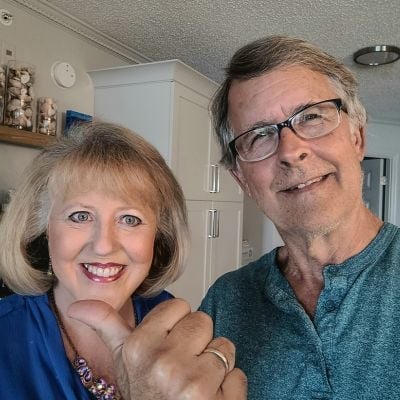 1. Withdrawal from your retirement account
By reducing your combined income, you can cut Social Security taxes. You could do this by taking early withdrawals from your retirement accounts.
Most savers can tap their IRAs or 401(k)s as early as 59 1/2 years without penalty. This in turn would lower your tax burden once you become eligible for Social Security at age 62. But it could also cost you several years of compound interest on those investments, so weigh both sides of the leger carefully.
2. Move to a tax-advantaged state
Most states don't tax Social Security benefits, but if you live in one of the 12 states that do it may be a good idea to move. Note that federal taxes still apply so you can't eliminate taxes completely just by moving.
That noted, these nine states have no income tax at all:
Alaska
Florida
Nevada
New Hampshire
South Dakota
Tennessee
Texas
Washington
Wyoming
Read more: The average tax return in 2022 was over $3,000 — but are you getting as much money back as possible?
Trade your favorite stocks any time
Investing doesn't have to be hard. Robinhood is the only place you can trade stocks, options and ETFs 24 hours a day, 5 days a week, all still commission-free. Start building your portfolio with as little as $1.
Get Started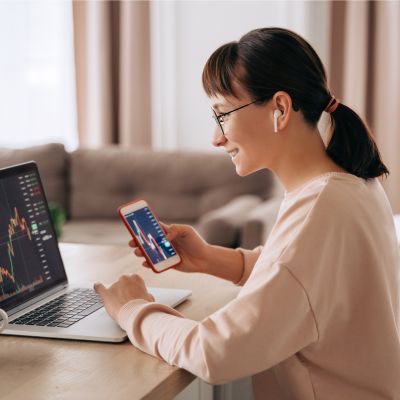 3. Qualified longevity annuity contract (QLAC)
A qualified longevity annuity contract (QLAC) is a complex strategy that reduces taxes early in retirement (but could boost taxes later).
The contract is a special type of annuity that allows you to set aside a portion of your retirement account funds for later withdrawal.
The limit for this is 25% or $135,000 of the funds in your IRAs or 401(k)s.
4. Donations
Retirees over the age of 70.5 years can make a qualified charitable distribution (QCD). This transfers money from a traditional IRA to a qualified charity, ensuring that it counts as a donation and not ordinary income.
Effectively, this reduces your taxes on annual retirement benefits.
5. Adjusting gross income
How you get paid determines your tax liability. Business income, rental income, dividends and wages all count as gross income — so deducting business expenses or making qualified withdrawals from Roth IRA accounts could minimize taxes.
Be sure to consult a tax professional as some less-than-obvious expenses may qualify (like college tuition), while others (business clothing) do not.
All that to say, your Social Security benefits need not return to Uncle Sam. All it takes is the same sort of thoughtful planning and consultation that made your retirement savings possible in the first place. Creative thinking: What could be more patriotic?
Sponsored
Meet Your Retirement Goals Effortlessly
The road to retirement may seem long, but with WiserAdvisor, you can find a trusted partner to guide you every step of the way
WiserAdvisor matches you with vetted financial advisors that offer personalized advice to help you to make the right choices, invest wisely, and secure the retirement you've always dreamed of. Start planning early, and get your retirement mapped out today.