Plan for your future now
In a 30-minute call, you can set your sights on the big picture and talk about your personal priorities. Maybe you want to find room for travel, while still paying down your student loan minimums and planning your retirement. It's doable — you just need a plan.
With your goals in mind, Facet Wealth will connect you with one of its online CFPs® for a free comprehensive financial review.
Since everything is done online, you don't need to worry about wasting time traveling to appointments or taking time off work. Your CFP® will work with you on your time.
If your CFP's® plan seems in line with what you're looking for, signing up is simple. After signing up, you get unlimited access to your CFP® for questions or for online meetings.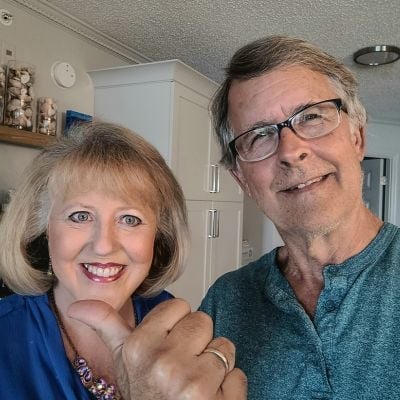 What does it cost?
To get your finances in order, it'll cost you as little as $100 per month, or $1,200 per year. Facet's fees range from $1,000 to $6,000 per year, and most clients fall in the middle of that range.
For context, most financial advisers charge an hourly rate, a management fee that's a percentage of the assets they manage for you and/or anywhere between $1,000 and $3,500 for a one-time financial plan.
With just a flat fee, you're walking away with peace of mind, ongoing financial guidance, and a financial plan customized for your needs — all for much less than you'd pay the average financial adviser.
Sign up with Facet Wealth today and sync your present goals with your future.
Sponsored
Meet Your Retirement Goals Effortlessly
The road to retirement may seem long, but with WiserAdvisor, you can find a trusted partner to guide you every step of the way
WiserAdvisor matches you with vetted financial advisors that offer personalized advice to help you to make the right choices, invest wisely, and secure the retirement you've always dreamed of. Start planning early, and get your retirement mapped out today.