Be intentional with your spending
No one's telling you not to buy that Starbucks latte or miss out on those [tickets to see Miss Americana herself] — but it's important to prioritize what expenses and goals matter most to you.
Start out with a budget so you can keep track of your income and regular expenses — like rent and groceries — and figure out how much you can set aside for emergency savings and your retirement fund. Then, you can allocate a chunk toward your discretionary purchases.
Consider giving the cash stuffing hack a go to control your spending. Just take your paycheck in cash and then divide it into different envelopes based on your monthly or week expenses. It can help you better visualize how much you have to spend on monthly necessities like insurance or mortgage payments and what you can actually afford to spend on more frivolous extras.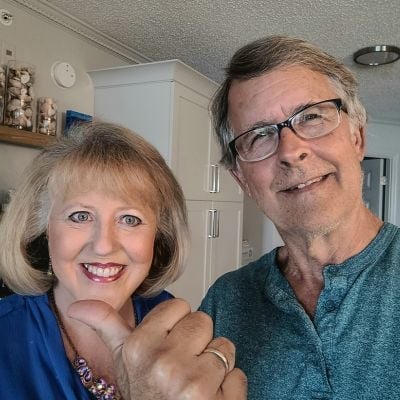 Pay down your debts first
While you're making that budget, don't forget to take your debts into consideration — whether you've got student loans to pay off or credit card interest that keeps accumulating.
It's important to pay off your bills in full and on time each month, since you don't want to compromise on your credit score for some fleeting fun.
And if you're really struggling to keep track of all your different debts, consider rolling them into a consolidation loan with a lower interest rate.
Open up a retirement account
Your next step is to look into retirement vehicles, so you can actually start saving up for your golden years.
If your employer offers a 401(k) plan, they might even match contributions as well. If you don't get any retirement benefits through your work, look into opening an IRA or Roth IRA instead.
With a 401(k) or traditional IRA account, you get to divert some of your pre-tax pay into these vehicles to grow tax-free until you make withdrawals in retirement. On the other hand, a Roth IRA lets you pay taxes upfront, so you can enjoy your savings tax-free in retirement instead.
Trade your favorite stocks any time
Investing doesn't have to be hard. Robinhood is the only place you can trade stocks, options and ETFs 24 hours a day, 5 days a week, all still commission-free. Start building your portfolio with as little as $1.
Get Started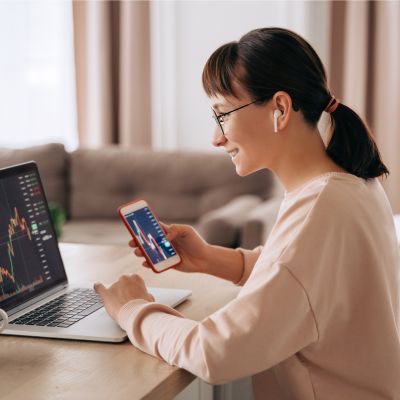 Supplement your income
Whether you're saving for retirement, the next big concert — or both — consider finding some creative ways to supplement your existing income.
For example, you could rent out a spare room or turn one of your hobbies or skills into a lucrative side hustle.
If you'd like to dip your toe into the investing world, you can even start with a small amount of spare cash and build your portfolio over time.
Sponsored
Meet Your Retirement Goals Effortlessly
The road to retirement may seem long, but with WiserAdvisor, you can find a trusted partner to guide you every step of the way
WiserAdvisor matches you with vetted financial advisors that offer personalized advice to help you to make the right choices, invest wisely, and secure the retirement you've always dreamed of. Start planning early, and get your retirement mapped out today.