Commercial real estate that services a community's needs
Just think of your favorite supermarket — the one you visit every week. How long has it been in the same location?
That's exactly the point.
Unlike private properties or office buildings, necessity-based commercial real estate serves locals with essential goods and services — including large grocery store chains. Meaning that these types of property investments often come with more stable, long-term tenants than other forms of real estate investments.
Stop overpaying for home insurance
Home insurance is an essential expense – one that can often be pricey. You can lower your monthly recurring expenses by finding a more economical alternative for home insurance.
SmartFinancial can help you do just that. SmartFinancial's online marketplace of vetted home insurance providers allows you to quickly shop around for rates from the country's top insurance companies, and ensure you're paying the lowest price possible for your home insurance.
Explore better rates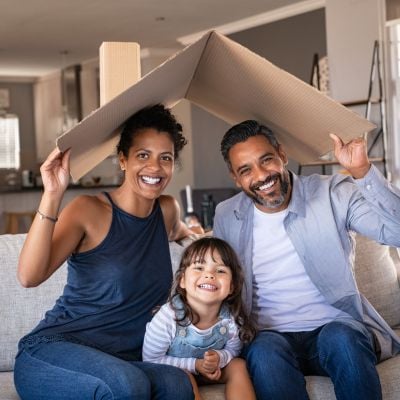 Investing your money where locals spend theirs
That's why First National Realty Partners (FNRP) specifically invests in necessity-based commercial real estate, including grocery-anchored shopping centers, workforce premium multi-family housing, and strategically-located industrial centers. With a deep, growing portfolio of top brands, FNRP works with national tenants such as Walmart, CVS, Publix, Kroger, WholeFoods, Target, and more.
When a national brand settles into a commercial property, they're renting with their long-term growth and stability in mind – which translates into the potential for long-term growth and stability for investors.
Commercial real estate: 25 years (and counting) of outperforming the S&P
According to multiple sources, commercial real estate has been outperforming the S&P 500 over a 25-year period. But like most forms of real estate investments, commercial real estate has traditionally been reserved for society's most wealthy.
But thanks to the team of experts behind First National Realty Partners, accredited investors can now get access to exciting opportunities in the necessity-based, commercial real estate space.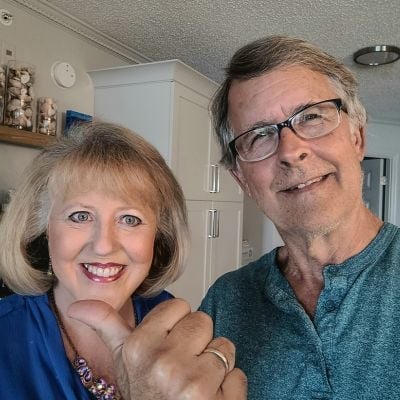 A proven track record of success
Currently managing over $2 billion in assets across 57 properties, First National Realty Partners has distributed over $100 million to their investor-partners since their founding in 2015.
And with 12-18%+ targeted average annual investor returns, and 6-9%+ targeted average annual cash distribution, it's clear that the commercial real estate professionals at FNRP are doing something right.
A world-class investing experience
What's more, First National Realty Partners understands that most investor-partners simply want to enjoy collecting their passive income — without stressing over the usual headaches that come with commercial real estate property management.
That's why they take a unique 3-part approach that ensures their investors are taken care of every step of the way.
First, FNRP takes care of all the hassles of traditional real estate investment management, from finding choice opportunities to stringent vetting and due diligence to leasing and property management.
Second, all of FNRP's investor-partners get exclusive access to an online platform called the "InvestmentDeal Lobby" which allows them to view new properties open to investment — along with their due diligence materials — and stay up-to-date on trending opportunities through online events and webinars.
Third, FNRP's investor-partners also get white-glove premium support from their core team of seasoned commercial real estate professionals. So you know you have someone on your side and can reach out to them, any time you want.
The result is that FNRP's investment partners not only have the potential to earn attractive risk-adjusted returns on their capital, but that they can kick back and relax — while growing their portfolio through real estate investments.
Start investing in high-return commercial real estate today, by signing up with First National Realty Partners.
Sponsored
Follow These Steps if you Want to Retire Early
Secure your financial future with a tailored plan to maximize investments, navigate taxes, and retire comfortably.
Zoe Financial is an online platform that can match you with a network of vetted fiduciary advisors who are evaluated based on their credentials, education, experience, and pricing. The best part? - there is no fee to find an advisor.