Detroit
Starter homes in Detroit came in at a median price of $48,129, making them far more affordable to local residents and renters.
Here, the average income of renters came in at $25,004. Meanwhile, the income required to afford a starter home would be just $19,103.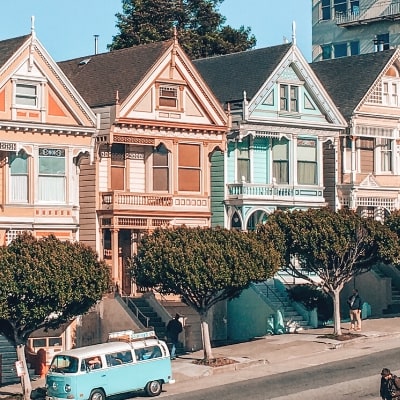 Fundrise helps you invest in real estate without having to buy a house. Let their state-of-the-art technology and in-house experience open the door to new opportunities today.
Sign Up
Tulsa
Although Tulsa, Oklahoma, is second on the list, home values here see a significant spike compared to the Motor City. Here, the median starter home came in at $95,481, which is almost double the Detroit prices.
However, renters make on average about $10,000 more than their Detroit counterparts, with an average income at $35,039. And that's more than enough to get into the market — they would only need $29,524 to be able to afford a starter home.
Memphis
Memphis, Tennessee starts to become a little less affordable, with starter homes costing less than Tulsa, but Memphians also get paid less than Tulsans.
Here, the median starter home costs $87,714, and renters make an average of $30,093. Still, renters would only need to make $27,966 to afford a starter home.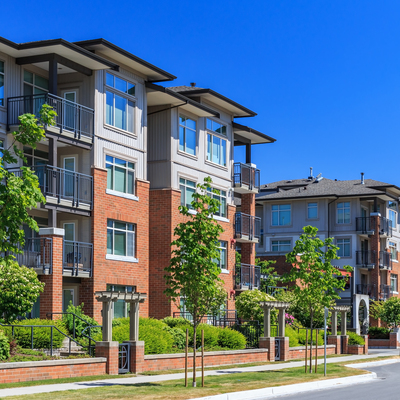 Take a break from the stock market and start building your real estate portfolio. CrowdStreet gives you access to commercial real estate investment opportunities.
Invest Now
Oklahoma City
Finally, Oklahoma City, Oklahoma, really starts to heat the list up, surging past that $100,000 mark.
Here the median price for a starter home costs $126,442, with the average renter making $37,211. This is just above what they would need to afford a starter home, at $37,071. That's really pushing the term "affordability" to its upper limit.
Where to avoid
While these were the most affordable places to seek out a starter home, the list also identifies places where aspiring homeowners are likely to be left out in the cold. The top two here should come as no surprise.
And really, if the most affordable homes still come in at over $1 million, can you really call it a starter home?
So, if you're looking to set up home while you wait to make it big in Los Angeles, or to live the glamorous New York City life, your $40,000 salary isn't going to do much for you.
Los Angeles is officially the most unaffordable place to live, with renters making an average $49,568 per year, and needing $166,937 annually to afford a home.
The situation was only slightly better in New York City, where renters made an average of $52,724 per year. However, they'd need to make at least $156,343 to afford a starter home in the Big Apple.
Even with New York in there, cities in California made up eight of the top 15 most unaffordable places to live. So if you're looking for a starter home, it looks like you may just be California dreaming.
Sponsored
Get a piece of commercial real estate
Enhance your portfolio with high-return commercial real estate
First National Realty Partners is the #1 option for accredited investors seeking superior risk-adjusted returns in the grocery-anchored necessity-based retail space.
While commercial real estate has always been reserved for a few elite investors, outperforming the S&P 500 over a 25-year period, First National Realty Partners allows you to access institutional-quality commercial real estate investments — without the leg work of finding deals yourself.
Invest with First National Realty Partners now.