She always has a plan
Swift has made her fortune from several business-savvy decisions, such as re-recording and releasing old albums after the master rights were sold over by the record label, regaining control of her work while reducing the value of the original albums.
She recently made the decision to sidestep major movie studios and partner directly with movie theatre giant AMC Entertainment (NYQ:AMC) to distribute The Eras Tour film, which in part allowed her to take home 57% of ticket sales.
"Every endorsement, partnership and business move she makes is part of a broader, meticulously-constructed plan," Stacy Jones, founder of marketing agency Hollywood Branded, told Bloomberg.
"It's not just impressive, it's masterful."
Similarly, it's important to create your own financial plan and stick to it — whether that's to build up your emergency savings or a retirement nest egg, or prioritizing paying off your debts.
Even T-Swift can't do absolutely everything on her own. Sometimes the best plan starts with recognizing that you aren't sure what the best path forward is. In that case, it could be a good time to get in touch with a financial adviser to help you construct your master plan for your financial future.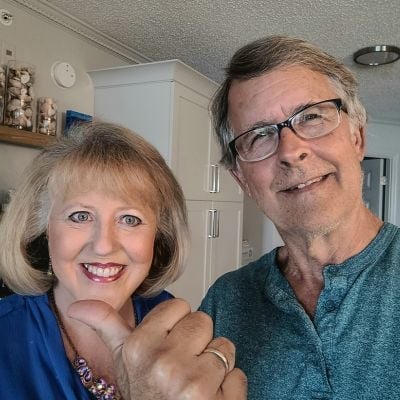 She has an impressive real estate portfolio
Aside from her music and merch, Swift has a sizable real estate portfolio that's worth upwards of $150 million, reports The Wall Street Journal.
She's purchased properties in locations ranging from Beverly Hills to Cape Cod prior to the COVID-19 pandemic, and has seen their value soar over time.
For example, Swift's first major purchase was a three-bedroom penthouse near Nashville's historic Music Row district, following the success of her country pop album Fearless. Her collective holdings in the Adelicia condominium cost her nearly $2.4 million at the time, but local real estate agents now place them at between $4 and $6 million.
Read more: Thanks to Jeff Bezos, you can now use $100 to cash in on prime real estate — without the headache of being a landlord. Here's how
Although buying a home right now might give you some pause — especially with mortgage rates soaring toward 8% — you don't have to be a billionaire to get into real estate.
Investing in real estate has been made much easier for all types of investors given the array of online platforms to choose from. From firms that cater to accredited investors with commercial real estate deals that call for larger minimum investments, to more accessible platforms that allow everyday investors to buy shares of properties and offer minimum investments as low as $100.
You could look into earning returns from multiple properties at a time through real estate investment trusts. They're similar to mutual funds, except they own and operate properties that produce income, like rental properties and shopping malls.
She gives back
Swift certainly knows how to spend — but she also often gives back, whether that's through hefty bonuses to Eras tour truck drivers or donations to local food banks and relief organizations
She has also pledged funds to disaster relief efforts, cancer patients and survivors of sexual assault and even helped one fan with paying off her student loansand two moms on the verge of eviction.
While donating to charities and important causes should really come down to generosity of spirit — you might qualify for a tidy tax deduction as well.
Keep in mind that you'll need receipts in order to make a claim with the IRS, and deductions typically cannot exceed 60% of your adjusted gross income.
Stop overpaying for home insurance
Home insurance is an essential expense – one that can often be pricey. You can lower your monthly recurring expenses by finding a more economical alternative for home insurance.
SmartFinancial can help you do just that. SmartFinancial's online marketplace of vetted home insurance providers allows you to quickly shop around for rates from the country's top insurance companies, and ensure you're paying the lowest price possible for your home insurance.
Explore better rates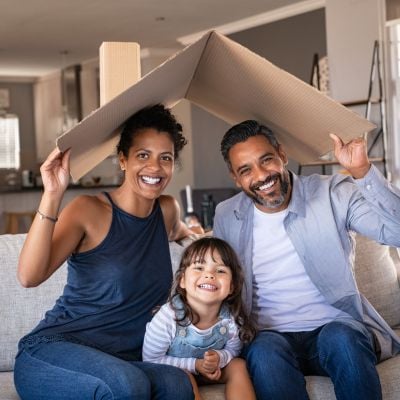 What to read next
Sponsored
Follow These Steps if you Want to Retire Early
Secure your financial future with a tailored plan to maximize investments, navigate taxes, and retire comfortably.
Zoe Financial is an online platform that can match you with a network of vetted fiduciary advisors who are evaluated based on their credentials, education, experience, and pricing. The best part? - there is no fee to find an advisor.