Proposal lands in lawmakers' hands The Senior Citizens League (TSCL) says it's been stunned by the response to its petition for a one-time tax-free stimulus check. More than 38,200 supporters have signed on.
Congress, on the other hand, has been mostly silent. The league previously reached out to 13 top Congressional leaders, but on Wednesday it cranked up the megaphone by sending a letter to nearly every member of the House and Senate.
"We've heard from thousands of [seniors] who have exhausted their retirement savings, who have started eating just one meal a day, started cutting their pills in half because they can't afford their prescription drugs, to list just a few of the drastic steps so many have had to take because of what inflation has done to them this year," TSCL Chairman Rick Delaney says in the letter.
Some 86% of seniors surveyed by the TSCL say their expenses rose much higher than the 1.3% boost they received this year from Social Security, which equates to about $20 per month on average.
"They are having to survive on $4 to $5 a week for food," says Hunter Wright, who handles the Va.-based organization's phone lines. Most calls, he says, are about getting a new stimulus check.
"They are trying to find out how to make it happen with their [Congressional] representatives."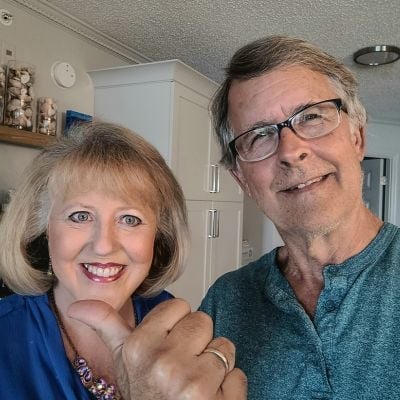 Social Security fails to cover essentials Many of the seniors speaking to the TSCL say they have no financial resources other than Social Security, so the cost of food, housing, gas and other essentials is soaring out of reach.
"I could only pay $50 this month on my electric bill, and I have no idea how I'm going to pay for my propane in the coming winter months," writes Carole T. of Tennessee.
Stephen P. of New Mexico lives on disability and is a guardian to two young nephews. He says they've been couchsurfing or living in tents and shelters since they lost their home earlier this year.
"We did not bring this upon ourselves and we have received no assistance from our government. We would appreciate some prayers if you got 'em," he writes.
Around 4,000 people responded to a poll on the TSCL website asking how they would spend a seniors-only stimulus check:
Benefits boost too little, too late Social Security benefits do rise with inflation, and advocates predict next year's cost of living adjustment could be as high as 6.2% — the largest boost in nearly four decades.
But for the average retiree, that only adds up to an extra $96 a month. Other costs, like Medicare part B premiums, are rising much faster, and matching the rate of inflation won't do much for seniors who are already deep in debt.
Some low-income seniors are also worried that the boost to their taxable income could affect their access to food benefits, rental subsidies and other forms of support. A stimulus check would be one way to feed them consequence-free cash.
"No one can live on $700 a month when the average paycheck is at least $700 per week," writes Shirley M. of Texas. "No one seems to care that we need help."
Stop overpaying for home insurance
Home insurance is an essential expense – one that can often be pricey. You can lower your monthly recurring expenses by finding a more economical alternative for home insurance.
SmartFinancial can help you do just that. SmartFinancial's online marketplace of vetted home insurance providers allows you to quickly shop around for rates from the country's top insurance companies, and ensure you're paying the lowest price possible for your home insurance.
Explore better rates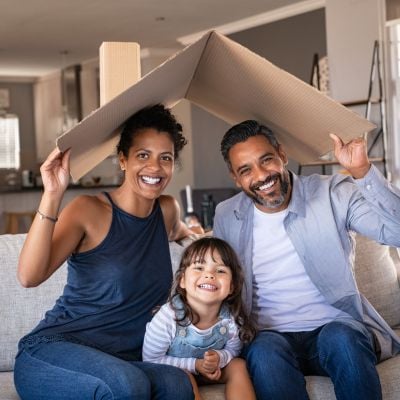 How to make your own stimulus check The wave of outrage from seniors who feel forgotten should serve as a warning, says Mary Johnson, Social Security and Medicare policy analyst for TSCL.
"Our lawmakers ignore this at their own risk. Older Americans are one of the biggest segments of voters," Johnson says.
Though the Senior Citizens League boasts more than a million supporters, there's a good chance its petition will go unheeded. A different petition calling for regular $2,000 checks has drawn more than 2.9 million signatures but little, if any, attention from lawmakers.
Even in the best-case scenario, TSCL doesn't expect Congress to act on its stimulus-check proposal until next year. For now, here are some actions you can take to give yourself some financial relief.
Sponsored
Follow These Steps if you Want to Retire Early
Secure your financial future with a tailored plan to maximize investments, navigate taxes, and retire comfortably.
Zoe Financial is an online platform that can match you with a network of vetted fiduciary advisors who are evaluated based on their credentials, education, experience, and pricing. The best part? - there is no fee to find an advisor.