Where are young Americans going?
The IRS numbers used in the SmartAsset report show only 2% of taxpayers between 25 and 34 earn more than $200,000 a year.
Though small, this group may impact their chosen state of residence in positive ways. Young wage earners are a boon for a state's job market and economy. They are more likely to have greater disposable income to spend and invest, which in turn benefits the economies of their chosen state and city.
Yet some states are losing ground: ten had a net outflow of young high-income earners in 2021. California and New York topped the chart with the most net migration losses by a wide margin, with Massachuesetts and Illinois coming in behind them. The states with the largest net migration gains were Texas and Florida, followed by New Jersey and Colorado by a fairly distant margin.
New Jersey had the most drastic trend reversal across all age groups, according to SmartAsset. While a large number of high-income earners left, they had a large influx of young people in the same year. Connecticut also saw a similar trend, though to a lesser extent.
It's important to keep these numbers in context. SmartAsset mentions that the total number of high-income young people in New York and California still exceeds that of other states.
Nevertheless, this migration pattern revealed in their study begs the question: Why is this key demographic making moves on this scale?
While there are many reasons that can influence a decision to relocate such as job opportunities and family obligations, there are two key financial factors to consider: taxes and housing costs.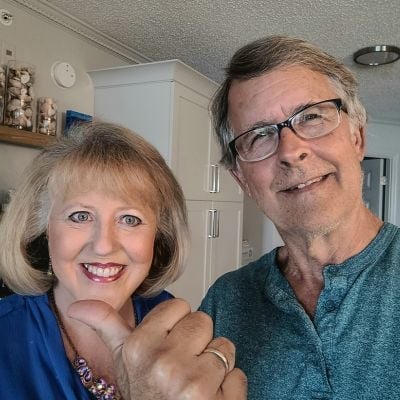 Why are they moving?
There are nine states that do not impose state income taxes on their residents. By comparison, New York state has a top marginal tax rate of 10.9%, while California takes 13.3% in taxes from residents in the top income bracket.
Effectively, a young person earning more than $200,000 a year could easily save thousands of dollars in taxes – five figures worth – just by moving to another state, especially one that doesn't charge income taxes at the state level such as Florida and Texas.
Housing costs also differ starkly across these states. The national median home price in the U.S.climbed to $430,300 in Q3, according to the latest data the Federal Reserve Bank of St. Louis. At the state level, The typical home costs just $303,414 in Texas while one in Florida has a typical price tag of $407,219, according to data from Zillow.
By comparison, a typical home in New York costs $425,011, while in California that figure clocks in at $760,526 — more than double that of Texas and close to 90% higher than in Florida.
To put things in perspective, Redfin data shows homebuyers today need an annual income of $114,627 to afford a median-priced U.S. home, which is up $15,285, or 15% from a year ago.
Many people, no matter their income bracket, are opting to rent to avoid high home prices and mortgage rates.
Home prices and mortgage rates are still at an all-time high across the country so taking a cue from the more affordable locations that are attracting rich, young Americans could pay off if you want to keep more of your hard-earned salary in the long run.
Sponsored
Follow These Steps if you Want to Retire Early
Secure your financial future with a tailored plan to maximize investments, navigate taxes, and retire comfortably.
Zoe Financial is an online platform that can match you with a network of vetted fiduciary advisors who are evaluated based on their credentials, education, experience, and pricing. The best part? - there is no fee to find an advisor.