China's growth model
China's gross domestic product (GDP) per capita, adjusted for inflation, surged from $293 in 1985 to more than $12,000 in 2021. Demographics, exports and capital investments made this economic miracle possible.
China's enormous population — the largest in the world until India's recently surpassed it — served as cheap labor for assembling goods that were exported aggressively. Meanwhile, the government invested heavily in infrastructure to support this export-led growth model and boost standards of living.
However, China's economy has shifted from export-centric to a consumer-led, debt-fueled model in recent years. This model is now at risk.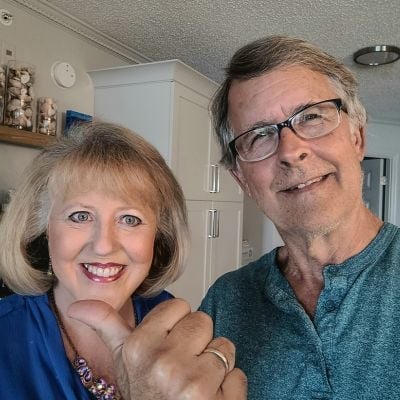 Uphill battle ahead
China's recent trade tensions with the U.S., which kicked off under former President Donald Trump's administration and have continued under President Joe Biden's, have disrupted a trading relationship that was integral to the economic "miracle" of the past four decades or so.
Meanwhile, wages have been rising rapidly, according to the country's own National Bureau of Statistics, thus diminishing the gap between Chinese workers and rivals in other markets. Consequently, China reported that its exports were down 14.5% year-over-year, as of July. Earlier in the year, Beijing said its economy had grown by only 3% in 2022, the slowest pace since the mid-1970s, not counting 2020, the first COVID year.
The demographics have shifted too. Not only is China no longer the world's most populous country; it's actually experiencing population decline that could, according to UN estimates, see the country's population fall to less than a billion by 2080 and then less than 800 million by 2100.
Perhaps the biggest threat to China's economic prospects is its addiction to real estate. Property has traditionally been considered the safest way to save and safeguard capital in China. Now, residential and commercial real estate accounts for 25% of the country's economy. Plunging home prices and failing high-profile developers like Evergrande could create a debt crisis.
In light of all this, geopolitical analyst Peter Zeihanhas told Joe Rogan he believes China probably has another 10 years before facing significant civil unrest and economic decline.
Global implications
China's economic growth has given it immense influence over geopolitics in recent decades. The end of that growth has major implications for the world. It could mean that trade, finance and geopolitics could be U.S.-centric for longer than expected.
U.S. per capita GDP is $75,269, about six times higher than China's. The economy expanded 2.1% in the most recent quarter, and growth is expected to remain steady until 2033. The U.S. dollar still dominates trade and international commerce, while the country accounts for 12.4% of global economic activity.
It's difficult to predict the future of either the U.S. or Chinese economy. Sudden shifts in geopolitics or breakthroughs in technology would shift the picture. China could still have a chance to overtake its biggest rival. But based on current projections, this seems unlikely.
Policymakers and investors around the world might want to prepare for a world where China's continuing growth is no longer taken for granted.
Sponsored
Follow These Steps if you Want to Retire Early
Secure your financial future with a tailored plan to maximize investments, navigate taxes, and retire comfortably.
Zoe Financial is an online platform that can match you with a network of vetted fiduciary advisors who are evaluated based on their credentials, education, experience, and pricing. The best part? - there is no fee to find an advisor.