How does it work?
While the federal government has helped Americans cover funeral costs during disasters before — FEMA responds to things like hurricanes and flood fallout — this initiative is set to become the largest of its kind.
In an April statement, FEMA said it has provided over $2.1 billion in COVID funeral support for more than 326,000 people. The average award is $6,500, and the program has a 97% eligibility approval rate.
"The COVID-19 pandemic has brought overwhelming grief to many families," FEMA says on its website. "At FEMA, our mission is to help people before, during and after disasters. We are dedicated to helping ease some of the financial stress and burden caused by the virus."
Through the assistance program, survivors can apply for reimbursement for the purchase of a plot, burial, a headstone, clergy services, the transfer of remains, cremation or other services associated with a funeral.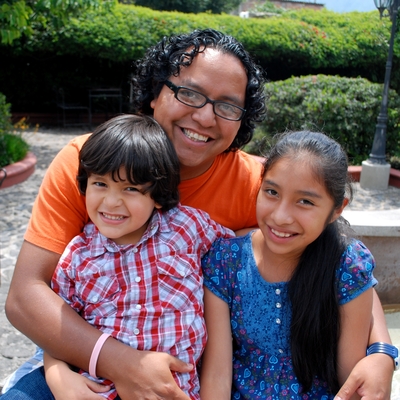 Sign up for Credit Sesame and see everything your credit score can do for you, find the best interest rates, and save more money at every step of the way.
Get Started—100% Free
Who qualifies for support?
To apply, you have to be a U.S. citizen, noncitizen national or qualified alien who paid for funeral expenses after Jan. 20, 2020.
And those funeral expenses have to be for an individual whose death in the United States may have been caused by or was likely the result of COVID-19, according to FEMA's website.
You can claim up to $9,000 for an individual's funeral expenses, but if you've lost more than one member of your family, you can apply for as much as $35,000 in reimbursement.
But if you've already received any other type of assistance for funeral costs — such as a burial benefit associated with a life insurance policy — that will reduce or entirely offset what you're entitled to under FEMA's program.
And you'll only receive what you paid. So if you opted for a lower-cost funeral, you may not get the full $9,000.
What do I have to do to get money?
FEMA has a dedicated toll-free hotline, along with a call center, to answer questions about the program.
Families, regardless of their income, can call 844-684-6333 to apply. FEMA says the process takes about 20 minutes but recommends applicants collect all the necessary information and documentation before placing the call to help speed things up.
Once you've successfully applied, the agency will give you an application number and allow you to provide supporting documents online, by fax or by mail.
FEMA will ask you to provide the receipts and other documentation of what you paid for, including caskets or urns, burial plots, headstones, a funeral service and any other costs.
With plenty of money still available, there's currently no deadline to apply for funeral assistance.
Sponsored
Compare car insurance and save up to $500 a year
If you haven't compared car insurance recently, you're probably paying too much for your policy. Getting quotes from multiple insurers used to be time-consuming, but today's technology makes it easy.
Using a free site like Pretected is easy and could help you save up to $500 a year on car insurance. In mintues, their "smart matching" system will provide tailor-made quotes from insurers that can meet all of your coverage needs - and your budget.
Stay protected on the road and find more affordable car insurance in minutes with Pretected.