Here's who can expect more stimulus payments As background, the federal government is still giving select workers stimulus payments, and states have used some of their federal relief to provide teachers bonuses, with some issuing stimulus checks to state residents who meet income requirements.
But another group eligible for stimulus payments might surprise you: babies born in 2021. The newest Americans qualify for payments up to $1,400 from the third (and probably final) round of federal stimulus checks that millions of people received in March. To qualify for the full amount, your household must meet income requirements: $150,000 for married people who file a joint return or $75,000 for individuals.
Eligible new parents who inform the IRS they had a baby — or babies — when they file their 2021 taxes next year will still receive a stimulus check for those children.
Plus, people with 2021 newborns might not realize that they're eligible for the expanded child tax credit that's part of the government's COVID stimulus package.
You could have opted to inform the IRS this year about your new family member to get the early monthly tax credit installments that the agency paid in 2021. If you didn't, you'll get the full $3,600 credit when you file your next tax return in 2022 and claim the baby as a dependent for the first time.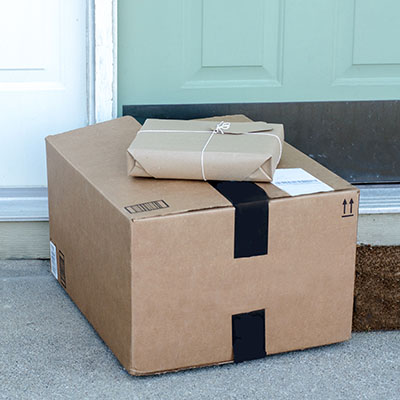 Make your own stimulus Whether or not you have more stimulus money coming your way, you can help yourself by finding new savings. A few ideas:
Sponsored
Never overpay on Amazon again
Make sure to price-check online purchases with the help of Capital One Shopping. It's totally free to use and takes less than a minute to set up.
Last year the service saved its customers over $160 million, and with just a few clicks you can start saving, too.
Download Capital One Shopping today and stop paying more than you have to for the exact same stuff.