Payments phase out for taxpayers with higher incomes, so check out our relief check guide for more information if you're not sure whether you're eligible.
If you do qualify for a stimulus check, read on to learn how you can collect it, and what you should do to make the most of the money.
How do I collect my stimulus check?
According to Treasury Secretary Steve Mnuchin, taxpayers should receive their relief payment sometime in mid-April.
The amount you get will be based on your most recent tax return. If it's been a few years since you last filed a tax return, you should file one as soon as possible or else you may not qualify.
There's no signup required to collect your payment; the money will automatically be transferred to your bank account via direct deposit, or you'll receive a paper check in the mail if the Internal Revenue Service doesn't have your account info.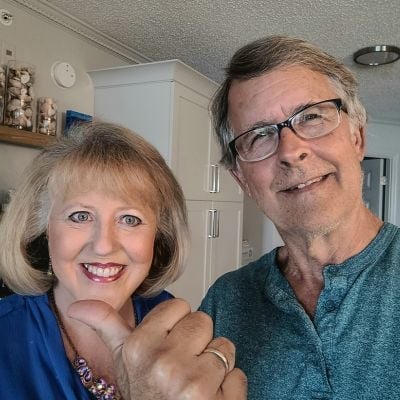 How should I spend my stimulus check?
For many Americans, the stimulus check will help supplement lost income during the coronavirus pandemic and go towards monthly expenses like housing payments, car payments, and groceries.
But whether you're planning to use your relief payment to cover your normal costs or not, there are things you can do to make the money go further.
Here are six smart ways to get the most out of your stimulus check.
1. Instantly build a growing emergency fund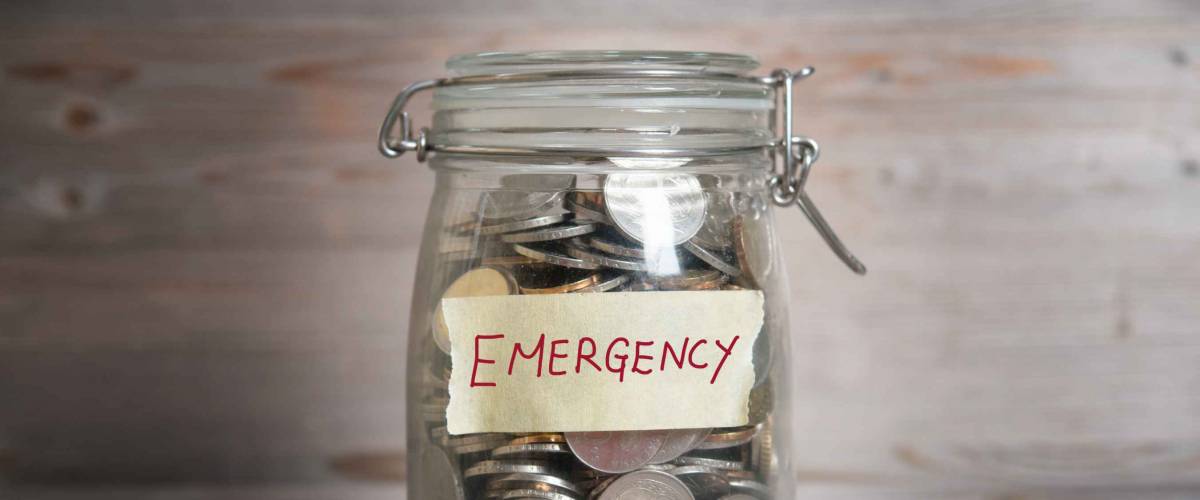 Most financial advisers recommend that you put aside enough money in an emergency fund to cover roughly six months of your normal monthly spending.
If you don't currently have an emergency fund set up, the stimulus check is a perfect vehicle to start one.
You'll want to make sure to park your emergency fund in a high-interest savings account so that your money has a chance to accumulate interest and grow over time.
The rates for high-interest savings accounts vary from bank to bank, so check out this table to compare rates and find the best one available.
2. Pay off some debt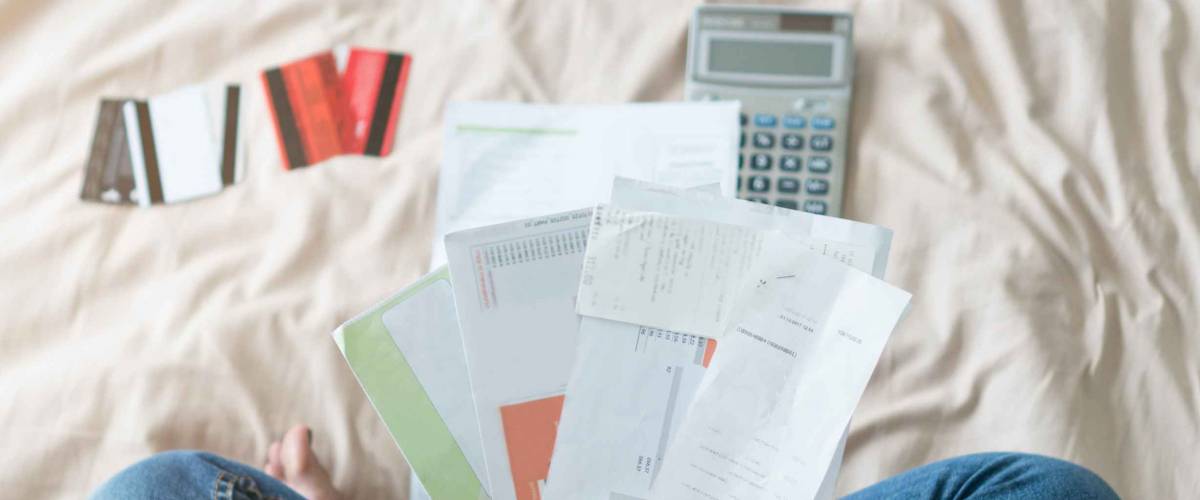 If you already have an emergency fund in place, you might want to use your stimulus check to pay off some of your debt instead.
It's a good idea to start with your credit cards because they usually have the highest interest rates. Using your relief payment to take a chunk out of your credit card bill could save you a bundle in interest, especially if you've just been making the minimum payment each month.
You also could use your stimulus check to pay off some student loan debt. Even though the government has paused collections and interest for federal student loans until the end of September, you're likely still on the hook for private loans. But before you drop a chunk of your relief payment on a private student loan, check to see if you're able to refinance at a lower interest rate.
Companies like Credible will let you compare refinancing options for free to help you find the best deal. That way your stimulus check will go further, and you'll be able to pay off your loan in a shorter amount of time.
3. Protect your family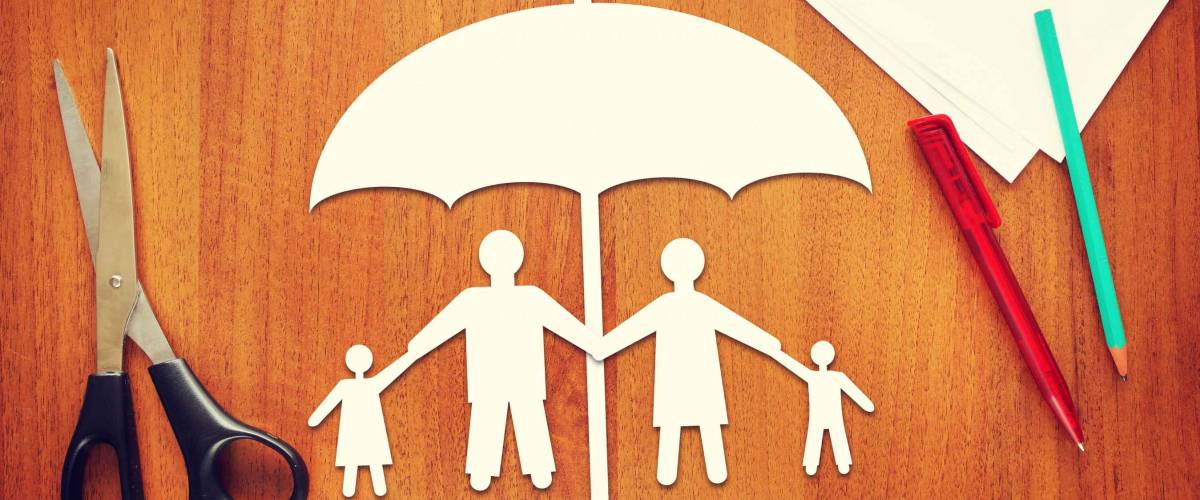 As the coronavirus pandemic has shown us, life sure can be unpredictable. If you want to make certain your family will be financially secure if the unthinkable happens to you, consider using a small portion of your stimulus money to open a life insurance policy.
These days getting life insurance is incredibly simple, especially with the help of a free online service like Quotacy.
In just minutes, Quotacy will find you three customized rates to fit your family's needs. Depending on your age and location, you may be able to get $1 million in coverage for as low as $7 a week.
That's a small price to pay for your family's protection – especially if the government is helping foot the bill.
4. Save for your retirement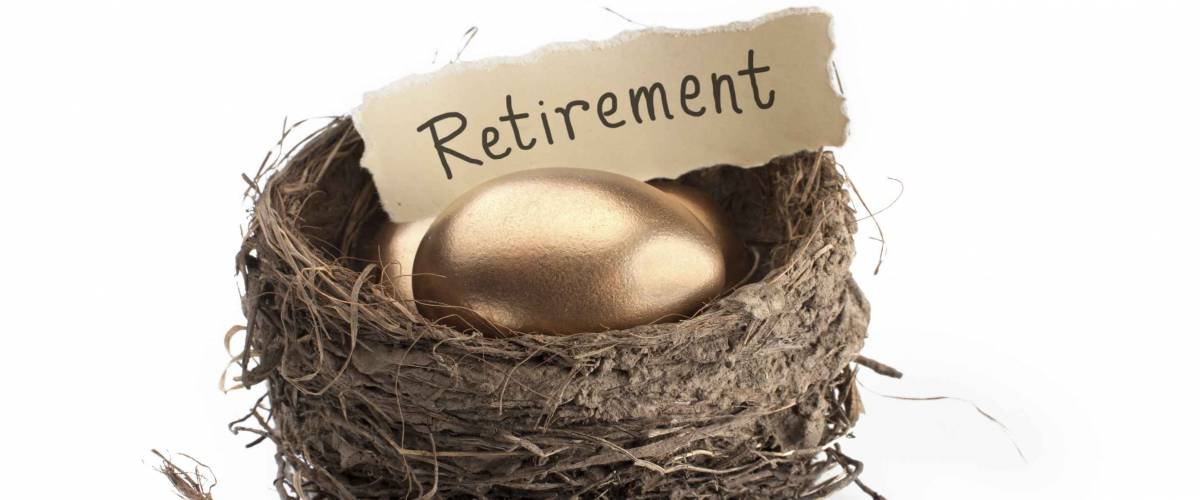 If you don't mind stashing away some – or all – of your stimulus check for the long haul, putting it into a retirement fund is a great way to invest in your future.
Creating a retirement plan on your own can be complicated, but companies like Facet Wealth can connect you with a certified financial planner (CFP) who will take care of everything for you.
Your CFP will build you a personalized retirement plan based on your specific financial goals and needs.
With the help of one of the online CFPs at Facet Wealth, all of your correspondence will be done electronically or over the phone. That means you can work on your plan for your golden years even as you're stuck in your house, social distancing.
5. Invest the money in the markets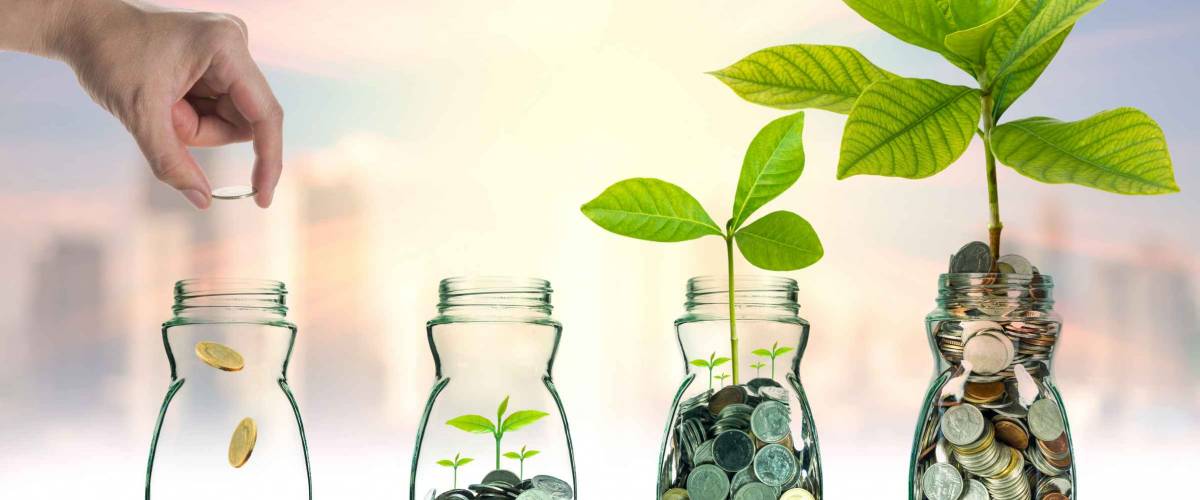 Although the stock market still seems a bit shaky right now, this is actually an excellent time to snap up high-profile stocks at ultra-low prices. Investing your stimulus check properly could wind up paying huge dividends in the future.
You don't need to be an experienced investor to take advantage of stock market declines; robo-advisors like Betterment make investing quick, easy and stress-free.
Most robo-advisors offer a wide variety of investment funds to choose from, so you can invest your stimulus check at a risk level you feel comfortable with.
They'll also automatically adjust your portfolio based on changes to the market, which means you won't have to worry about whether you're making the right moves.
6. Shop local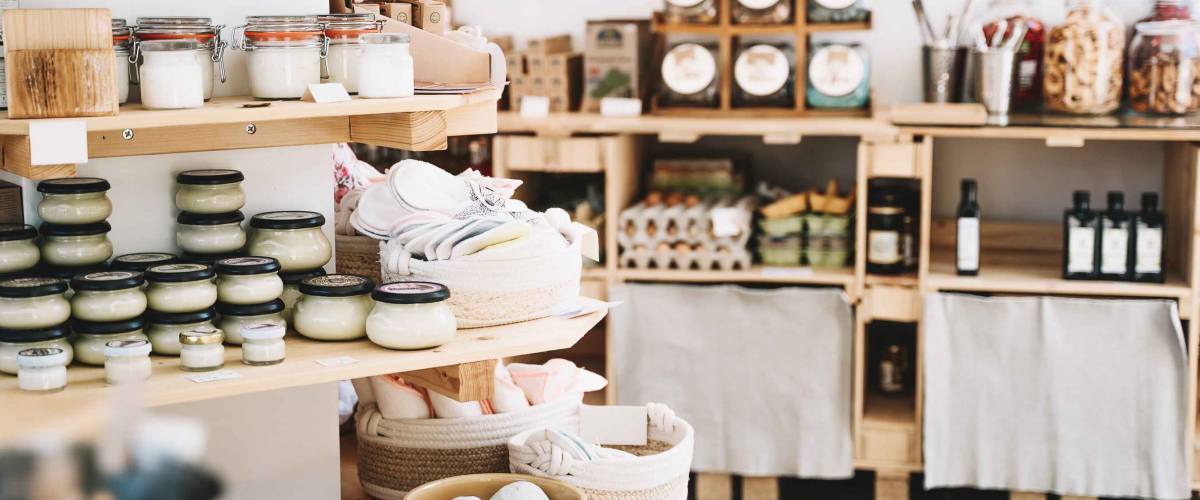 It's no secret that small businesses have taken a huge hit since the start of the coronavirus pandemic. If you want to help your local economy get through this difficult time, use part of your stimulus check to support it.
Do your grocery shopping at independent markets rather than big box stores, even if it's a bit more expensive.
Order food from a variety of places in your neighborhood instead of just sticking with your favorite chain restaurant.
And, if possible, donate some of your relief payment to local nonprofit organizations to help out the less fortunate in your community or frontline medical workers.
Sponsored
Follow These Steps if you Want to Retire Early
Secure your financial future with a tailored plan to maximize investments, navigate taxes, and retire comfortably.
Zoe Financial is an online platform that can match you with a network of vetted fiduciary advisors who are evaluated based on their credentials, education, experience, and pricing. The best part? - there is no fee to find an advisor.