1. The VA isn't your lender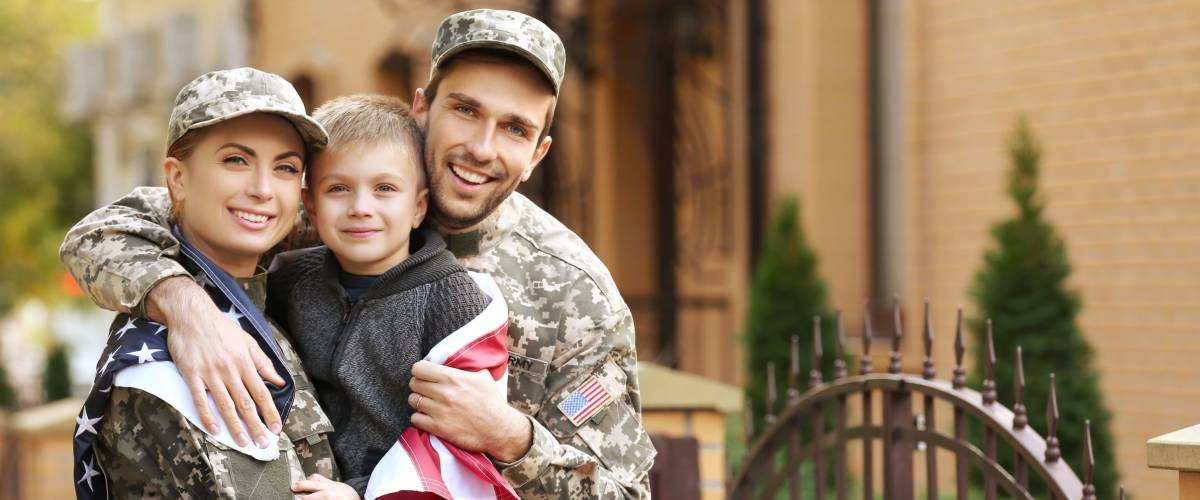 You don't borrow from the Department of Veterans Affairs. Instead, the loans are issued by private mortgage lenders; the VA simply backs you up. It guarantees that it will pay a portion of the loan amount if VA borrowers default.
The VA's guaranty is what allows you to get the loan without a down payment (have we mentioned that feature yet?) and avoid mortgage insurance, which people normally have to pay if they put less than 20% down.
2. A VA loan isn't a one-time-only thing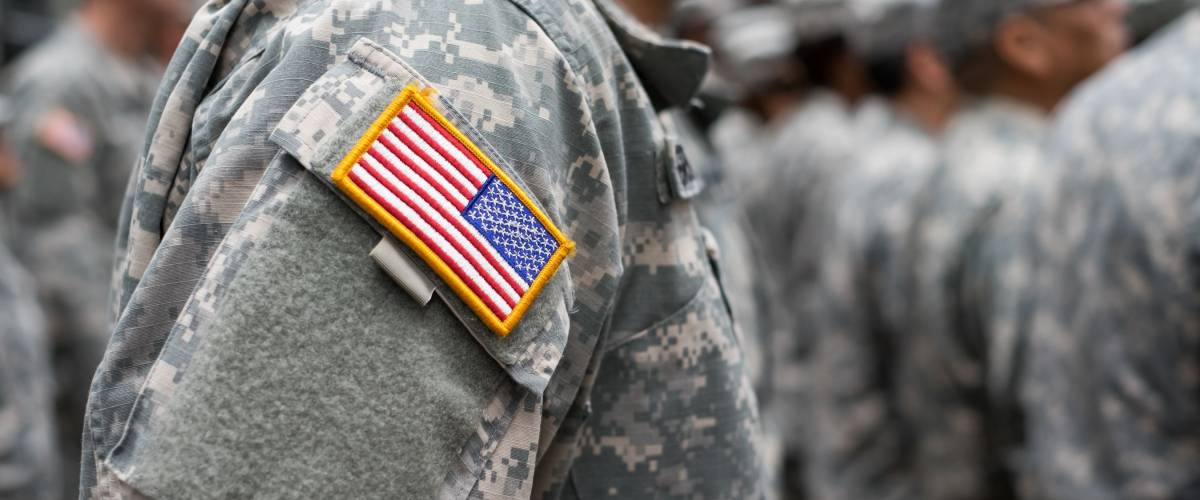 A VA home loan isn't a use-it-and-lose-it benefit. If you've already gotten one, you can still get another — provided you've paid the existing VA loan off.
But in some situations you might even have two VA loans at once. For example, if you have a VA mortgage on your primary residence and get transferred for duty, you can rent out that home and take out a second VA loan to buy a home where you're going.
Find a Lender: Check Your Eligibility With Veterans United Home Loans.
3. You can get a VA loan after bankruptcy or foreclosure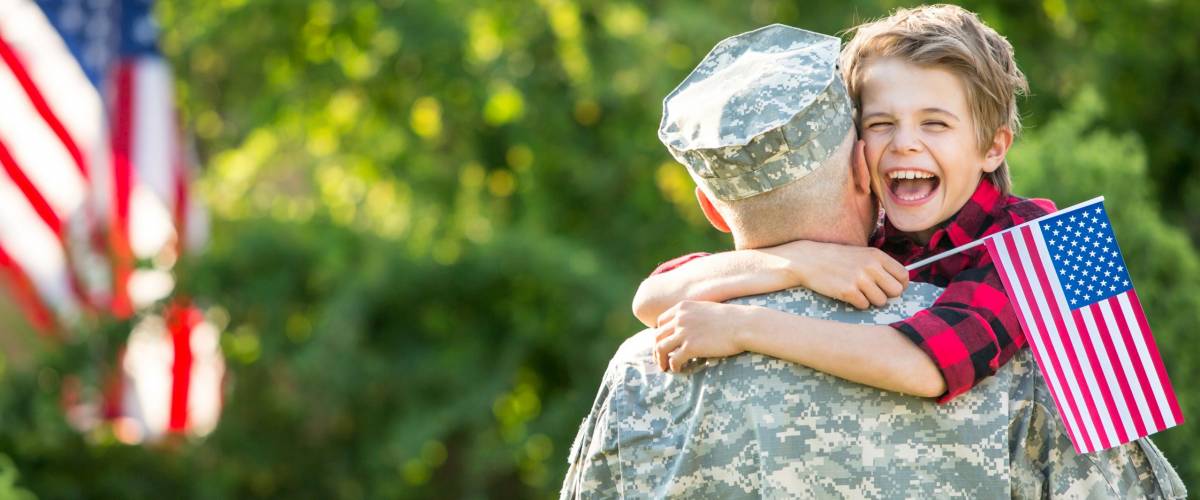 The VA believes in second chances! Service members and veterans can land a VA loan even if they've been through bankruptcy or foreclosure. And that includes a foreclosure on a previous VA mortgage.
However, VA lenders expect borrowers to have decent credit, meaning a credit score of at least 620.
4. The VA loan fee can be avoided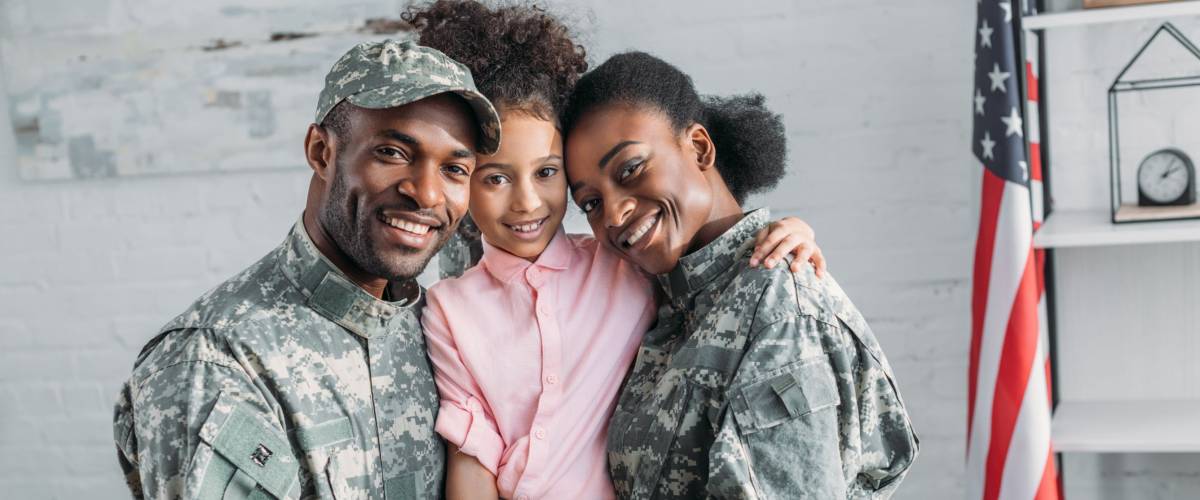 While VA loans come without a down payment and no mortgage insurance, you do have to pay an upfront funding fee that ranges from 1.25% to 3.3% of the loan amount. That's up to $6,600 on a $200,000 loan.
But the fee can be rolled into the loan, so you don't even see it. And several types of borrowers are exempt from paying the fee, including veterans with service-related disabilities and many surviving spouses.
5. You won't be slapped for getting ahead