Our example mortgage for this article is a $200,000, 30-year fixed-rate loan with a 4% interest rate. We also assume that the home cost $250,000 and that the buyer made a down payment of 20%, or $50,000.
1. Make payments more often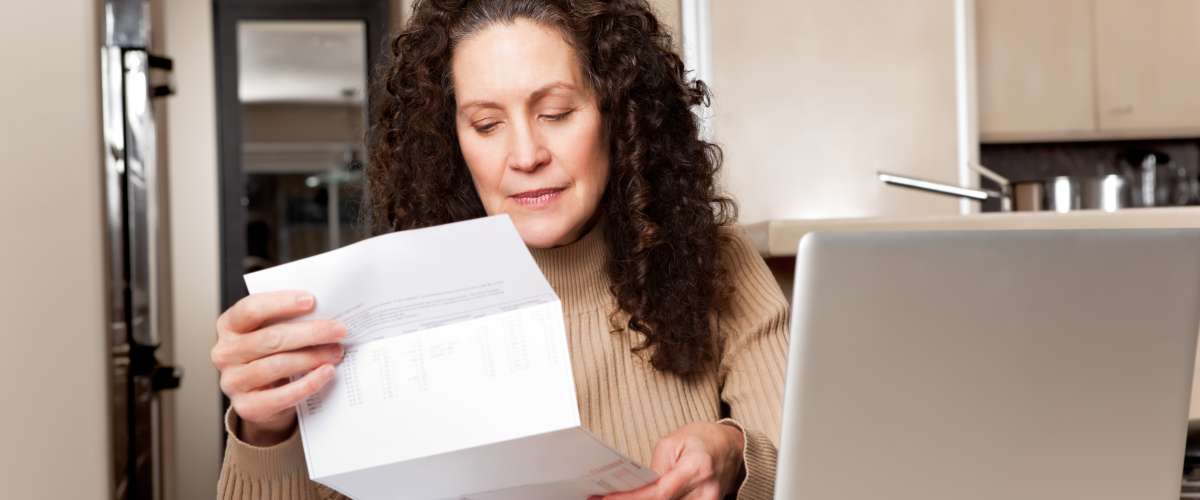 Making payments more frequently will allow you to pay down your principal faster and save money in interest charges over the long run.
In our example, the monthly payment is roughly $955. You could resolve to pay half that amount — $477.50 — every other week. Doesn't sound too painful, right?
But you'd wind up making the equivalent of one additional monthly payment each year. And that's all it would take to shorten your payment period by three years and one month — and save you nearly $15,000 in interest!
Use this mortgage payoff calculator to see the interest you would save by making an additional monthly payment.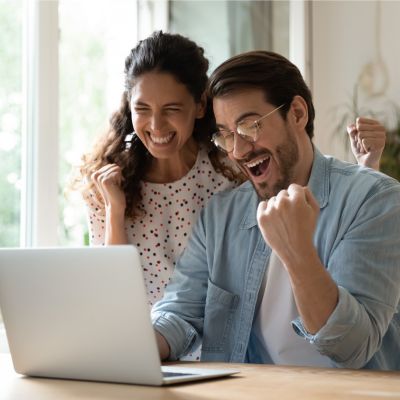 Compare current mortgage rates from top national lenders. Get the best rate for your purchase or mortgage refinance.
Compare Rates
2. Make a lump-sum payment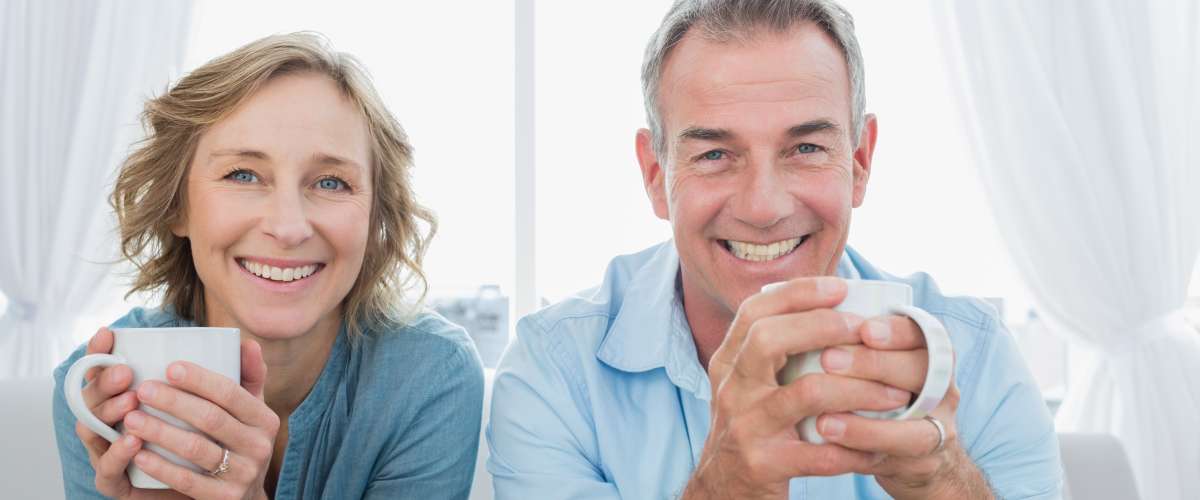 Did you get an inheritance, a bonus or a tax refund? Apply it to your mortgage! Even a relatively small amount of money can help cut the time you'll be in debt and save you money.
A lump-sum payment applied directly to your outstanding principal can cut your interest costs by a surprising amount.
For example, if you were to make an extra $5,000 lump-sum payment on our sample mortgage, you would end up paying $11,126 less in interest and would trim 17 months off your schedule of payments.
3. Refinance to a mortgage with a shorter term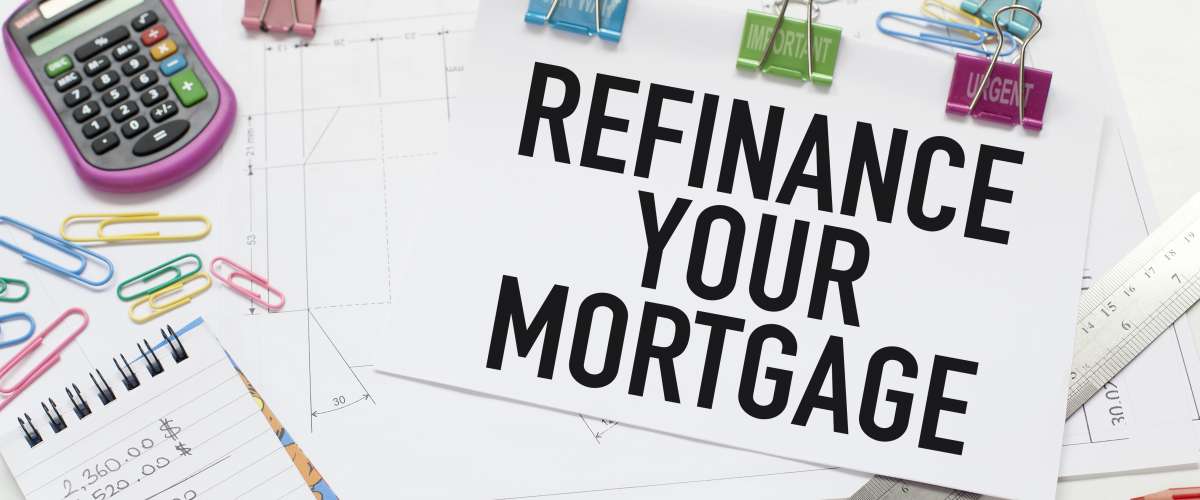 Refinancing to a shorter-term home loan can slash your interest costs, allow you to build equity more quickly and get you out from under mortgage payments sooner. But you may face a stiffer monthly payment to pay your mortgage off faster.
After five years, the $200,000 mortgage in our example would still have a balance of about $181,000.
You could refinance into a 15-year mortgage, slashing 10 years off your remaining loan time. A 15-year loan comes with a lower rate than a 30-year mortgage, so you might score your new loan at 3.5%.
Reducing your loan term and interest rate in this manner would save you almost $54,000 in interest charges and let you pay your mortgage off early.
However, you'd have to manage a new monthly payment of about $1,294 — an increase of almost $340. Every month. Could you handle that?
More: Can you refinance to a 10 year mortgage?
Use our rate comparison tool to find the best offer.
Sponsored
Secure your retirement with a reverse mortgage
If you're low on cash savings and investments but have wealth in your home, a reverse mortgage is a great option for covering retirement expenses.
Mutual of Omaha is a trusted insurance provider that helps you make the most of your home equity.