How low is too low?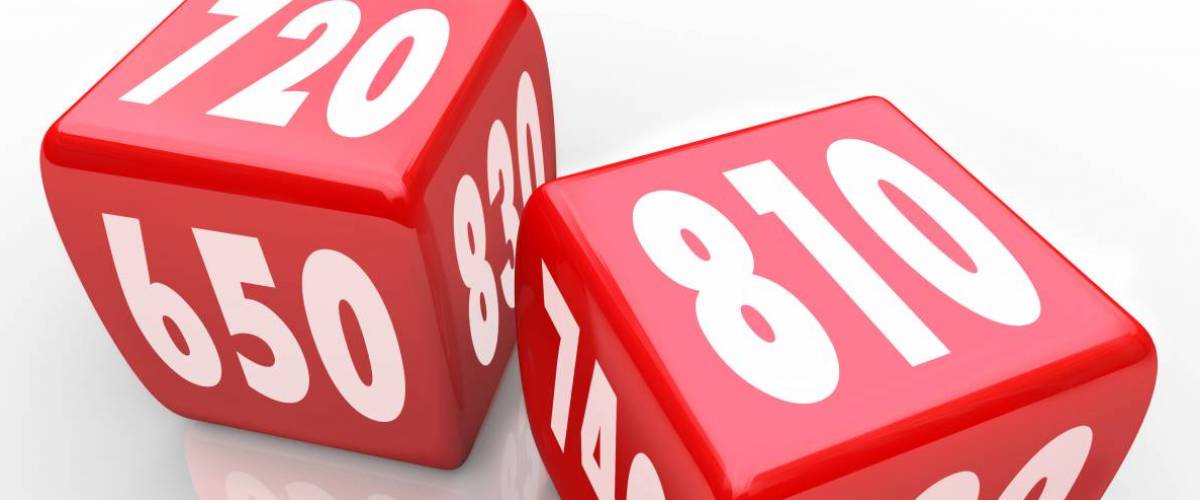 Credit scores of 550 or less are considered undesirable by most lenders. And while a score of 700 is the average, a not-too-far-from-average 650 may not be sufficient to get a mortgage loan.
It often takes a score of 700 or higher to be taken seriously by a lender. Each mortgage company has different standards, and those standards can change, depending on what's happening in the mortgage market.
Applicants with credit scores of 720 or better were turned away by lenders after the subprime mortgage meltdown in 2008. So, a score that's great today might be terrible tomorrow.
Don't know your credit score? Free credit scores are available through Credit Sesame.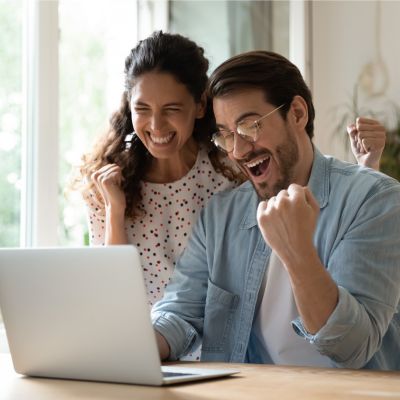 Compare current mortgage rates from top national lenders. Get the best rate for your purchase or mortgage refinance.
Compare Rates
Different rules for federally insured loans
Government-backed mortgages have easier, lower standards when it comes to borrowers' credit scores.
You can have a score of 500 and still land an FHA loan, though you'll have to make a 10% down payment.
To qualify for the Federal Housing Administration's minimum 3.5% down payment, you'll need a score of 580 or better.
Calculate your mortgage payment.
Credit scores and mortgage rates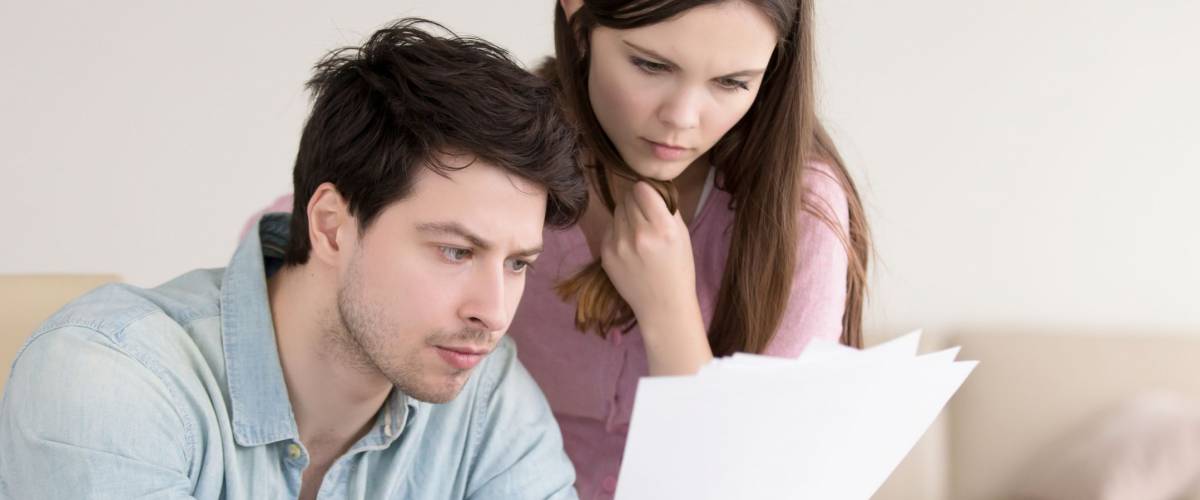 When your credit score is higher than average but still not spectacular, a lender might think there's a greater risk you won't make good on your loan.
To compensate for that risk, a bank or loan company will often saddle you with a higher mortgage rate than someone with a higher score would pay.
A higher interest rate means a higher monthly mortgage payment and steeper total interest charges over the life of the loan.
If your credit score needs work, you'll want to carefully consider whether the cost of a higher interest rate is worth it. You may decide it's better to delay your home purchase to give yourself time to improve your score.
Working on improving your score? Here's how to build good credit.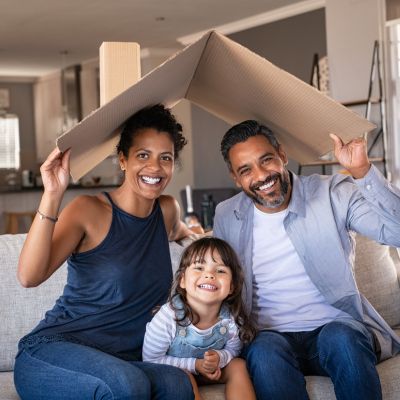 Home insurance is an essential expense – one that can often be pricey. You can lower your monthly recurring expenses by finding a more economical alternative for home insurance.
SmartFinancial can help you do just that. SmartFinancial's online marketplace of vetted lenders allows you to quickly shop around for rates from the country's top insurance companies, and ensure you're paying the lowest price possible for your home insurance.
Explore better rates
Raising your score
The easiest way to bring up your credit score quickly and snag that mortgage is to obtain copies of your credit reports from the three major credit bureaus (Equifax, Experian and TransUnion) and make sure everything on them is accurate.
If you find any mistakes, dispute the errors so they can be removed.
Also, credit scores have a great deal to do with your credit utilization. If you're using too much of your available credit, that can hurt your score.
Paying down your credit cards to cut your credit utilization can give your credit score a nice boost.
Don't know your credit score? Free credit scores are available through Credit Sesame.
Sponsored
Secure your retirement with a reverse mortgage
If you're low on cash savings and investments but have wealth in your home, a reverse mortgage is a great option for covering retirement expenses.
Mutual of Omaha is a trusted insurance provider that helps you make the most of your home equity.