Medicare's website gives detailed reports on facilities' staffing; quality of care; fire, safety and health inspections; and any penalties on record.
With this knowledge in hand, you'll be prepared to ask the right questions and get a complete and honest picture of the place.
Once you've got a tour scheduled, here's where you'll want to focus your attention.
1. Cleanliness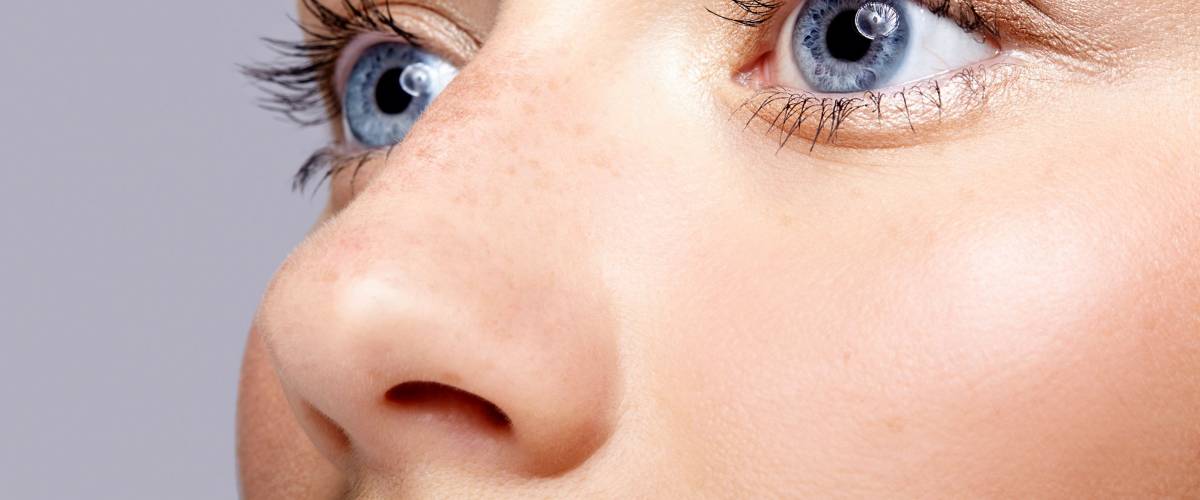 A living community should be clean. So, trust your nose.
A localized smell in one room or a single spill does not have to be a deal-breaker, but if the whole establishment smells bad, it could mean residents are not getting the attention they need.
Odors can indicate more serious issues if they're coming from overflowing trash receptacles, or dirty linens or dishes lying around. This could point to inadequate staffing or inattentive management.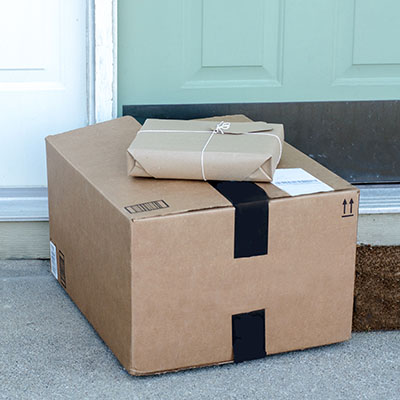 2. The staff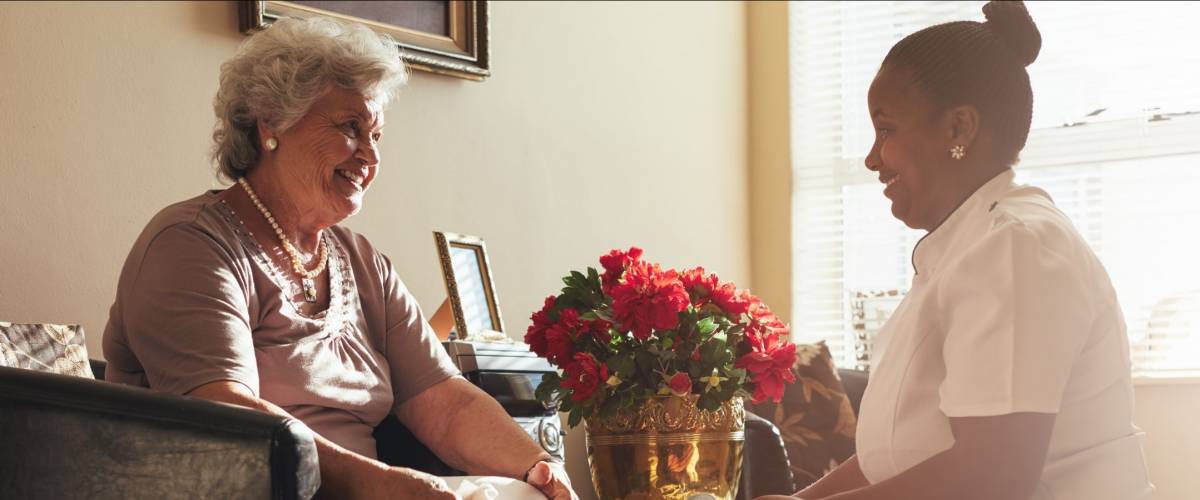 Listen and watch the people working at the residence. Staff members are the first line of communication and assistance for residents, so their behavior and dedication matters. If nurses seem weary, they may be working double shifts, suggesting the facility understaffed.
When you're taking your tour, watch how quickly staffers respond to problems and requests from residents.
Listen to how the staff interacts with the people they're supposed to be serving. Are the employees kind and positive, or uninterested and dismissive? Do they spend more time speaking with residents — or with each other?
3. Experience and expertise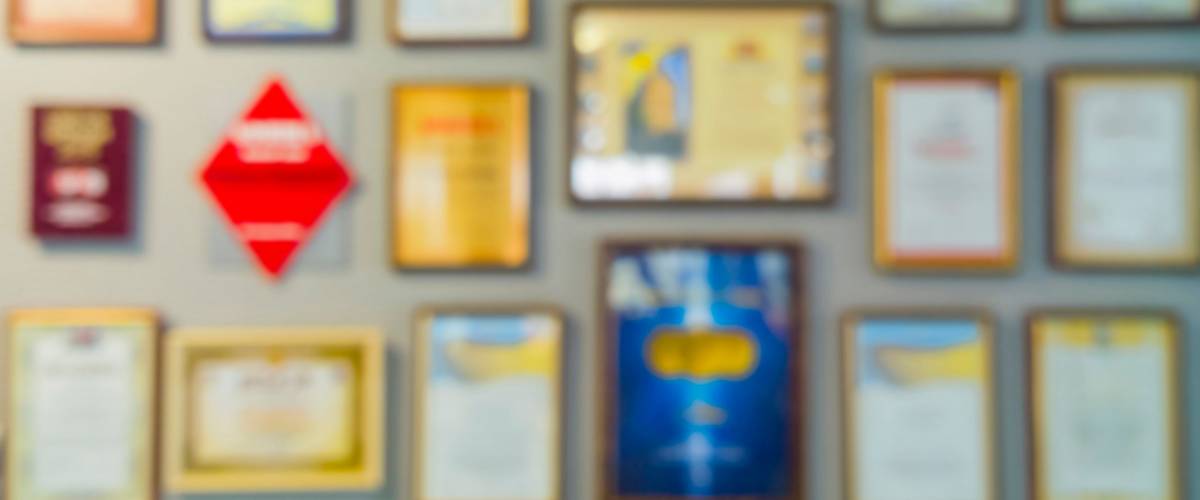 You'll want to ask how much specialized training the staff members receive. If you or your family member will need help with taking medicine or require dementia care, it's essential that the staffers are trained to assist with these matters.
A good facility will have experienced care staff who have worked there for some time. Be sure to ask how long the nurses and top management have been in place.
If most of the nurses or administrators are new, this could point to a workplace issue that may filter down to the residents.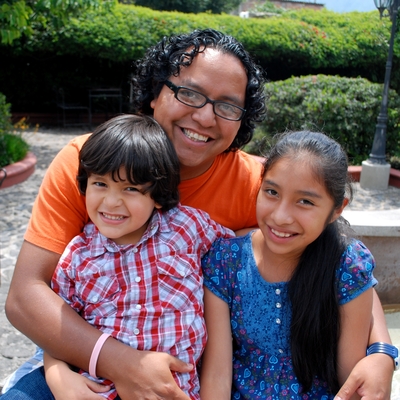 Sign up for Credit Sesame and see everything your credit score can do for you, find the best interest rates, and save more money at every step of the way.
Get Started—100% Free
4. Activities and amenities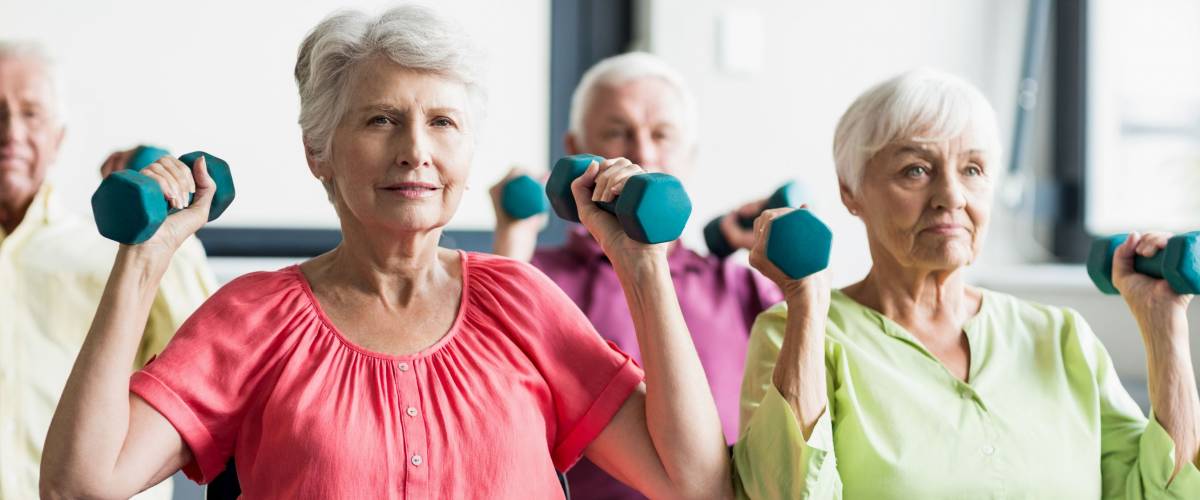 Community living should be fun and full of activity! To get an idea of what goes on day-to-day, ask to see the calendar of activities and events. Look for variety: There should be more options than just bingo and movie night.
Look for activities that you or your family member would enjoy, and ask if there are trips outside the home or community for residents.
Do they ever have visits with therapy animals or opportunities to delve into music and art? What about gardening or daily outdoor time? If you can arrange it, try to visit during activity time to gauge the level of participation.
Amenities are important too — but be realistic about what's really necessary. If your mom doesn't swim, she won't need a pool or hot tub.
5. Safety planning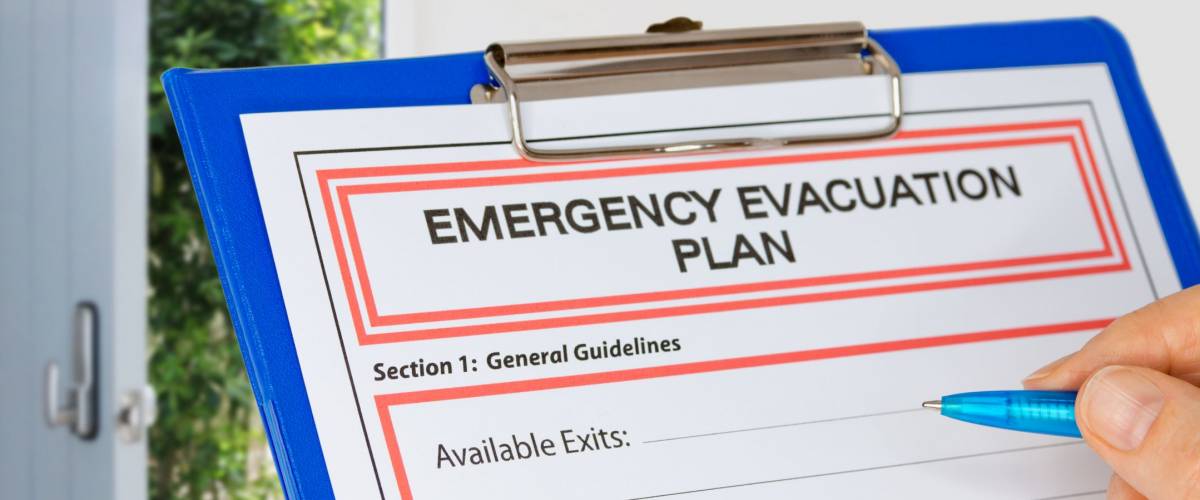 All communities will eventually encounter an emergency, whether it's personal, medical, or a natural disaster such as a tornado or earthquake.
Make certain you inquire about the community's standard evacuation plan, how they keep residents from wandering off and how they deal with slips and falls.
As people age, they may not want to eat or leave their bedrooms. How do the staff members and community address these issues? Ideally, family should be called and informed if an accident occurs.
6. Last impressions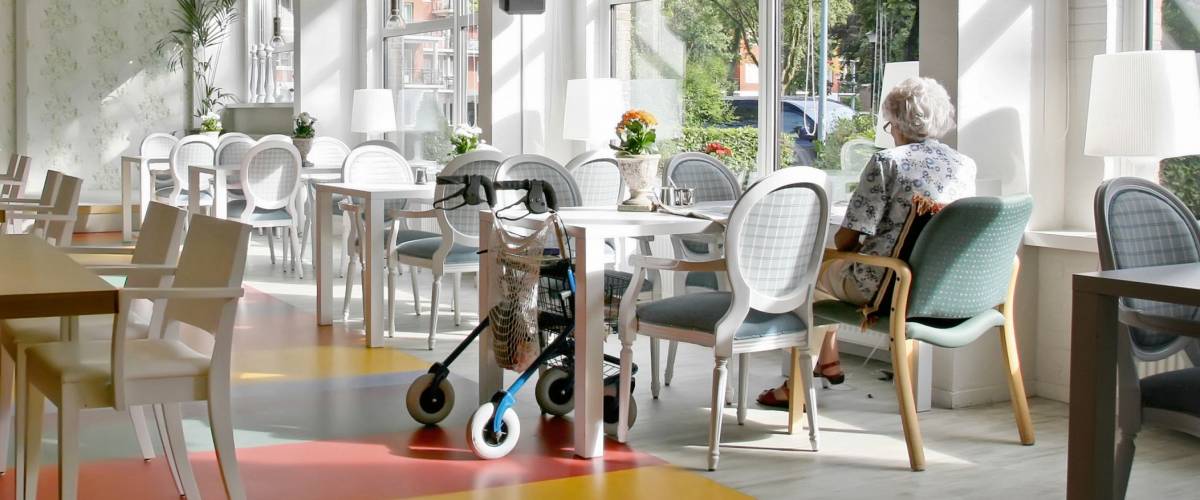 After the tour, try to stay a while and chat with the nurses and residents. Are they generally positive and social? Try to observe a meal time, if you can, and take a look at the food and how it's served.
Keep in mind that tours are tightly controlled to give visitors the best possible impression.
If a community seems lovely but you want to be certain that it's right for your needs, try dropping by unannounced one day. You might get a different feel for how things run on a daily basis.
Sponsored
What are your spending habits?
When you know where your money is going, you can make better financial decisions.
With Rocket Money, get a breakdown of your spending to see exactly where your money is going. Manage subscriptions, lower your bills and put your savings on autopilot.
Managing money just got easier with the Rocket Money app.