Having a pension can be huge when planning your retirement, but employers in the U.S. aren't required to offer pensions — and very few do anymore.
To get a pension nowadays, you need to know where to look.
How does a pension work?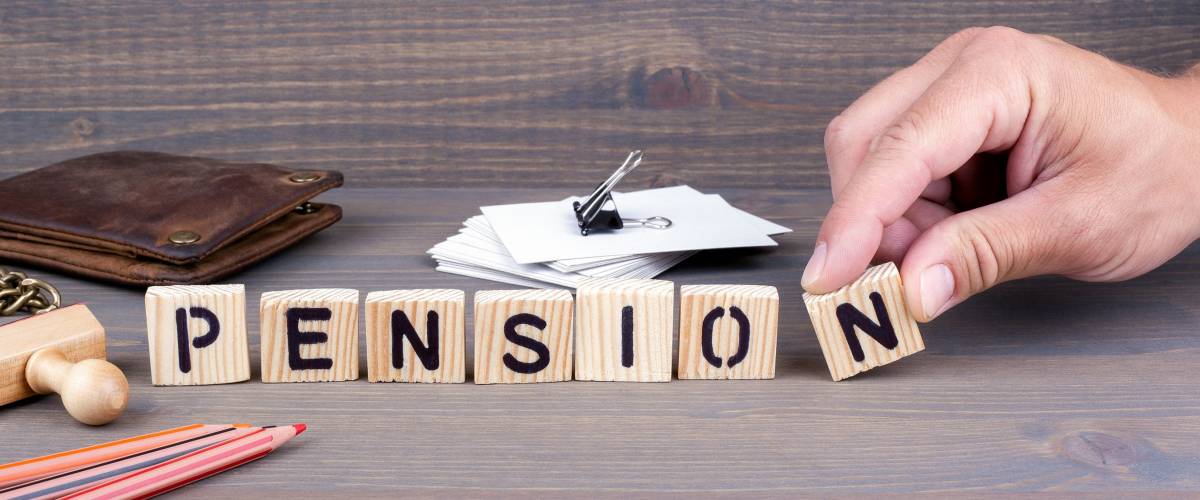 When you have a pension, there's a formula that determines how much income will be flowing during your retirement years. The formula is based on:
The number of years you put in with the company offering the pension.
Your age at retirement.
Your annual compensation.
Generally speaking, the longer you stick with a job and the longer you wait to retire, the more money you're likely to receive.
All pensions have vesting schedules that determine how much you receive, depending on how long you've been working for your company. You may have to work a minimum number of years before you're eligible to collect a pension in retirement.
Each company has a different set of pension rules, so be sure to check with your HR department about the rules where you work. Under federal law, employers with pensions are required to disclose how the benefits are calculated, any changes made to the plan, and other basic information.
Kiss Your Credit Card Debt Goodbye
Having a single loan to pay off makes it easier to manage your payments, and you can often get a better interest rate than what you might be paying on credit cards and car loans.
Fiona is an online marketplace offering personalized loan options based on your unique financial situation.
When you consolidate your debt with a personal loan, you can roll your payments into one monthly installment. Find a lower interest rate and pay down your debt faster today.
Get Started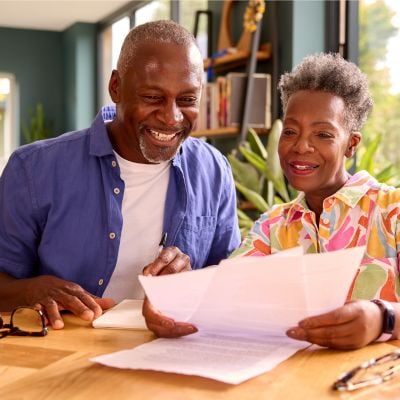 What happened to pensions?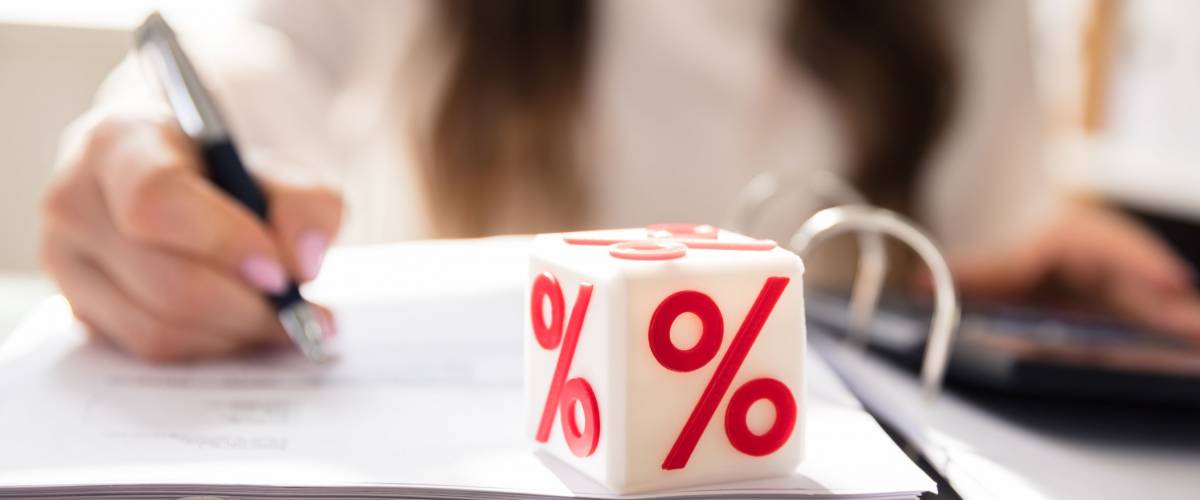 Pensions have become scarce, and if your employer still provides one you may want to consider yourself lucky.
Just 22% of all U.S. workers have pensions these days, and among workers in the private sector it's only 13%, according to the most recent data from the Bureau of Labor Statistics.
Compare that to the early 1980s, when over 80% of full-time workers in big companies participated in pension plans
Pensions have largely been replaced by 401(k) plans, which are less expensive for employers and transfer many of the responsibilities and risks from the company to the employees.
Workers contribute most of the money in 401(k) plans, and they're the ones who decide how much to put in and how to invest the funds — not the company. Fans of 401(k)s say they give employees more control, so they can feel certain they'll have a reliable source of income in retirement.
How can you get a pension plan now?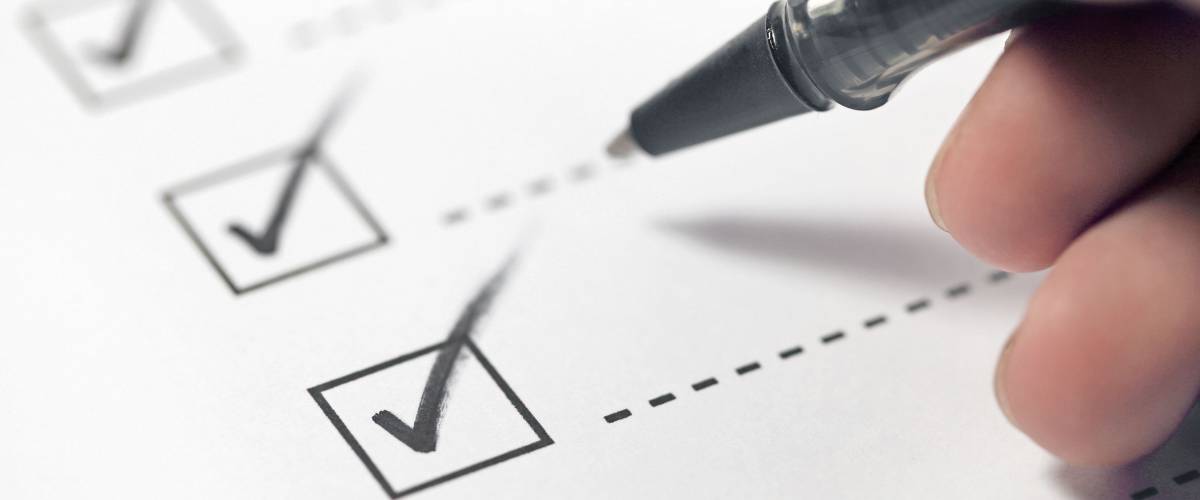 The easiest and most obvious way to get a pension is to work for an employer that offers them. This can be tricky, especially if you're working for a company in the private sector.
But working in government, including in protective services — as a police officer or firefighter — will increase your odds of obtaining a pension.
Be sure to look for work that's full time. Many pension plans aren't offered to part-timers.
Once you find an employer offering a pension, stay at the job for an extended period of time. You'll likely have to work a certain number of years before you can be eligible for your pension.
Stop overpaying for home insurance
Home insurance is an essential expense – one that can often be pricey. You can lower your monthly recurring expenses by finding a more economical alternative for home insurance.
SmartFinancial can help you do just that. SmartFinancial's online marketplace of vetted home insurance providers allows you to quickly shop around for rates from the country's top insurance companies, and ensure you're paying the lowest price possible for your home insurance.
Explore better rates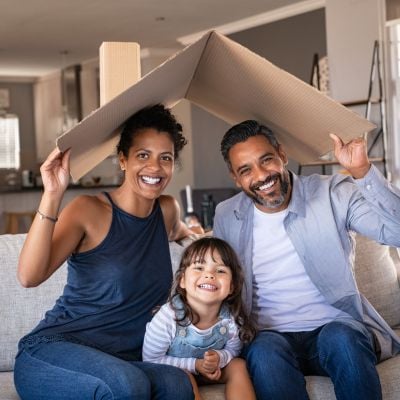 Naming pension beneficiaries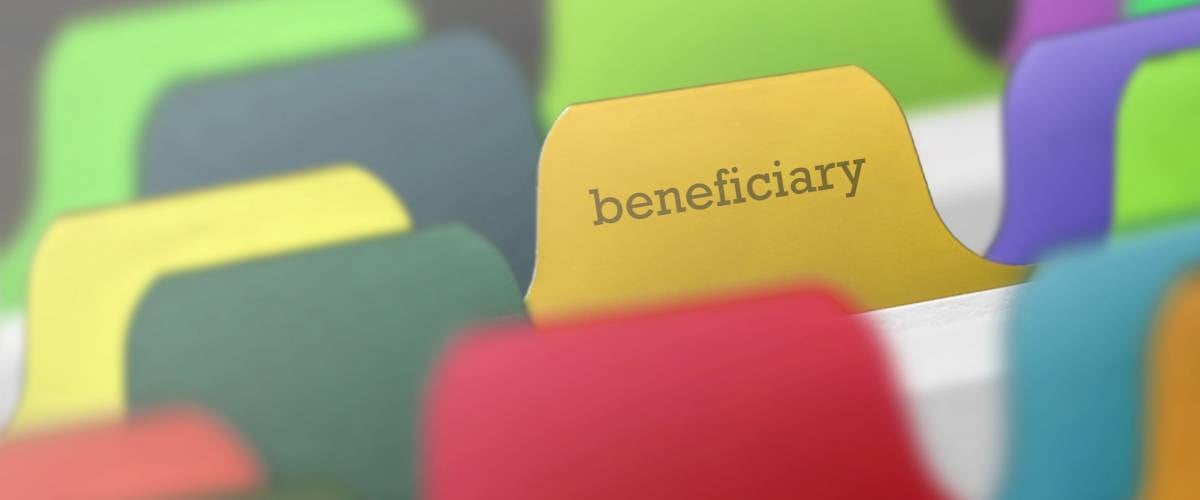 Not to put a downer on things, but if you die your spouse will automatically receive your pension benefits, unless he or she decides to waive beneficiary rights. If you don't have a spouse, it's important to name a primary beneficiary on your plan.
A beneficiary is a person or a nonprofit charitable organization that can collect your pension benefits upon your death. The two main kinds of beneficiaries are primary and contingent.
A primary beneficiary is first in line to receive benefits, and in some cases you can name more than one. For example, your children can be primary beneficiaries — and if want to be fair, Jack gets 50% and Jill gets 50%. Or, you might divide things any way you choose.
A contingent, or secondary, beneficiary receives the benefits if the primary beneficiary is deceased, cannot be located, or refuses to accept the benefits.
Paying taxes on pensions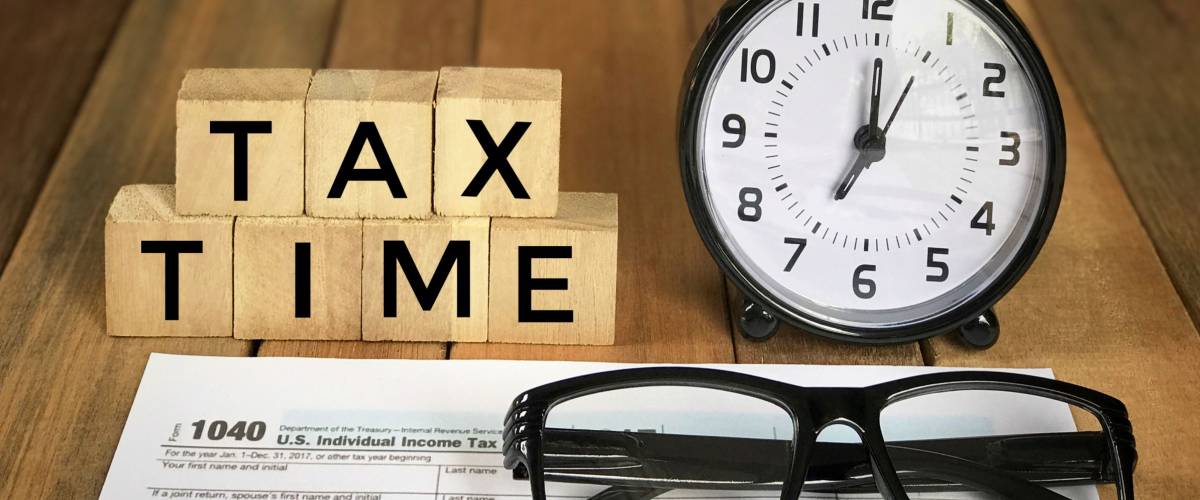 When you receive a pension in retirement, "all or some portion of the amounts you receive may be taxable," the IRS says.
Most pensions are funded with money that was never taxed, making the payments to retirees fully taxable. Pensions funded with after-tax dollars are partially taxable.
You better believe the tax agency is ready to collect after you start taking your money. To avoid getting stuck with a big bill in April, you can choose to have federal income tax withheld from pension payments.
The majority of states also tax pension income.
What if my company doesn't offer a pension?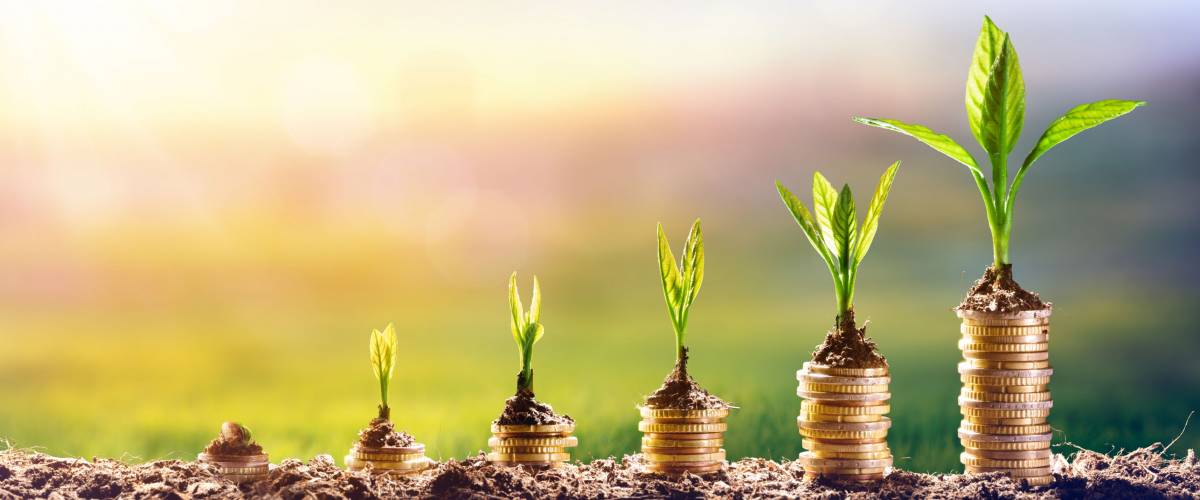 If your employer doesn't offer a pension, don't worry. You have a few other options that can help you strategize for your retirement, so you'll be financially comfortable when that time arrives.
Your company will probably offer a 401(k) so you can save and invest for your retirement. Figure out what percentage of your paychecks you want to contribute to your 401(k). Bonus: Many employers will match your contributions up to a certain percentage of your income.
Or, open an IRA and contribute as much as you can. With a Roth IRA, you can choose investment options, grow your money through compounding, and receive tax benefits. Withdrawals are usually tax-free, because you contribute after-tax money to a Roth.
Or, you may want to look into buying an annuity. An annuity is an insurance product that offers guaranteed income in your retirement. You make either a lump-sum payment or a series of payments, and in return you'll receive regular installments of money in your future.
A pension can be a sweet deal, but most U.S. workers will never have an opportunity collect one. If a pension isn't in your retirement future, you have other ways to build up a nest egg that will provide you with regular income — when you'll really need it.
Sponsored
Follow These Steps if you Want to Retire Early
Secure your financial future with a tailored plan to maximize investments, navigate taxes, and retire comfortably.
Zoe Financial is an online platform that can match you with a network of vetted fiduciary advisors who are evaluated based on their credentials, education, experience, and pricing. The best part? - there is no fee to find an advisor.