Then, take a look at your own score and get some personalized recommendations from Credit Sesame. It takes less than two minutes to sign up, and who knows? Your story just might end up in this article six months from now.
His past financial mistakes followed him around for years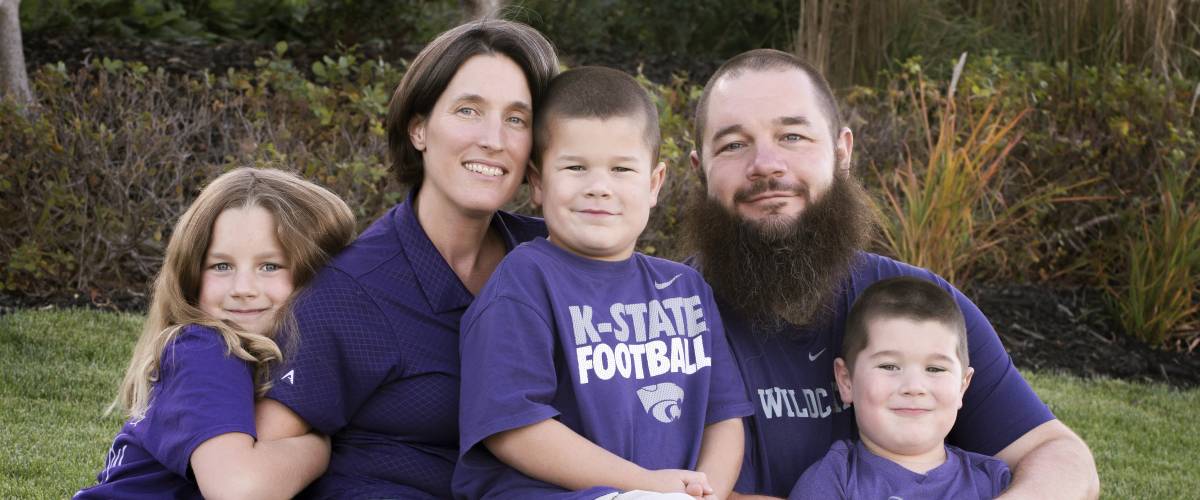 After graduating from college, John Schmoll racked up $25,000 in credit card debt. That's a lot for anyone to deal with, but John also owed $25,000 on his student loans.
"I was definitely in trouble," he recalls. "I was using credit cards to fund a lifestyle I wanted but could not afford."
It took John almost five years to chip away at his debt, and in that time his credit score plummeted.
He wasn't sure how to get it back on track, but then a credit counseling service recommended that he try using Credit Sesame. It was a total game-changer.
Credit Sesame analyzed John's credit report and gave him personalized advice on how to increase his score — things like which bills to pay off first, when to bump up his credit limit, and how to cut down on his spending.
"It [helped] me to monitor the number of accounts I have and to be mindful of the importance of having a good mix of credit," says John.
When John started using Credit Sesame his score was in the mid-500s — today it's over 830.
Her divorce left her credit score in shambles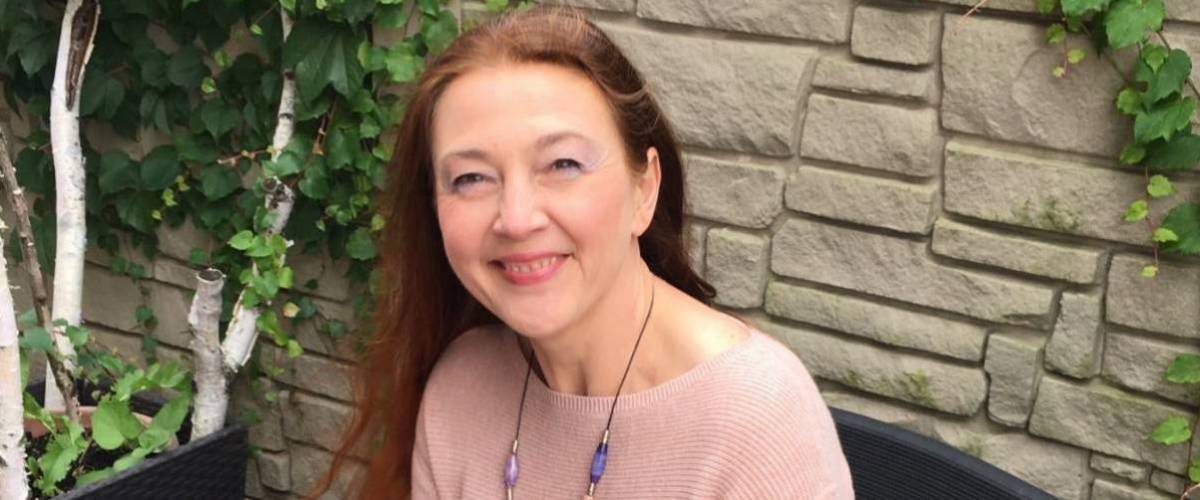 In 2017 Andrea and her husband split up, and it left her feeling drained – both emotionally and financially. She racked up thousands of dollars in legal fees, and soon her credit cards were all maxed out.
"My credit took a nosedive due to my divorce," she says. "I needed some way to work on [it] and be able to see exactly what was going on."
Then she discovered Credit Sesame. It helped make her bleak situation a lot more manageable.
"Credit Sesame allowed me to get organized," she says. "I reviewed all of my financial information so I could gain an understanding of how I got to where I was, then I made changes to my behaviors, credit card choices, and payments."
Andrea gave her credit score the TLC it needed, and slowly but surely she started to see results. In a little over a year, her score improved by almost 200 points. Now she's got a fresh start – and a credit score that won't hold her back.
They both had good jobs but were still saddled with debt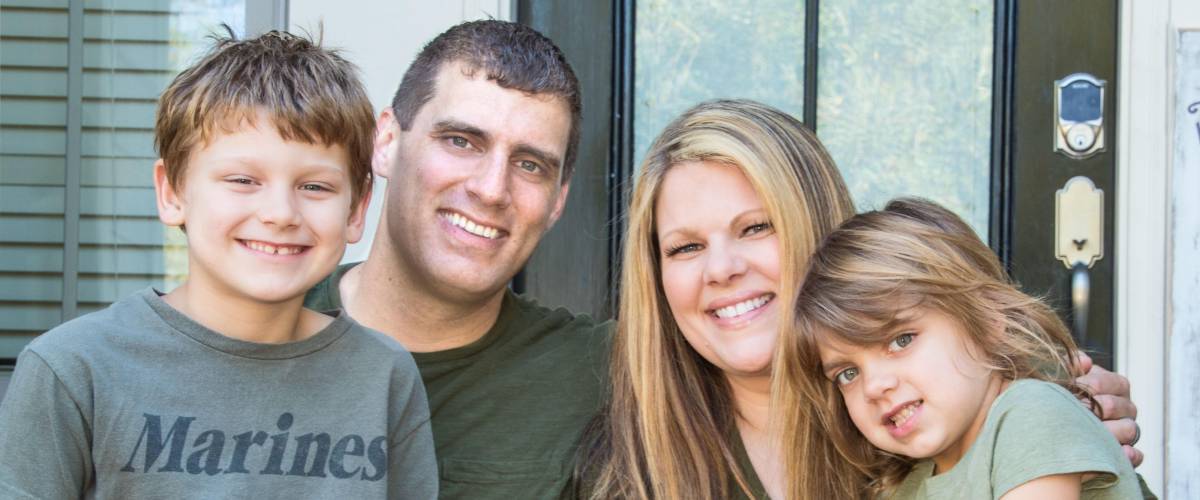 Rosemarie Groner and her husband Jon were both working full-time at solid jobs, but their financial outlook was grim.
"We earned a decent income, but our spending was out of control — especially with groceries," Rosemarie says. "Our credit scores were both low and we had over $30,000 in debt."
They kept trying to turn things around, but always wound up back at square one.
"Every time we tried to 'get serious' and reduce our spending, we'd end up right back where we started in just a few days or a few weeks," remembers Rosemarie. "We didn't realize it at the time, but we were chronically disorganized."
She heard that using a credit monitoring service might help, so she tried out a few before finally landing on Credit Sesame.
Rosemarie started keeping track of her credit score and, to her surprise, it actually made a difference — with Credit Sesame's help, she was able to boost her score by almost 150 points.
"It's the bare minimum of effort everyone should take to monitor their credit score," she says. "It's free, requires no effort, and gives you peace of mind."
Inspired? If you want to see how you can improve your credit score, sign up for Credit Sesame today — it's totally free and it only takes about 90 seconds to get started.
60% of Credit Sesame members see an increase in their credit score; 50% see at least a 10-point increase, and 20% see at least a 50-point increase after 180 days.
Credit Sesame does not guarantee any of these results, and some may even see a decrease in their credit score. Any score improvement is the result of many factors, including paying bills on time, keeping credit balances low, avoiding unnecessary inquiries, appropriate financial planning and developing better credit habits.