1. Get all the facts
Once a year, you can request a free copy of your credit report from each of the three major credit bureaus, either online, by phone or by mail. And you should.
When it arrives, you should read each credit report carefully. Mistakes happen all the time, and it's your reputation (and score) on the line — so do your own due diligence and investigate. Make sure there are no mistakes on your report, like old debts you've already paid down or erroneous "missed payments."
If there are mistakes on your credit report, fret not. It's an easy fix. You can dispute the mistake by calling up the creditor, who then has 30 days to investigate. If it's deemed to be an error, it'll fall off your credit report within a month.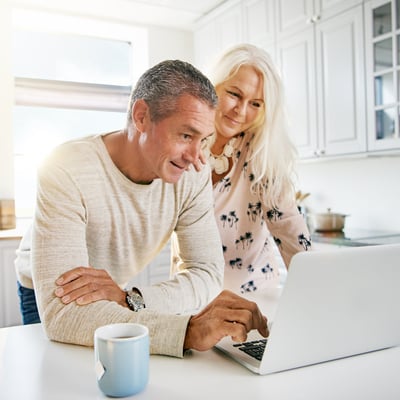 Are you confident in your retirement savings? Get advice on your investment portfolio from a certified professional through Datalign. It only takes 3 minutes to connect with an advisor who puts you first.
Get Started
2. Call a truce with your creditors
Let's say a bill got lost in the mail and you accidentally missed a payment. Or life happened, and you weren't able to make ends meet one month. Nobody's perfect — we've all been there.
All you have to do is write a "goodwill letter" explaining to the creditor why you weren't able to make your payment on time. Your letter should be concise and to the point, and most importantly, should make a strong case for why you deserve their help.
The creditor isn't obligated to remove the blemish, but then again, it's more likely to work than doing nothing at all. So why not take a chance?
If a goodwill letter doesn't pan out, don't sweat it. Missed payments won't stay on your credit report forever, and a couple bumpy spots in your history aren't the end of the world.
3. Get the experts on the case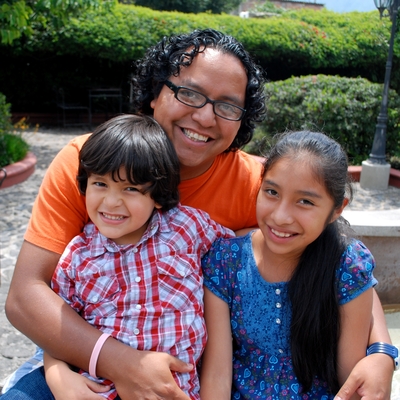 Sign up for Credit Sesame and see everything your credit score can do for you, find the best interest rates, and save more money at every step of the way.
Get Started—100% Free
4. Ask someone else to pay your bills this month
5. Let this company rescue your savings
Sponsored
What are your spending habits?
When you know where your money is going, you can make better financial decisions.
With Rocket Money, get a breakdown of your spending to see exactly where your money is going. Manage subscriptions, lower your bills and put your savings on autopilot.
Managing money just got easier with the Rocket Money app.