1. Add $100 to your wallet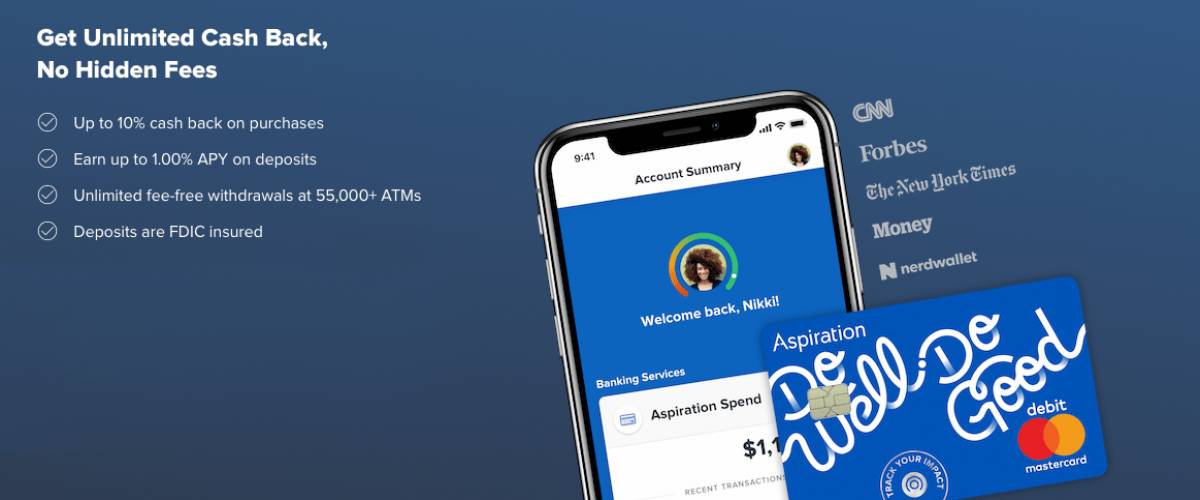 Here's how to pocket $100 just by opening a free Aspiration Spend & Save account.
You can earn up to 1.00% annual percentage yield (APY) on your savings, get cash back every time you use your debit card at stores like Walmart and Target, and enjoy fee-free withdrawals at over 55,000 Allpoint network ATMs. That's over 3 times as many ATMs as those owned by Chase, Bank of America and Wells Fargo combined.1
And you won't ever need to worry about getting dinged by service fees. In fact, Aspiration uses a pay-what-is-fair model, so you can choose to tip them anything from $20 a month down to $0 — it's your call.
All you need to do is deposit at least $10 into your account by May 30, 2020, then make at least $1,000 worth of transactions with your Aspiration debit card by June 30, 2020.
Your normal purchases like groceries and utilities should cover it no problem, so you won't need to spend any more than you usually do.
That's it. Your bonus will be deposited in your account by August 15, 2020, and you'll be $100 richer.
It takes just five minutes to sign up and earn your bonus.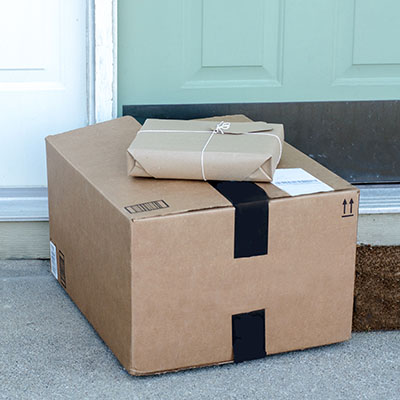 2. Secure up to $1 million in life insurance (costs as little as $25/month) Have you thought about how your family would manage without your income after you're gone? Chances are your checking account balance won't last forever. Now's a good time to start planning for the future by looking into a term life insurance policy.
You're probably thinking: I don't have the time or money for that. But your application can take minutes — and, if you're approved, you could leave your family $1 million by spending a low monthly fee on term life insurance through a company called Quotacy.
The peace of mind of knowing your family is taken care of is priceless.
If you want to get a fast, and completely anonymous, life insurance quote without even getting up from the couch, get a free quote from Quotacy.
3. Ask this website to help you pay your credit card bill this month Do you feel like paying off your credit card is a constant grind, with no end in sight? You're not alone. Just ask Zeal, whose five credit cards were costing him a fortune in interest, and making it hard to keep his head above water.
But then he tried Credible, a free online service that shows you the best lending options to pay off your credit card debt fast — and save a ton in interest.
"I was paying about $1K a month between them," Zeal writes in his Credible review.
Credible lets you comparison-shop for the lowest interest rates with just a few clicks of your mouse. In just two minutes you'll see all the lenders willing to help pay off your credit cards with a single personal loan.
"[Credible] made it so quick and easy," says Zeal. "[I] immediately found a reputable creditor… at about a third of the interest rate I was paying."
Even if you're just curious about your options, checking rates on Credible is a smart idea. It won't hurt your credit score, it's totally free, and it will probably save you a bundle.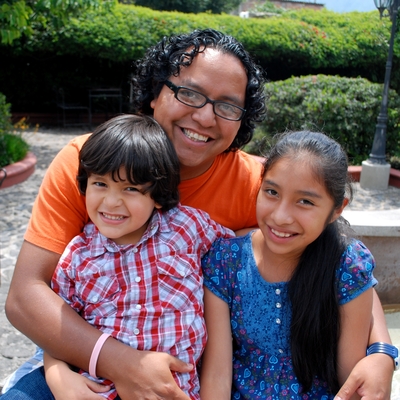 Sign up for Credit Sesame and see everything your credit score can do for you, find the best interest rates, and save more money at every step of the way.
Get Started—100% Free
4. Become an investor in 2 minutes with $5 You don't need millions of dollars lying around to be an investor.
A lot of average folks use the app Stash. It lets you be a part of something that's normally exclusive to the richest of the rich — buying pieces of other companies for as little as $1.
That's right — you can invest in pieces of well-known companies, such as Walmart, Amazon or Google. The best part? When these companies profit, so can you. Some companies even send you regular dividends — a check for your share of the profits.
It takes two minutes to sign up, plus Stash will give you a $5 sign-up bonus once you deposit $5 into your account.2 3
1 Based on owned ATM network counts reported by Nerdwallet 9/2019 with Paymentssource data
2 MoneyWise is a Paid Affiliate/partner of Stash. This material is not intended as investment advice and is not meant to suggest that any securities are suitable investments for any particular investor. Investment advice is only provided to Stash customers.
3 You'll also bear the standard fees and expenses reflected in the pricing of the ETFs in your account, plus fees for various ancillary services charged by Stash.
Sponsored
What are your spending habits?
When you know where your money is going, you can make better financial decisions.
With Rocket Money, get a breakdown of your spending to see exactly where your money is going. Manage subscriptions, lower your bills and put your savings on autopilot.
Managing money just got easier with the Rocket Money app.