Since it's summer, here's an idea: Make the dinner party a potluck cookout. Check out these good reasons — and a few steps to success.
Reason 1: Potlucks are cheap, convenient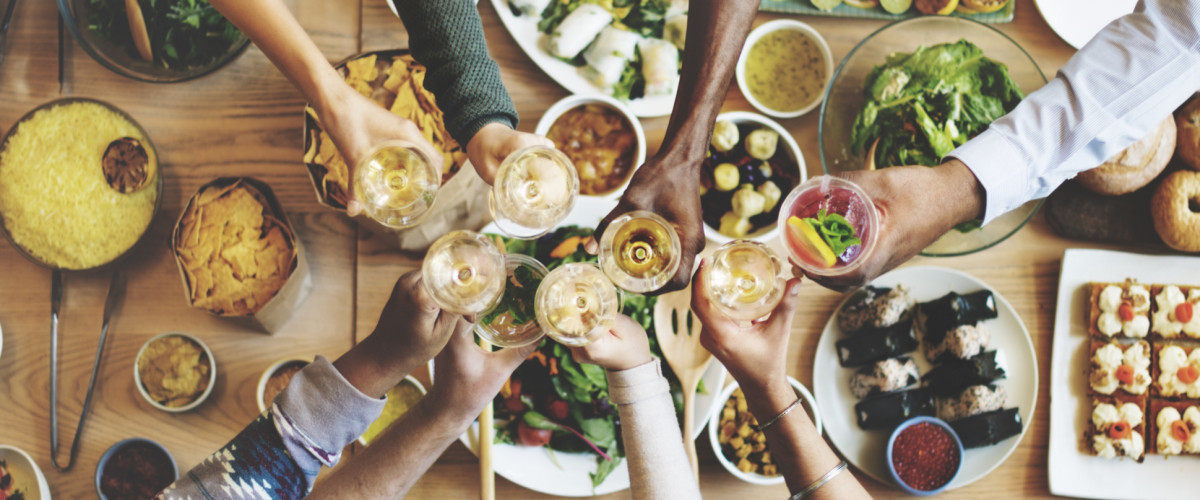 Some people are born to be entertainers and party hosts, but let's admit that for most of us, planning parties can be expensive and a major headache.
For those of us who do not want to break our wallets, a potluck is an excellent way of "distributing" the cost among your hungry guests as well as the hassle of preparing the food to be served.
Now that you're off the hook as cook, you'll have time to pay attention to important host concerns like preparing drinks, dining necessities, and organizing entertainment for your guests.
Save money when you shop online
You're already shopping online, so why not get the best deal while you're at it?
Capital One Shopping is a free browser extension that automatically looks for lower prices on the items you're viewing, and notifies you whenever there's a better deal available from another retailer.
Save Now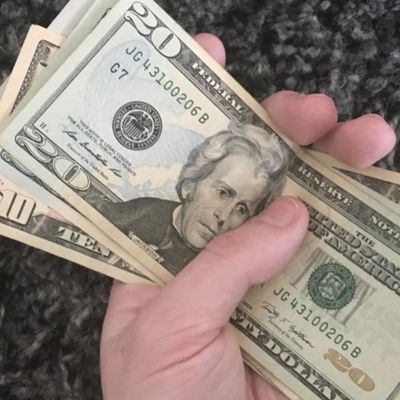 Reason 2: You get great food variety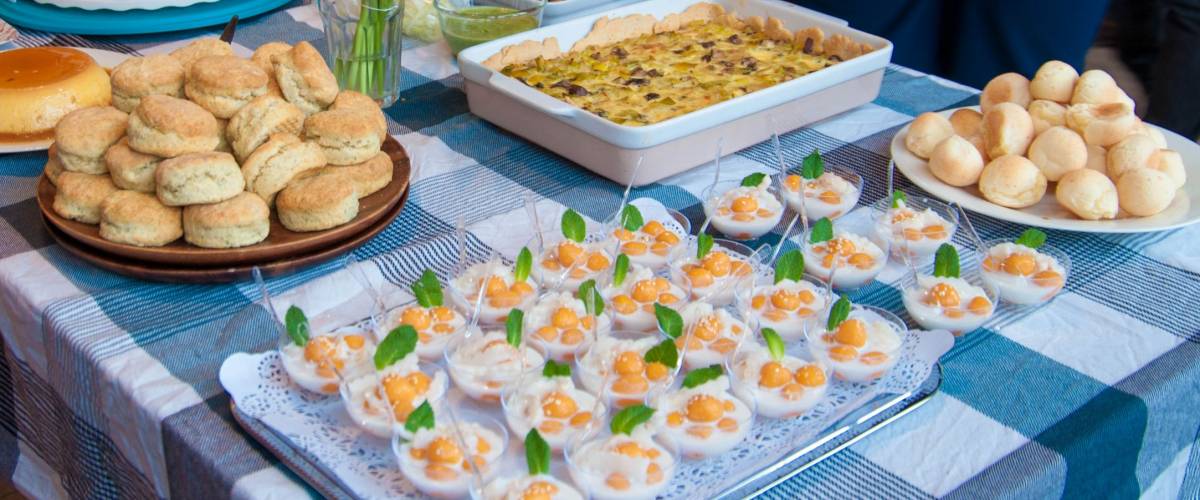 The beauty of a potluck is that the more guests you have, the more food you'll have on the table.
Not only does this mean there's enough food for everyone, but there will also be lots of options for your guests to choose from.
As the host, you can guide your guests to bring certain kinds of foods to make sure all the basics are covered. This is the best way to avoid having everyone bring just salads and dessert!
If there are guests who don't like other people's cooking, then they can at least enjoy the food they bring.
Reason 3: The dishes are good ice-breakers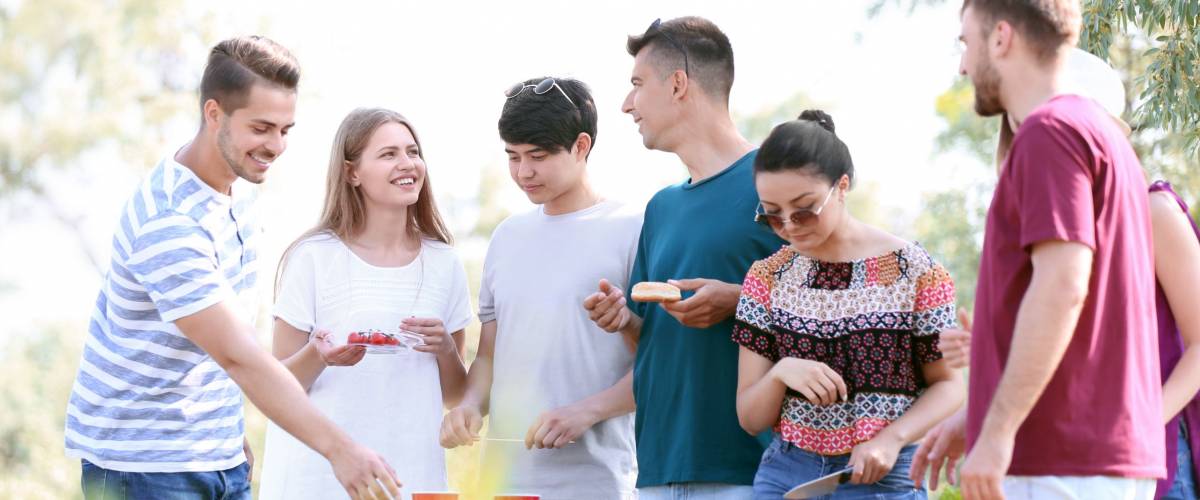 Cookout convo begins at the table, and the food itself can be an excellent conversation starter.
Encouraging your friends to bring dishes that are cultural specialties or something unique that they love to make can get people talking about the novelty of the food.
It also could be fun to pick a theme for your party and have guests bring food that falls into the theme. They could find interesting new foods to prepare, and you'd be left to figure out drinks and décor to pair with the new dishes.
To potluck like a pro, you don't need to be Martha Stewart. But you do need to plan a bit. Here are five pointers to achieve potluck success.
Stop overpaying for home insurance
Home insurance is an essential expense – one that can often be pricey. You can lower your monthly recurring expenses by finding a more economical alternative for home insurance.
SmartFinancial can help you do just that. SmartFinancial's online marketplace of vetted home insurance providers allows you to quickly shop around for rates from the country's top insurance companies, and ensure you're paying the lowest price possible for your home insurance.
Explore better rates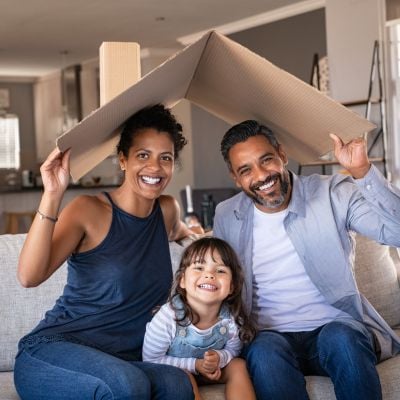 Tip 1: Create the perfect guest list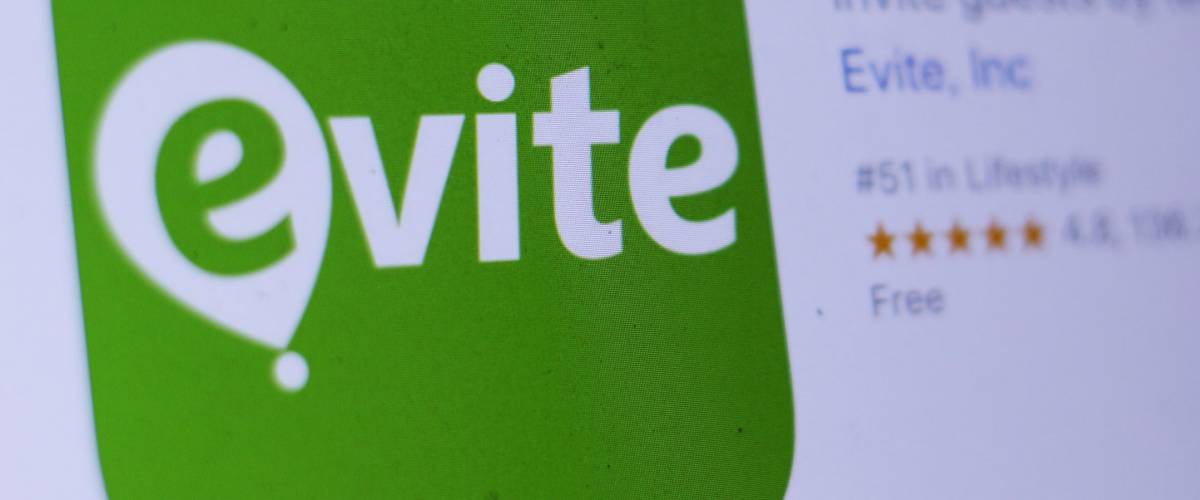 The main decisions about food and location for a potluck depend on who's coming.
If it's a kids' play date with moms in tow, then child-friendly utensils and healthy kid-friendly dishes should be part of the plan. A potluck with book club members should be organized in a relaxing location that allows for long discussions.
It's also important to ask guests to RSVP several days before the event, and say which food they are thinking of bringing — so the salad-and-dessert fiasco doesn't occur.
Finally, send out the headcount to your confirmed guests so they'll know how much food to make.
Tip 2: Choose a simple theme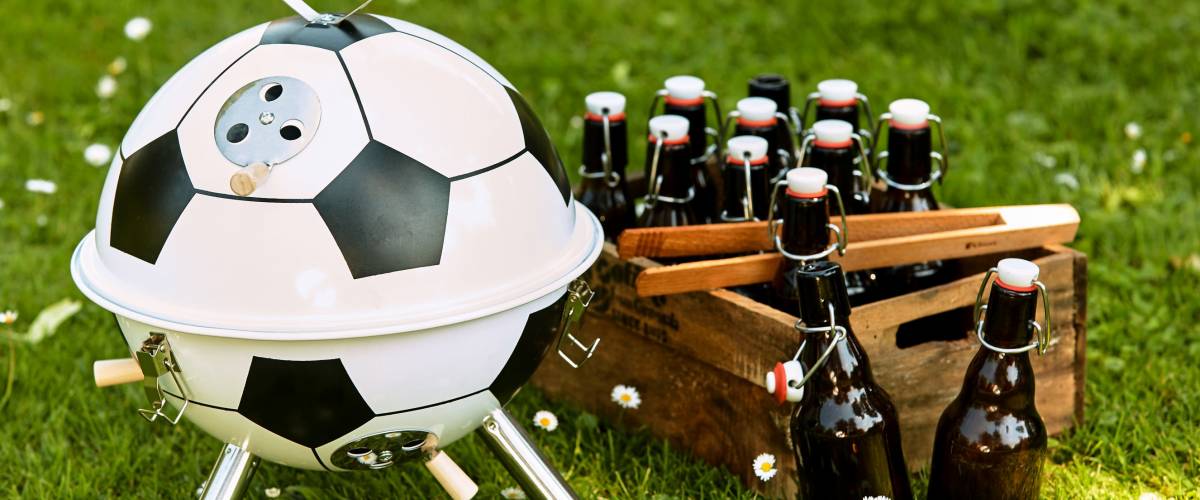 Remove any guesswork about what to bring by picking a single theme to guide food choices, such as a particular culture or holiday theme.
Having a theme can be a way of ensuring that the dishes match and there aren't any weird tastes going around from sampling an assortment of random dishes.
A "Round the World" theme can work if you have a culturally diverse set of friends or if you invite adventurous guests who like to try new things.
Whatever theme you choose, just make sure it's not too difficult to prepare the dishes. While molecular gastronomy is cool, it's probably not fair to expect your guests to make that much effort for a potluck.
Tip 3: Use shared Google Sheet or potluck site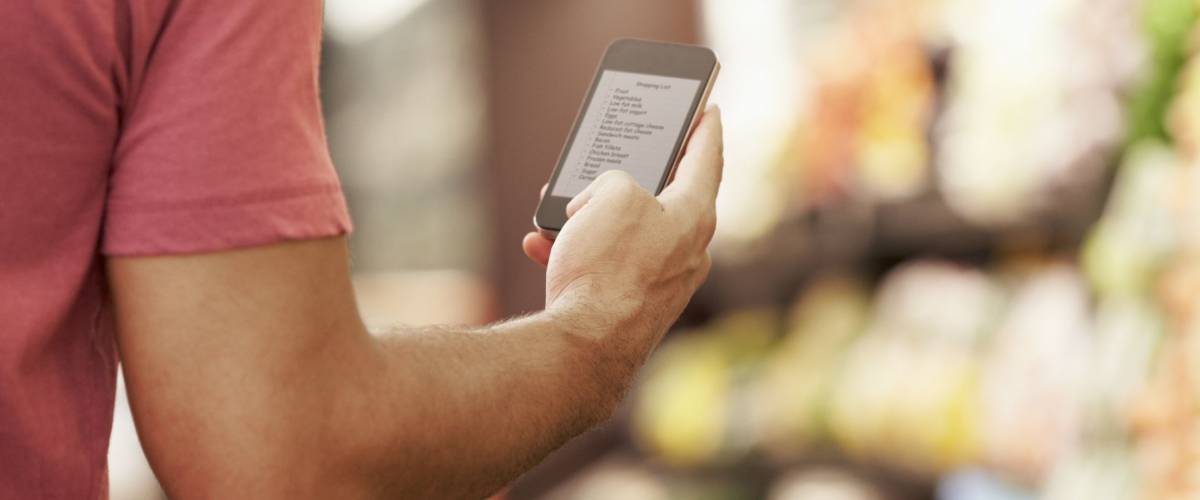 One or two similar foods might be okay, but unless it's a mac n' cheese or pie-themed potluck that encourages everyone to bring just these foods, you'll probably want to have a variety of dishes on the table.
So, set up an accessible space where you can coordinate dish assignments and guests' dietary restrictions and food allergies. You can use a simple Google Sheet or even a potluck website like Perfect Potluck to organize.
You can draw up categories, such as appetizers, soups/salads, main dishes, side dishes, desserts, and beverages, and have each guest bring an item from one of these major categories.
There's no set rule on how many dishes you need for your potluck, although the more people you have attending, the more dishes you'll need.
Tip 4: Plan for an easy cleanup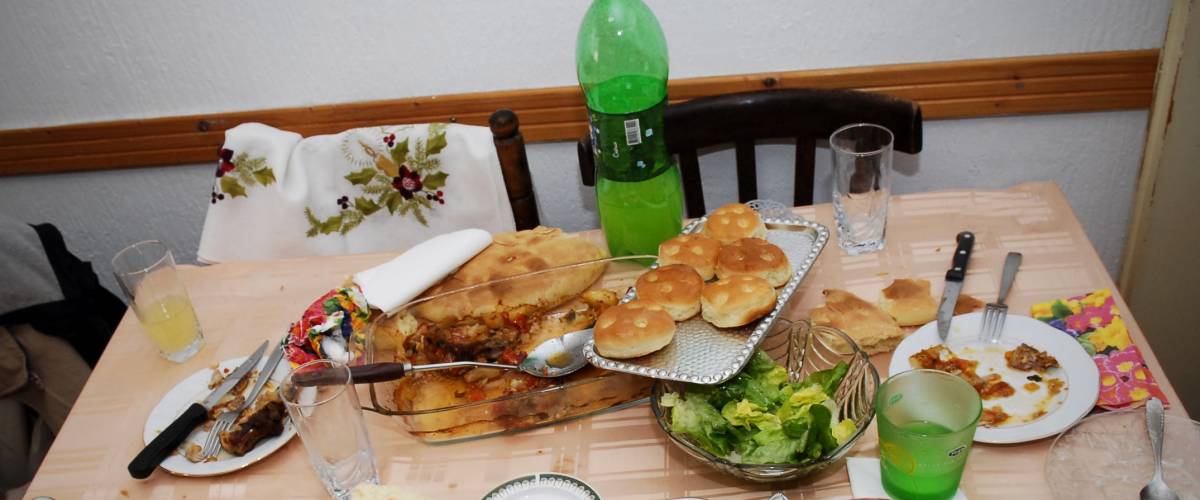 Potlucks are easy to arrange and can be a breeze to clean up after, too. With everyone bringing their own dish ready for serving in their own containers, the boxes and dishes can go home with their owners at the end of the night.
This only leaves you to clean up basic tableware. If you want to avoid doing dishes at all costs, you can go with disposable spoons, forks, plates, and paper napkins.
Leftover food for take-away can be placed in guests' empty food containers or you can be ready with plastic bags and cheaper Tupperware-type boxes that you don't mind parting with.
Finally, ready your trash bags and make sure to point them out to everyone so they can easily dump scraps and garbage in the right place.
Tip 5. Focus on hosting, not the food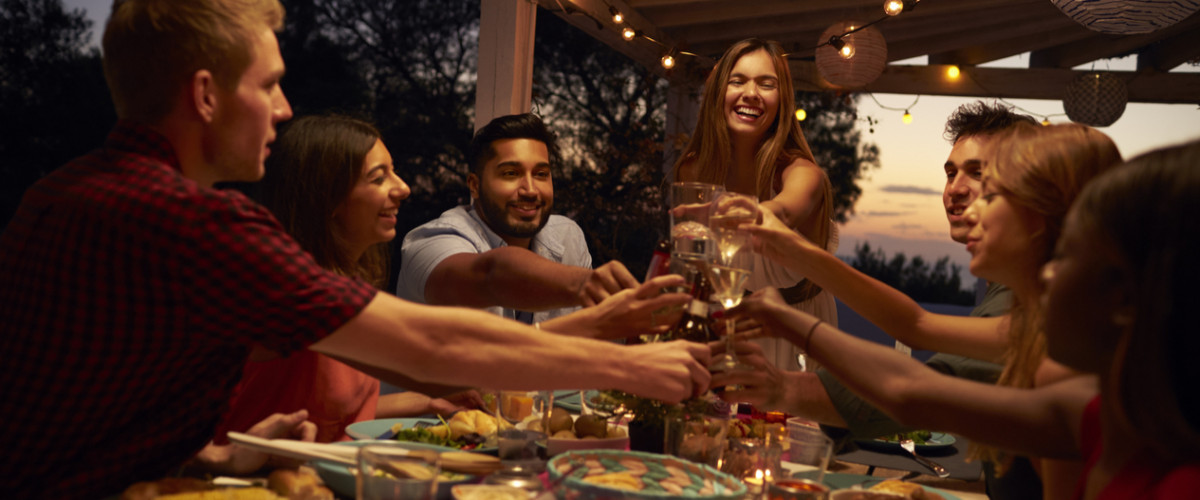 With the food taken care of by your guests, you can spend more time planning other details to round out the dinner, such as music, activities, and interesting drinks or décor.
Hosting duties also will include tidying up your place before guests arrive, setting extra tables and chairs, preparing the kitchen or serving area for the food, and having extra table napkins (etc.) handy.
More than anything else, a potluck is fun for everyone involved, and as the lucky host, you'll be able mingle and join in the conversation without stressing about not having enough dishes on the table.
Potlucks are cheap, relaxed, and easy to organize. What more can you ask for from a night spent with your crew?
Sponsored
Follow These Steps if you Want to Retire Early
Secure your financial future with a tailored plan to maximize investments, navigate taxes, and retire comfortably.
Zoe Financial is an online platform that can match you with a network of vetted fiduciary advisors who are evaluated based on their credentials, education, experience, and pricing. The best part? - there is no fee to find an advisor.