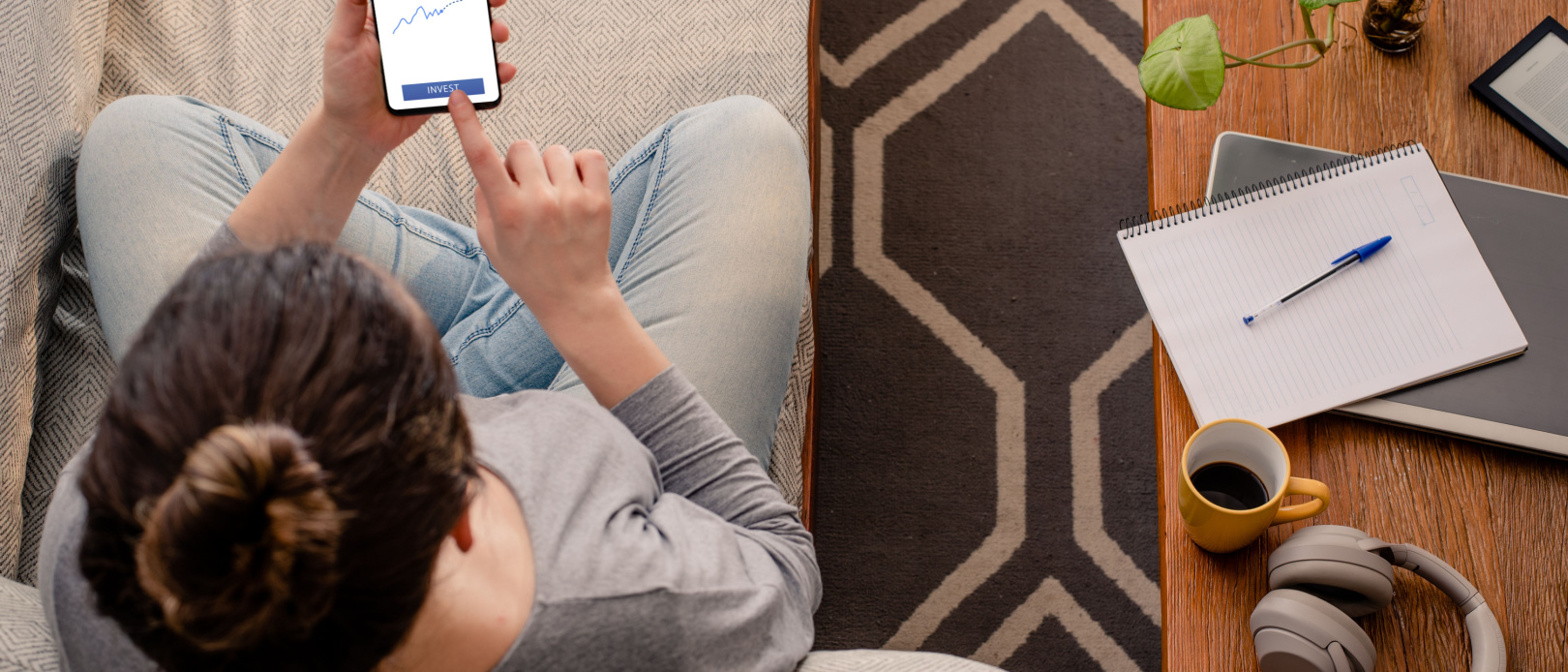 Mint vs. EveryDollar vs. YNAB
We adhere to strict standards of editorial integrity to help you make decisions with confidence. Please be aware that some (or all) products and services linked in this article are from our sponsors.
🗓️
Updated: November 07, 2023
We adhere to strict standards of editorial integrity to help you make decisions with confidence. Please be aware that some (or all) products and services linked in this article are from our sponsors.
When it comes to online budgeting and personal finance management software, you have more than a few options. Today, we're going to dig in deep on three popular programs used for everyday budgeting needs.
In this comparison, we'll examine core features of each app, what makes them unique, what they cost, and where each one might make more sense. No app is perfect for everyone's needs, but there's probably a best budgeting app for your needs. Read on to find which one might be ideal for your budgeting goals and needs.
Quick Facts
| Highlights | YNAB | Mint | EveryDollar |
| --- | --- | --- | --- |
| Rating | 4.25/5 | 4.25/5 | 3.75/5 |
| Budgeting | ✅ | ✅ | ✅ |
| Investment monitoring | ✅ | ✅ | ❌ |
| Retirement planning | ❌ | ❌ | ❌ |
| Bill payment | ❌ | ❌ | ❌ |
| Manual entries | ✅ | ✅ | ✅ |
| Bill management | ❌ | ✅ | ❌ |
| - | Sign up | Read review | Read review |
Read our YNAB review.
We've also taken a closer look at Mint vs. YNAB.
*Note: On Oct. 31, 2023, Mint announced they will be shutting down. They will "ensure a smooth transition for Minters who decide to onboard to Credit Karma."
Check out our complete list of the best Mint alternatives
About Mint
Mint may be one of the oldest budgeting apps out there, but it hasn't lost its popularity. Founded in 2006, the company was acquired by Intuit in 2009. That makes Mint part of the same family of software as popular small business accounting app QuickBooks and tax prep program TurboTax.
Mint is completely free to use and supported by ads linking to suggested financial products based on your activity. It helps you manage your budget, debt and investments and to track your progress toward financial goals, among other features.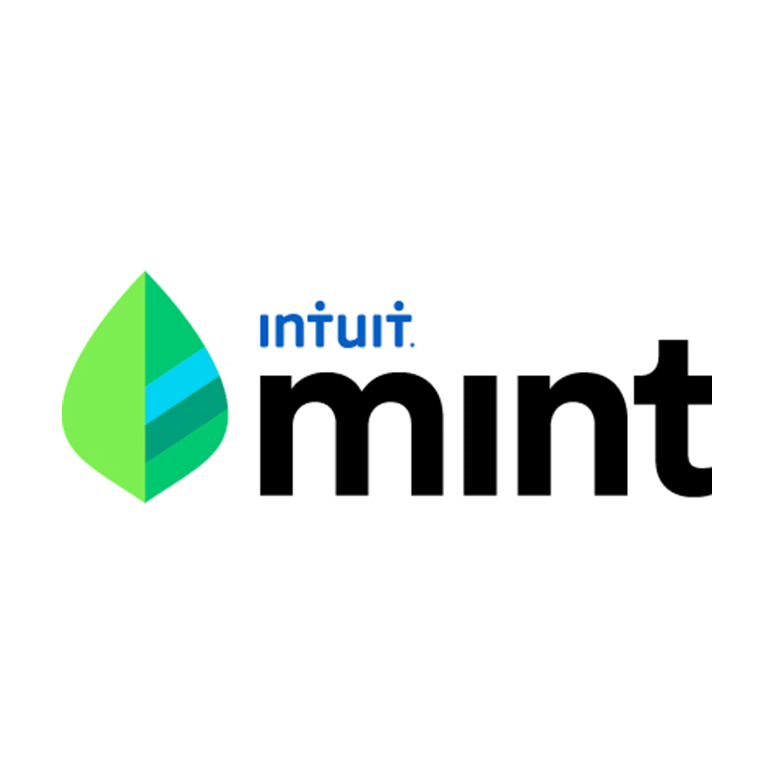 About EveryDollar
EveryDollar is a budgeting app with a goal of making budgeting easy, accessible and stress-free. The basic budgeting features are free to use, but an EveryDollar Plus subscription with a live data connection to your bank accounts costs $129.99 per year.
EveryDollar comes to you from Dave Ramsey's team. Ramsey is a well-known personal finance guru who is known for his strong anti-debt views. The app uses a top-to-bottom budgeting system where you start by entering your income and then break out expenses by category.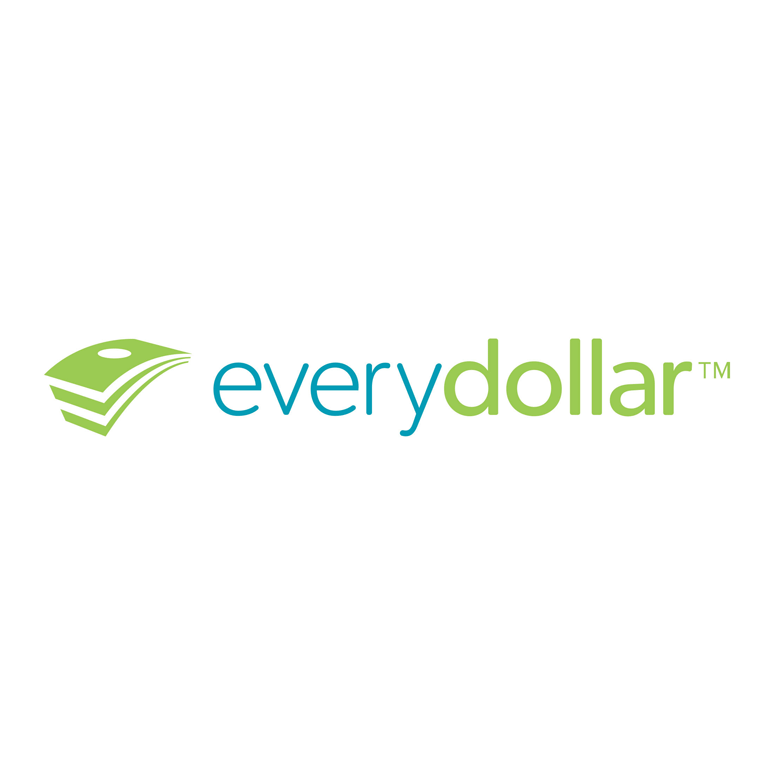 About YNAB
YNAB is short for You Need a Budget. This budgeting software uses a zero-based budgeting approach by which you assign every dollar a job. That could be debt payoff, living expenses or savings and investments for the future.
YNAB costs $84 per year after a free two-month trial. YNAB has a very strong user community that has a near cult-like adoration for the service and how it helps them manage their money.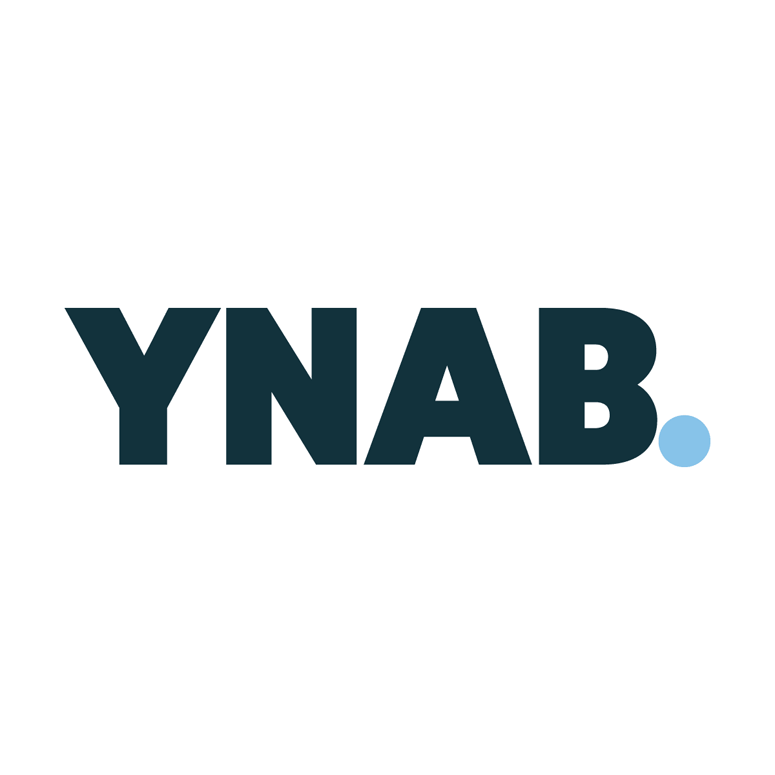 How are they the same?
All three services offer many features. First, let's take a look at how they're similar.
Budgeting
All three services offer at least one budgeting tool.
Synchronization
All three services can sync with outside accounts.
Mobile apps
All three services offer mobile apps.
How are they different?
Let's take a look at the areas where Mint, EveryDollar and YNAB differ.
Pricing
While Mint and EveryDollar offer free services, YNAB charges $6.99 per month.
Credit score monitoring
Only Mint can monitor your credit score.
Bill management
While Mint and YNAB both offer bill management tools, EveryDollar does not.
Unique features
Features unique to Mint
First off, Mint is free. You don't have to pay anything to use it. It's a jack-of-all-trades personal finance software. Unlike the others, which have a more focused approach to budgeting, Mint looks in every nook and cranny of your money.
Major features include the front-and-center budgeting tools, a goal tracker, investment analysis, and a look at your credit score and related factors. Its budgeting tools are not quite as in-depth as the others, but it does a lot more than just budgeting. And you can't beat the price.
Features unique to EveryDollar
EveryDollar is built around making managing your personal finances simple. Choose between one or more of six money goals at signup and EveryDollar will guide you through the process of building your budget.
True to Dave Ramsey's style, the app includes a budget section for charitable giving and helps you track your debt payoff so you can enjoy that debt-free lifestyle. Paid customers also get access to personal finance coaching by phone and priority support.
It's great overall, but you have to pay for the live bank connection that competitor Mint gives you for free. If you want a clean and focused approach to improving your financial situation and tracking your spending, EveryDollar is poised to help.
Features unique to YNAB
YNAB forces you to give every dollar a job to balance your budget each month. That makes it great for people with irregular, variable incomes as well as those with a predictable monthly salary. It's also excellent to help people get credit cards paid off and funnel funds into savings and investments.
The original YNAB was manual-entry only, but it updated a while back to include live bank connections for most major financial accounts. However, the YNAB philosophy still encourages you to handle your budget manually to get a more personal, thoughtful connection to your money.
Annual fees
One of these apps is free for any user, one has a free version and premium version, and the other is paid-only. If you are dealing with extreme financial strain, definitely go with the free one (Mint or Everydollar free version).
Mint – Free
EveryDollar – $129.99 per year for the premium version; basic is free
YNAB – $84 per year
Mint – Free
Winner — Mint is the winner, since there are never any fees.
Standout features
All three of these apps are excellent for different use cases. I've tried them all, and I could see a way to make them all work for my own personal finances. I still stick with Mint due to the price tag and wide range of features. Here are the best standout features from each:
Mint is an incredible offering for the cost. While it will give you sometimes obtrusive product suggestions, the company has to make money somehow and those products are optional. Thanks to the cost, it's worth giving a try first to see if you like it. You have nothing to lose and money to save if it does meet your needs.
EveryDollar is clearly built with Dave Ramsey's methods at the forefront. That includes the Baby Steps and suggestions of local financial advisors agents on Dave's approved list. If you're a die-hard Ramsey fan, this app is a must.
YNAB's zero-based budgeting is the only budgeting technique some people find effective. Assigning every dollar to a category can feel monotonous, but it also gives you the most active connection with your money to help you make the best financial decisions.
Winner — Mint has a slight edge for offering the most features for free.
Customer service
Mint's support falls into the "you get what you pay for" bucket. I've had mediocre support in the past and some known issues have workarounds, but no real fixes.
With the paid subscription, support from EveryDollar is also very good. If you are paying for something, you should get good service. The paid version includes phone support and the free version is email only.
The best customer service of the three definitely comes from YNAB. The team is distributed around the world and offers excellent customer support. If you have trouble with anything, the team will work hard to make it right.
Winner — YNAB is the clear winner here.
Security
All three of these apps come from reputable teams and show strong security. Linking a budgeting app to a bank account can feel like a big risk, but you can rest easy here. All of these programs use bank-level security and encryption to keep your money and information safe.
The apps don't do anything but read the new transactions and balances from your linked accounts. Millions of people use them regularly with no issues.
There is always a minute risk of a data breach, but these companies take security very seriously and I have no complaints or worries about any of them.
Who are they best for?
Each of these apps has its own "best for" use cases. If your situation sounds like any of those below, you know where to go.
Mint is best for people who want to manage their budget for free. It's also best at giving a good high-level overview of all aspects of your money from useful dashboards. The goal-tracking feature is also fun and useful if you have specific plans for the future.
EveryDollar is best for fans of the Dave Ramsey method of managing your money. The clean and focused interface is a big plus.
YNAB is ideal for people who want to get into the details of their money. If you want to try out zero-based budgeting or want tons of control over the little details of your budget, YNAB fits the bill.
Which is the best?
The best budgeting app from this lot depends on what you want from a budgeting app. For a combination of cost and features, Mint is my favorite and the one I use myself. However, the other two are not all that far behind and are definitely better for some users.
If you want a simple and focused budget, go with EveryDollar. If you want a complex and detailed budget, go with YNAB. If you just want something that works and don't want to pay for it, go with Mint. But in any case, if you pick a budgeting app and stick with it, you will see your finances improve. After all, that's why you probably want to start budgeting in the first place!
In reality, the best app is the one you will really use and stick with. At a cost of up to $11 per month for the most expensive on this list, none of these apps will likely cause you to go broke and it's easy to see how they can save you at least $11 per month, if not a whole lot more.
So pick one, dive in, and get started tracking your money and budget with any of these three excellent budgeting solutions. Most users will be very glad they did.