1. Millennials are saving for retirement more than previous generations
Millennials saw their parents' retirement accounts dwindle to frighteningly low levels and have responded to that by starting their retirement funds early.
A recent study from the TransAmerica Center for Retirement Studies found that 70% of Millennials have started saving at the ripe age of 22 and roughly the same percentage of Millennials have opted-in to their 401(k) plans at work.
Kiss Your Credit Card Debt Goodbye
Having a single loan to pay off makes it easier to manage your payments, and you can often get a better interest rate than what you might be paying on credit cards and car loans.
Fiona is an online marketplace offering personalized loan options based on your unique financial situation.
When you consolidate your debt with a personal loan, you can roll your payments into one monthly installment. Find a lower interest rate and pay down your debt faster today.
Get Started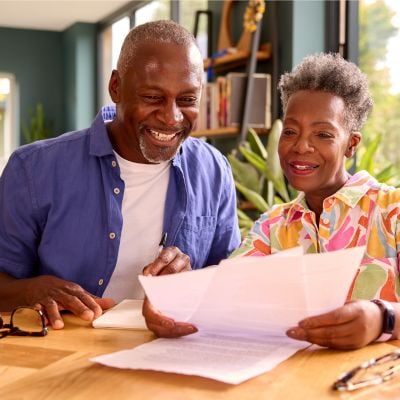 2. Millennials are saving more as whole
While Millennials are saving more than their Gen X and Baby Boomer counterparts, the gender pay gap is still present, which is also affecting saving levels. A Bureau of Labor Statistics study found that women ages 16 to 24 earn just 89% of what their male counterparts make.
Because of the wage gap, 26% of men are saving ten percent or more of their income compared to 9% of women saving at the same rates. Over 50% of female Millennials surveyed are only saving 1-5% of their income.
3. Millennials fuse technology and personal finance
Millennials grew up in the age of the internet, and social media is practically second nature to them. Millennials' aptitude for digital technology and social media has completely transformed the way they live their lives. Everything is connected — the internet is ground zero.
From dating, to ordering food, and downloading movies and music, Millennials are accessing technology and using it for nearly everything — including their money.
Millennials are accumulating wealth and managing their money using the latest and greatest in technology. Recently, there have been a number of personal finance oriented startups created by Millennials or targeted at Millennials ranging from everything from investing, paying off debt, managing retirement funds, and offering personal finance advice. According to a recent Forbes article:
"Over the past three years, according to CB Insights, more than $1 billion has been sunk into tech-driven personal finance companies–a whopping $261 million in the second quarter of 2014 alone–with a special emphasis on startups targeting young investors, complete with the user-friendly, low-cost, mobile-enabled features they crave (social responsibility is a plus, too)."
These startups are making personal finance more akin to video games than esoteric number crunching, making them easy-to-use and generation-friendly. Here's a short list of money management startups offering tools and resources for Millennials.
Stop overpaying for home insurance
Home insurance is an essential expense – one that can often be pricey. You can lower your monthly recurring expenses by finding a more economical alternative for home insurance.
SmartFinancial can help you do just that. SmartFinancial's online marketplace of vetted home insurance providers allows you to quickly shop around for rates from the country's top insurance companies, and ensure you're paying the lowest price possible for your home insurance.
Explore better rates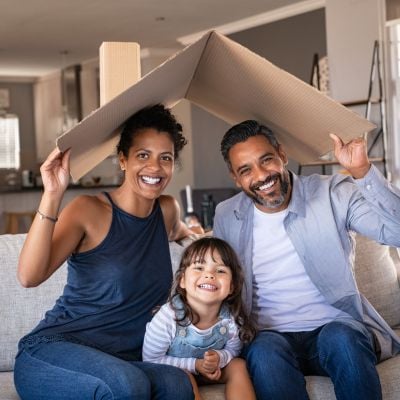 The bottom line
Millennials are a driving force in personal finance and are accruing wealth at a rapid rate thanks to their saving ways. While they may have gotten a late start in some regards, the economic crisis has taught them to be creative with their money, life, and career, as well as instilling a penchant for saving.
Most Millennials have little trust in the government to bail them out, especially when it comes to Social Security. As Millennials continue to save, while creating and participating in new technologies, the wealth management frontier will continue to shift and evolve in new ways.
This oft-criticized generation is putting their savviness and selfishness to use: by investing in themselves and their future.
Sponsored
Follow These Steps if you Want to Retire Early
Secure your financial future with a tailored plan to maximize investments, navigate taxes, and retire comfortably.
Zoe Financial is an online platform that can match you with a network of vetted fiduciary advisors who are evaluated based on their credentials, education, experience, and pricing. The best part? - there is no fee to find an advisor.