Not when you're living below the poverty line, which is defined by the U.S Department of Health and Human Services as making ends meet on less than $11,490 for a single person per year, less than $15,510 for a couple, or less than less than $23,550 a year for a family of four.
Across North America, poverty takes different forms thanks to government housing programs, widespread internet connectivity, and technology and market-driven drops in the cost of electronics. But 42 million Americans (including 13 million kids) still live in food-insecure households, and there is a serious struggle among the lower-middle class to afford a sufficient diet for their families. There's also a serious problem of poverty among college-age students, who are quietly struggling to pay their basic bills and still afford food after all their classes and books are covered.
So how do those less fortunate handle the daily grind? How do they enjoy life for less? And given the widespread poverty in America, how can we spread the word and benefit from their knowledge and experiences?
If necessity is the mother of invention, these stories offer a lot of inspiration for finding ways to enjoy life.
One askreddit thread that asks "What do insanely poor people buy that ordinary people know nothing about?" opened up this conversation, and the OP was rewarded with stories of some truly ingenious ideas and heart-wrenching sacrifices made by those with less to give themselves and their families a better life.
Free Family Fun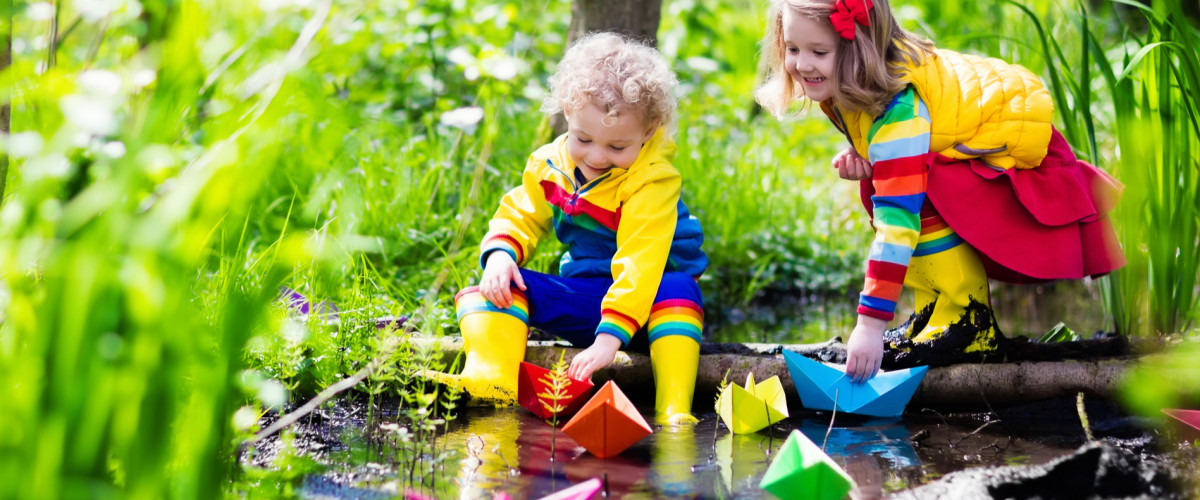 While some families take their kids to the zoo, the movies, or the local science center on the weekend, many poor families take the free route out of necessity. The good news is that many kids are none the wiser and have a great time, regardless of the cost.
One redditor grew up poor in a single-parent family, and remembers how far his dad went to give his kids a great life. During the summer, dad took them to the free lunch program at their local school, then to the park to go play disc golf or soccer. Sometimes, dollar theatres had a free afternoon or evening show for kids if the parent bought a ticket; so, the family shared many happy movie nights for just $4.
I can also attest to the wonders of a free afternoon spent in the great outdoors. Some of the fondest memories from my own childhood come from when we went hiking in the protected national parks near my home with family friends. We kids spend the day racing in the woods, climbing trees, trying to catch crawfish in the streams (eventually my brother saved up his pennies and bought a little net), and sharing a well-deserved picnic lunch in a neat clearing. We carpooled up to the woods to save on gas. It was the best.
Free family-friendly local programs abound, so take advantage! Local TV stations host free events for kids a few times a year, and lots of museums also have free entry during some days every week or one day a month. Search the internet for your local free festivals and museums' free entry days and get the family out for the day! A little planning may be required, but these are great activities to entertain and bond with family even on the tightest of budgets.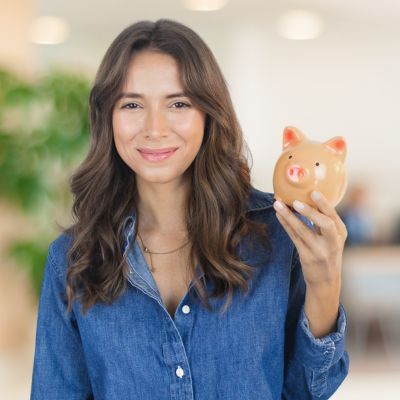 Don't let your money idle in low-interest accounts! Savvy savers are earning up to 10x more interest by keeping their hard-earned cash in a high-yield savings account. Find some of the best options here.
Get Started
Get Creative with Food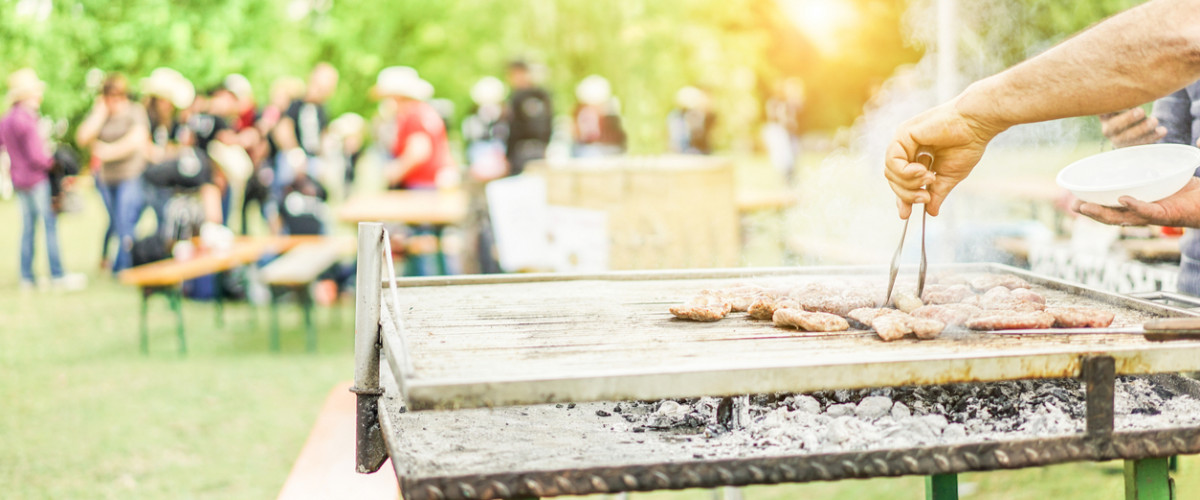 One of the greatest issues with being poor is a lack of food, and specifically, a lack of healthy food. Since many poor people can't afford to buy good ingredients and may not have time to cook between multiple jobs, they must choose to buy lower quality fast food instead. There are many heart-wrenching stories on the thread about mothers who would take their kids to eat breakfast specials, $2 pizzas, or burger deals, and who would only eat the leftovers or nothing at all, choosing to go hungry in order to feed their kids.
As awful as this is, the good news is that there are ways around this problem. One time-honoured budget-friendly activity guaranteed to add variety to a poor family's diet is the giant potluck. Invite a bunch of people to a park with some benches near a playground, and ask everyone to bring their own food and games to the picnic. Bam! Free food and hours of entertainment. The Yum Factor also goes up a few notches if you have a barbeque on site.
For singles and couples who want a taste of the foodie life but can't begin to afford a dinner at a fancy restaurant, one suggestion is to get a nice appetizer at a bar along with some happy hour drink specials. Finish the night at home with a pie (baked from frozen at home) and a scoop of ice cream on top! Compared to a $100 night out that's over once you shut your eyes, this strategy gets you the premium bar experience at a tiny fraction of the price and plenty of pie and ice cream for the rest of the week. This stretches your dollar as far as it will go in space and time.
Adventure Games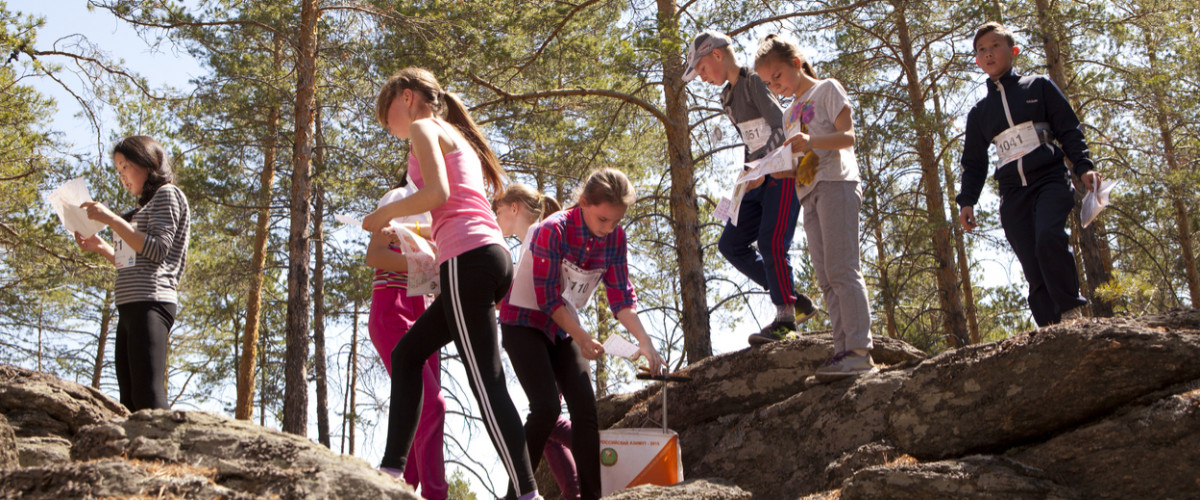 It doesn't have to cost a lot of money to take your kids (or your date) on an adventure! If you don't have the money to go to Peru, then take inspiration from this story:
Another redditor explained how their dad would save up between his kids' visits to take them on an adventure. One time they went horseback riding, and another time they went cave exploring. This dad took his kids camping using just basic army issue field gear, built awesome forts, and spent the night in the woods playing card games by the campfire. Adventure dad even created spy game where he'd leave clues and maps and the kids would have to discover the evil plot, find the villain, and save the day.
Another reddit user mentions getting $5 worth of dollar store items to create fishing rods and go fishing on a nearby lake. When you don't have a lot of money, time and creativity go a long way to making life fun and interesting!
Geocaching is an extremely low cost adventure game that's become very popular with outdoorsy people living on a very tight budget. There's a dedicated geocaching subreddit where users share stories about their experiences with the tech-based scavenger hunt.
To get started in geocaching, all you need is a GPS device or GPS-enabled phone to begin tracking and finding containers called "geocaches" or "caches" around the world. It's free to sign up and get started, and you can buy a used GPS device at rock bottom prices on eBay or Amazon.com.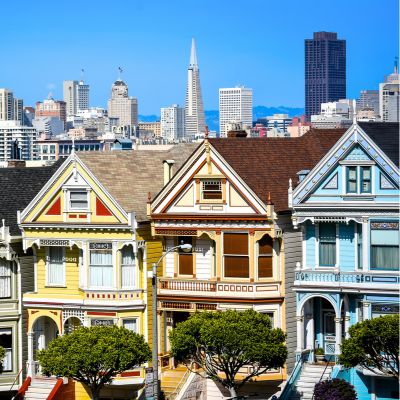 Believe it or not, you don't need millions, or even hundreds of thousands to invest in real estate. Arrived is an online platform where you can invest in shares of rental homes and vacation rentals without the headaches of being a landlord.
Learn More
DIY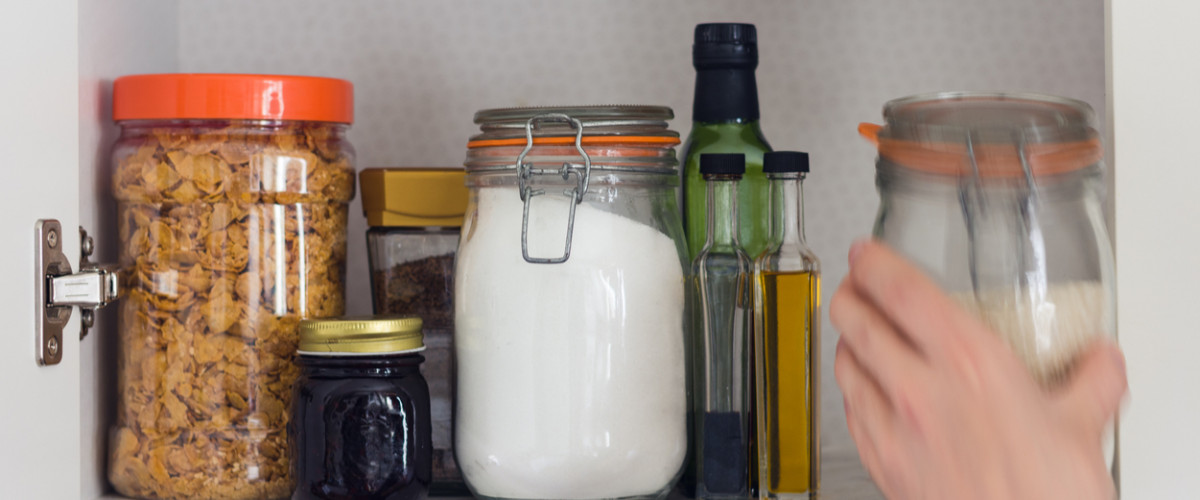 This isn't about crafting cute bracelets and selling them on Etsy. Instead, this DIY inspiration comes from the Wagasky family, who managed to make ends meet, feed their kids, and come out smiling at the end of the day on just $14,000 a year, which is far below the national poverty line.
While the dad was in school finishing his degree, the stay at home mom lined their kitchen shelves with containers of flour, rice, beans. She prepared practically every meal at home and made bread almost daily using the bread machine she bought at the thrift store for $7.
This DIY master also made her own detergent, soap, salad dressings, pancake syrup, and jam, too. Instead of bleach, they used baking soda to whiten clothes in the wash, and instead of cable, they installed an antenna and subscribe to Netflix for the kids. All this didn't come naturally: she had to learn from scratch how to budget and learned most of the DIY skills later on.
What this all comes down to is the fact that no matter how much money you have, you have the human right to enjoy your time on Earth. Although this article is a lighthearted take on a serious problem in our society, it serves an important purpose:
Struggling with money is incredibly stressful, so finding creative ways to feed and entertain yourself and your family is necessary to ensure that you and your kids are as happy and balanced as possible. There are very real financial consequences that come with mental issues such as depression, which is common among the working poor. Simply put, people who are mentally balanced can make better financial decisions.
Whether you're a poor student, a single professional or a couple, or have a family, we hope you take inspiration from this article and try to make the most of your free time with whatever budget you have. You deserve to have the best life you can afford — and we hope you'll check out some of our helpful articles on budgeting to start you on the path to a brighter financial future, ASAP.
More: Do you have a friend who could use advice on how to make the most of their money? Share this article and give them some inspiration!
Sponsored
Kiss Your Credit Card Debt Goodbye
Millions of Americans are struggling to crawl out of debt in the face of record-high interest rates. A personal loan offers lower interest rates and fixed payments, making it a smart choice to consolidate high-interest credit card debt. It helps save money, simplifies payments, and accelerates debt payoff. Credible is a free online service that shows you the best lending options to pay off your credit card debt fast — and save a ton in interest.