Debt for older borrowers is only growing
According to the Department of Education, 4.8 million borrowers between the ages of 50 to 61 owe a combined $225.8 billion in student loan debt, while 1.4 million borrowers 62 and older owe $70.2 billion.
Those numbers have been rapidly building over the past five years, as baby boomer borrowers age and interest builds on the loans at a rate that often far exceeds the original amount borrowed for school.
As of mid-2018, the total debt owed by borrowers 62 and over was less than half of what it is today.
More: Refinance your student loan at a lower rate with Credible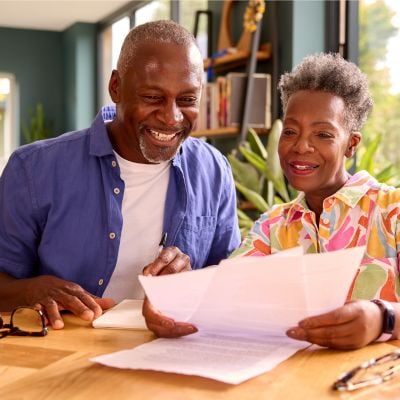 Having a single loan to pay off makes it easier to manage your payments, and you can often get a better interest rate than what you might be paying on credit cards and car loans.
Credible is an online marketplace offering personalized loan options based on your unique financial situation.
When you consolidate your debt with a personal loan through Credible, you can roll your payments into one monthly installment. Find a lower interest rate and pay down your debt faster with Credible today.
Find your rate
A clean slate
The $10,000 loan forgiveness applies to borrowers of undergraduate, graduate and Parent PLUS loans managed by the Department of Education with incomes of $125,000 or less for an individual, $250,000 for couples.
If the borrower received a Pell Grant — which goes to the poorest students — up to $20,000 in debt will be forgiven.
Assuming they meet the income limit, the $10,000 in forgiveness could wipe out the total debt for 1.84 million borrowers between 50 and 61 and for 870,000 borrowers 62 and older.
What to do as a borrower
You'll need to file an application, which is expected to be available in October.
While there's no deadline to apply, the department recommends filing by Nov. 15.
From there, the application process is expected to take four to six weeks. Borrowers can either check back on the Department of Education's site for updates on debt relief or register to get them by email.
And if you happened to pay down your balance over the pandemic, you can still qualify for some forgiveness.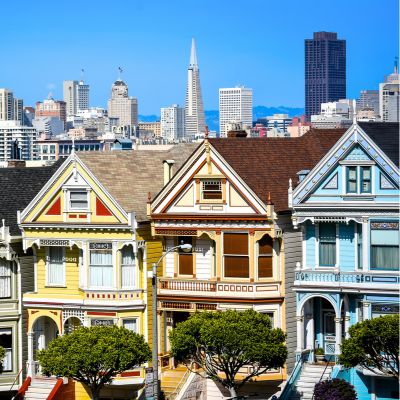 Believe it or not, you don't need millions, or even hundreds of thousands to invest in real estate. Arrived is an online platform where you can invest in shares of rental homes and vacation rentals without the headaches of being a landlord.
Learn More
If you owe more than will be forgiven
More than 4.5 million borrowers over 50 owe balances ranging from $20,000 to more than $200,000.
Right now, the pandemic-related payment pause continues until December and debtors will need to restart loan payments in January.
In the meantime, borrowers might want to start putting aside some extra cash and budget to restart their payments or rehabilitate loans that are in default.
And in the few months before payments resume, there are a few other things you can do to get organized:
Review loan details and confirm your loan servicer, which may have changed since the freeze began. You can find more information on this through Federal Student Aid.
Check your status if you're in the Public Service Loan Forgiveness to be sure you get credit for the months during the pandemic payment pause. There are special temporary changes ending on Oct. 31 that allow borrowers to receive credit for past periods of repayment that would otherwise not qualify for forgiveness.
Review your payment options. Since you were last regularly paying your loan, some updates and changes have been made to several repayment options that may offer more flexibility.
Sponsored
This Company Will Help Nearly Anyone Get Rid of Credit Card Debt
Do you feel like paying off your credit card is a constant grind, with no end in sight? You're not alone. A personal loan offers lower interest rates and fixed payments, making it a smart choice to consolidate high-interest credit card debt. It helps save money, simplifies payments, and accelerates debt payoff.
Credible is a free online service that shows you the best lending options to pay off your credit card debt fast — and save a ton in interest.