Here are 10 corporate chiefs whose regular paychecks could be smaller than yours.
1. John Mackey of Whole Foods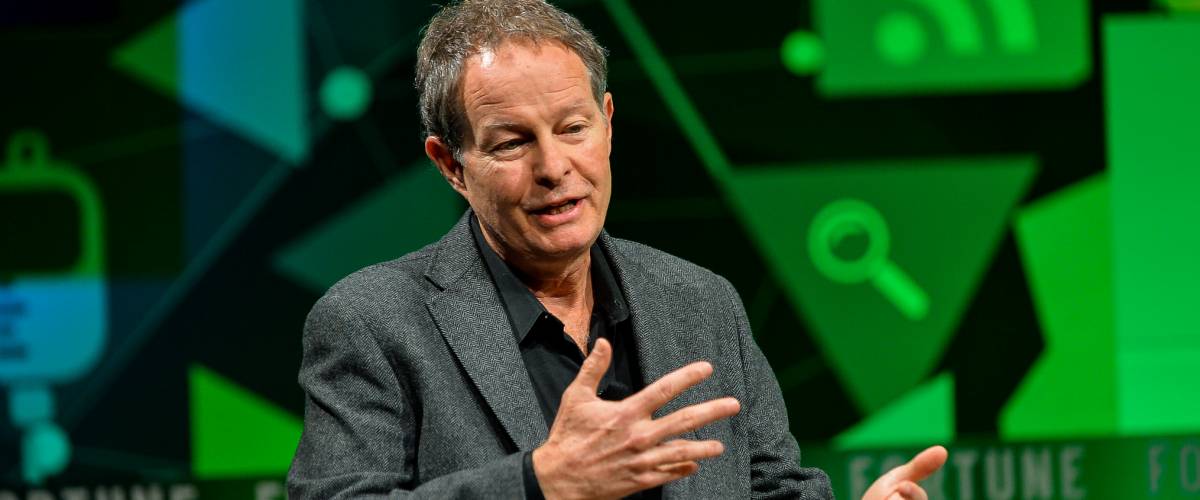 Salary: $1
For more than a decade, the CEO and founder of organic grocery giant Whole Foods has opted to accept the meager salary of $1.
Mackey has said he's made enough income from the company to sustain himself. He told employees in a 2007 letter that he wanted to work not for money but "simply for the joy of the work itself."
Even so, he made an estimated $8 million from Whole Foods' 2017 takeover by Amazon.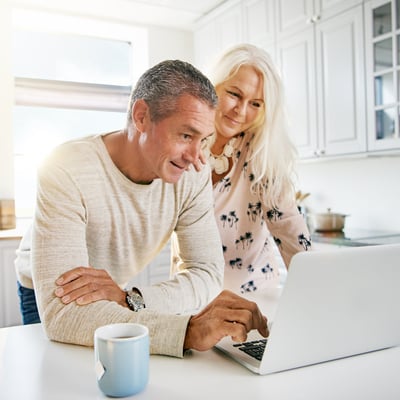 Are you confident in your retirement savings? Get advice on your investment portfolio from a certified professional through Datalign. It only takes 3 minutes to connect with an advisor who puts you first.
Get Started
2. Jeremy Stoppelman of Yelp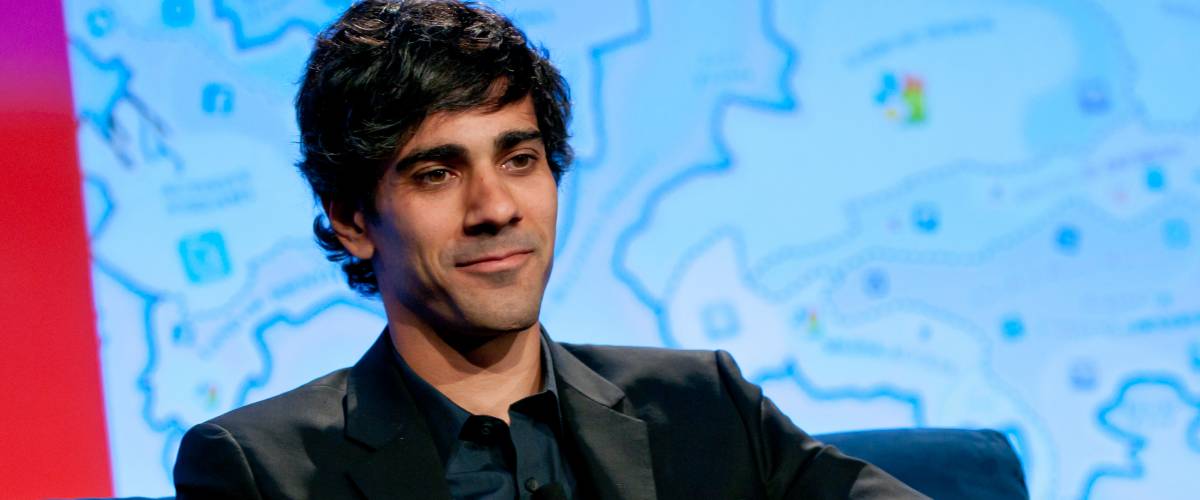 Salary: $1
In years past, Yelp's founder made a normal salary. But Stoppelman cut his pay to $1 in 2013, around the time the reviews website posted a more than $5 million quarterly loss.
Though Yelp is profitable these days, Stoppelman continues to take his small salary. Still, his compensation package would undoubtedly be rated five stars.
He received more than $10 million from his company for 2017. Most of that was in the form of stock options.
3. Kosta Kartsotis of Fossil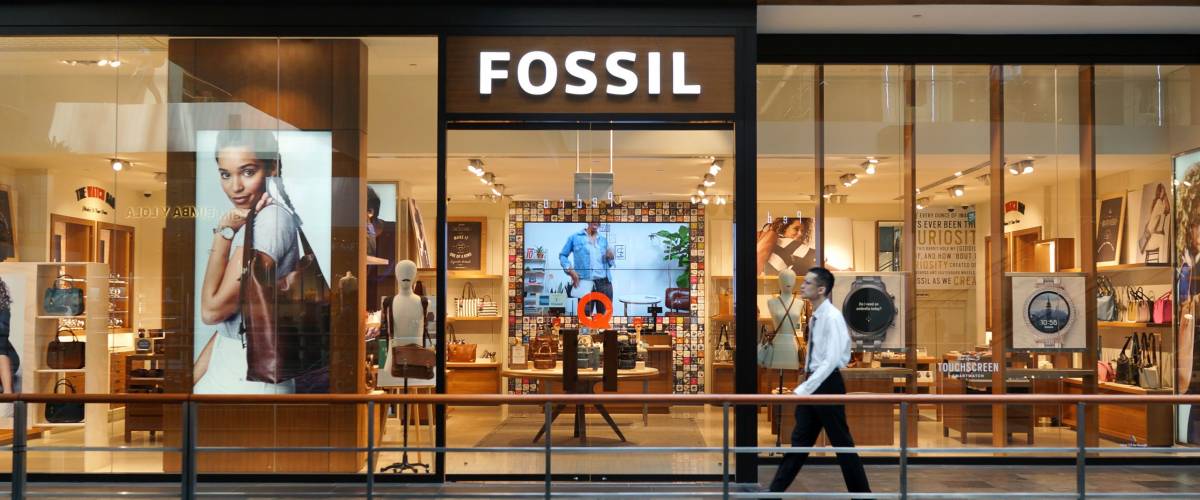 Salary: $0
Fossil's famously camera-shy CEO hasn't taken a salary or other compensation from the fashion watches brand in over 10 years.
But Kartsotis owns a major stake in the company and in 2017 sold more than a third of his stock, DallasNews.com reported.
Fossil was founded by his brother, Tom Kartsotis. The company was named after the brothers' nickname for their father.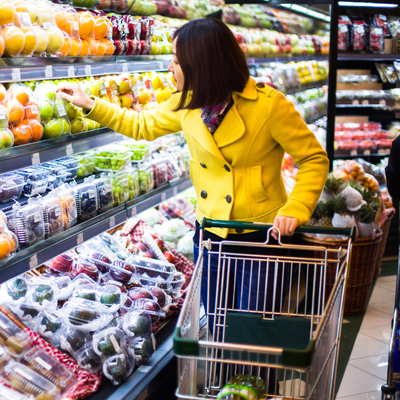 Upload a picture of your shopping receipts to the free Fetch app, and start earning points today. Redeem your points for cash or gift cards.
Start Earning
4. Jack Dorsey of Square and Twitter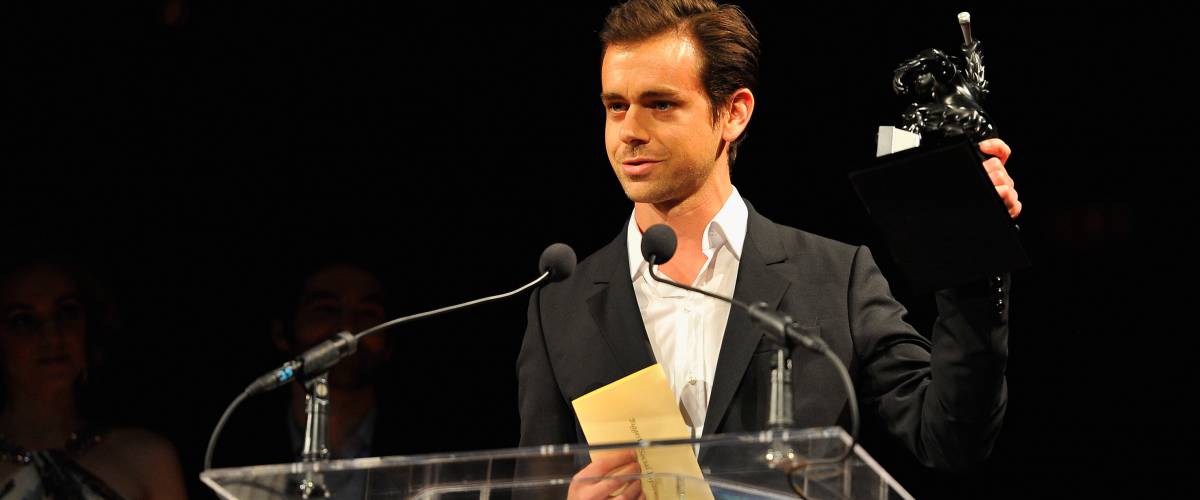 Salary: $2.75
Jack Dorsey is one of several tech giants who would seem to be working for mere pocket change.
He takes home a symbolic $2.75 a year from Square, which is the same amount that the company charges customers to accept a $100 credit or debit card payment on their phones.
Officially, he's also paid $0 by Twitter. But that company reported in April 2018 that Dorsey owned 18 million shares of its stock — which in recent months has traded as high as the neighborhood of $50 — so he's not exactly hurting.
5. Mark Zuckerberg of Facebook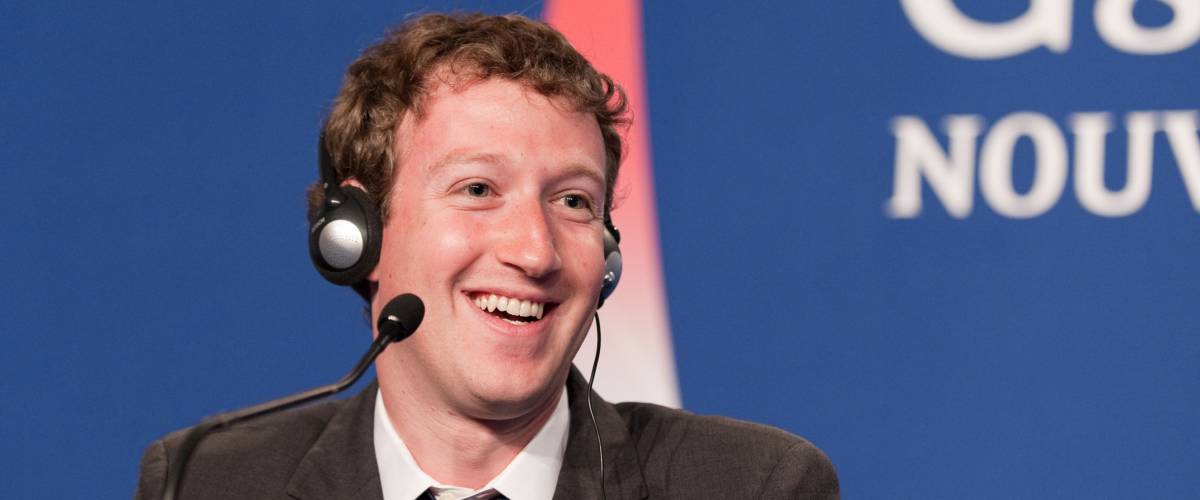 Salary: $1
Zuckerberg cut his salary down to $1 in 2013 — although he still makes a bundle through his investments and doesn't lack for spending money.
Why did he take the cut? During an online Q&A in 2015, Zuckerberg answered, "I've made enough money."
He's one of the world's wealthiest people and was briefly worth more than Warren Buffett before scandals over privacy and security hurt the value of Facebook's stock.
6. Evan Spiegel of Snap Salary: $1
Snap Inc. is more than just Snapchat these days: The company also owns Bitmoji, Spectacles and Zenly.
Despite the wild success of the business, some stock market gurus have doubts about its long-term success. That's because Snap is dependent on potentially fickle social media users.
To give investors a confidence boost, Spiegel slashed his $500,000 salary down to a single dollar at the company's initial public offering. He owns about 18% of the stock.
7. Larry Page of Alphabet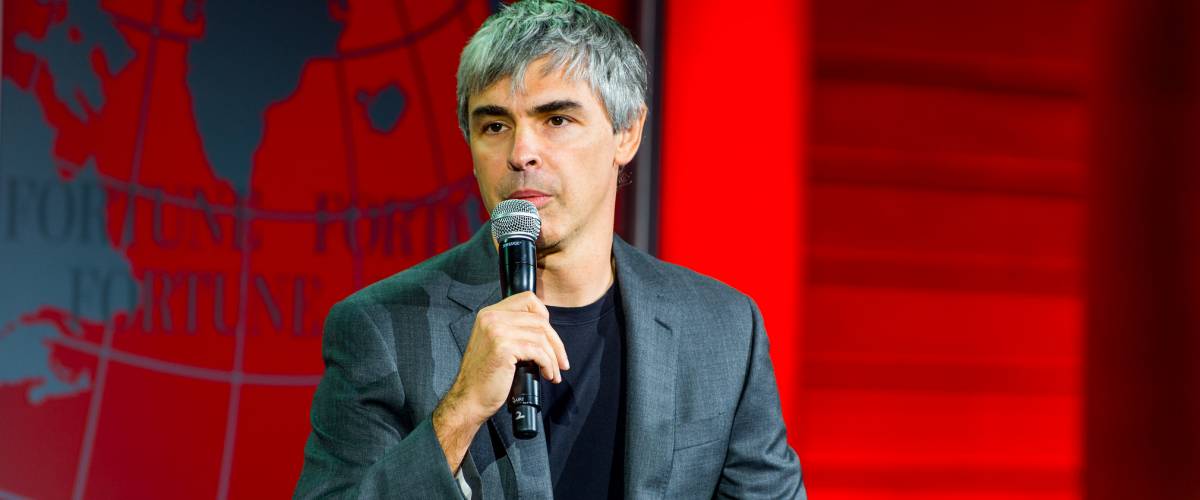 Salary: $1
Page is one of the co-founders of Alphabet, the parent company of Google and the other internet giants under its umbrella, including YouTube.
He has taken an annual salary of just $1 for well over a decade.
But Page also owns tens of millions of Alphabet shares and is one of the 10 richest people in the world, according to Forbes.
8. Richard Hayne of Urban Outfitters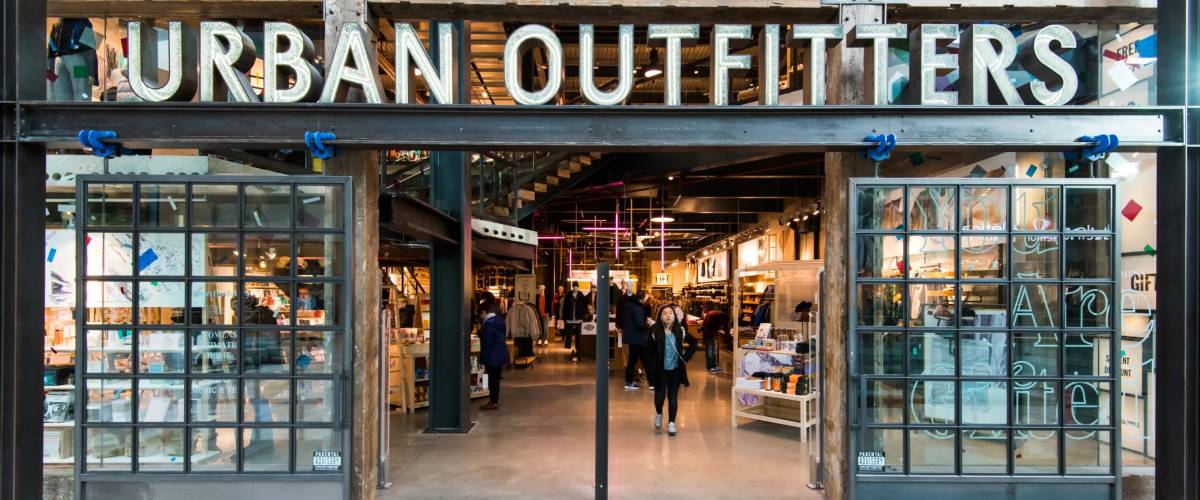 Salary: $1
The CEO of the clothing and home goods chain Urban Outfitters dropped his salary back to a buck in 2009.
But Hayne receives other compensation, including a bonus, and life and auto insurance.
He also owns 15.5% of the company's stock, or nearly 17 million shares, according to a filing with federal securities regulators.
9. Edward Lampert of Sears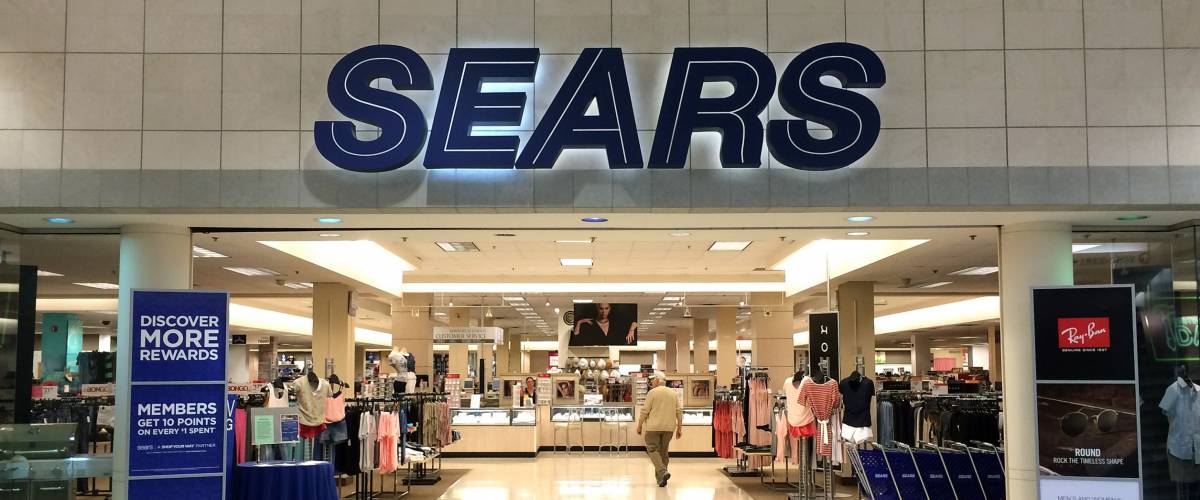 Salary: $1
Lampert has been at the helm through the sad downward spiral of Sears Holdings, the parent company of the rapidly vanishing Sears and Kmart stores.
"Nobody did more to destroy the company than Lampert," said Forbes, which also called him "perhaps the worst retailer in history."
Lampert is now chairman but was also CEO until the company's recent bankruptcy filing. As CEO, he was earning a base salary of $1 — while Sears' stock price dropped even lower than that.
10. Elon Musk of Tesla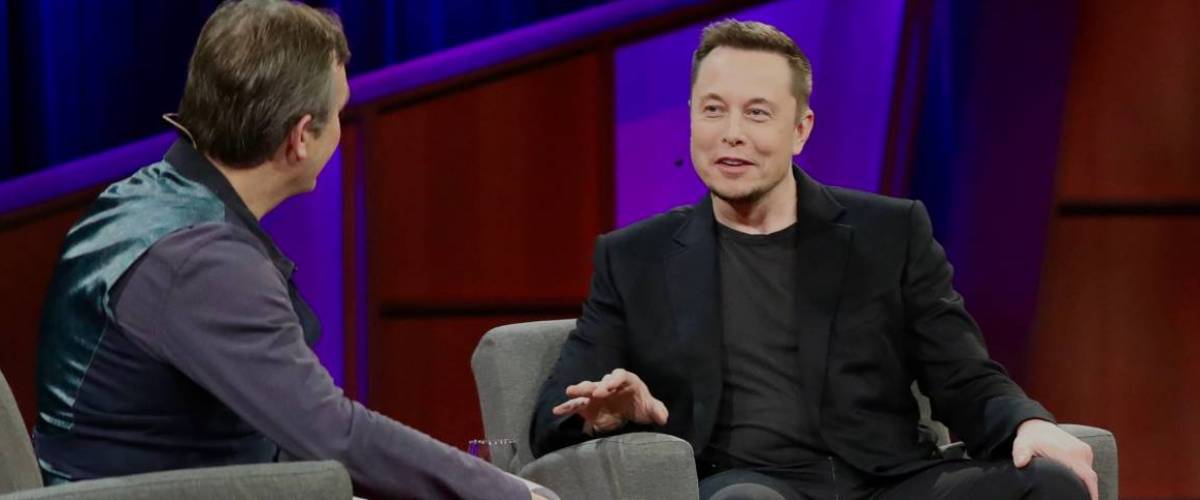 Salary: Around $37,000
Musk built the luxury electric car company Tesla from the ground up with his own blood, sweat, tears and money. But he's paid only a token salary based on California's minimum wage.
The CEO told The New York Times he doesn't cash the checks, so the money is just building up in some Tesla account.
Here's why Musk is so casual about his salary: Tesla shareholders have approved a plan that could compensate him with up to $55 billion in stock if the company meets a series of lofty business goals.
Sponsored
Jump-start your retirement plan with personalized advice
Are your retirement savings on track? Get personalized advice from a financial advisor that understands your needs.
Datalign matches you with vetted registered advisors that can help you improve your investment portfolio and grow your retirement savings safely. In minutes, you can connect with a local or remote advisor and get a free initial consultation.
Get matched with a financial advisor today at Datalign and get on the path to financial success.