People remain fascinated and even fanatical over these deceased celebrities who have been making the most money in 2018, according to research from Forbes.
13. Bettie Page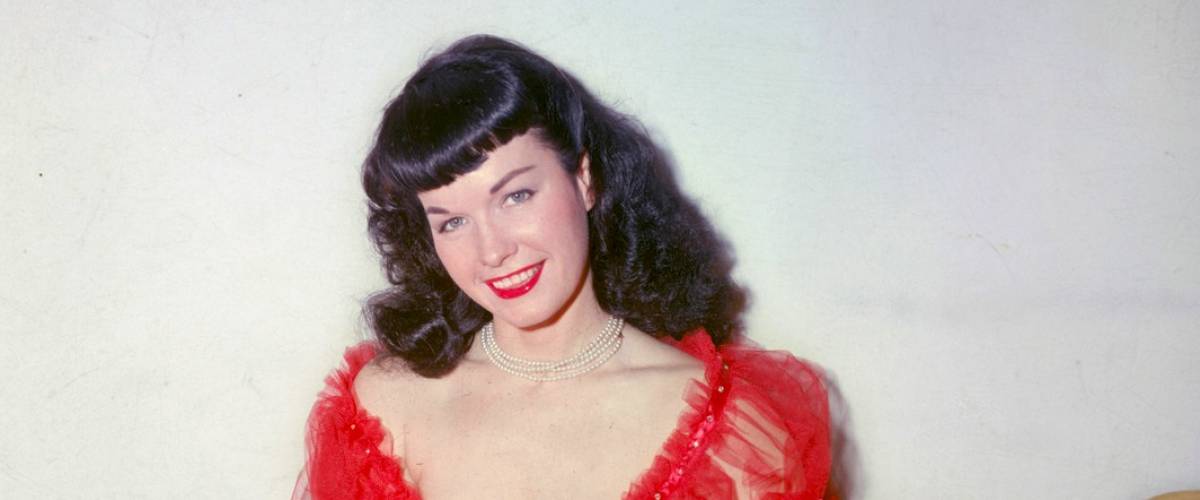 2018 earnings: $7 million
With her signature fringe haircut and bangs, Bettie Page — who died in 2008 at the age of 85 — was one of the most successful pinup models of all time.
She walked away from her career at the height of her fame in the late 1950s, but she was celebrated as a cult figure late in her life, and today her image remains iconic.
An official Bettie Page store sells dresses, lingerie and swimsuits inspired by her look, and the company representing her estate also markets popular Bettie Page Halloween costumes.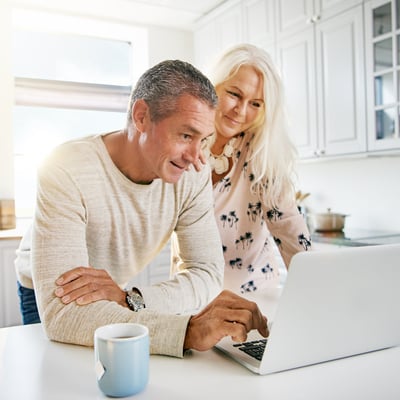 Are you confident in your retirement savings? Get advice on your investment portfolio from a certified professional through WiserAdvisor. It only takes 3 minutes to connect with an adviser who puts you first.
Get Started
12. Muhammad Ali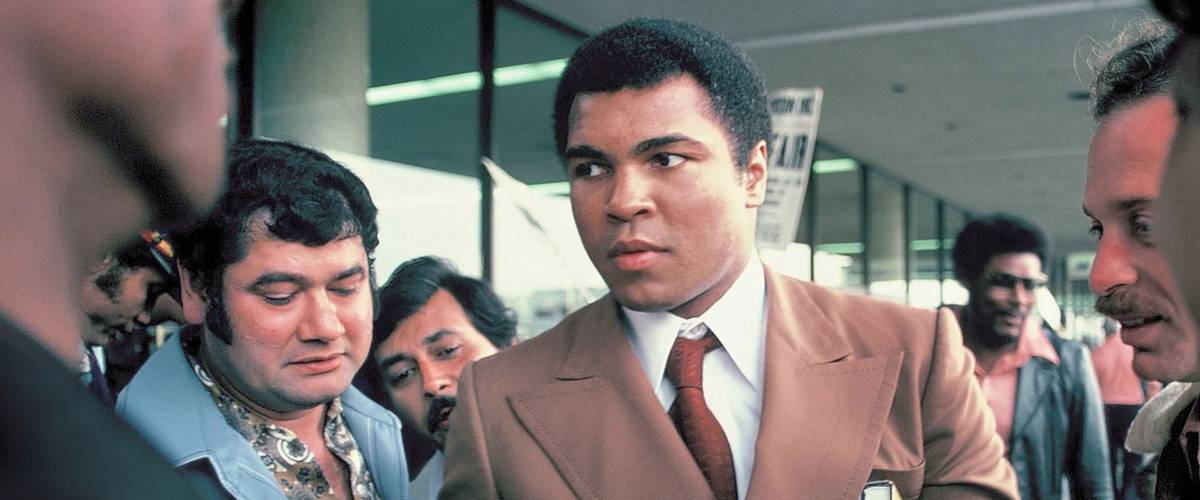 2018 earnings: $8 million
"The Greatest" makes this list because of a legal victory.
Ali's estate filed a $30 million lawsuit against Fox Broadcasting for using film clips of the legendary boxer in an ad to promote the 2017 Super Bowl. The two sides reached a settlement in July 2018, though the financial terms were not disclosed.
Ali died in 2016. His estate also has been making money through a deal with the luxury watch brand Tag Heuer, which sells commemorative timepieces honoring Ali.
11. XXXTentacion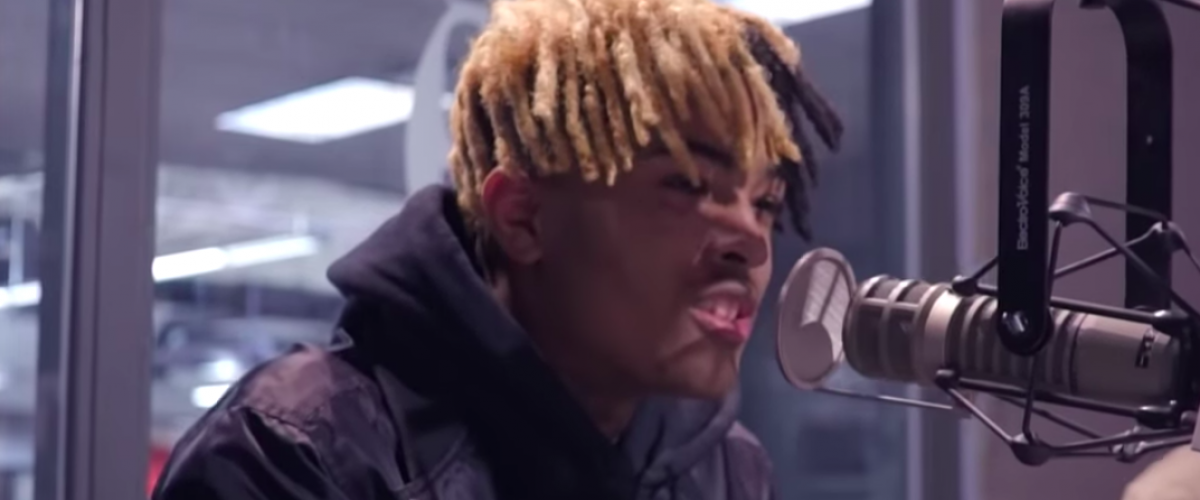 2018 earnings: $11 million
The up-and-coming rapper, who was born Jahseh Dwayne Ricardo Onfroy, had just a short career before he was fatally shot during a Florida robbery in June 2018.
He had made the 2017 XXL Freshman Class, a major accolade for new rappers.
Since his death, his music sales have broken records, and an unreleased music video dropped and went viral instantly. Eerily, it shows XXXTentacion attending his own funeral.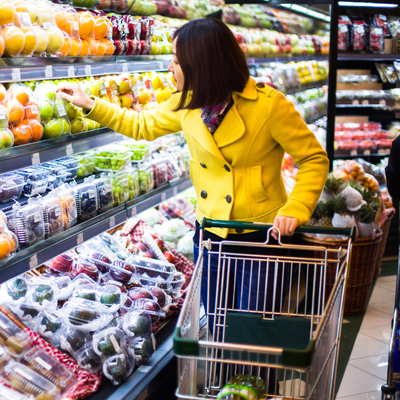 Upload a picture of your shopping receipts to the free Fetch app, and start earning points today. Redeem your points for cash or gift cards.
Start Earning
10. John Lennon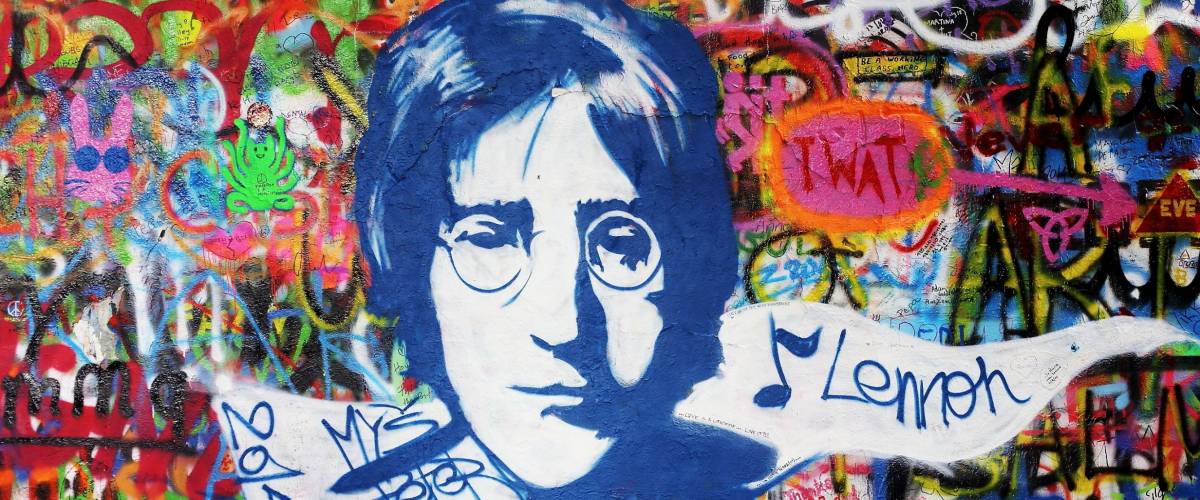 2018 earnings: $12 million
The former Beatle, who was tragically gunned down by a crazed fan in 1980, has been gone far longer than some of his fans have been alive.
Besides his work with the Fab Four, Lennon also left a substantial library of music recorded as a solo artist and with wife Yoko Ono, including the classic "Imagine" and the holiday perennial "Happy Xmas (War Is Over)."
It all adds up to impressive annual sales of nearly 2 million albums.
9. Prince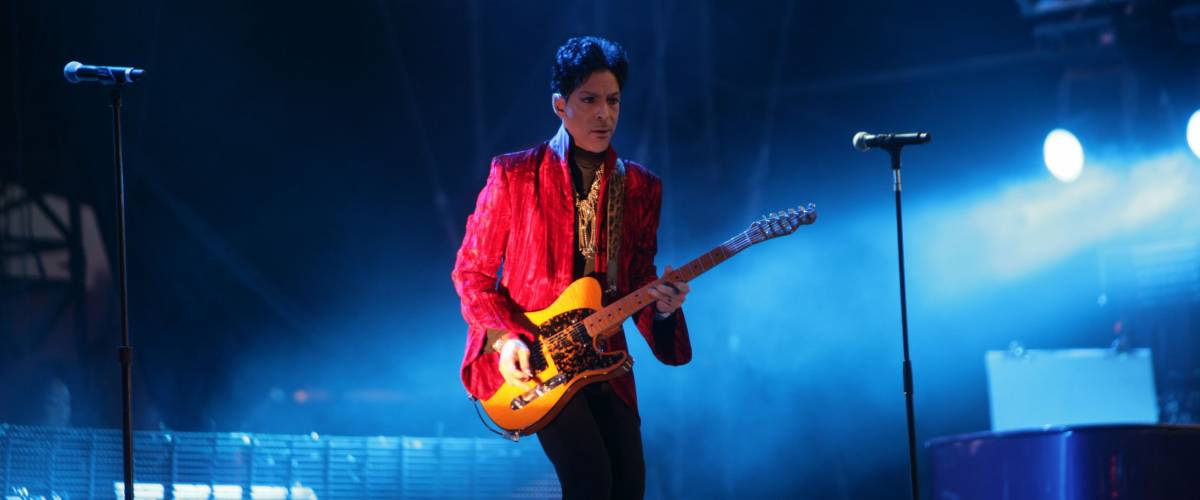 2018 earnings: $13 million
Prince was a legend even before he died in April 2016, but his passing has reignited the purple passion in the hearts of fans around the world.
His record sales posthumously have been better than at some points during his career, and his estate is trying to meet the demand for more Prince product.
His heirs have been pulling unseen videos out of the vault, and Variety reported that family members struck a licensing deal with Sony to bring out thousands of unreleased songs.
8. Marilyn Monroe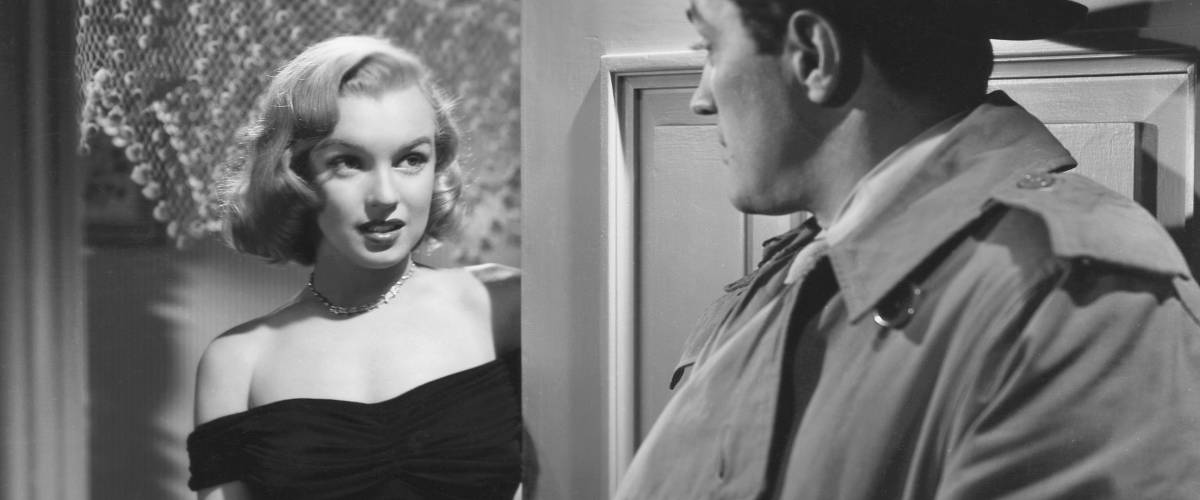 2018 earnings: $14 million
Monroe died under mysterious circumstances in 1962 — but the blonde bombshell never really went away.
She remains a Hollywood icon and a huge moneymaker. Companies around the world are still eager to use her likeness to sell T-shirts, notebooks and even Montblanc fountain pens, or put her face in commercials.
Monroe's estate is very vigilant about cracking down on companies that try to use the actress' image without paying for licensing rights.
7. Hugh Hefner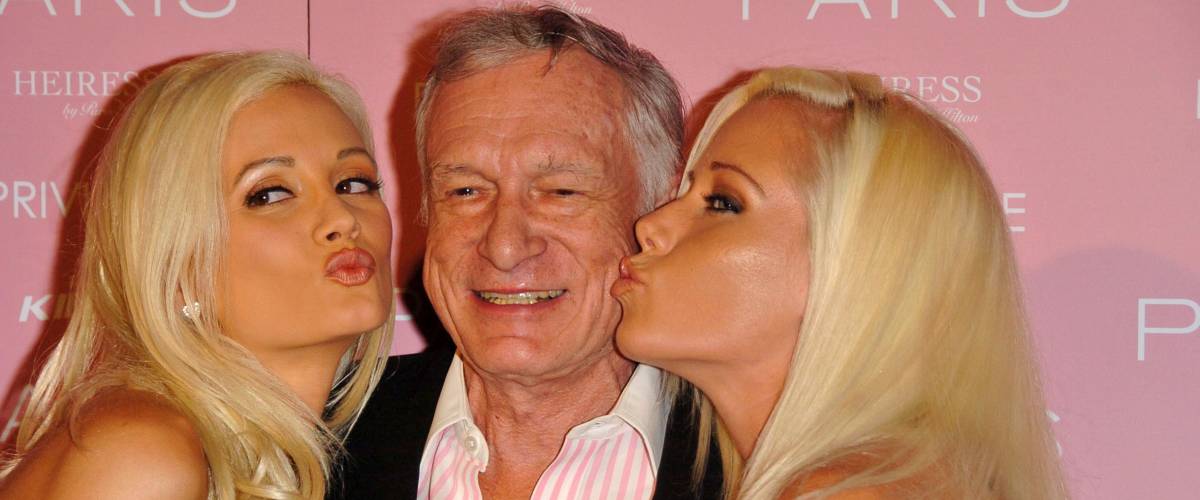 2018 earnings: $15 million
"Hef" probably knew better than anyone how sex sells. According to multiple media sources, his personal net worth was more than $40 million when he died in the fall of 2017.
The Playboy founder is on this list because of the empire he left behind.
His family decided in the summer of 2018 to sell off their remaining piece of the company for $35 million. The $15 million in earnings is what Hefner's widow and children received upfront.
6. Dr. Seuss 2018 earnings: $16 million
Dr. Seuss — the pen name of Theodor Seuss Geisel — died in 1991 at age 87 but remains a beloved and best-selling children's author to this day.
His works including The Cat in the Hat and Green Eggs and Ham continue to fill libraries and find new fans. As Dr. Seuss might put it, they love him from there to here, and from here to there.
Many Dr. Seuss books have been turned into movies and television specials that provide compensation for his estate. A new The Grinch movie was released just recently.
5. Bob Marley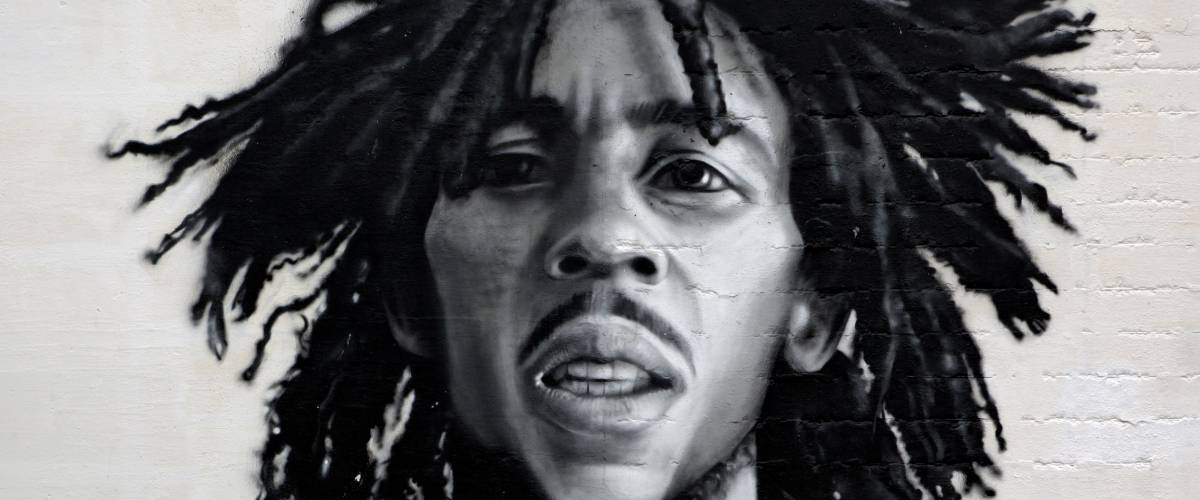 2018 earnings: $23 million
Marley was a singer, known for reggae classics such as "Buffalo Soldier" and "Is This Love," but these days his estate makes more money by licensing his image than through his music.
Bob Marley has become a representation of a lifestyle, and his likeness has been used to market a wide variety of products. There's even an official Bob Marley brand of cannabis capitalizing on the legalization of marijuana in more places.
Marley was just 36 when he died in 1981.
4. Charles Schulz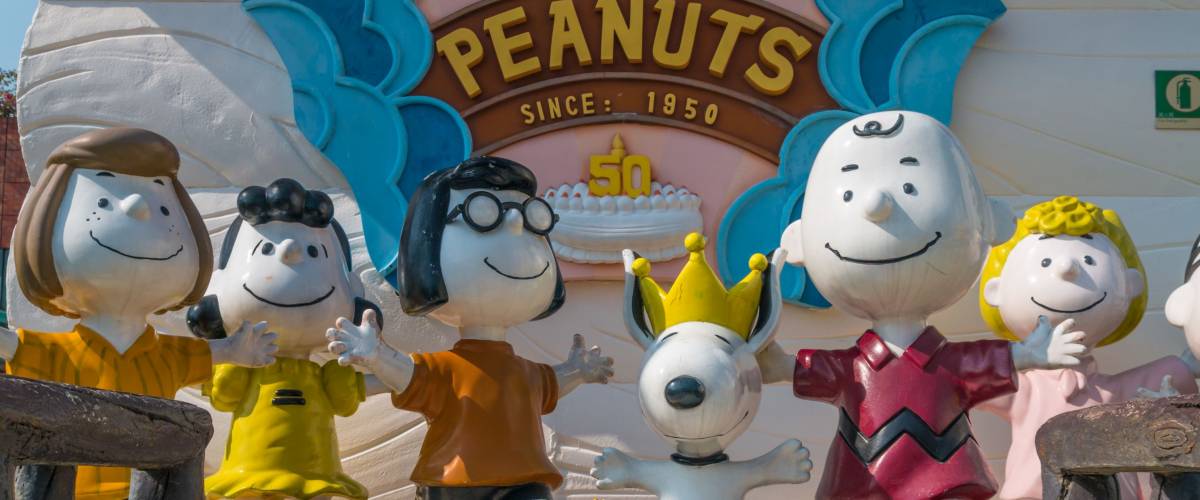 2018 earnings: $34 million
Good grief, Charlie Brown, the world can't get enough of you!
Charlie Brown, Snoopy and the other members of the Peanuts characters gang created by cartoonist Schulz — who died in 2000 at the age of 77 — remain very valuable characters.
In 2018, Sony paid $185 million for a piece of the Peanuts brand. The Schulz family also owns a chunk.
3. Arnold Palmer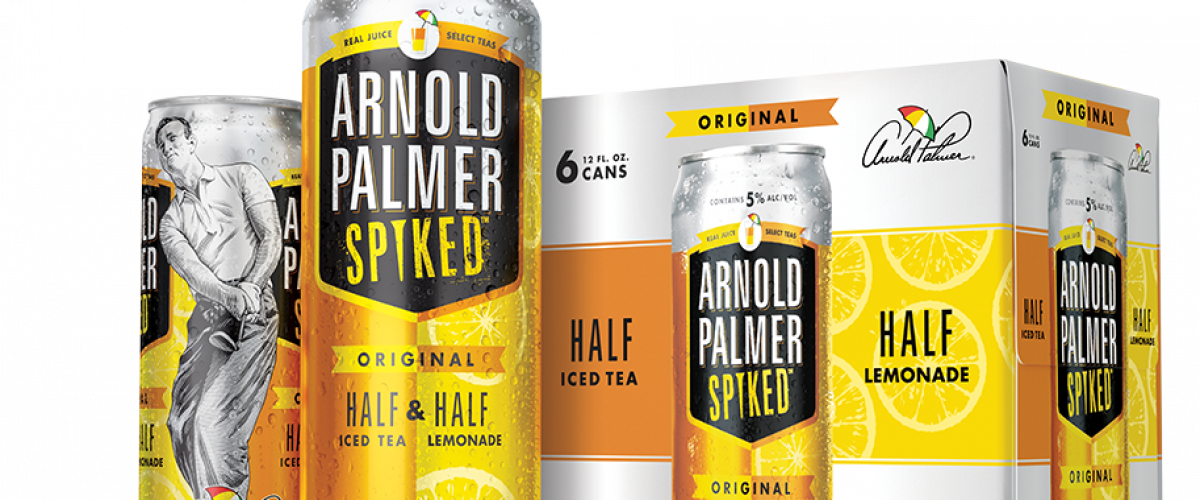 2018 earnings: $35 million
Before he died, Palmer was a golfing living legend, one of the greatest players the game has ever seen. But when future generations hear his name, they may think first of the beverage he created, mixing iced tea and lemonade.
The drink now a new twist: The company behind Coors Light is selling cans of "Arnold Palmer Spiked." MillerCoors says the product has quickly become a hit.
Arnold Palmer died in 2016 just a few weeks after his 87th birthday.
2. Elvis Presley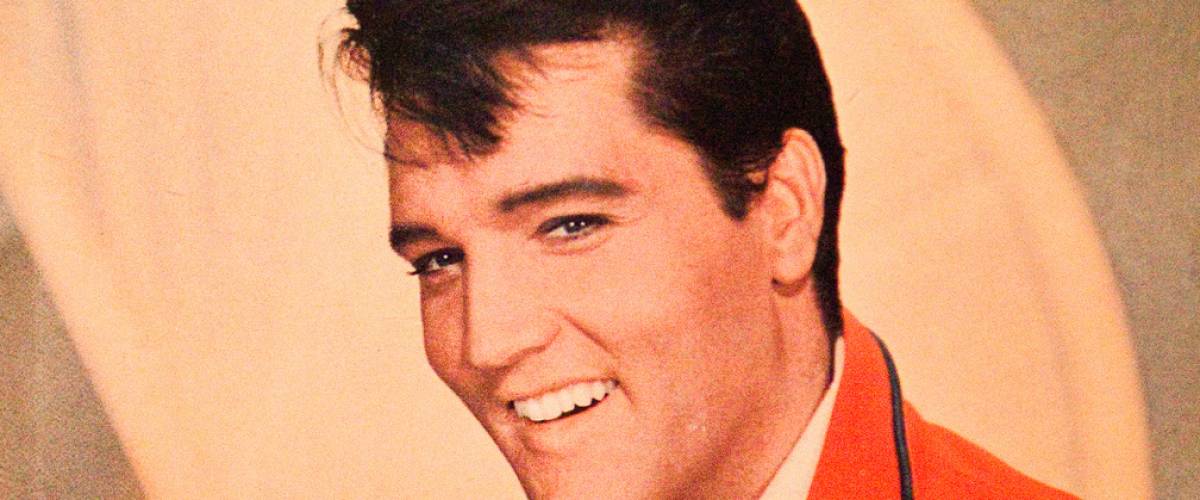 2018 earnings: $40 million
Elvis may have left the building, but his music and his popularity haven't gone anywhere.
His fans still have a burning love for the King of Rock 'n' Roll and are passing on his legacy to new generations more than 40 years he died at age 42. Tons of Presley's albums are still sold every year.
But most of the money is made by from the tourists who visit his Graceland mansion in Memphis and the growing entertainment complex that surrounds it.
1. Michael Jackson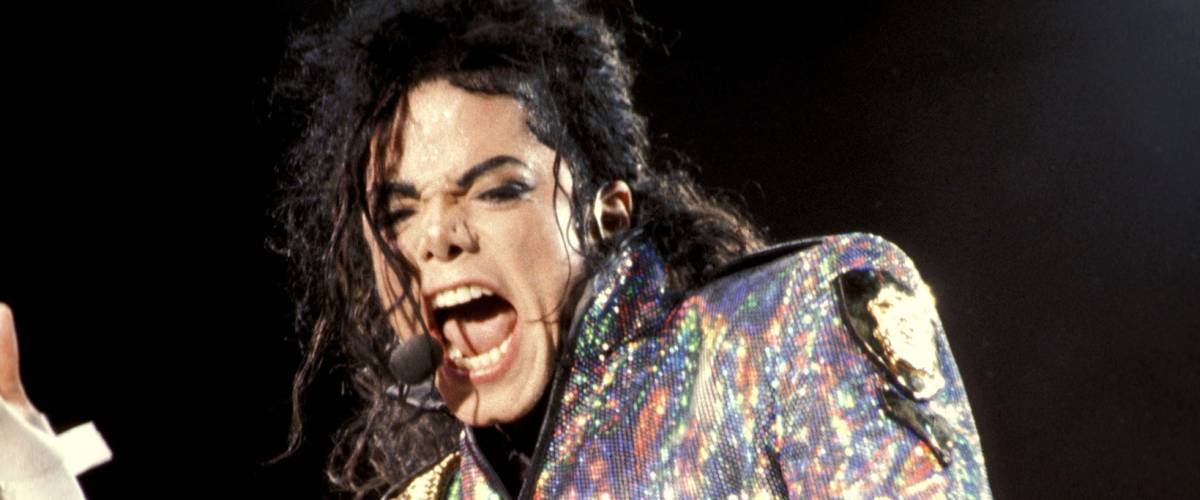 2018 earnings: $400 million
The King of Pop earned an estimated $2 billion (adjusted for inflation) during his career, and in death he keeps raking it in, Forbes says.
Thriller remains the best-selling album in the world, and there's also money from licensing deals. Plus, Jackson's estate recently made nearly $288 million by selling Sony its stake in EMI Music Publishing, which includes the rights to around 250 songs by the Beatles.
Jackson was 50 when he died in 2009.
Sponsored
Jump-start your retirement plan with personalized advice
Are your retirement savings on track? Get personalized advice from a financial advisor that understands your needs.
WiserAdvisor matches you with vetted registered advisors that can help you improve your investment portfolio and grow your retirement savings safely. In minutes, you can connect with a local or remote advisor and get a free initial consultation.
Get matched with a financial adviser today at WiserAdvisor and get on the path to financial success.