1. The odds were NOT in his favor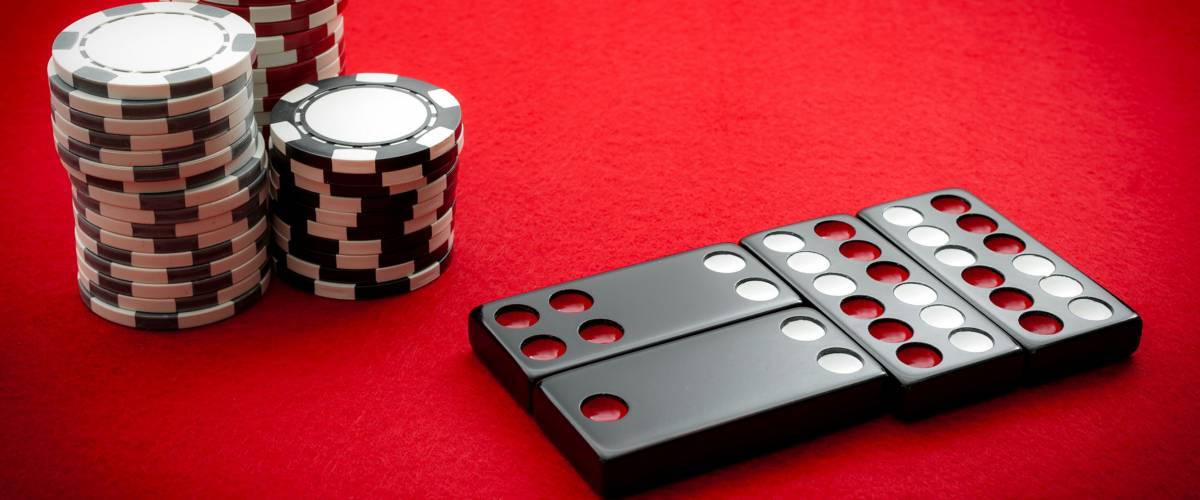 Dealer for 10 years. Third day dealing , fresh out of dealer school I am dealing Pai Gow Tiles. On a $25 minimum game. Guy bets $25-$75 for a good couple of hours. He then slides his whole stack on one hand for $3,000.
For those who know the game, he gets Teen-Dai Bo. I pull Ji-Jun. For those who do not know the game, it's like he got pocket kings and I got pocket Aces.
Or he pulled a 20 in blackjack and I just pulled 11 cards to make 21. The odds are ASTRONOMICAL. It's the ONLY hand that beats him.
He slams his fist on the table swearing in Chinese, chips fly everywhere. He begins to shove his finger down his throat, and self-induces vomit all over my game...Close the table and pit down for clean-up. Third day dealing...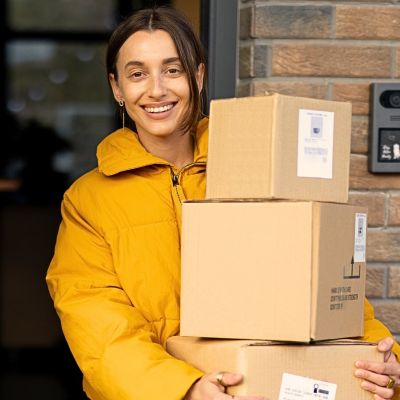 Capital One Shopping's browser add-on automatically applies coupon codes as you shop online. It's absolutely free – plus it takes only two clicks to install. Add the Capital One Shopping browser extension today and start earning discounts of up to 50% on the things you already buy.
Install for Free
2. Cool hand, cool temper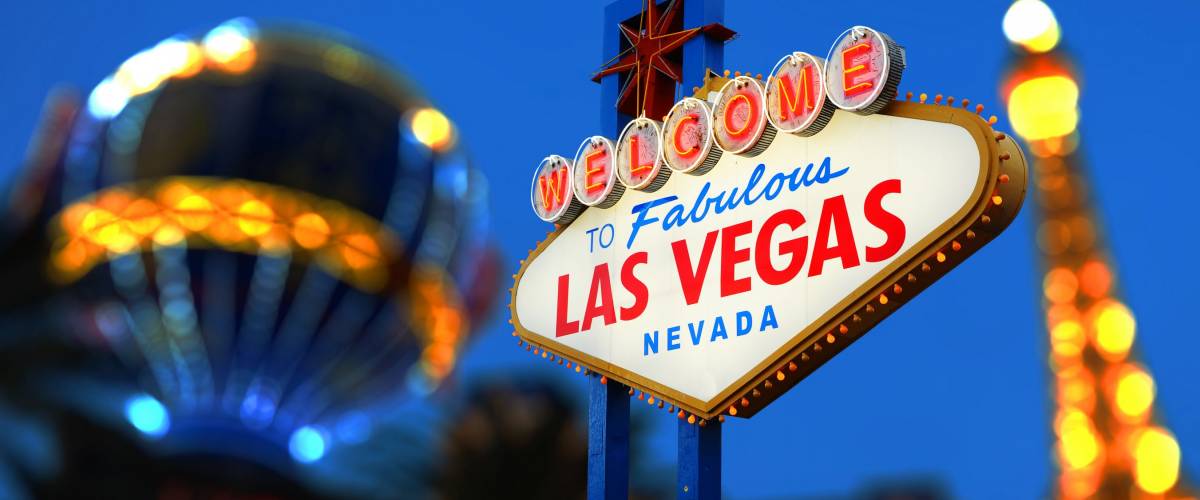 I work in a well known casino in Las Vegas. It happens multiple times per week that we get high rollers in who win or lose over $1 million.
The most I ever saw a person lose was about $9 million in one night. But while that may seem like an obscene amount of money to you or I, that's what he budgeted himself to gamble that trip.
He came knowing he may lose $9 million. Don't get me wrong, he wasn't happy, but he didn't lose his mind, or freak out or anything like that.
3. Blowing "found" money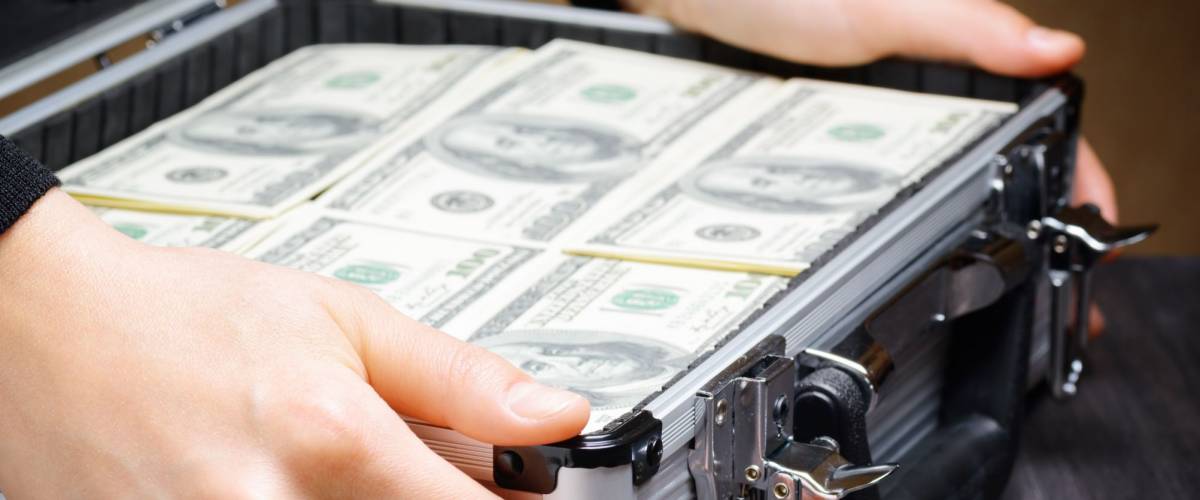 I'm a dealer, not in Vegas but at a large casino. The most heartbreaking losses always come from naive college kids or the regular single parents—but the largest loss I've ever seen was pretty entertaining.
There's a regular at our casino who used to scam casinos by having an inside man at his bank confirm credit over the phone that the he did not have.
He's since been busted for this and will definitely be sent to jail once the case is closed.
He still has a ton of cash and plays at our casino, since it's the only one in the area that lets him inside.
A few weeks after he was caught, he came to our casino with four briefcases with $250,000 each and said "I'm not leaving until the sign outside says I own this casino." Super upbeat and happy guy.
After 5 hours, my shift was over and he was down $720,000. The smile on his face looked like he found the money in-between his couch cushions.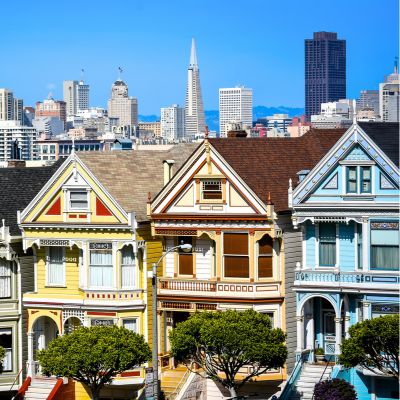 Believe it or not, you don't need millions, or even hundreds of thousands to invest in real estate. Arrived is an online platform where you can invest in shares of rental homes and vacation rentals without the headaches of being a landlord.
Learn More
4. It's all about picking the "right" number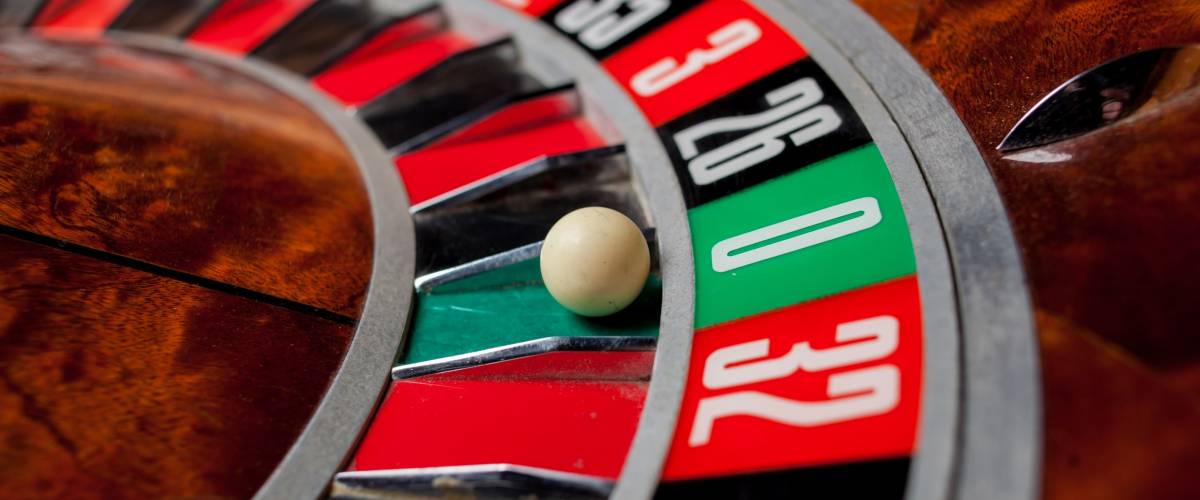 I manned the roulette wheel for about 6 months back in my college days, and the most amount of money I ever saw someone lose was $2,500. He put $100 on 22 different numbers, red, even, and second half. I'll never forget his face when zero showed up.
The most amount of money I ever saw someone win was around $12,000 or so, give or take. It was around Christmas time, and a group from an office Christmas party came in.
The boss gave everyone $100 and she came over, put $100 on 13, just wanting to get rid of it and get home. 13, $3,500 instant win. She takes $3,400 back, and puts $100 on 25 ... 25 ... another $3,400 net gain.
I forget the third number, but she did it again. And again. She had me call security over to escort her to cash in her chips. She was very excited, talking about how much this money would help her.
| Anonymous
5. High rolling...for fun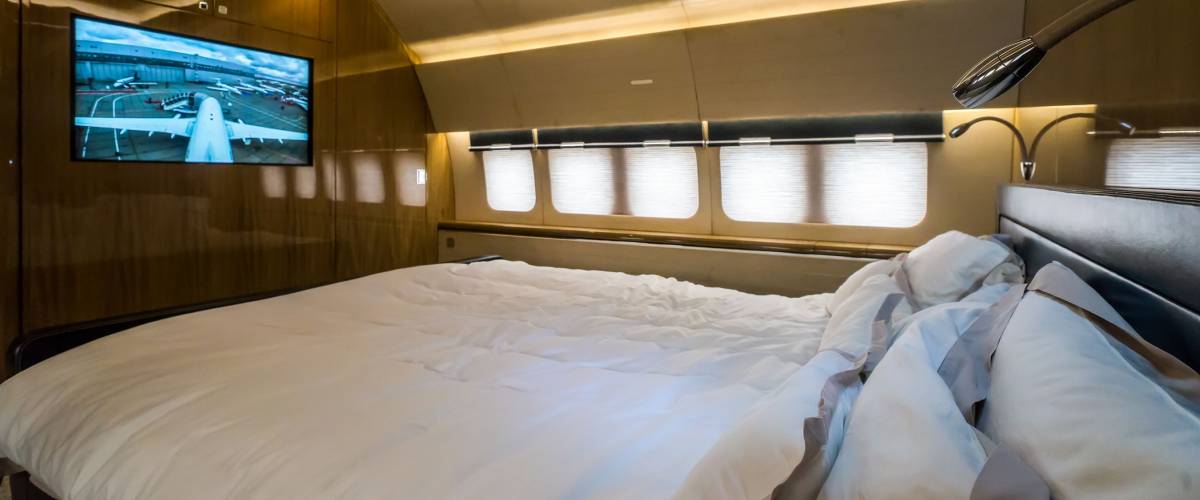 I'm an ex-croupier from Sydney.
This one dude turned over about $20 million in 20 mins. He was just there because it was university enrollment time for his son, so decided to show them a fun time with the high rollers.
Another dude lost maybe $700,000 and didn't care. His bag man showed me photos of the private jet they travel in, which had a full-sized queen bed in it. Pretty awesome.
| Flybuys
6. Bittersweet week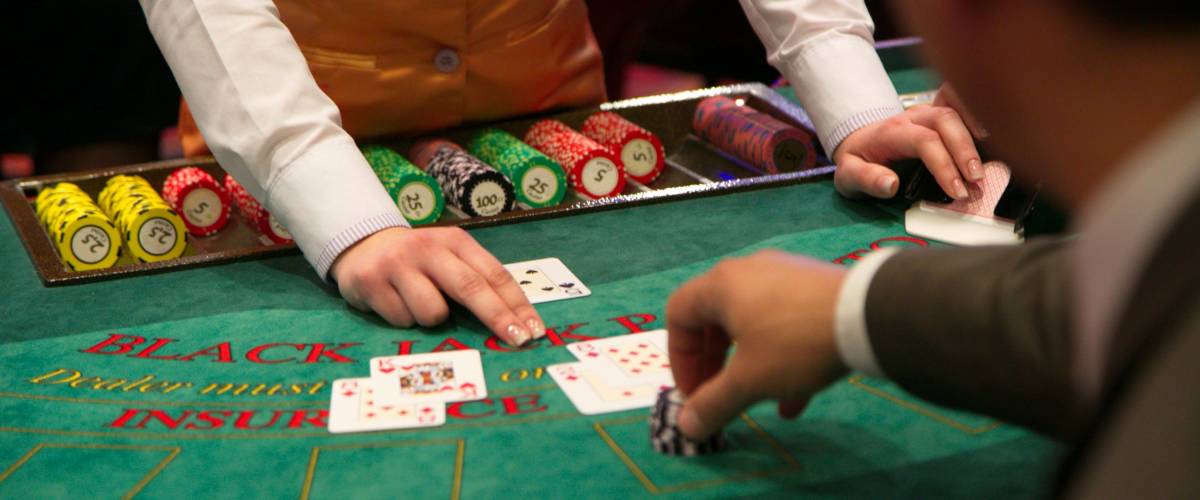 I dealt blackjack for a few months at a casino in Iowa. A guy was staying at our hotel for a week on business and would play at my table at night. On his last hand one night he put down $500.
I forgot what I had exactly but I ended up drawing like 5 cards and not busting and taking $2,000 from him.
He laughed and tipped me a couple of black chips ($200). I would have felt bad if I thought he couldn't afford it—we definitely had some people like that—but I got the impression he was doing just fine.
| Anonymous
7. It was tradition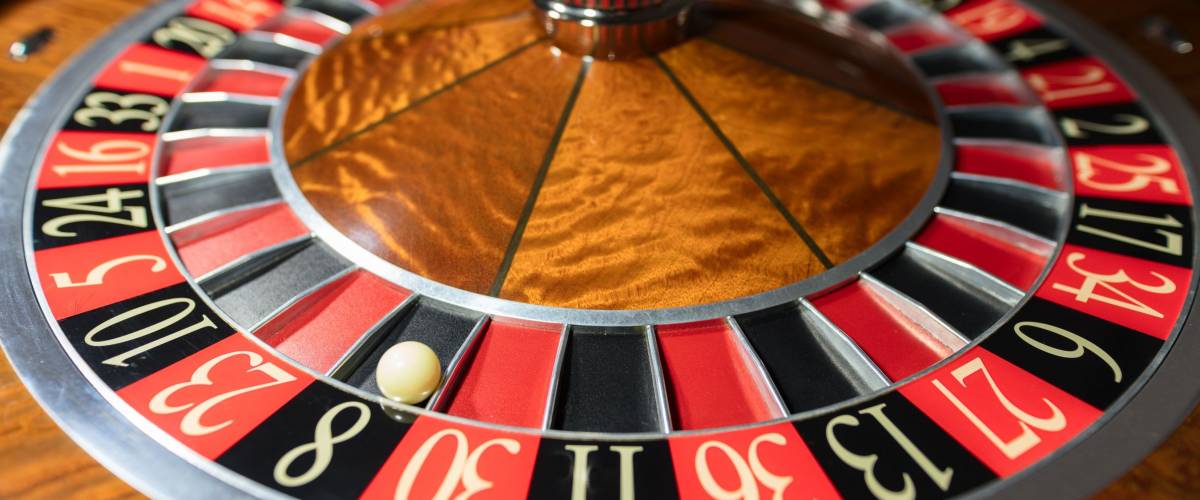 Worked in The Grosvenor in Sunderland, England when I was 18. I often manned the roulette table.
A taxi driver would come in every night and put £200 on black 8 and laugh and leave after one spin win or lose. He won twice the whole the whole six months I worked there.
He basically lost more than £20,000.
8. How could you do this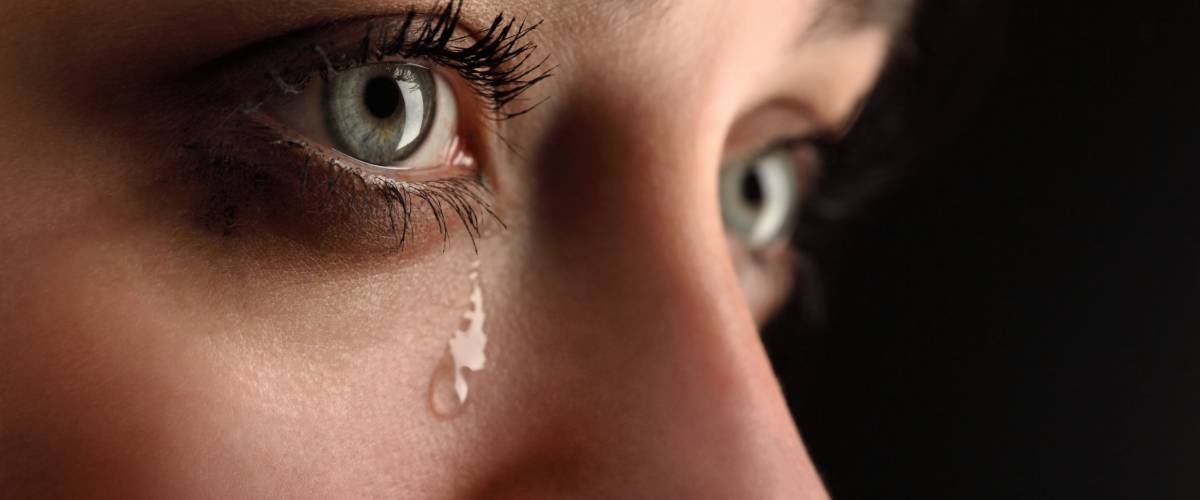 I'll never forgot dealing to this one lady.
She wasn't a high roller just an average Joe. She was playing blackjack and we opened a private table for her because she requested it. I dealt to her for probably about 45 minutes and watched her lose £14,000.
She was in floods of tears asking me how I can do this to her but I had no control over the game. It was all on her.
I couldn't tell her to stop because that's me trying to stop her winning it back, I couldn't encourage her to keep on because that's me making her lose more.
| Pikey07
9. Loss or launder?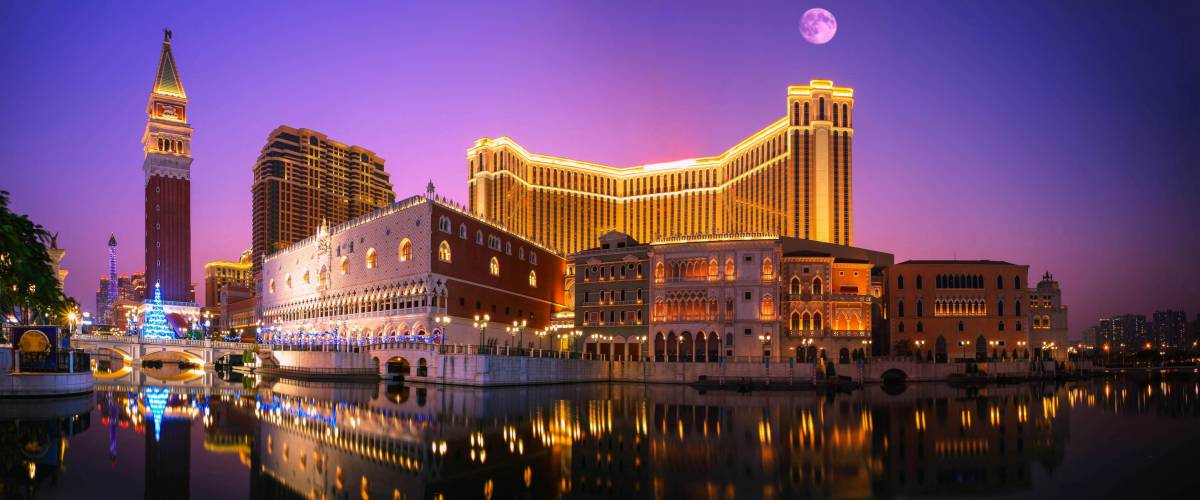 Casinos in Asia are rumored to 'rent out' tables, which means someone can pay the casino for the right to take a percentage of winnings from that table over a period of time. Basically it's money laundering.
During my many trips to Macau and the Philippines I've watched people gamble away millions every hour over days and the only reason I can attribute their behavior is to this type of money laundering.
In the 2000s this was very common to see in Macau. Acrylic covered gold plaques worth $100,000 thrown across the table like $2 chips over a game of Baccarat.
The first time I saw it happen I counted the amount re-bought at $10 million. The amount he lost/laundered easily broke into hundreds of millions if not more over the next few days.
| steev506
10. Impending bankruptcy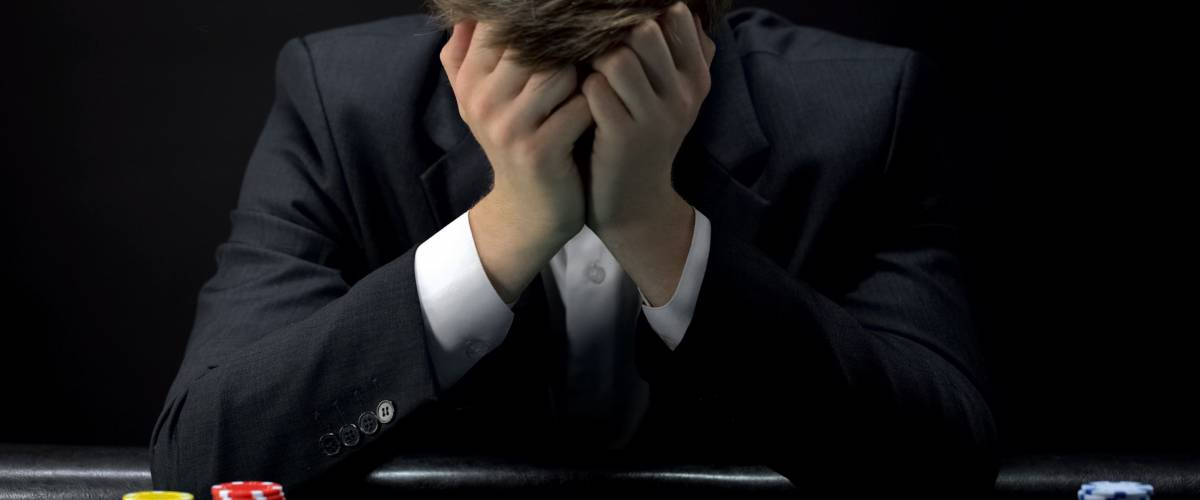 I quit my job as a croupier after this incident.
This guy won $3 million in an hour from me, I won $5.2 million back from him. All in the span of 6 hours.
Word has it that he was on the verge of bankruptcy and this was his last chance.
I just couldn't stay on the job after I learned he ended his life in his suite that night.
11. Brush it off I'm currently a dealer at a large casino in the U.S., not in Vegas. I tap onto my blackjack game and this guy I'm dealing to tells me he is already down around $100,000.
He was betting $500-$1,000 a hand, two hands every time. Over about 4 hours the guy floats between my table and the one next to me buying in $10,000 at a time.
There were so many $100 bills in my money box it was getting tough to put the paddle in it. My floor tells me after he leaves that he lost $209,000 after it was all said and done.
He treated it like how I would treat losing $1,000 maybe. He wasn't happy but he seemed like he could shrug it off. I died a little inside that day but it's not my money after all.
12. California cardroom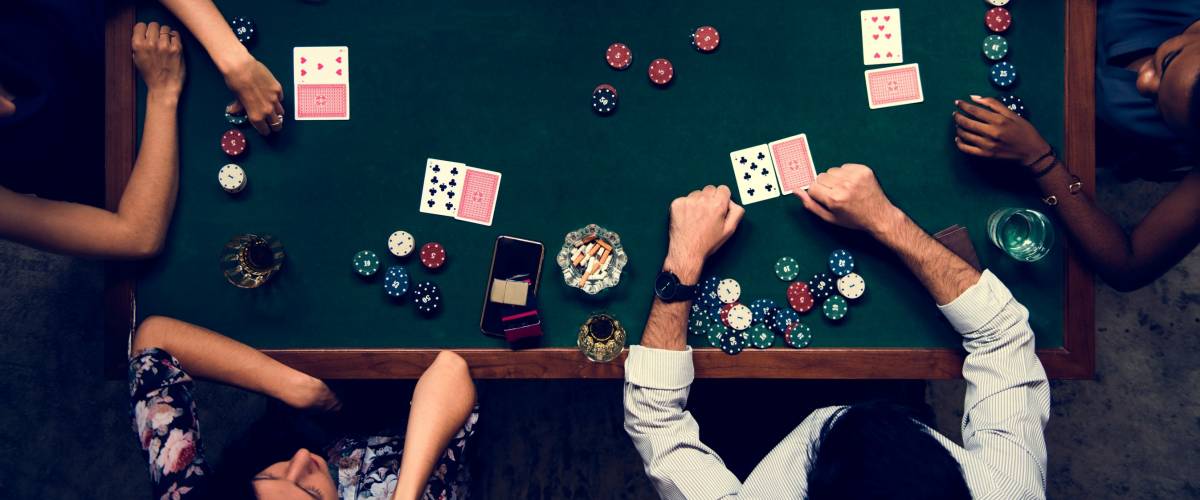 This was in a California cardroom.
This one guy brought a lot of action so the casino basically let him run his own games. He was mostly beating us regularly for several weeks at least, $250,000 there, $500,000 there, not sure if he ever got over a million in a single game but it was close.
I beat him for $750,000 once. But at that point it didn't matter to him much he was up so much.
Couple weeks later, FBI came in and pulled him off mid game. Turns out he was running a huge charity scam.
| Eucrates
13. Loser in pyjamas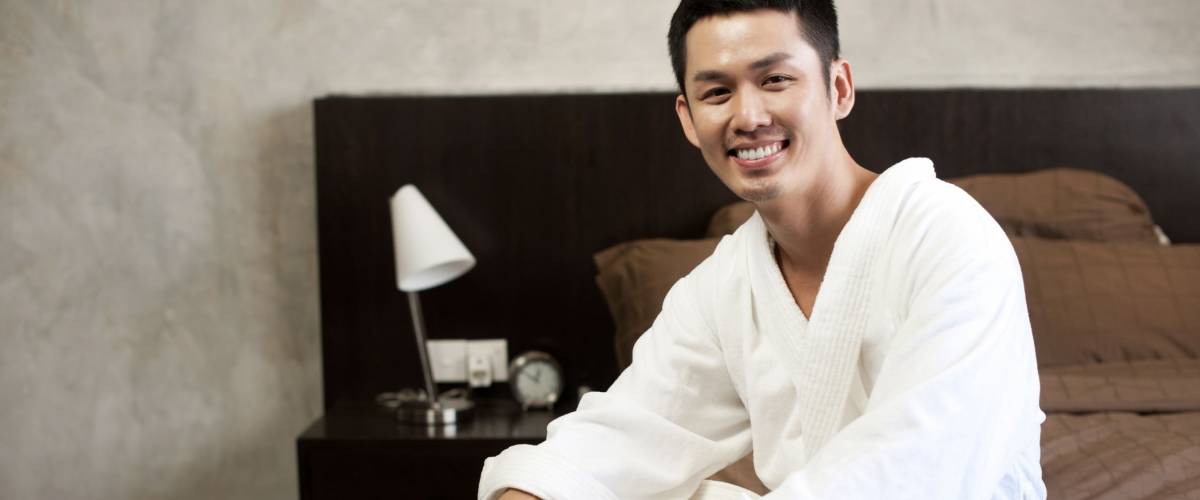 I used to deal almost exclusively in VIP areas and private gaming rooms to international high rollers or top tier level locals.
The most I have ever seen anyone lose was this Malaysian guy I was dealing to in one of our private rooms—that was actually connected to his penthouse suite.
He came to the table straight out of bed—still in his pyjamas. He gulps down a cup of ginseng tea, slams $500,000 on the table, and loses. Another bet, this time $600,000, loses again. He played three more losing hands until he reduced his bet to $300,000 and he finally won.
This guy replaceed me for another dealer after that, and supposedly ended that day with a total loss of $9 million. He was staying at our casino for one week and the next day I heard he lost another $10 million.
Since that trip from what I have heard he hasn't been back to our casino.
14. Blown inheritance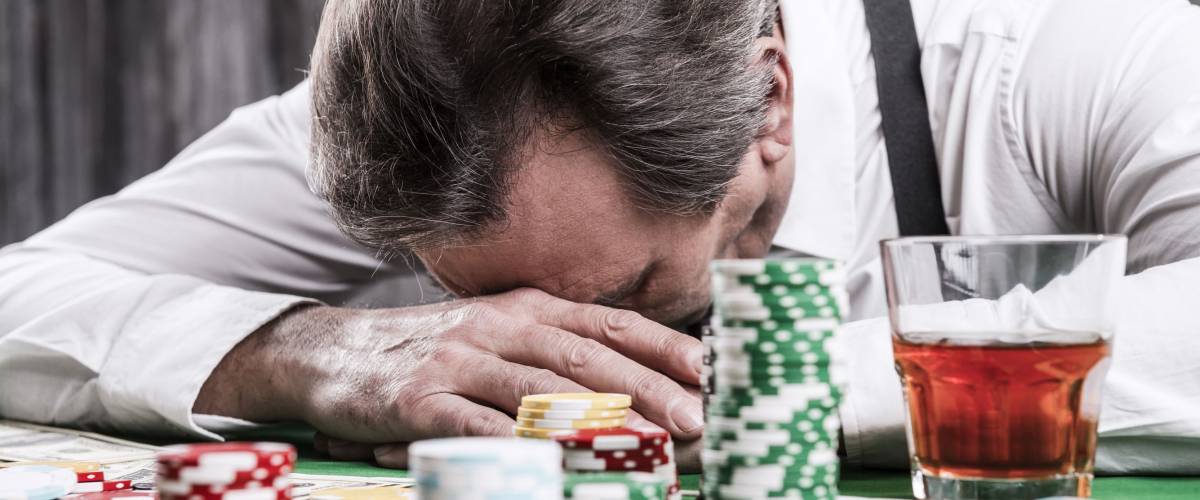 I sat next to a guy. He said his mom died and left him $30,000. He'd never seem this much money before so he thought he could turn it into $100,000. We're at the blackjack table.
In two hours he loses everything. He has this look of nervousness on his face and said his wife is going to kill him if she finds out about this, because they have four kids and wanted to buy a house.
He walked out and later in the parking lot I saw him getting arrested—probably for a DUI.
15. Moneybags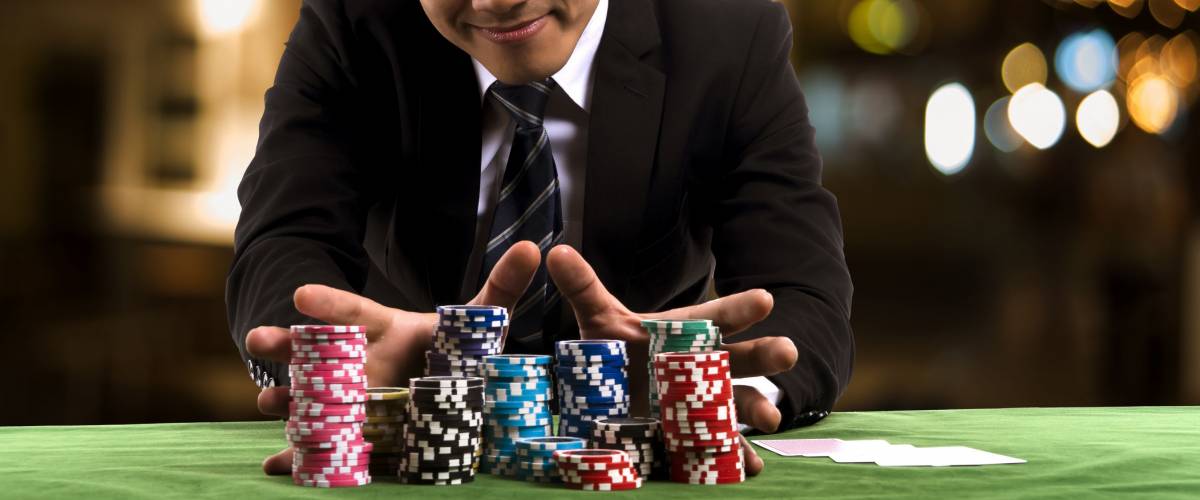 Ex-Croupier here.
I worked in a large casino NOT in America. We had a lot of Asian clientele in our VIP room. Once had a guy betting $600,000 PER HAND on Baccarat. He ended up winning few million.
Most I've seen lost is $10 million in 3 weeks. He had a room booked for the month, so he made his bag man fly back to Thailand and get more money. Nothing was transferred. It was all cash.
16. Primal rage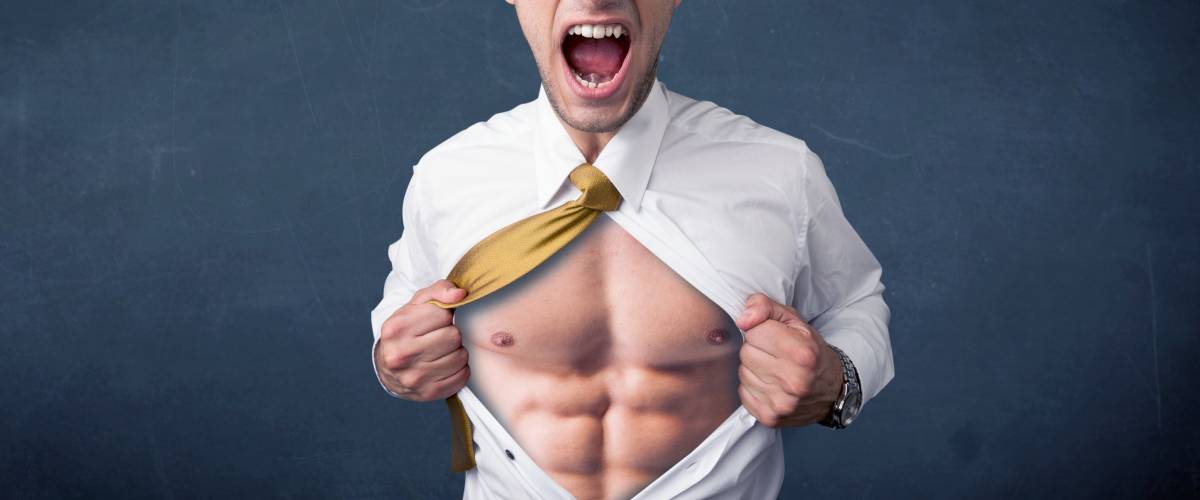 I was dealing high limit one night and a man lost his last two $500 chips for a total loss of $30,000 in about 20 minutes.
He proceeds to stand up and tuck his chair in nice and neatly. He then squares up to me from behind his chair and rips off his own shirt. He was wearing a $400 Robert Graham.
Buttons go flying in about four different directions and he lets out a primal scream!
The other two players were so scared by his delayed reaction that they ducked for cover out of sheer surprise. I'm left staring at him with my mouth to the floor!
He's heavily breathing and bare-chested to his belly button and staring at me. I was left speechless as he turned and walked out of the casino to his villa to no doubt break something else. Absolute meltdown!
Sponsored
Kiss Your Credit Card Debt Goodbye
Millions of Americans are struggling to crawl out of debt in the face of record-high interest rates. A personal loan offers lower interest rates and fixed payments, making it a smart choice to consolidate high-interest credit card debt. It helps save money, simplifies payments, and accelerates debt payoff. Credible is a free online service that shows you the best lending options to pay off your credit card debt fast — and save a ton in interest.