The magic of buybacks
In 2004, Buffett described his thesis on buybacks. "When stock can be bought below a business's value it is probably the best use of cash," he told Berkshire Hathaway investors.
A buyback program reduces the number of outstanding shares. That makes each remaining share more valuable. It also means that the company's annual earnings belong to a smaller group of investors.
Buybacks have other advantages. They're more tax-efficient than dividends because shareholders receive some value without the need to receive cash. These buyback programs are also a sign of confidence from the company's management team.
Put simply, a well-executed buyback handsomely rewards shareholders.
These programs have become more popular in recent years. In 2021, S&P 500 companies collectively spent over $1 trillion in buybacks — reducing the stock market's aggregate share count by 4%. Buybacks could be just as aggressive this year as stocks get cheaper.
Here are some of the most noteworthy buyback programs in 2022.
More: 5 mistakes people make in a stock market crisis.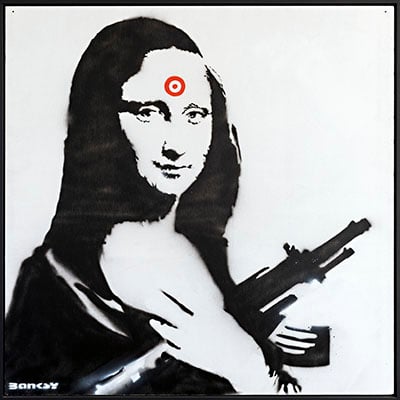 Join Masterworks to invest in works by Banksy, Picasso, Kaws, and more. Use our special link to skip the waitlist and join an exclusive community of art investors.
Skip waitlist
Union Pacific
North America's largest railroad operator has been buying back shares longer than any other stock on this list. Union Pacific (UNP) has reduced its share count by half since 2006. The stock price is up 827% since then. If you include dividends over that period, the total return is even more impressive.
The company's ongoing buyback program could reduce outstanding shares by 20% over the next five years. Investors can also expect a steady flow of dividends. After all, the company has paid consistent annual dividends for 123 years. The current yield is roughly 2.5%.
Apple
In dollar terms, Apple's (AAPL) buyback program is the largest one on the market. The company deployed $81 billion to repurchase its shares last year. This year, analysts expect a further $80 to $90 billion program. That would represent 4% of the company's current market value.
The iPhone maker also pays a modest dividend every year. These lucrative and consistent rewards could be the reason why Apple is the largest holding in Warren Buffett's portfolio.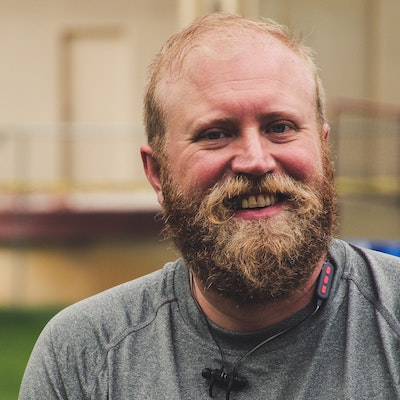 Sign up for Credit Sesame and see everything your credit score can do for you, find the best interest rates, and save more money at every step of the way.
Get Started—100% Free
Exxon Mobil
The ongoing energy crisis has created a windfall for oil and gas producers across North America. Exxon Mobil (XOM) is at the forefront of this trend. This year, the company tripled its buyback program from $10 billion to $30 billion.
Cash flows have skyrocketed so rapidly, that it's even caught Washington's attention. President Joe Biden said, "Exxon made more money than God this year." Perhaps the buyback program could share some of that heavenly windfall.
Sponsored
Fine art as an investment
Stocks can be volatile, cryptos make big swings to either side, and even gold is not immune to the market's ups and downs.
That's why if you are looking for the ultimate hedge, it could be worthwhile to check out a real, but overlooked asset: fine art.
Contemporary artwork has outperformed the S&P 500 by a commanding 174% over the past 25 years, according to the Citi Global Art Market chart.
And it's becoming a popular way to diversify because it's a real physical asset with little correlation to the stock market.
On a scale of -1 to +1, with 0 representing no link at all, Citi found the correlation between contemporary art and the S&P 500 was just 0.12 during the past 25 years.
Earlier this year, Bank of America investment chief Michael Harnett singled out artwork as a sharp way to outperform over the next decade — due largely to the asset's track record as an inflation hedge.
Investing in art by the likes of Banksy and Andy Warhol used to be an option only for the ultrarich. But with a new investing platform, you can invest in iconic artworks just like Jeff Bezos and Bill Gates do.