A safe haven amid global uncertainty?
In a world where technology is advancing rapidly, defense stocks may not look as exciting as the ones that come from Silicon Valley. But here's the thing: no matter what the economy is doing — and what the Fed does to its benchmark interest rates — governments worldwide tend to prioritize national security.
In other words, defense contractors can make money even when the economy slows down. With many experts forecasting a recession this year, that's a good quality to have.
Don't forget, we live in a time of increasing geopolitical tensions. No one wants to see Armageddon, but if conflicts arise, you can bet that defense spending will likely increase.
In fact, the amount that countries are spending on their militaries is already astronomical. According to the Stockholm International Peace Research Institute, global military expenditure totaled $2.113 trillion in 2021.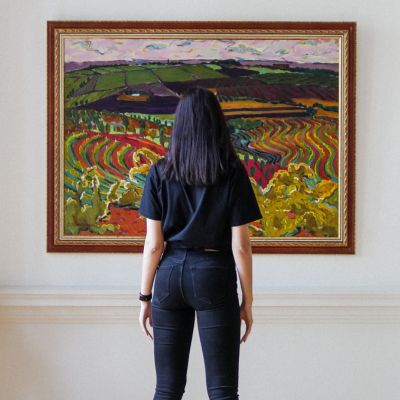 Contemporary art has outperformed the S&P 500 by 131% for the past 26 years. Join the exclusive platform to invest in million-dollar works by artists like Banksy, Basquiat, and more. Get started today and diversify your portfolio with art.
Learn More
Defense stocks for investors
With that in mind, let's take a look at three defense stocks. This trio also pays dividends.
Lockheed Martin
Known for its F-35 fighter jets, Lockheed Martin (NYSE:LMT) is the largest defense contractor in the world by revenue.
The company operates through four business segments: Aeronautics, Missiles and Fire Control, Rotary and Mission Systems, and Space.
In Q4 of 2022, each of the four segments delivered higher net sales compared to a year ago.
For the entire company, net sales grew 7% year over year to $19.0 billion.
Lockheed Martin pays quarterly dividends of $3.00 per share, translating to an annual yield of 2.6%.
Going forward, the company will likely remain busy as its backlog totaled $150.0 billion as of Dec. 31.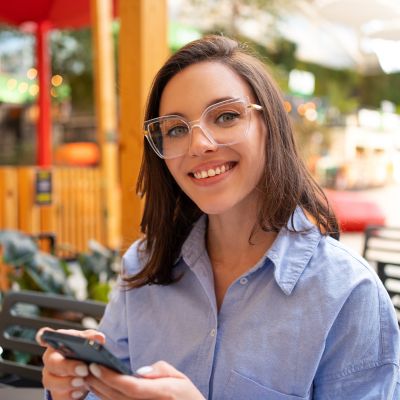 Acorns rounds your everyday purchases to the nearest dollar and invests your spare change. That means any spare change from your daily spending – gas, coffee or groceries – will go towards building your wealth. Get up to $20 when you sign up with this special link.
Get Started
General Dynamics
General Dynamics (NYSE:GD) is deeply entrenched in the global aerospace and defense business. It offers a broad portfolio of products and services, ranging from Gulfstream business jets and combat vehicles to nuclear-powered submarines and communications systems.
In 2022, revenue grew 2.4% from 2021 to $39.4 billion while net earnings improved 4.1% to $3.4 billion.
General Dynamics chairman and CEO Phebe N. Novakovic remarked that the company had "good backlog growth" fueled by "robust demand at Gulfstream."
Indeed, General Dynamics' backlog of $91.1 billion was the highest in its history.
The company paid $1.4 billion in dividends in 2022 and currently yields 2.2%.
Northrop Grumman
Given the heightened military spending and concerns about the potential for military conflict, it's no surprise that defense stocks have become the better performers in the market.
Case in point: shares of Northrop Grumman (NYSE:NOC) shot up 20% in the last 12 months, in stark contrast to the S&P 500's 8% decline over the same period.
Northrop Grumman is another heavyweight player in the aerospace and defense industry. It built the B-2 stealth bomber — the only stealth bomber in the world. In fact, the B-2 is so iconic that it has appeared in quite a few movies, including Independence Day and Armageddon.
The U.S. Department of Defense recently unveiled the B-21 Raider — the next-generation stealth bomber built by Northrop Grumman.
In 2022, the company generated $36.6 billion in revenue, up 3% from 2021. Northrop Grumman has a quarterly dividend rate of $1.73 per share, which comes out to an annual yield of 1.5%
Sponsored
Meet Your Retirement Goals Effortlessly
The road to retirement may seem long, but with WiserAdvisor, you can find a trusted partner to guide you every step of the way
WiserAdvisor matches you with vetted financial advisors that offer personalized advice to help you to make the right choices, invest wisely, and secure the retirement you've always dreamed of. Start planning early, and get your retirement mapped out today.