Farmland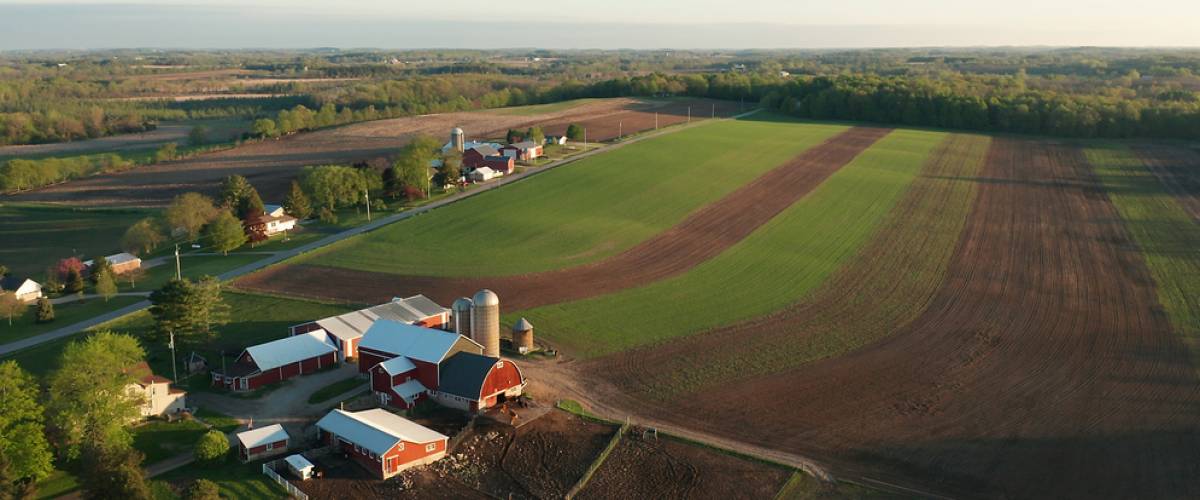 It's no secret that the ultra-wealthy love farms.
Bill Gates — the fourth richest person in the world with a net worth of $136 billion — is the largest private farmland owner in the U.S.
And Romney expects more fat-cats to plow into the space.
"These multibillionaires are gonna look and say, 'I don't want to invest in the stock market, because as that goes up, I gotta get taxed," Romney said.
"So maybe I will instead invest in a ranch or in paintings or things that don't build jobs and create a stronger economy."
It's easy to see the appeal of farmland: It is intrinsically valuable and has little correlation with the ups and downs of the stock market.
And even in a hyperinflationary environment, people still need to eat.
Between 1992 and 2020, farmland returned an average of 11% per year. Over the same time frame, the S&P 500 returned only 8%.
These days, you don't need to be a multibillionaire to get a piece of the action. Investors can gain exposure to farmland through publicly traded real estate investment trusts like Farmland Partners and Gladstone Land Corporation.
There are also new platforms that allow you to invest in U.S. farmland by taking a stake in the farm of your choice. You'll earn cash income from the leasing fees and crop sales. And of course, you'll benefit from any long-term appreciation on top of that.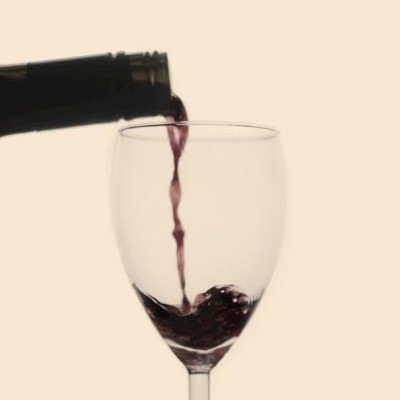 Fine wine is a sweet comfort in any situation — and now it can make your investment portfolio a little more comfortable, too. Now a platform called Vinovest helps everyday buyers invest in fine wines — no sommelier certification required.
Invest Now
Artwork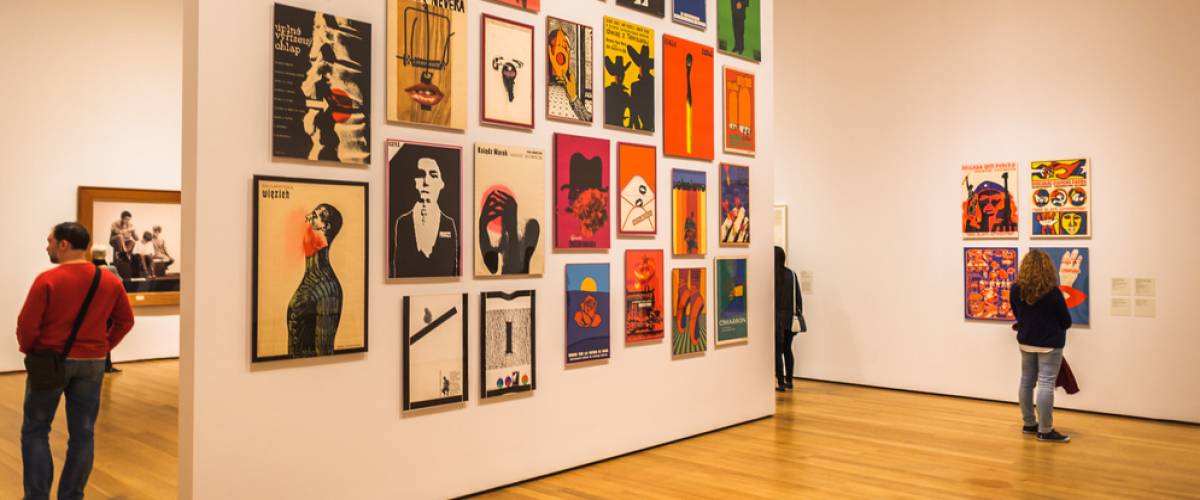 Romney also mentioned paintings, which might be a little tough to understand.
Companies make profits. Farmland produces crops. But what can fine art deliver?
Well, it provides the one thing that matters most to investors: market-thumping returns.
Contemporary artwork has already outperformed the S&P 500 by a commanding 174% over the past 25 years, according to the Citi Global Art Market chart.
Artwork has become an increasingly popular way for investors to diversify because it's a "real" physical asset with very little correlation to the stock market — much like precious metals and real estate.
In fact, the correlation factor between contemporary art and the S&P 500 was just 0.01 over the past 25 years. In other words, art zigs when stocks zag.
Earlier this year, Bank of America's investment chief Michael Harnett even singled out artwork as a sharp way to outperform over the next decade — due largely to the asset's track record as an inflation hedge.
Investing in art by the likes of Banksy and Andy Warhol used to be an option only for the ultra-rich, like Romney. But with a new investing platform, you can invest in iconic artworks, too, just like Jeff Bezos and Bill Gates do.
The bottom line
Whether you agree with Romney or not on farmland and artwork, inflation is happening.
The prices of numerous goods and services have gone up a lot over the past year. Meanwhile, the labor shortage could make things even worse.
For savers, it could lead to the serious deterioration of purchasing power.
So invest wisely.
Sponsored
Get a piece of commercial real estate
Enhance your portfolio with high-return commercial real estate
First National Realty Partners is the #1 option for accredited investors seeking superior risk-adjusted returns in the grocery-anchored necessity-based retail space.
While commercial real estate has always been reserved for a few elite investors, outperforming the S&P 500 over a 25-year period, First National Realty Partners allows you to access institutional-quality commercial real estate investments — without the leg work of finding deals yourself.
Invest with First National Realty Partners now.