Bitcoin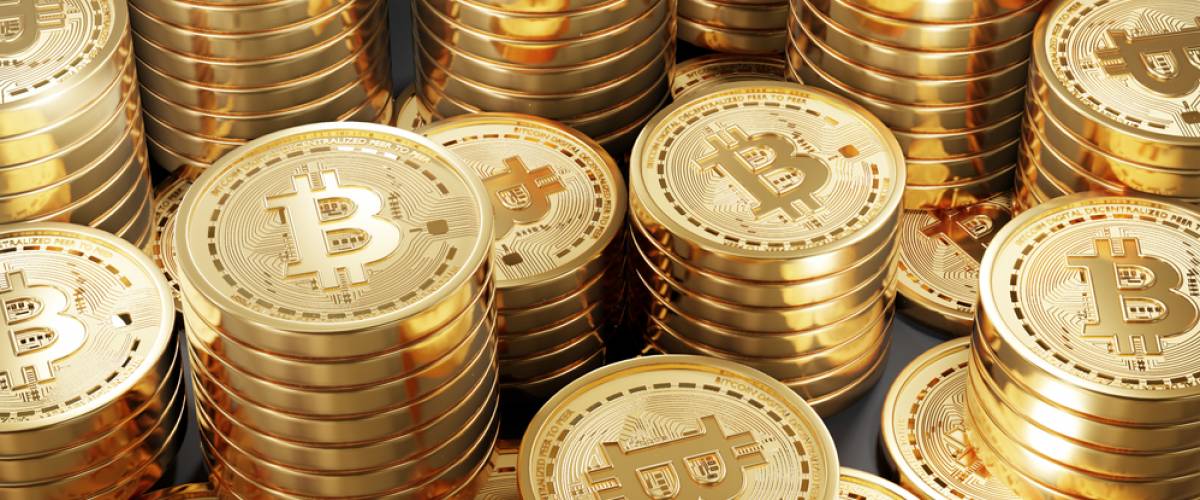 "I love Bitcoin because I do not trust Fed, Treasury, or Wall Street," Kiyosaki tweeted last month.
Many consider the rise of Bitcoin a reflection of peoples' growing distrust in fiat money. Unlike fiat currency, Bitcoin can't be printed out of thin air. Instead, the number of bitcoins is capped at 21 million by mathematical algorithms.
Year to date, the price of Bitcoin has already more than doubled.
Investors can gain exposure to the world's largest cryptocurrency through the ProShares Bitcoin Strategy ETF. Companies that have tied themselves to the crypto market — like Coinbase and MicroStrategy — present another option to capitalize on the crypto boom.
Or, you can buy Bitcoin directly. Today, many exchanges charge up to 4% in commission fees just to buy and sell crypto. But some investing apps charge 0%.
And there's no need to buy a whole coin. You can start with as little as $1.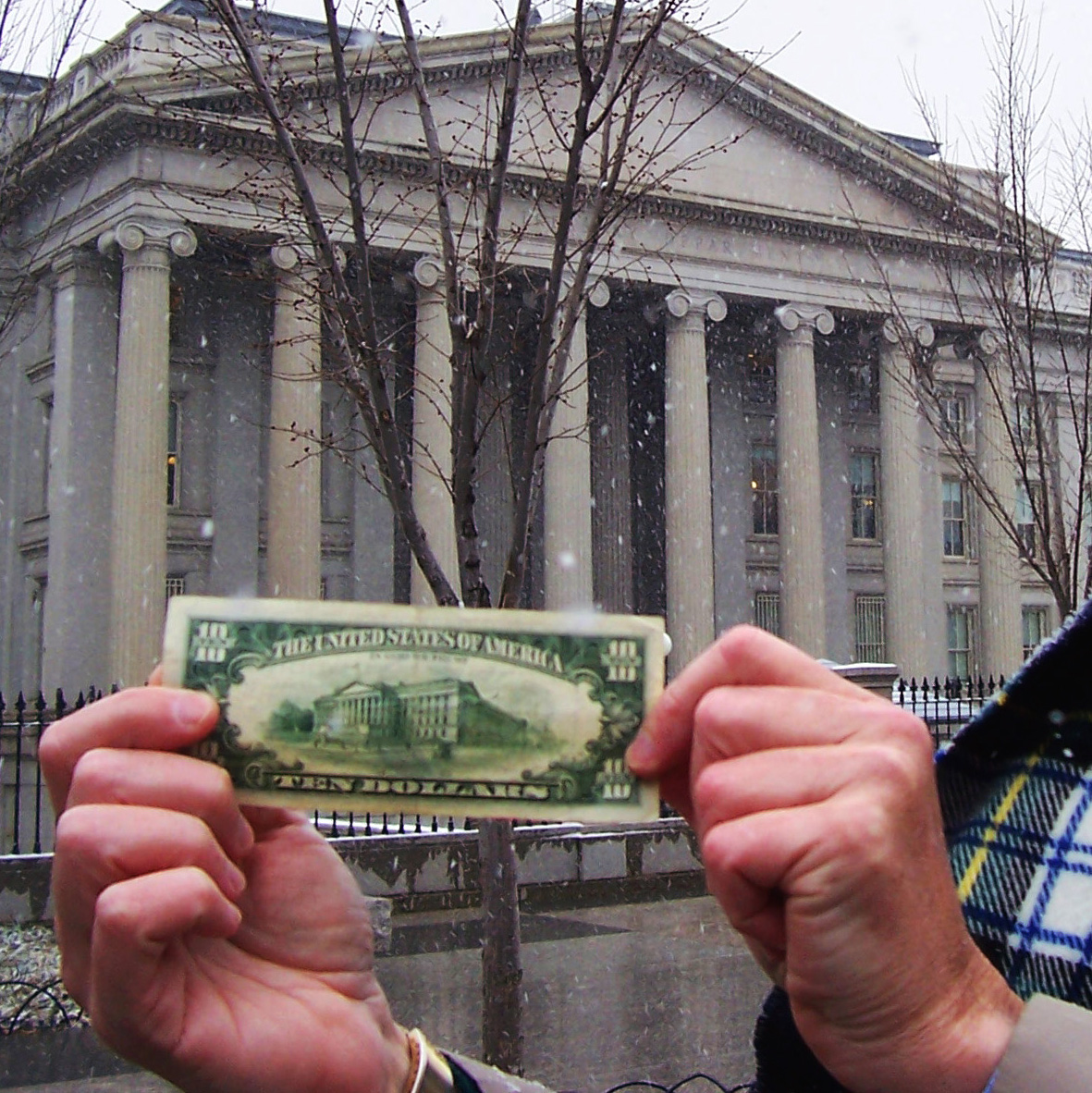 An app called Acorns automatically rounds up purchases made on your credit or debit card to the nearest dollar and places the excess "change" into a smart investment portfolio. You get $10 immediately from your first investment.
Get $10
Gold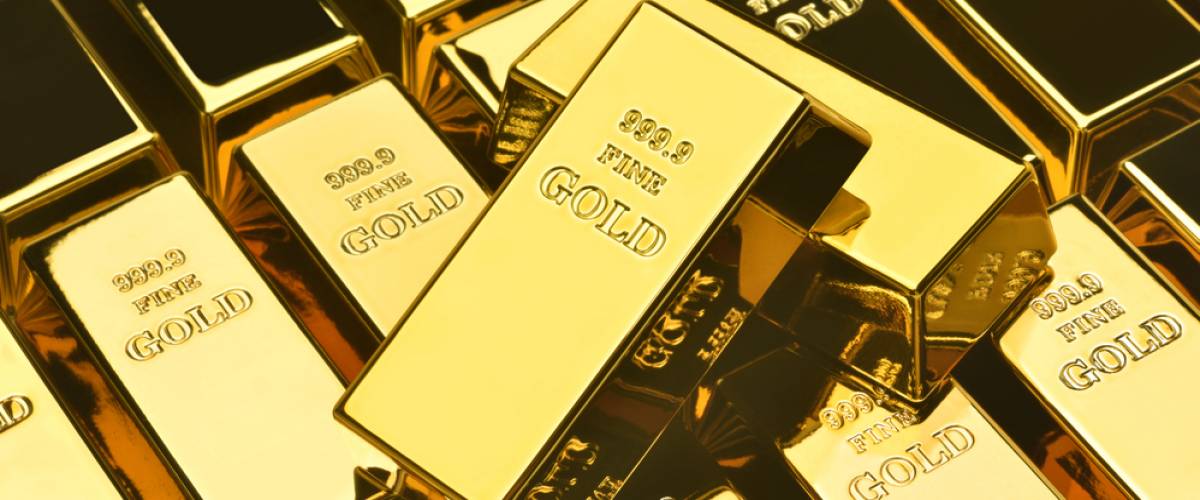 Many call crypto the new gold. But while Kiyosaki highly recommends Bitcoin, he still likes the good old yellow metal as a hedge against a looming downturn.
Gold is the classic safe-haven asset. Investors have leaned on it to help preserve their wealth for centuries. In times of crisis, demand for the precious metal often goes up.
From 2007 to 2009 — when the U.S. stock market tumbled amid the mortgage crisis — the price of gold surged more than 60%.
You can buy gold coins and bars at your local bullion shop. You can also invest in ETFs like SPDR Gold Shares.
Gold mining companies are another option. When gold price increases, miners like Barrick Gold and Freeport-McMoRan can thrive.
Gold has been trading sideways for several weeks. If you're on the fence about jumping in right now, some apps might give you a free share of a gold mining stock just for signing up.
Silver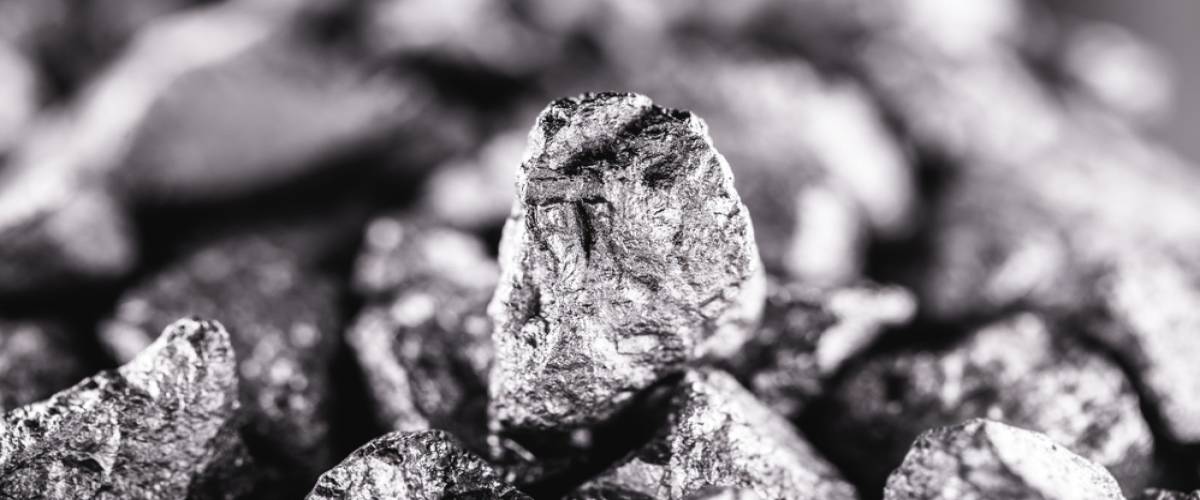 Silver may live in the shadow of both gold and Bitcoin, but Kiyosaki says it shouldn't be ignored.
In fact, back in August, he tweeted that the grey metal is the "best, lowest risk high potential investment." Currently, silver prices are off about 50% from their all-time highs.
Silver can serve as a store of value and a hedge against rising interest rates and spiking consumer prices.
But it's more than just a hedge.
Silver is widely used in the production of solar panels. It's also a critical component in many vehicles' electrical control units. This industrial demand, in addition to its effectiveness as a hedge, makes silver a very interesting asset class for investors.
Just like gold, you can buy silver bullion. You can also invest in silver ETFs like the iShares Silver Trust.
Meanwhile, silver miners such as Wheaton Precious Metals and Coeur Mining are also positioned perfectly for a silver price boom.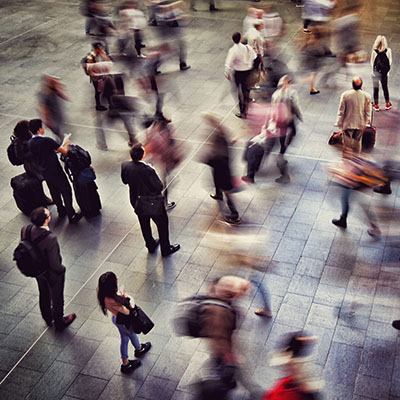 It seems like a tricky time to get into real estate, and being a landlord isn't as passive as you think. Look at these low-stress options instead.
Read More
The finest of safe havens?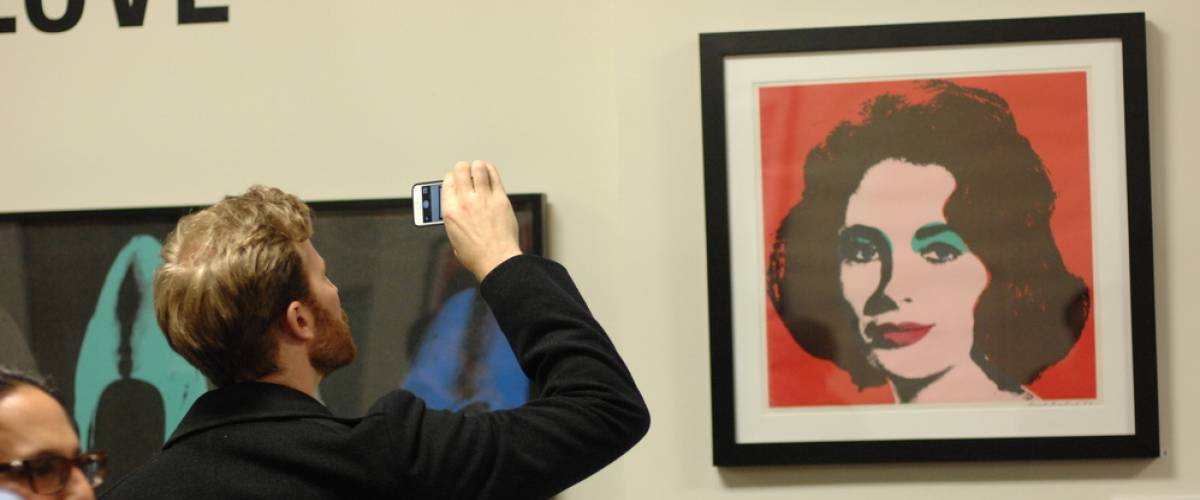 Protecting your portfolio from the ravages of inflation will become vital over the next several years.
But you don't have to limit yourself to conventional asset classes to do it.
If you want to invest in something that has little correlation with the ups and downs of the stock market, consider a real, but overlooked asset like fine art.
Contemporary artwork has already outperformed the S&P 500 by a commanding 174% over the past 25 years, according to the Citi Global Art Market chart.
Investing in art by the likes of Banksy and Andy Warhol used to be an option only for the ultra-rich, like Kiyosaki.
But with a new investing platform, you can invest in iconic artworks, too, just like Jeff Bezos and Bill Gates do.
Sponsored
Never overpay on Amazon again
Make sure to price-check online purchases with the help of Capital One Shopping. It's totally free to use and takes less than a minute to set up.
Last year the service saved its customers over $160 million, and with just a few clicks you can start saving, too.
Download Capital One Shopping today and stop paying more than you have to for the exact same stuff.