What's the worst investment or financial decision you've ever made? Check out some of the epic errors with money that Reddit users are willing to admit to.
And if you need investing help, automated investment service Wealthsimple is offering to manage up to $10,000 free for one year for Moneywise readers.
16. When cash is trash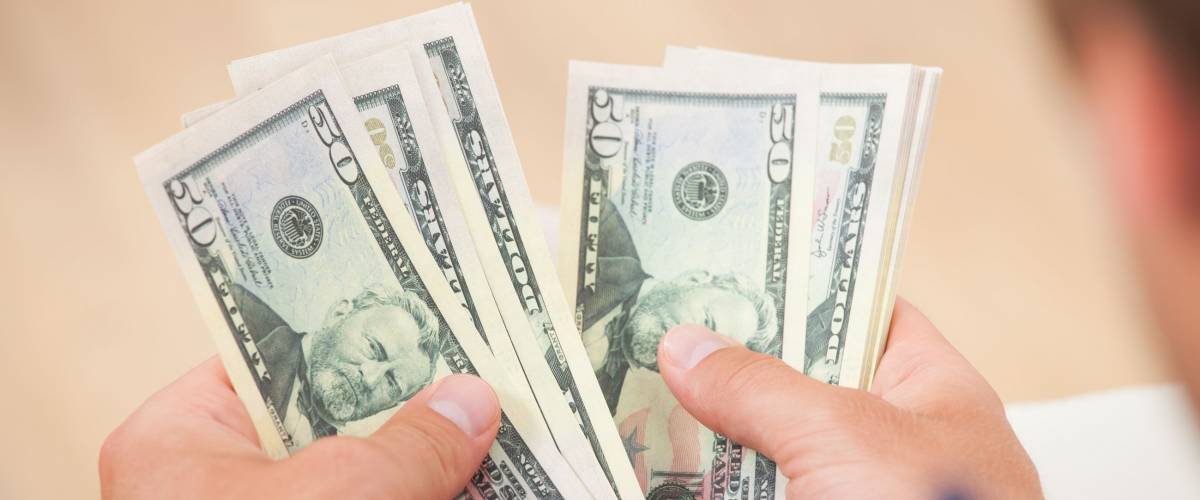 For me it was taking my entire IRA and selling everything — holding cash.
I did this in late 2012 when someone told me that 2013 would see another big dip. I've been in cash since watching the market hit record high after record high.
I won't buy in now because "it can't possibly go any higher and must come back down eventually."
My account would likely have been double by now.
| danlozo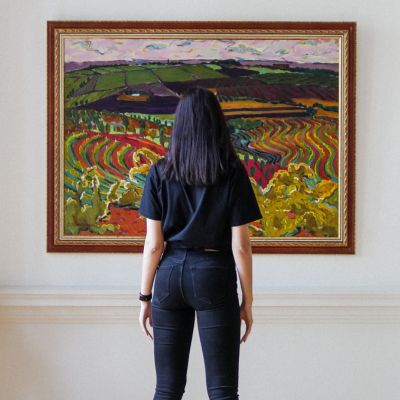 Contemporary art has outperformed the S&P 500 by 131% for the past 26 years. Join the exclusive platform to invest in million-dollar works by artists like Banksy, Basquiat, and more. Get started today and diversify your portfolio with art.
Learn More
15. Dad, you're embarrassing me!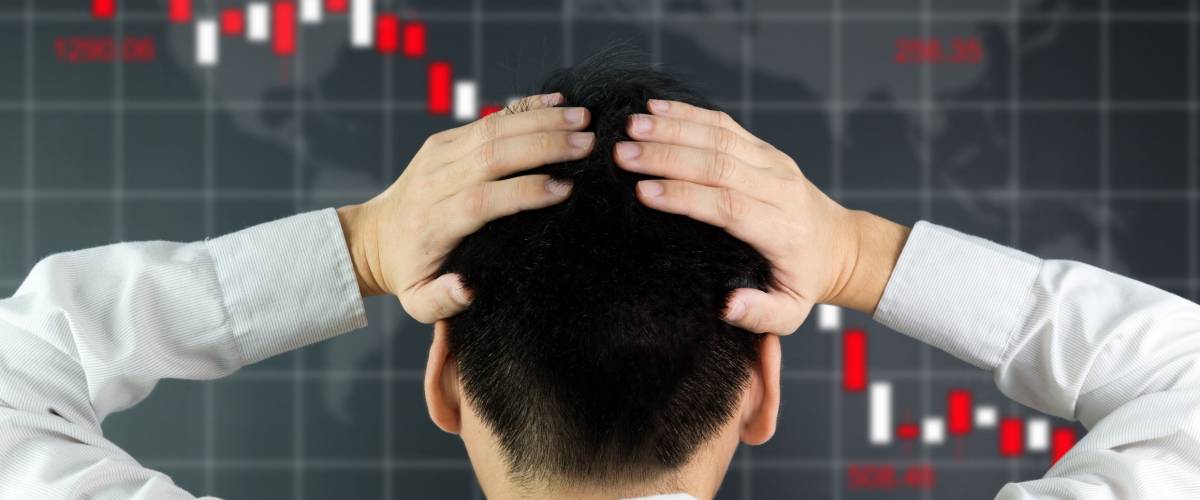 When I was in high school, with the help of my dad I bought 100 shares of WorldCom when it was at $15 with some money I had from summer jobs.
I wanted to cash out when it went up to $30 to double my money. He wouldn't let me :(
My dad wanted me to keep the stock as a long-term investment. WorldCom execs were fraudulently adjusting the books to show profits and when it was found out, the stock almost instantly became worthless.
| Micotu
14. Take my timeshare, please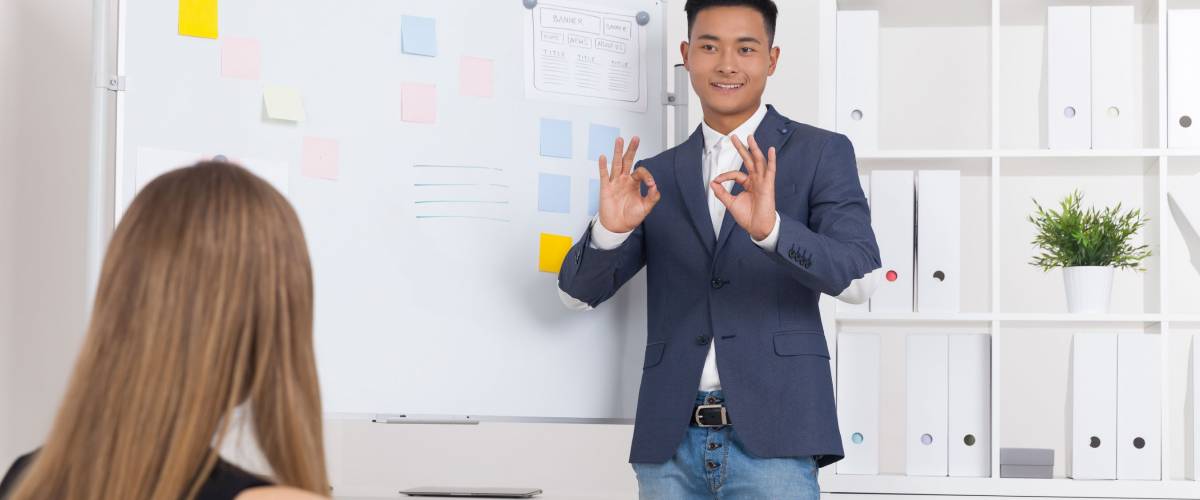 Timeshare!
We got a great deal on a secondhand timeshare. I foolishly thought it would appreciate like real estate. We can't find anyone to take it for free.
We are wasting $600 a year and are thinking of recursing ourselves. That would mean that we pay three years upfront and are done with it.
| yoeddyVT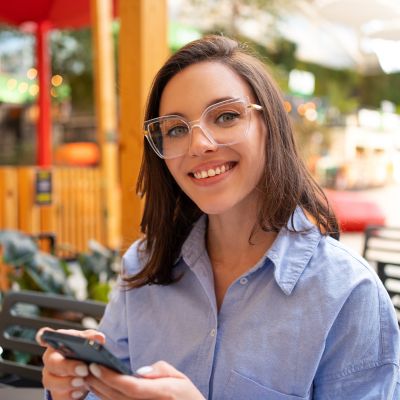 Acorns rounds your everyday purchases to the nearest dollar and invests your spare change. That means any spare change from your daily spending – gas, coffee or groceries – will go towards building your wealth. Get up to $20 when you sign up with this special link.
Get Started
13. Panic-stricken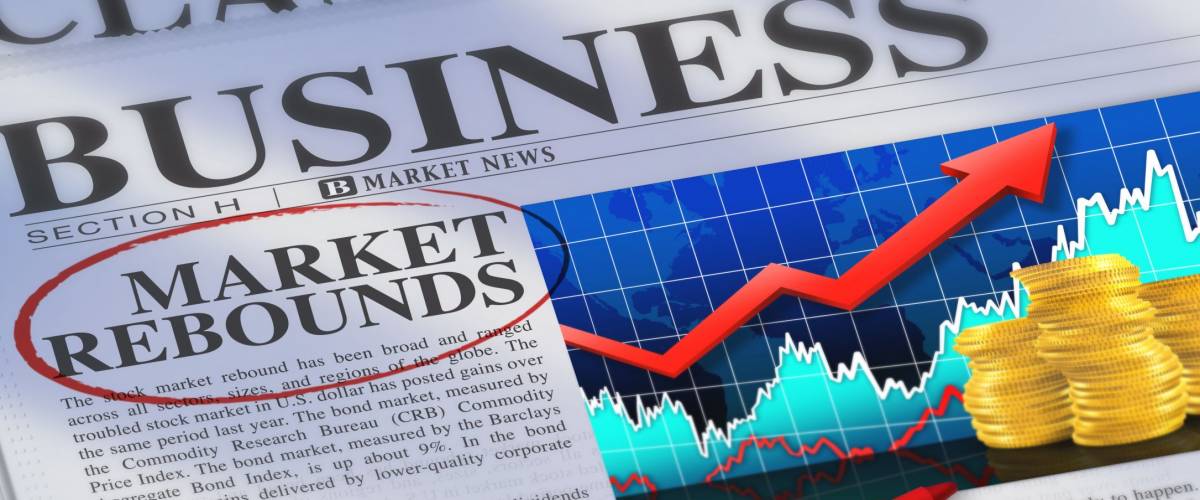 During the 2008 financial crisis, I sold a bunch of stocks at a loss. Ended up with, I think, $15,000 in actual losses and more in paper losses.
A couple years later, everything I sold had more or less doubled.
I'm never panic selling again.
12. Bad Investing 101?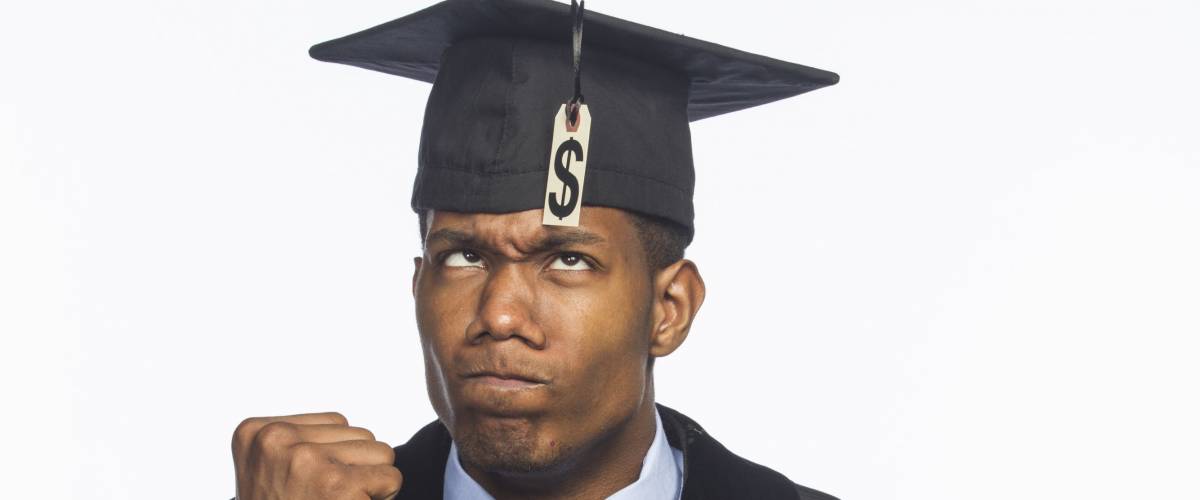 Worst (investment)? Honestly, college.
I'm $100,000 in debt for a bachelor's degree where I'll never make more than $40,000 a year.
I thought my major was more lucrative, but definitely not.
| alrashid2
11. An Apple iMiss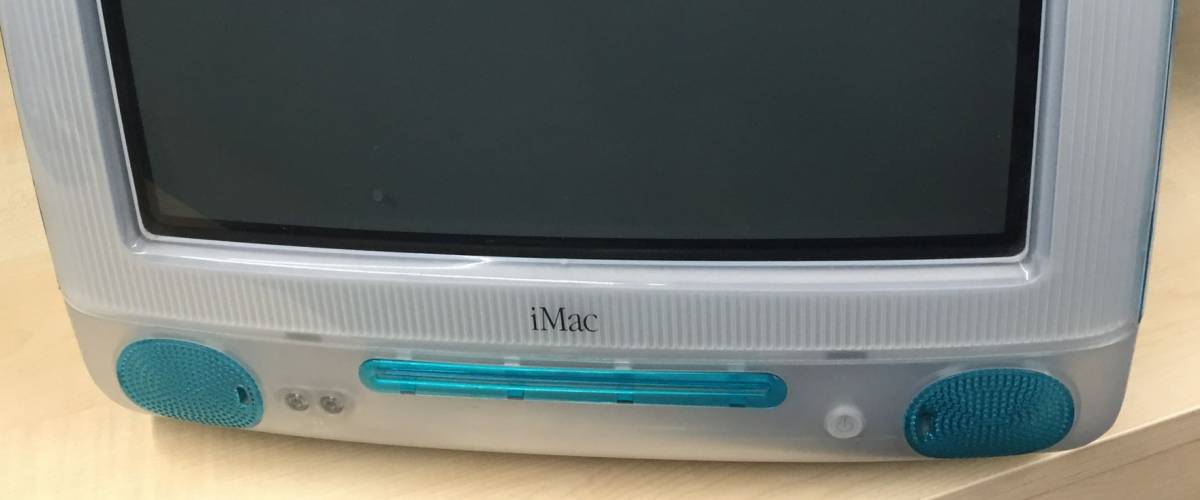 I thought it would be a good idea to invest in Apple in the 1990s when they were first coming out with the iMac.
I was in middle school, had $30,000 or so in the bank from inheritance, and I told my mom I wanted to invest in Apple, but she shut it down.
A friend of mine who was a fellow Apple enthusiast thought I'd end up losing money, too, so I didn't press for it too hard.
The stock price at the time was around $40, and I know since then it has had two 2-1 splits and a 7-1 split. I'd be a millionaire.
| kjuca
10. Lost the relationship, then the house Stupidly getting married at 19, and then immediately putting all of my savings and gifted money over the years into buying a newly built house for us.
I had no idea who I was at 19 (neither did he), and the home was in a dead-end country town that I just always assumed I'd never leave.
I couldn't afford the house payment on my own when the relationship deteriorated, and I ended up owing money at closing to save my credit.
Luckily I learned my lesson and have made much smarter choices since then, but I do wish I hadn't blown all of that cash so young.
| Ualritem8
9. The wrong chemistry for investing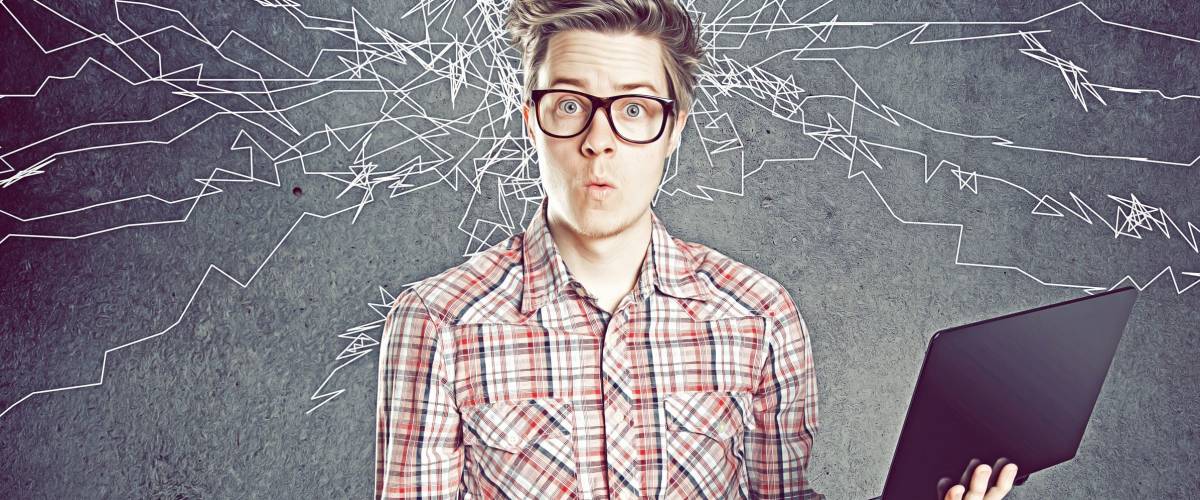 None of my biotech investments have made money, and some have tanked more than 50%.
I have an advanced degree in the sciences (specifically pharmacology) so I thought that I understood the value of the products being developed and the quality of the leadership teams running the companies.
I clearly don't and generally stay away from them now.
There's no lesson there other than I don't know what I'm doing.
| knotswag
8. A yogurt swirl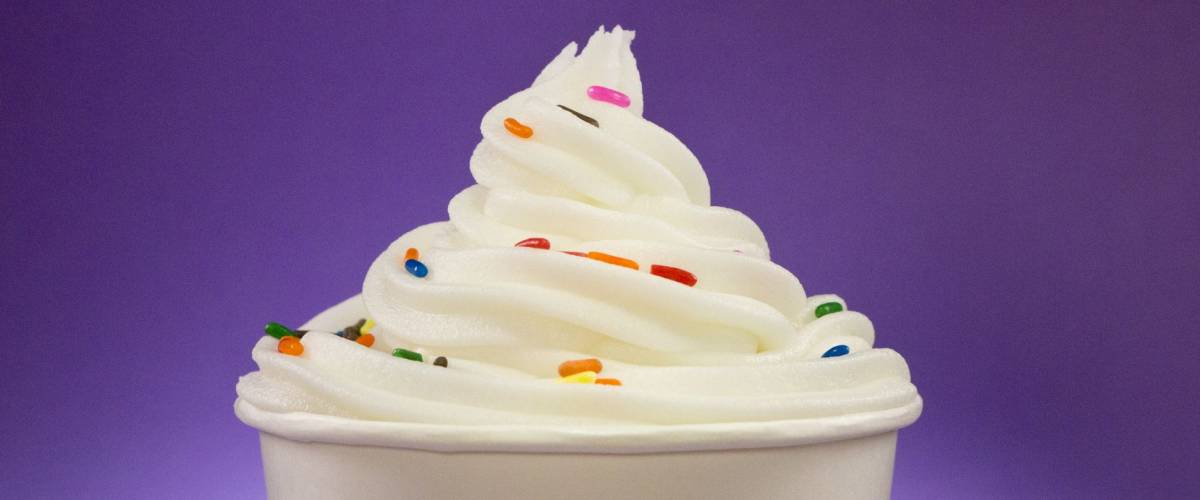 I took $135,000 and opened one of the first frozen yogurt shops in our area. I was advised against it because it was a "fad." I profited $90,000 in the first year.
Fifteen months after I opened, there were 11 shops within a 10-mile radius. I lost $45,000 in year two and $60,000 in year three.
I closed the shop down (and lost) $150,000 overall when the landlord strolled in one day and offered me an out because a neighbor wanted to expand.
Luckily I was able to sell equipment for a decent amount — but still a major mistake with zeroes at the end of it.
| cjw908
7. Bad pennies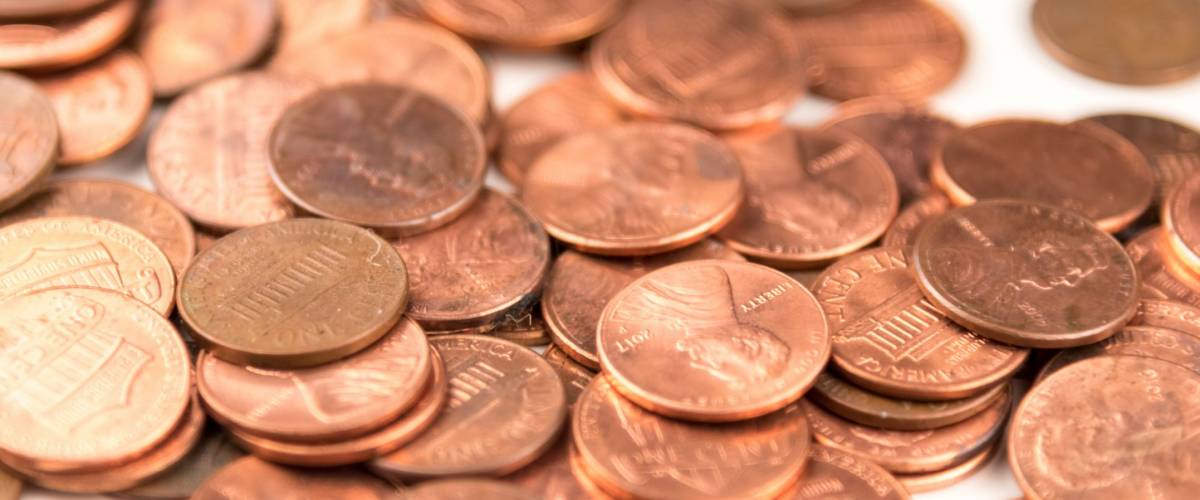 My first trade was $10 of some penny stock.
The fee for buying these stocks was $10, same for selling them.
So I was down 100% from the get-go, and if I wanted to sell them immediately after I would be down 200%.
| Tresher
6. Beers or company stock? Beers, please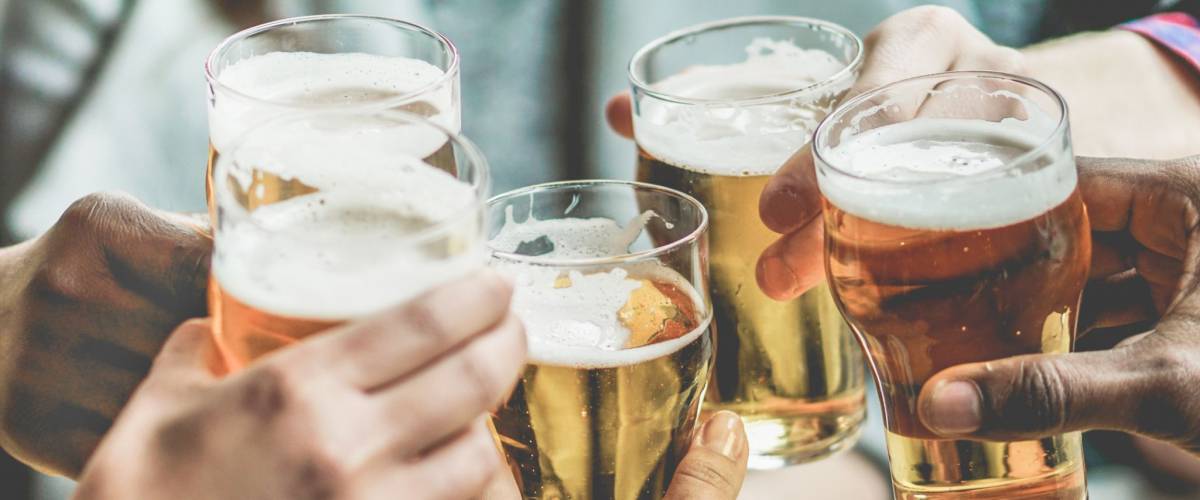 I worked for Nortel — we had an employee stock purchase plan, and over a couple of years I bought a few thousand dollars' worth.
There was a joke that the people that bought beer instead of company shares came out better because the deposit on the empty bottles was worth more that the shares at the end.
[Phone equipment maker Nortel Networks' 2009 bankruptcy was the largest in Canadian history.]
| SomeGuyInOttawa
5. Why you should never raid your 401(k)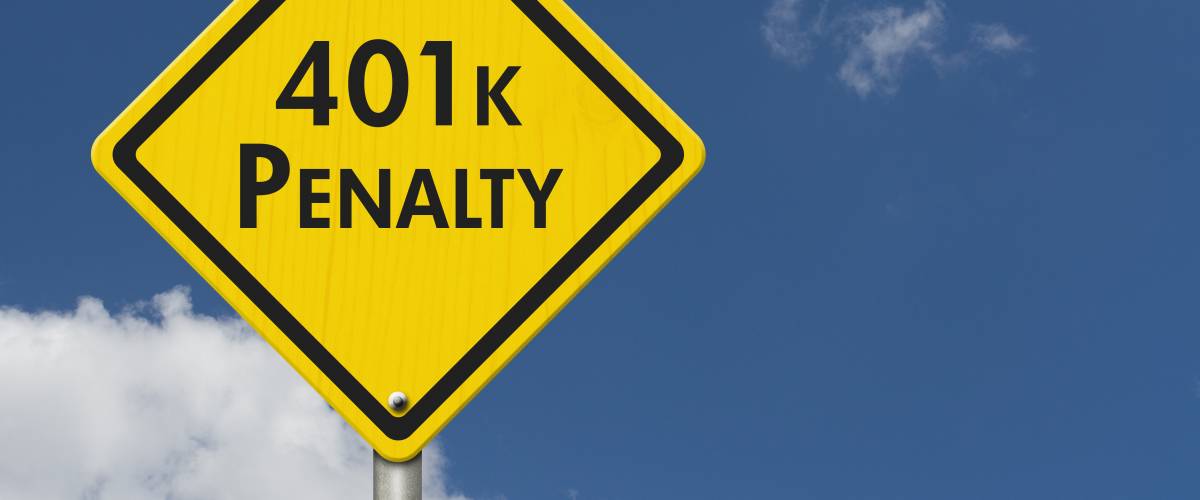 (My worst investment was in) a small startup that was supposed to revolutionize the marketing industry back in 2003 using subjects shopping with small wearable cameras.
A co-worker sold me on the idea — he actually quit to work for them.
I didn't have the money, but didn't want to miss such a great opportunity, so I pulled it out of my 401(k).
Completely losing the $5,000 wasn't the worst part. Owing the IRS taxes on the money and an additional 10% was the worst part.
| gravityrider
4.Orange would have put you in the black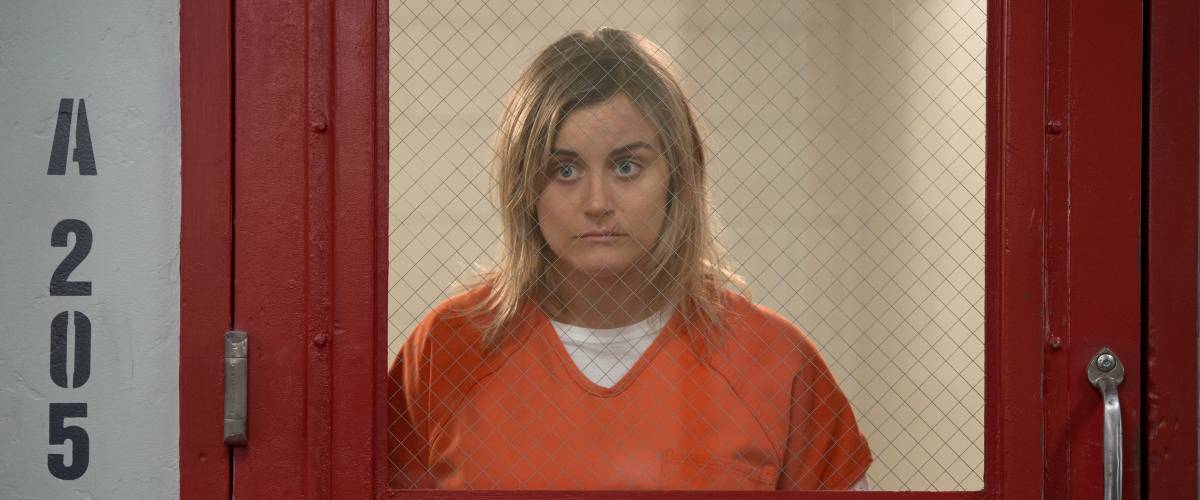 I bought in to Netflix when it bottomed out in 2005.
I thought it wasn't going to get any better than $60-$70 a share, so I sold.
[Today, Netflix is the home of hit shows like "Orange Is the New Black," and the stock is worth about 300 times what it was at its low point in 2005.]
| captkrisma
3. The bottom of the deck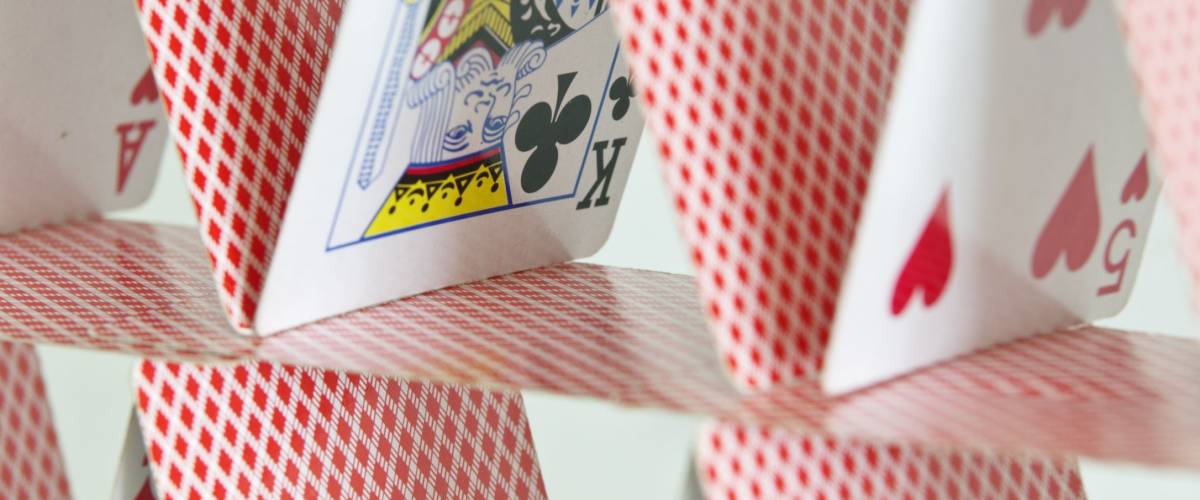 I owned 700+ shares of Sprint. WorldCom offered to buy them out at $65 a share. I was sure there would be a bidding war so I held on to the shares.
As you may or may not remember WorldCom was a house of cards, one card slipped and the entire deck collapsed along with the $65 bid and my fantasized bidding war.
So instead of $45,500 for my Sprint shares, I eventually sold them for $3,800 and got to take a tax loss.
What I learned is that if you own a stock and you get a buyout, sell the sucker. Don't hang around waiting to make an extra buck. Deploy the capital into one of the stocks on my wish list right away.
| txholdup
2. Two the hard way The year is 2008, and half a dozen giant banks are on the verge of bankruptcy. There is talk of a government bailout for some, but not all of them. The stock prices are very low, but this is a gamble if there ever was one.
"Why don't I pick two?" I think. Which two should it be?
I go all-in on Lehman Brothers and Washington Mutual.
[Both collapsed in 2008. Lehman Brothers was the largest bankruptcy in U.S. history, Washington Mutual was the largest U.S. bank failure.]
| danlozo
1. His most ex-pensive investment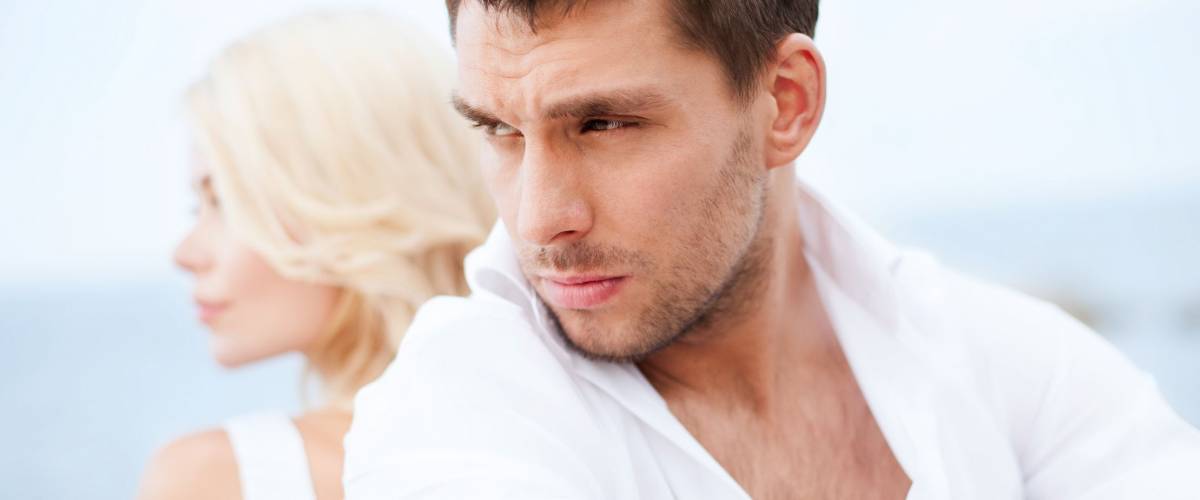 My ex-wife.
No, seriously, that choice of spouse cost me more than I will ever lose investing.
(Bleep), it probably cost me more than I will ever make.
| Resipiscence
Via Reddit.
Sponsored
Meet Your Retirement Goals Effortlessly
The road to retirement may seem long, but with WiserAdvisor, you can find a trusted partner to guide you every step of the way
WiserAdvisor matches you with vetted financial advisors that offer personalized advice to help you to make the right choices, invest wisely, and secure the retirement you've always dreamed of. Start planning early, and get your retirement mapped out today.