FedEx Corporation (FDX)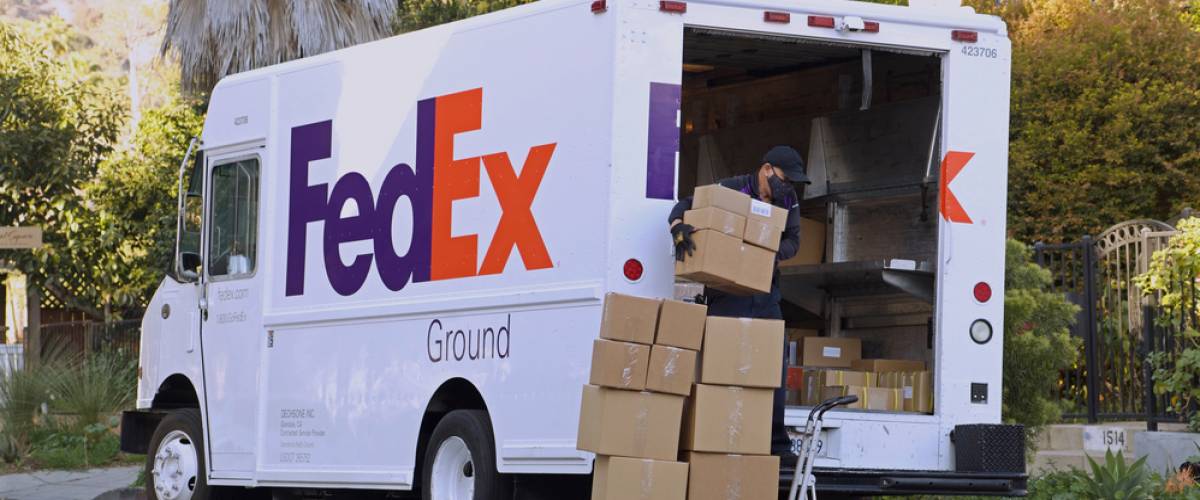 At a time when the global supply chain is bogged down from end-to-end, FedEx's expertise in providing logistics solutions is more valuable than ever.
And with consumers getting used to having their products delivered to their doors, FedEx has been able to increase both shipping volumes and prices.
After increasing its dividend by almost 37% over the past three years, FedEx now pays investors an annual dividend of $3.00 per share.
The foundation's portfolio included almost 1.5 million shares of FedEx in the second quarter of 2021. The shares have slipped since then, but Gates' stake in the company is still worth about $354 million. They're in line for a roughly $4.5 million dividend payout this year.
FedEx currently offers a dividend yield of 1.3%.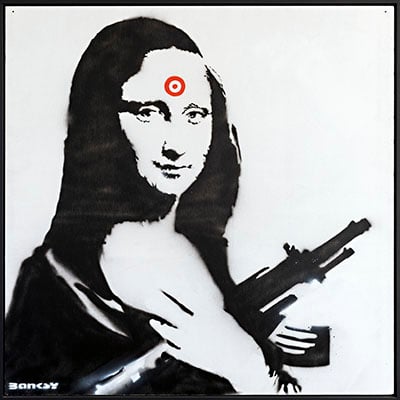 Join Masterworks to invest in works by Banksy, Picasso, Kaws, and more. Use our special link to skip the waitlist and join an exclusive community of art investors.
Skip waitlist
Walmart Inc. (WMT)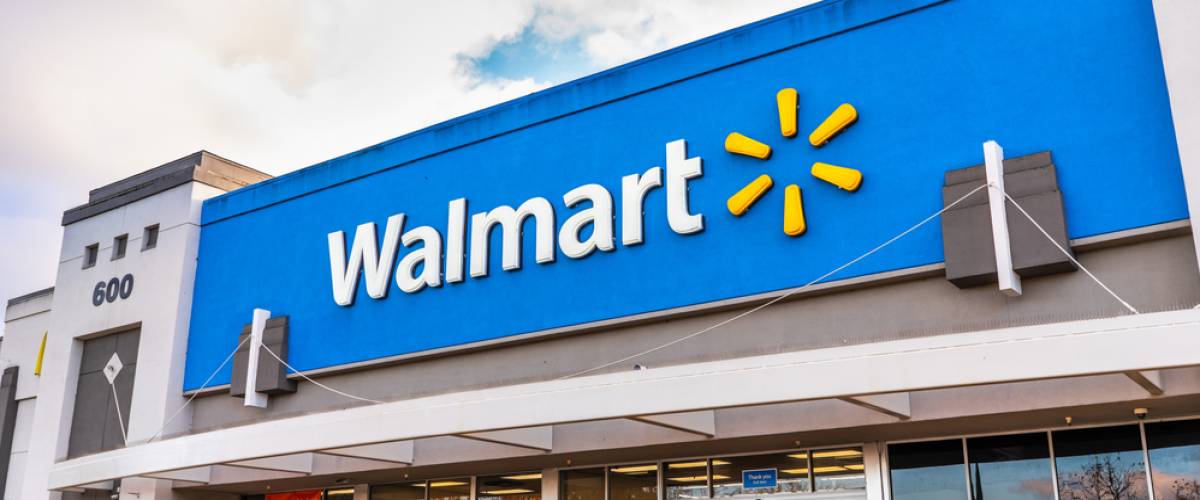 With grocery stores deemed essential businesses, Walmart was able to keep its more than 4,700 stores in the U.S. largely open throughout the pandemic.
Not only has the company increased both profits and market share since COVID coughed its way across the country, it has also established itself as a safe bet for investors come the next planet-wide catastrophe.
Gates owns a pile of Walmart shares — about 7.6 million of them. That accounts for about 4.5% of the foundation's entire stock portfolio.
Walmart has steadily increased its dividends over the past 45 years. Its annual payout is currently $2.20 per share, so the foundation can expect a payment in the neighborhood of $16.7 million from the company in 2021.
Walmart currently trades at roughly $148 per share after a strong rally over the past month. But if you're on the fence about jumping at such a high price, some investing apps might give you a free share of Walmart just for signing up.
Canadian National Railway Company Canadian National Railway, or CN, has a 20,000-mile-plus rail network that spans from Canada to Central America. The company has access to all three North American coastlines — the Pacific and Atlantic Oceans and the Gulf of Mexico — making it unique among North American rail companies.
It's been a very good 2021 for CN.
In Q2, operating income rose by 76% year over year to $1.1 billion. Meanwhile, revenue reached $2.9 billion.
The Gates foundation owns almost 14 million shares of CN. The company's quarterly dividend is 61.5 cents, 7% higher than it was last year.
CN shares currently sport a dividend yield of 1.5%.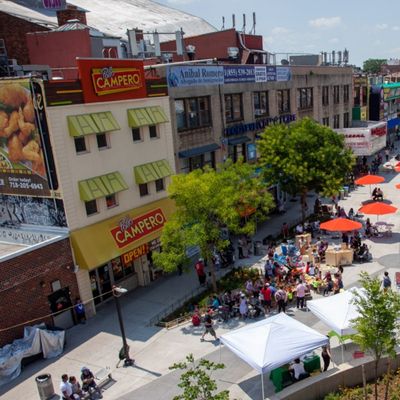 While commercial real estate to has always been reserved for a few elite investors, outperforming the S&P 500 over a 25-year period, First National Realty Partners allows you to access institutional-quality commercial real estate investments — without the leg work of finding deals yourself.
Get started
Gates' secret weapon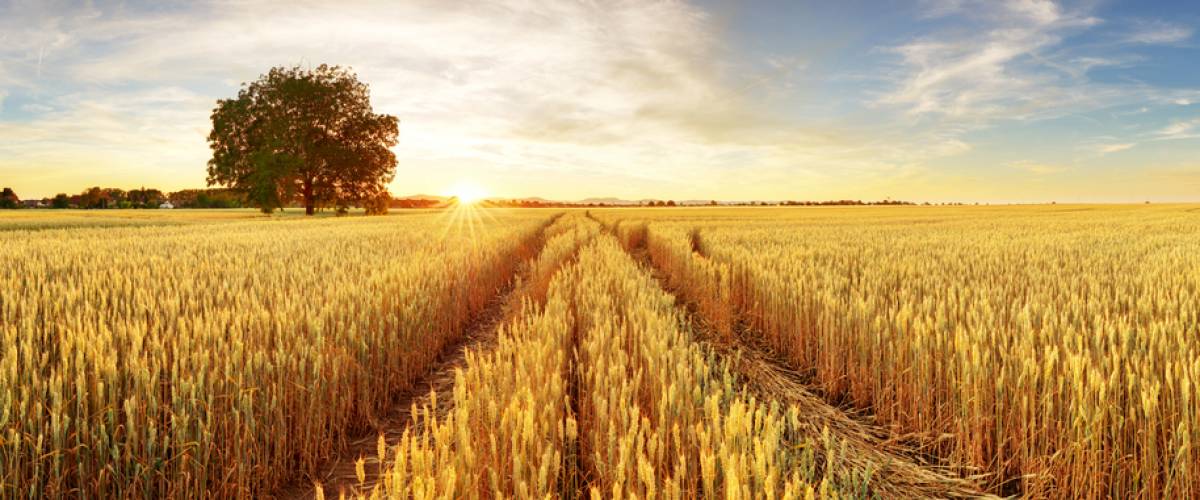 In January of 2021, Bill and Melinda Gates owned more U.S. farmland than anyone else in America. And it's not hard to see why.
Between 1992 and 2020, farmland returned an average of 11% per year. Over the same time frame, the S&P 500 returned only 8%. And with the global population poised to hit 10 billion by 2050, there will be no shortage of mouths to feed.
Farmland used to be off-limits to the average investor. That's no longer the case.
A new investing platform can help you plant your money in a variety of thriving U.S. farmland opportunities and watch it grow.
No green thumb required.
Sponsored
Fine art as an investment
Stocks can be volatile, cryptos make big swings to either side, and even gold is not immune to the market's ups and downs.
That's why if you are looking for the ultimate hedge, it could be worthwhile to check out a real, but overlooked asset: fine art.
Contemporary artwork has outperformed the S&P 500 by a commanding 174% over the past 25 years, according to the Citi Global Art Market chart.
And it's becoming a popular way to diversify because it's a real physical asset with little correlation to the stock market.
On a scale of -1 to +1, with 0 representing no link at all, Citi found the correlation between contemporary art and the S&P 500 was just 0.12 during the past 25 years.
Earlier this year, Bank of America investment chief Michael Harnett singled out artwork as a sharp way to outperform over the next decade — due largely to the asset's track record as an inflation hedge.
Investing in art by the likes of Banksy and Andy Warhol used to be an option only for the ultrarich. But with a new investing platform, you can invest in iconic artworks just like Jeff Bezos and Bill Gates do.