Microsoft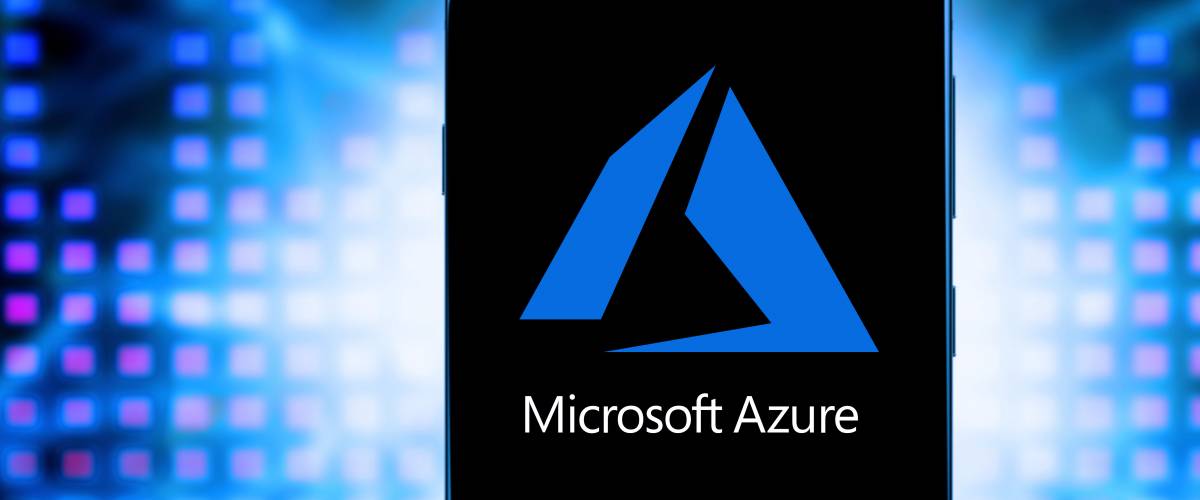 It may not get the publicity it once did, but Microsoft's tech is everywhere. And the company's cloud computing expertise should allow it to earn a fair chunk of a market that tech research firm Gartner says could grow to more than $360 billion in 2022.
Cloud computing is both the present and future of business. In companies of a certain size, it's a must; they simply don't have the option of cutting back on reliable cloud services — and Microsoft's Azure definitely qualifies — just because inflation is driving prices higher.
In fact, it was growth in Azure revenue that helped Microsoft smash its revenue target by almost $3 billion in the second quarter of 2021. This year, the company's stock is up 56%.
You might be able to put off the purchase of a new Windows laptop because of higher prices, but thousands of companies running Azure don't have the same flexibility.
On that note, if today's high prices are tempting you to stop buying stocks, remember you can always build a portfolio using nothing more than your "spare change."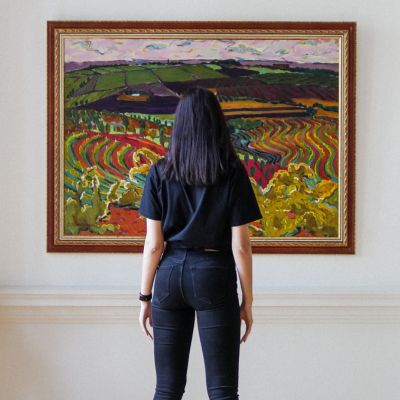 Contemporary art has outperformed the S&P 500 by 131% for the past 26 years. Join the exclusive platform to invest in million-dollar works by artists like Banksy, Basquiat, and more. Get started today and diversify your portfolio with art.
Learn More
PayPal Just because prices are going up, it doesn't mean people have cut back on using PayPal. The online payment leader processed over $1 trillion worth of transactions in the last year, taking a tasty little nibble out of each one.
Inflation is actually great news for PayPal. It can collect higher fees from each payment without having to raise prices on its own.
PayPal has set itself up for long-term success, too. In addition to the 32 million merchants who use its primary services, the company has expanded into credit cards, QR code payments and point-of-sale software, making it a player both on- and offline.
PayPal stock is hovering around $190 a share. That's down about 18% since the beginning of the year — but if it's still too pricey, you can always use an app that allows you to buy fractions of shares. That way you can invest with as much money as you're willing to spend.
JPMorgan Banks tend to do well when inflation rears its ugly head. The Fed increases interest rates, and banks begin generating revenue by offering more expensive loans and mortgages.
And if you're going to roll the dice on a bank, going with America's largest isn't a bad strategy.
JPMorgan just wrapped up a solid third quarter, with a 19% increase in deposits year-over-year, net interest income beating expectations by around $200 million and investment banking revenue up 50% versus the same period last year.
And that was all during a period when interest rates were at record lows. A little tightening by the Fed, and things could be looking even sweeter.
JPMorgan stock has been on a tear this year — it's up 30% since the calendar flipped over — so if you're planning to nab some shares, waiting may not be in your best interest.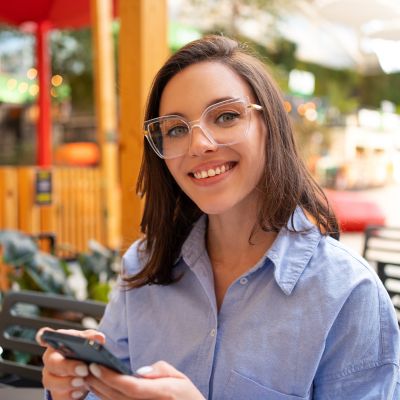 Acorns rounds your everyday purchases to the nearest dollar and invests your spare change. That means any spare change from your daily spending – gas, coffee or groceries – will go towards building your wealth. Get up to $20 when you sign up with this special link.
Get Started
Another inflation hedge with growth potential If rising inflation makes you hesitant about the stock market altogether, it may be time to take a look at a real asset that can generate some real returns.
An investment in productive U.S. farmland could put you on the right side of both rising commodity and land prices. And with the global population continuing to grow, it's not like the demand for food will decrease any time soon.
Farmland used to be off-limits to the average investor, but not anymore. Thanks to a new investment platform, securing a stake in multiple thriving farms is as simple as planting your money and watching it grow.
Sponsored
Meet Your Retirement Goals Effortlessly
The road to retirement may seem long, but with WiserAdvisor, you can find a trusted partner to guide you every step of the way
WiserAdvisor matches you with vetted financial advisors that offer personalized advice to help you to make the right choices, invest wisely, and secure the retirement you've always dreamed of. Start planning early, and get your retirement mapped out today.