1. Pfizer (PFE)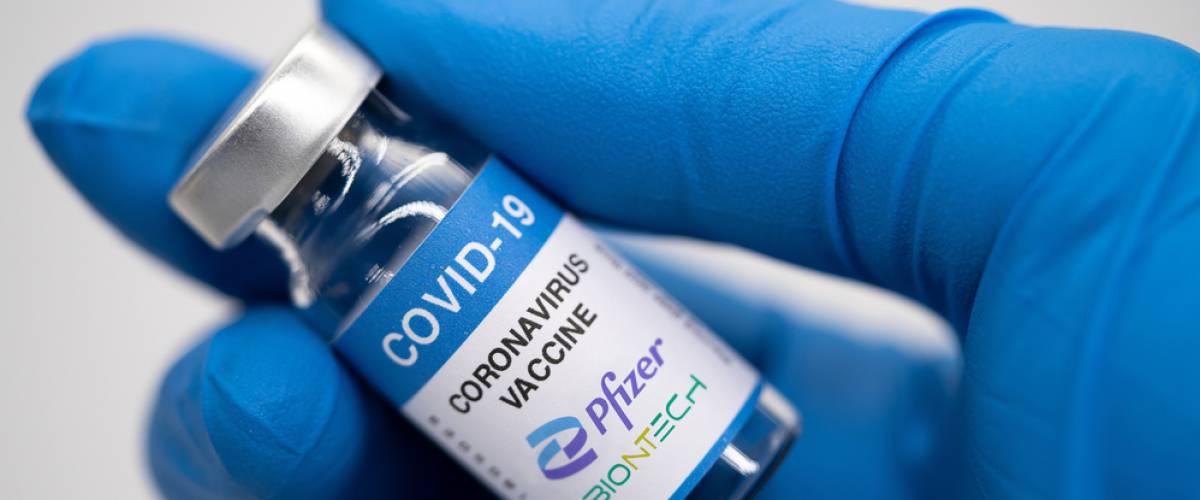 It was just last week that BMO Capital initiated an "outperform" rating for pharmaceutical giant Pfizer, signaling that the company could outdo many competitors next year.
Pfizer's share price is hovering around $53. BMO has projected it to hit $60.
Pfizer's vaccine business is the obvious draw here, with COVID-generated revenue likely to continue rolling in over the next year. But the company's solid financials and pipeline of new products should help it maintain the momentum it has built this year.
Pfizer just wrapped up a wild third quarter that saw revenues hit $24.1 billion — 134% higher than during the same period last year.
Year-to-date, Pfizer stock has risen 44%. It's gained over 4% in the last week alone.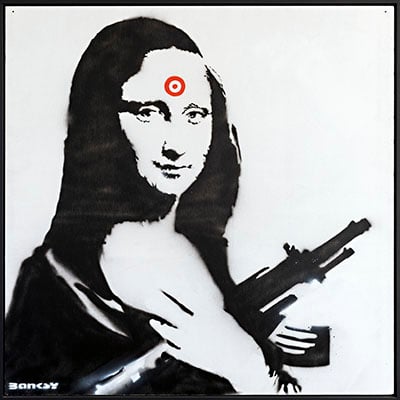 Join Masterworks to invest in works by Banksy, Picasso, Kaws, and more. Use our special link to skip the waitlist and join an exclusive community of art investors.
Skip waitlist
2. Palo Alto Networks (PANW)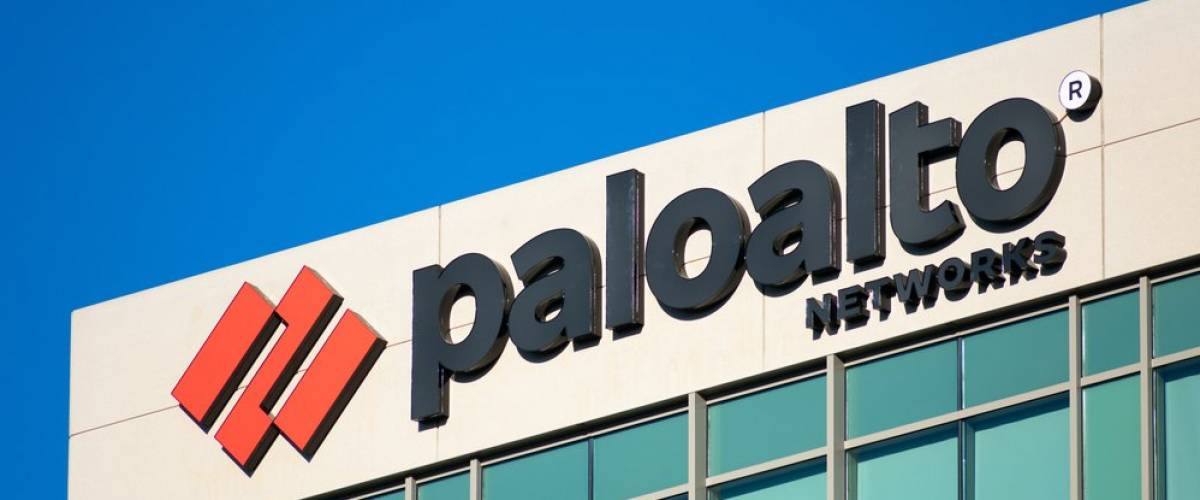 BMO already bestowed an "outperform" rating on Palo Alto Networks after the cybersecurity firm released its Q1 earnings. Not only does that rating still hold, but BMO recently raised its price target for the company from $560 to $615.
Everything seems to be trending in the right direction for the company.
Its Q3 revenue beat analyst expectations by about $50 million, and was 28% higher year over year. Inflation has allowed Palo Alto to increase prices, and the steady growth of the cloud computing space means an increasing number of businesses should require its technology.
Palo Alto Networks is projecting revenue of around $5.3 billion for 2022. That rosy outlook has helped lift the company's share price by about 48% since Aug. 23.
3. Alphabet (GOOGL)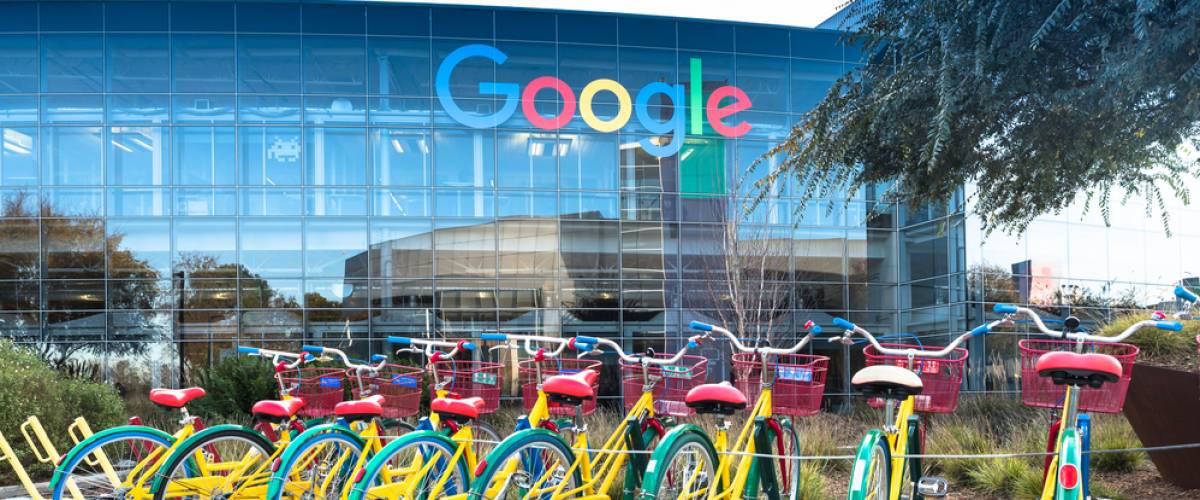 Similar to Palo Alto Networks, BMO had already identified Alphabet, Google's parent company, as an "outperform" candidate prior to the release of its third quarter earnings report. BMO then swiftly upped its target price for Alphabet from $3,000 to $3,200 per share.
Alphabet's Q3 performance was predictably colossal. The $18.9 billion in profit marked the company's fifth record-breaking quarter in a row. The revenue brought in during the third quarter, $65.1 billion, was almost $19 billion higher than in the same period last year.
Revenue from search and YouTube advertising continues to rise, as does the cash coming in from Google Cloud. Alphabet makes it difficult for investors to know how its Pixel phones and Android operating system are faring among consumers, but when your profits are increasing by 69% year over year, there's not much reason to nitpick.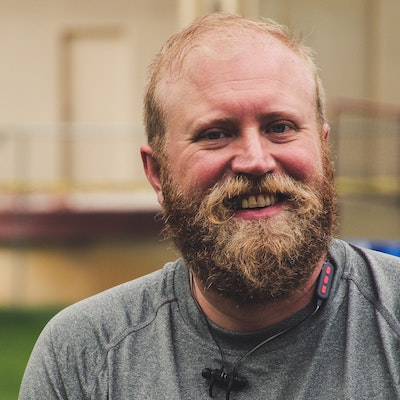 Sign up for Credit Sesame and see everything your credit score can do for you, find the best interest rates, and save more money at every step of the way.
Get Started—100% Free
Even if the market grows, this investment might grow faster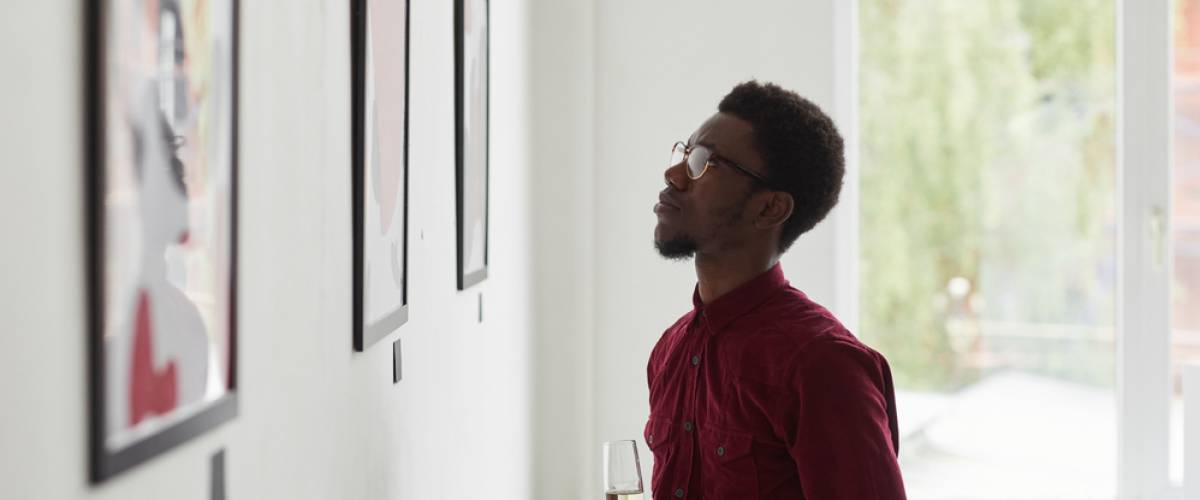 No one really knows if the stock market is going to continue barreling ahead. It could run out of steam tomorrow.
Either way, now might be the time to consider diversifying your portfolio with real assets, which can insulate you from market turmoil and inflation.
One of those assets taking up increasing space in modern portfolios is contemporary art, which has outperformed the S&P 500 almost every year since 1995.
You don't need millions of dollars to invest in rapidly appreciating works by artists like Banksy, Andy Warhol or Jean-Michel Basquiat, whose never-seen-before painting owned by rapper Jay-Z was the backdrop of his recent Tiffany & Co. ad with Beyonce.
A popular new app allows you to purchase shares in a variety of masterpieces for a fraction of the cost.
Sponsored
Fine art as an investment
Stocks can be volatile, cryptos make big swings to either side, and even gold is not immune to the market's ups and downs.
That's why if you are looking for the ultimate hedge, it could be worthwhile to check out a real, but overlooked asset: fine art.
Contemporary artwork has outperformed the S&P 500 by a commanding 174% over the past 25 years, according to the Citi Global Art Market chart.
And it's becoming a popular way to diversify because it's a real physical asset with little correlation to the stock market.
On a scale of -1 to +1, with 0 representing no link at all, Citi found the correlation between contemporary art and the S&P 500 was just 0.12 during the past 25 years.
Earlier this year, Bank of America investment chief Michael Harnett singled out artwork as a sharp way to outperform over the next decade — due largely to the asset's track record as an inflation hedge.
Investing in art by the likes of Banksy and Andy Warhol used to be an option only for the ultrarich. But with a new investing platform, you can invest in iconic artworks just like Jeff Bezos and Bill Gates do.